Cher's Daughter-in-Law, Marieangela King, has alleged that the singer kicked her out of her marital home. King claims she was deprived of access to her belongings and shared assets with her husband, Elijah Allman. 
According to reports, King also revealed that Cher had Elijah kidnapped on their anniversary in 2022. She claimed to be "currently unaware" of his location and health but knows he's in a treatment facility. 
Elijah is reportedly back in rehab after a troubled six months living at the Chateau Marmont Hotel. 
Marieangela King Accused Cher Of Cutting Off Access To Her Belongings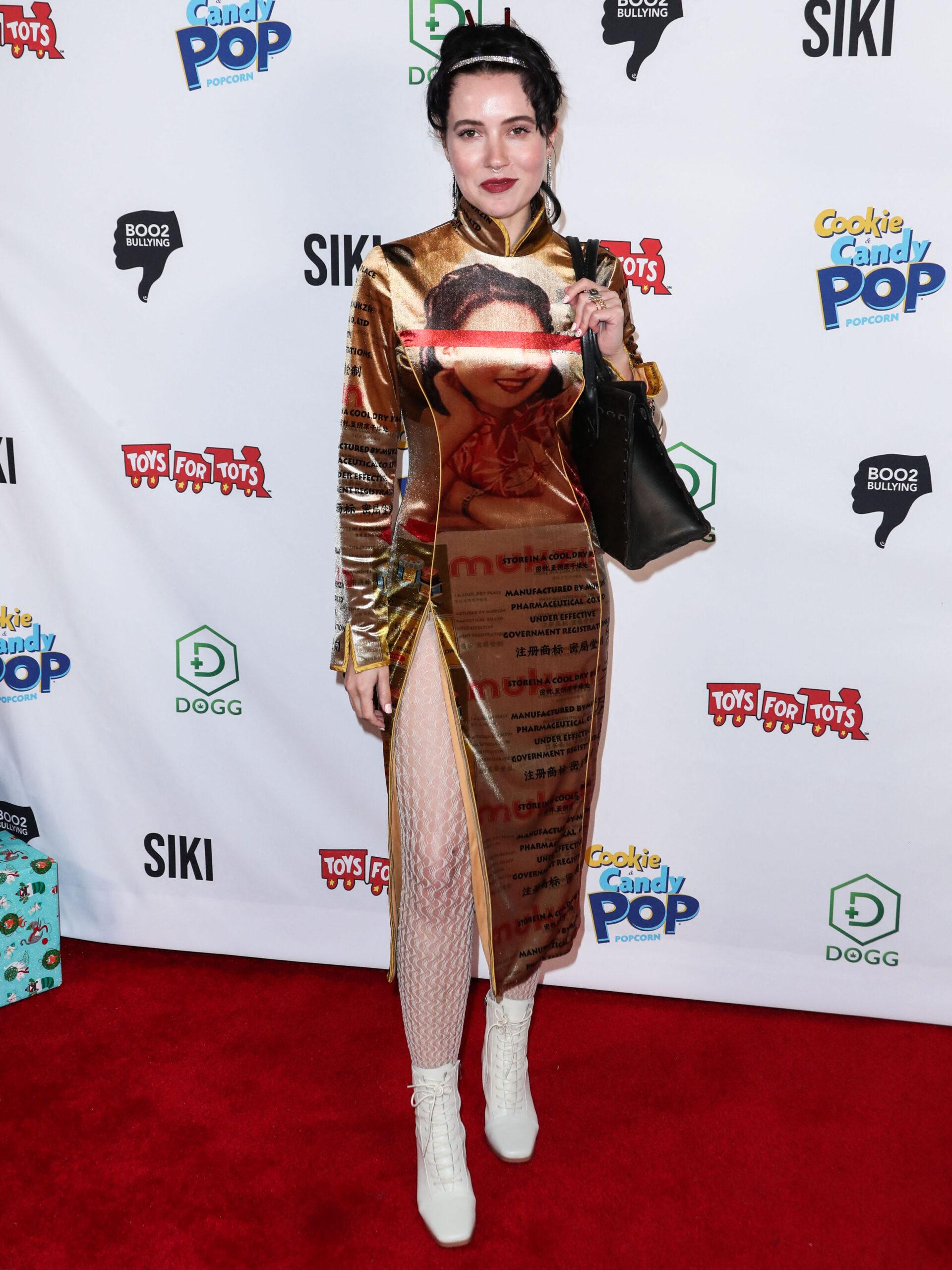 Court documents obtained by Dailymail revealed that Cher allegedly kicked her daughter-in-law, Marieangela King, out of the home that she shared with her husband, Elijah Allman. According to King's filings, the iconic singer and actress forced her out after Elijah started receiving "medical care" in late 2022.
King claimed she and Elijah were together until late 2021, and he subsequently failed to pay her spousal support. She said, "I have only received $25,000 total, half of the support owed. I had lost both my housing and healthcare and had to leave the country to stay with relatives for a while."
Elijah is Cher's youngest out of her two kids and her only child from her second husband, Gregg Allman. His older brother, Chaz Bono, is the "Burlesque" actress' son of her first husband, Sonny Bono.
Cher Accused Of Restricting Son's Wife From 'Valuables'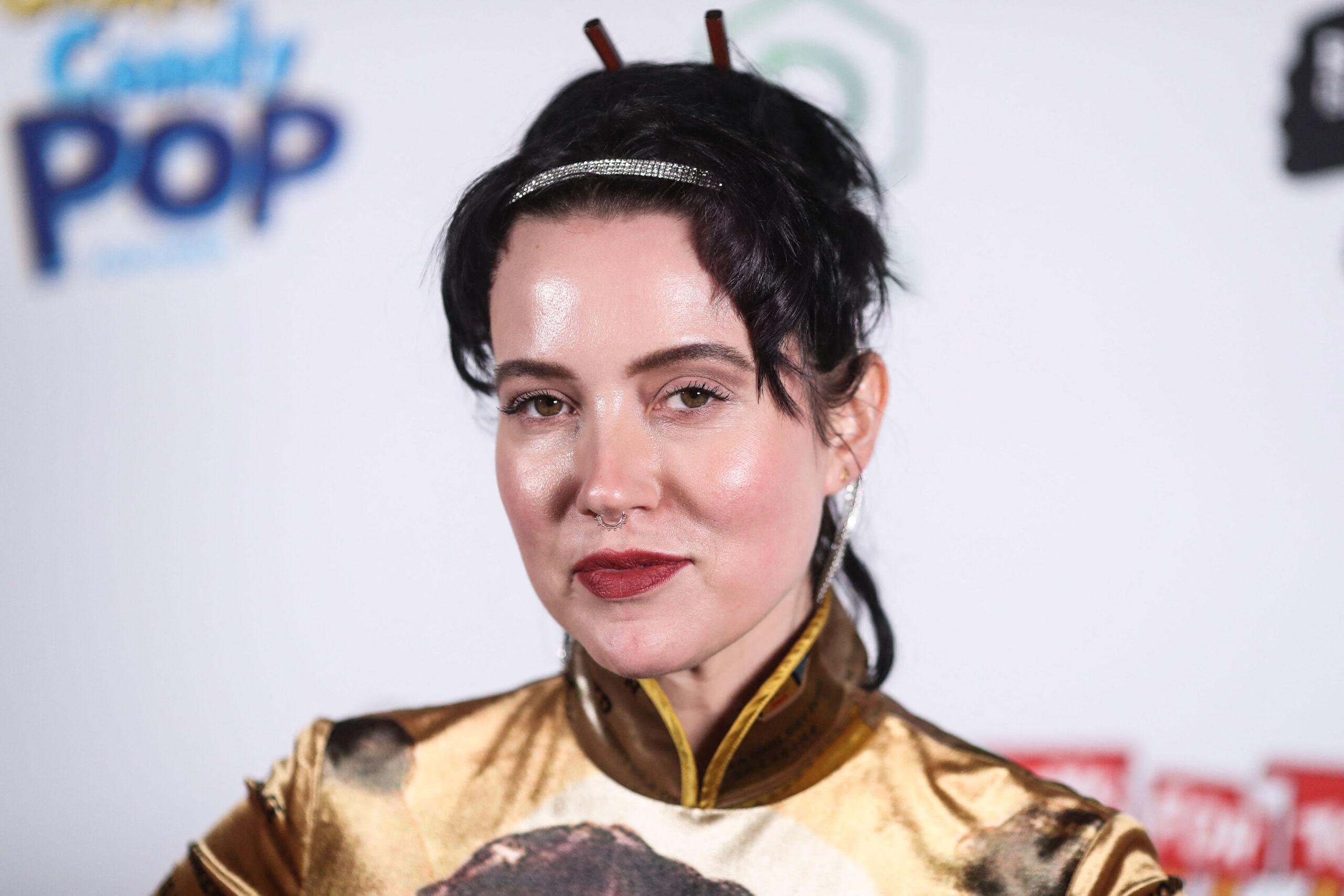 According to the court documents, King claims that Cher didn't allow her to access any "belongings from our primary home and residence." She was also allegedly prevented from taking inventory of her joint assets with Elijah, which are a subject in their ongoing divorce proceedings.
According to King, she was restricted from access to their storage unit, which contains several valuables. She mentioned that the unit holds "art, antiques, all our furniture from our second home that we had together in Beverly Hills, and other assets accumulated during the marriage."
King wrote that most of the items in the storage space are "one-of-a-kind pieces" and quality musical instruments that are relevant to the separation. She said they "need to be properly evaluated before we are able to set trial or come to a settlement." The couple's divorce proceedings are still ongoing, and it's unclear when it will be finalized.
Cher Allegedly Hired '
Four Men' To Kidnap Her Son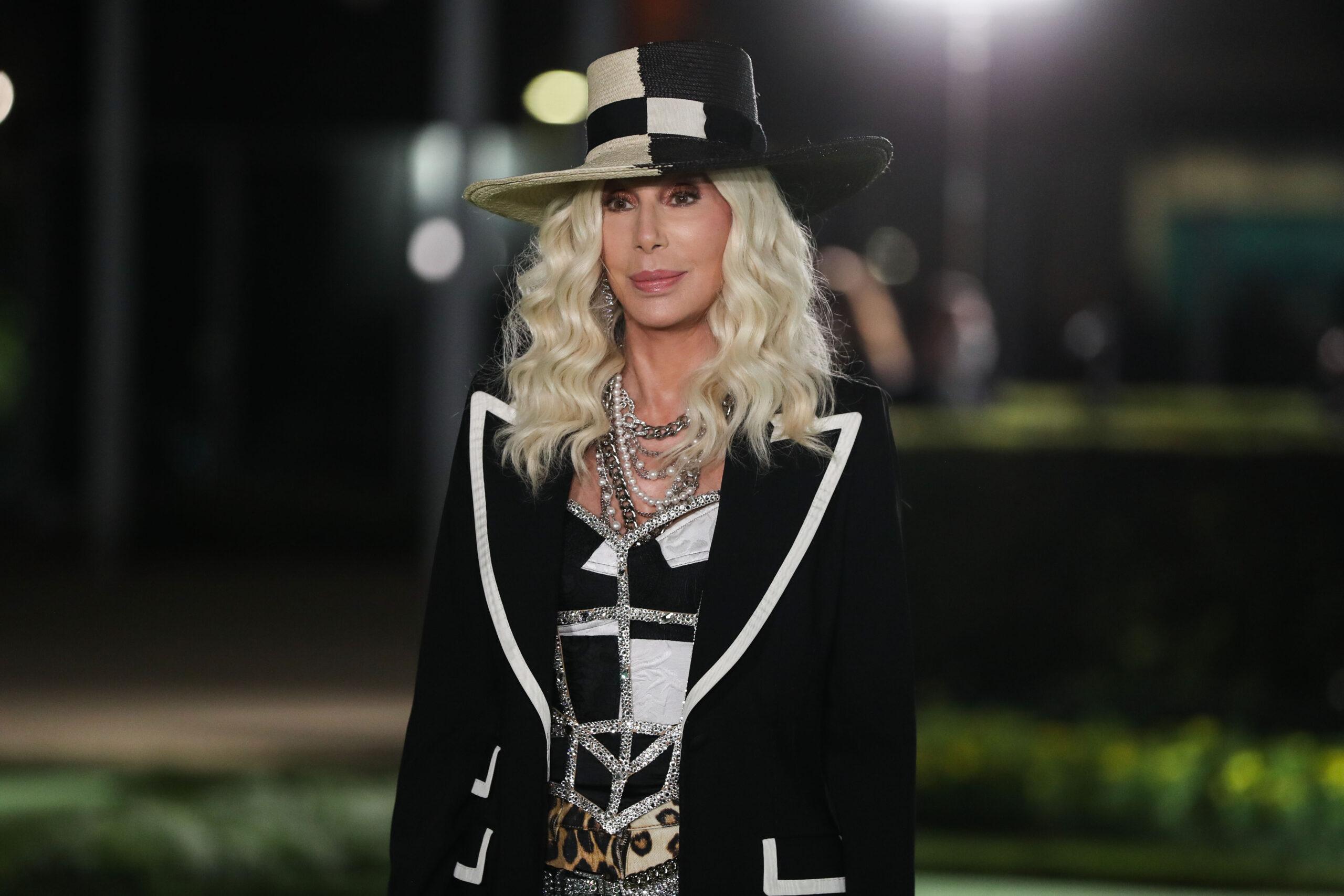 In the court filings, King also revealed that Cher once arranged for Elijah's kidnapping during their anniversary. The singer said they'd been in New York for 12 days to reconcile and work on their marriage when it happened. However, she noted that Cher had done the intervention out of worry for Elijah's health and well-being.
She said, "On November 30, 2022, the night of our wedding anniversary, four people came to our hotel room and removed Elijah from our room. I was told by one of the four men who took him that they were hired by his mother." 
King further claimed that she's "currently unaware" of how Elijah is doing or his location but knows he's in "lockdown at a treatment facility that is undisclosed to me."
It should be noted, Cher might have been running an intervention to get her son the treatment he desperately needs.
Elijah Allman Is Back In A Rehab Facility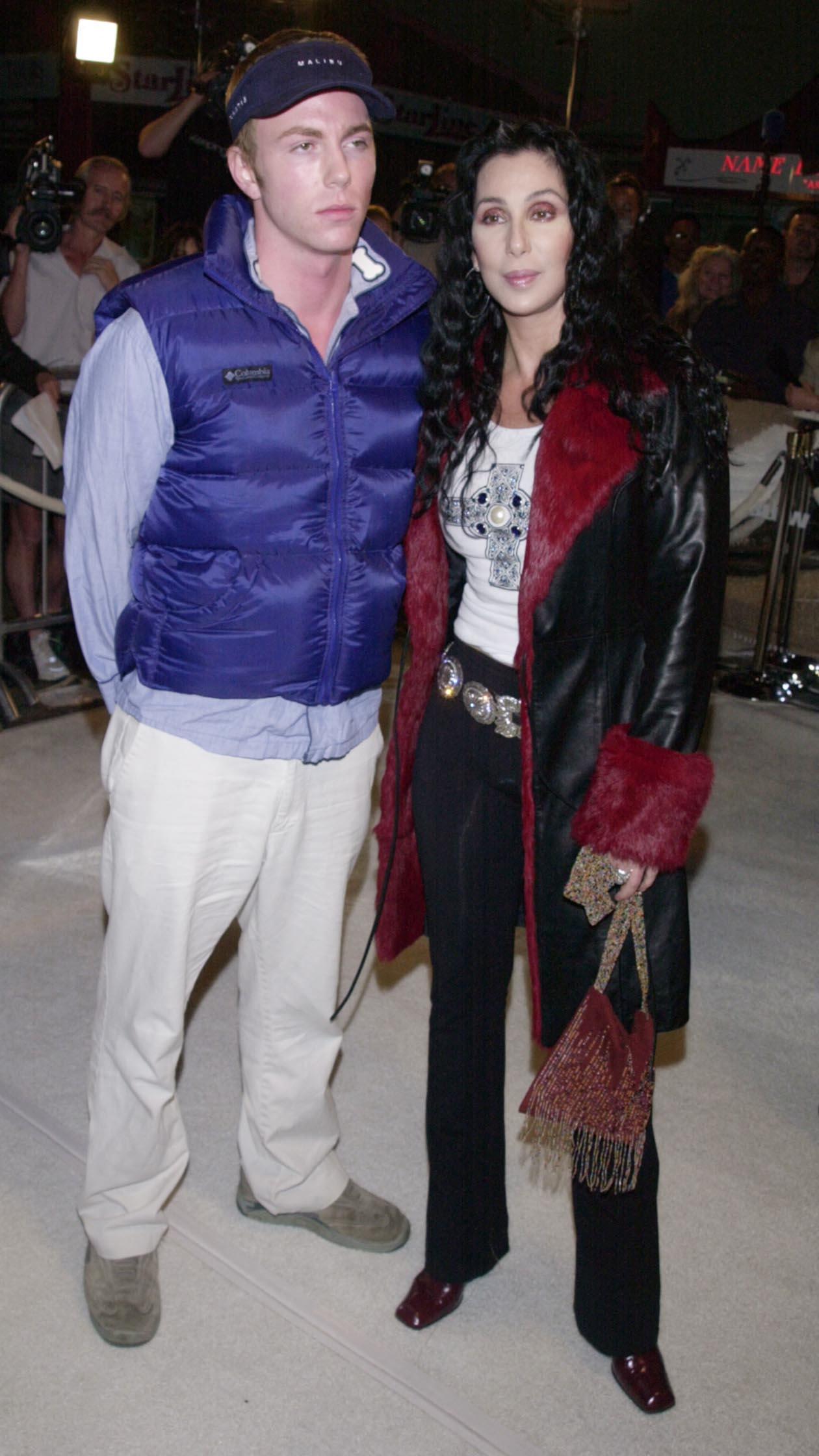 According to the reports, Elijah is currently in a rehab facility after his worrisome past six months at the famous Chateau Marmont Hotel. Insiders told the publication that concerned hotel staff contacted Cher because of Elijah's constant drug use and messy appearance.
The source said, "Virtually every morning and afternoon Elijah could be seen in front of the hotel on the sidewalk either leaning against the wall or sitting on the sidewalk smoking. He would come out with a full cigarette and by the time he had finished it, he would be passed out."
The situation didn't get any better when Cher hired a caretaker to monitor Elijah's health at the hostel. The source said, "The caretaker would sit out in the entrance area of the hotel just waiting to see where and what Elijah was up to." At some point, hotel staff found him unconscious at the entrance, and shortly after, police arrived to escort him to a rehab facility.