Katy Perry is set to guest star in the preschool animated series "Peppa Pig" as a new character named Ms. Leopard. While it's good news for the singer and her pocket, several people are outraged at the decision.
Fans Upset With Katy Perry's New Voice Acting Gig
As the days for the series' 20th anniversary fast approaches, Perry will reportedly join the "Peppa Pig" cast for a special episode. The episode, which is a part of the "Peppa Pig Wedding Party Special," will see the singer's character assisting with preparations for the first-ever "Peppa Pig" wedding between Mr. Bull and Mrs. Cow. 
In a statement announcing the move, the animated television show's parent company, Hasbro Entertainment's President Olivier Dumont said in parts:
"We're incredibly thrilled to have such an A-list talent join the family-fun adventures in Peppa Pig. As a loving parent and fan of Peppa herself, Katy Perry is a perfect fit to voice the character of Ms. Leopard. Reaching this brand milestone of two decades and being able to work with outstanding talent like Katy is a testament to the worldwide success of Peppa Pig and her ability to deliver entertainment no fans will want to miss."
View this post on Instagram
Although the news excited her fans, a few people expressed their concerns about it via X, formerly known as Twitter. One person typed:
"Gross. She is a vile human. She uses her money to take advantage of vulnerable people to buy their property's from under them. She literally killed a nun in a courtroom. And we want to give her more money and access to our kids. What a role model. I'm disappointed."
"Will the episode be called Peppa Goes Colonizing?" a second critic queried, as a third wondered "If Peppa Pig's target audience know who Katy Perry is." A fourth netizen claimed that "Katy Perry voicing a character in Peppa Pig was NOT in my 2023 bingo card," and a fifth asserted, "My kids ain't watching nothing with Katy Perry lmaoo."
A sixth person explained:
"Peppa Pig is a UK production. Strikes in foreign countries do not apply here, and solidarity strikes are illegal. Complying with the rules of a strike of a foreign union in a foreign country is not proper."
The lengthy-expression was referencing the part of the announcement on X that read, "All casting and filming for Ms. Leopard were contracted and completed before the SAG-AFTRA and WGA strikes and are compliant with SAG-AFTRA rules."
The 'Firework' Singer Shut Down Allegations Of Elder Abuse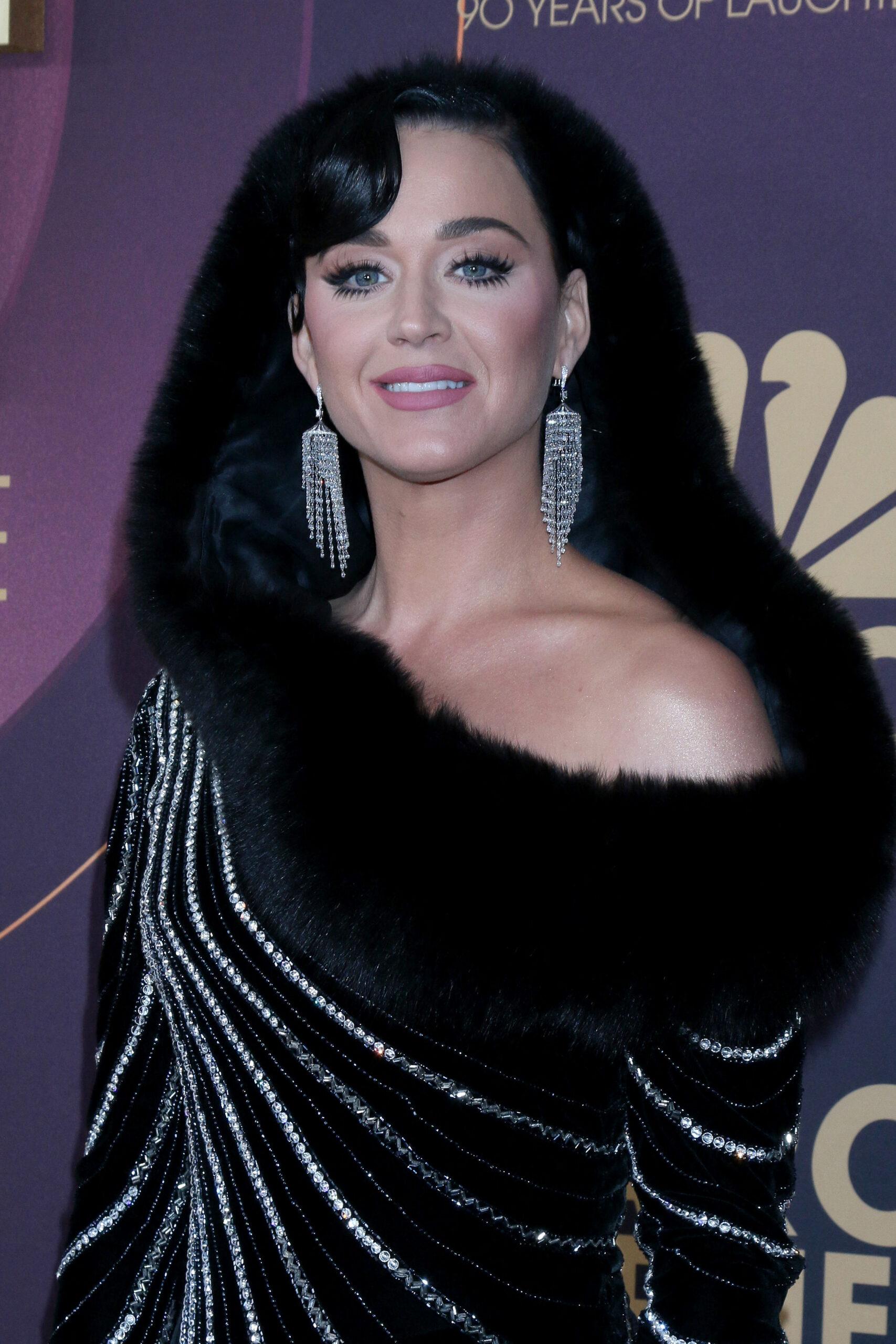 Perry recently made headlines amid a legal battle involving the purchase of a $15 million Santa Barbara home from an individual named Carl Westcott in 2020. In case you missed it, Perry and her fiancé, Orlando Bloom, had initially requested $2.6 million in damages.
However, the veteran's family argued that her recent $225 million catalog sale made it unnecessary for her to seek monetary damages. The defendant, as it turns out, is an 84-year-old veteran — a piece of information that brought major backlash to the "California Girls" artist, with many accusing her of being intolerant of the elderly.
Following the intensity of the allegations, the 38-year-old had to speak up through her legal rep to clarify her perspective and potentially provide context to the ongoing legal dispute. The hitmaker's lawyer, Jay Cooper, categorically denied claims that his client is intolerant of older people or those who served the country, stating:
"None of those claims are true whatsoever. Katy has never, under any circumstances, at any time, ever made negative or disparaging remarks about the elderly, mentally ill, or veterans."
Going further on the accusations that reportedly arose from Westcott's family, the statement continued, "Katy herself has been involved in substantial charitable efforts on behalf of many less fortunate individuals in our society."