Taylor Swift fans "Are you ready for it?"
As you know, Taylor Swift's Eras Tour has been turned into a concert film and will be released to select movie theaters worldwide beginning in October 2023.
The film, which will be a total of 2 hours and 45 minutes, is directed by Sam Wrench and will give fans the chance to see Taylor Swift up close during the show as if you were actually on stage with her!
But the best part is you won't have to pay those insane concert ticket prices to see it. In fact, fans will be paying a very specific tribute price.
How Much Will Taylor Swift Eras Tour Movie Tickets Cost?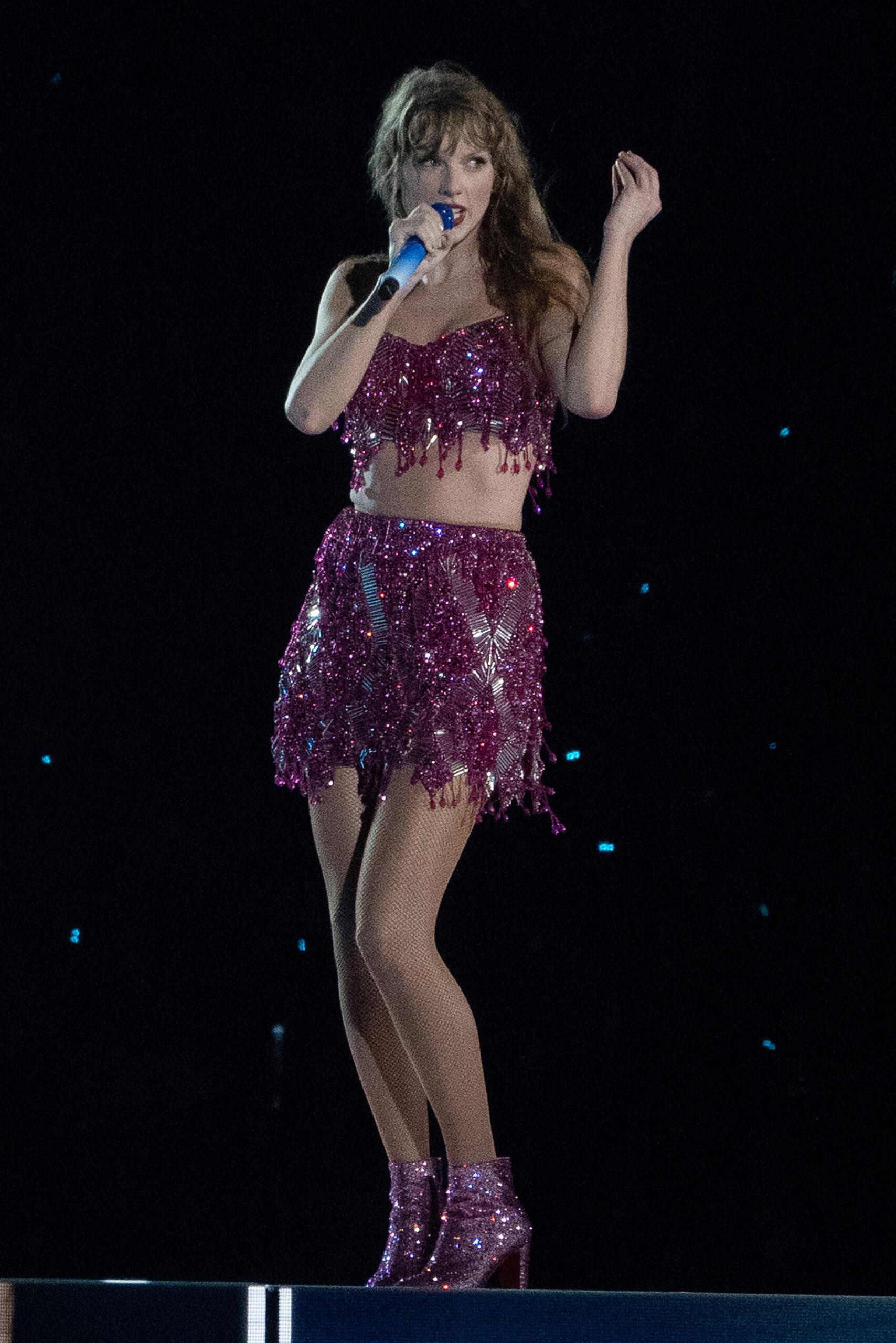 A source told The Blast exclusively that in the United States, adult tickets will cost $19.89, in reference to Taylor Swift's upcoming release of the re-recorded version of her 2014 album "1989".
Children and seniors prices will be $13.13, which is a nod to the 33-year-old songwriter's lucky number.
It is important to note that these prices are for standard screenings. For showings in Dolby or IMAX, the prices may be higher.
Tickets are currently available to buy at AMC Theatres and Fandango now.
Taylor Swift's Eras Tour concert film will be shown only on four days in AMC cinemas across the US — Thursday, Friday, Saturday, and Sunday.
Taylor Swift Opens Up About Her Eras Tour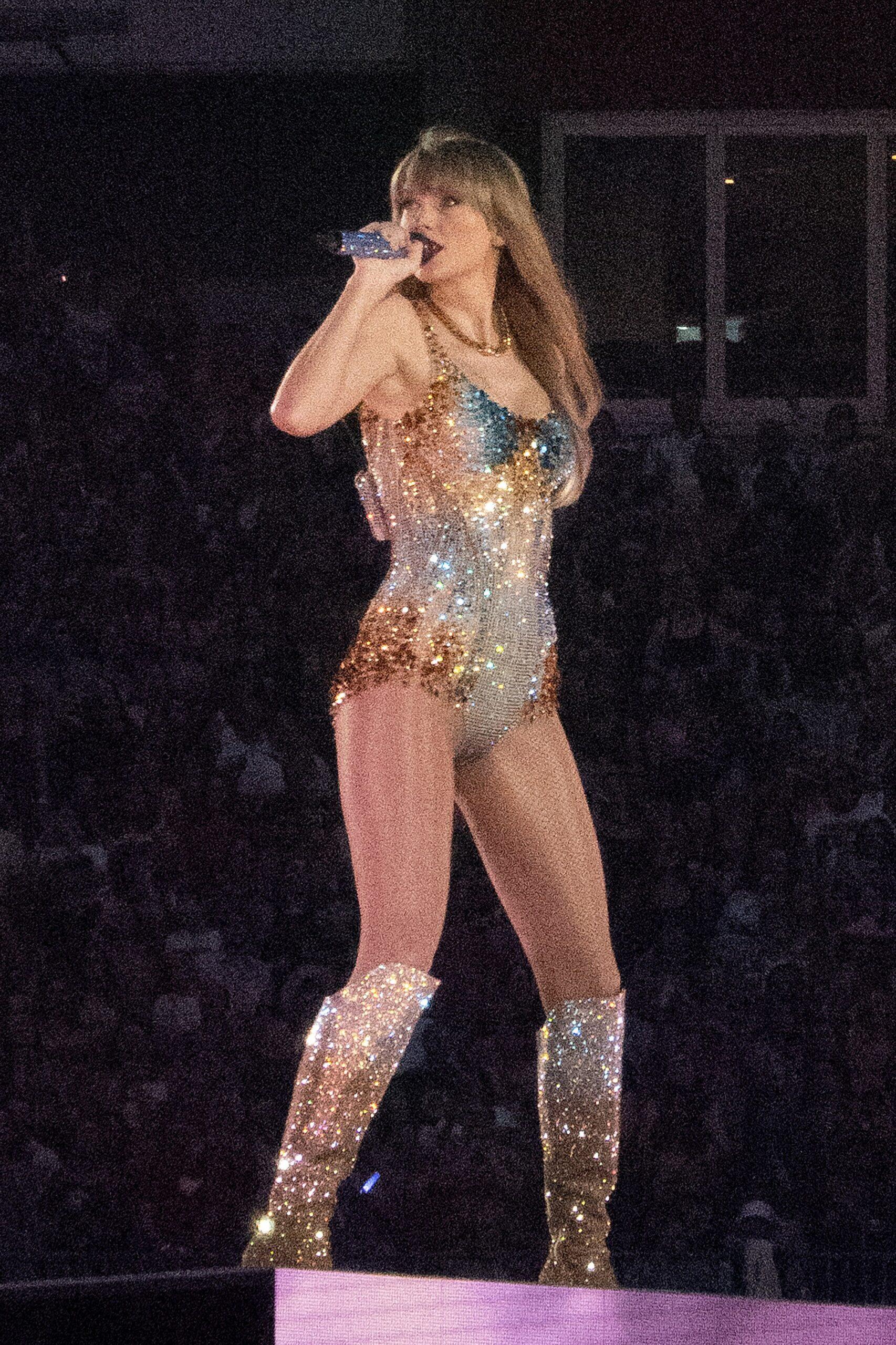 When speaking on her record-breaking tour, Swift previously expressed gratitude towards her fans. "I've just never been this happy in my life in all aspects of my life ever," she said. "And I just want to thank you for being a part of that."
She added, "It's not just a tour. I just sort of feel like my life finally feels like it makes sense. So, I thought I'd play this song, which brings me a lot of happy memories."
Swift has also been very active on social media throughout her tour, thanking her fans along the way. "Last night we all danced together in the rain for THE ENTIRE 3.5 HOUR SHOW," Swift wrote in one Tweet. "I just want to thank that iconic crowd!! Love you so much you have no idea."
"1989 (Taylor's Version)" is currently available for preorder.
Could A New Taylor Swift Album Be Coming?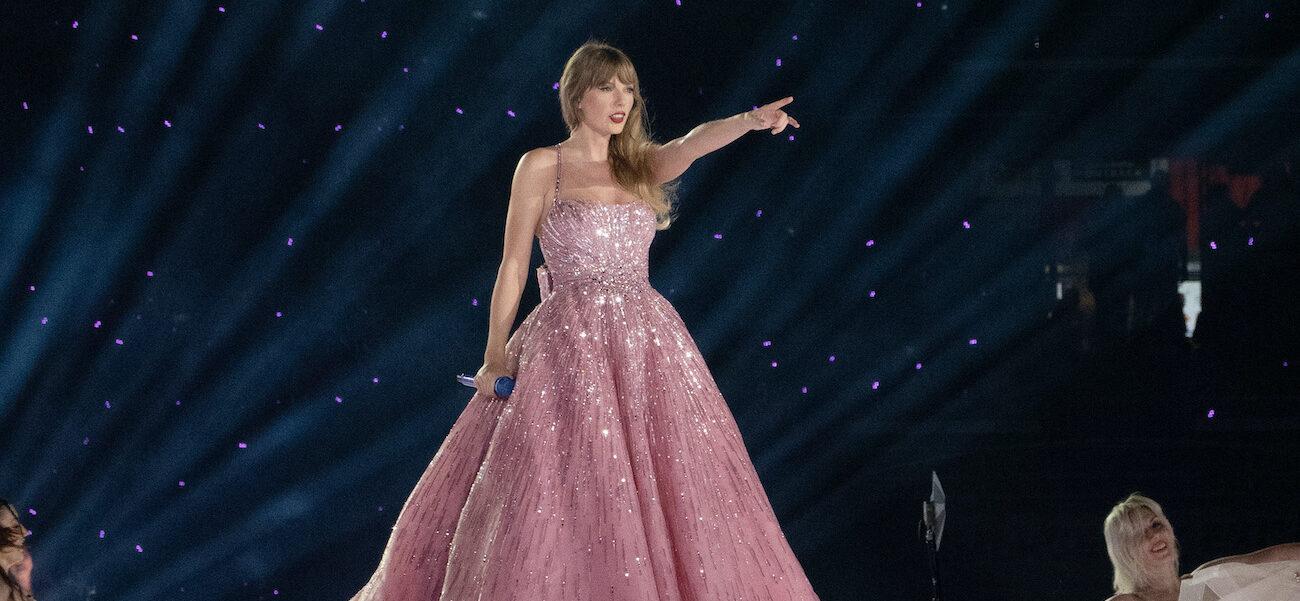 A majority of Swift's hit songs reference her public relationship and breakup, including with John Mayer, Joe Jonas, Cory Monteith, and Jake Gyllenhaal. She is currently rumored to be dating Kansas City Chiefs tight end Travis Kelce — it could either mean true love forever or perhaps a new breakup album..
The "Love Story" singer was spotted hanging out with Donna Kelce, the mother of the Kansas City Chiefs tight end, at Arrowhead Stadium for the game against the Chicago Bears on Sunday. Following the game, Swift and Kelce were spotted leaving together, and although they were not hand in hand, Swift was clearly on cloud nine as she was seen smiling from ear to ear and laughing on her way out. The two then reportedly grabbed dinner after riding in a snazzy convertible to the restaurant.