Two "Love Is Blind" alums – Nick Thompson from season 2 and Jeremy Hartwell from season 1 – have both spoken out about the abuse they claim to have experienced on the set of the Netflix show.
The two created a foundation called the Unscripted Cast Advocacy Network (UCAN) to "provide mental health and legal support to past, current, and future reality TV cast members."
Shortly after the season 5 premiere, Nick took to Instagram to sign a petition demanding that Netflix add a disclaimer before their reality shows to account for the "manipulation" he alleges takes place when producers construct a narrative around each couple.
'Love Is Blind' Alums Nick Thompson and Jeremy Hartwell Collect Almost 20,000 Signatures Asking Netflix To Add A Petition To Reality TV Shows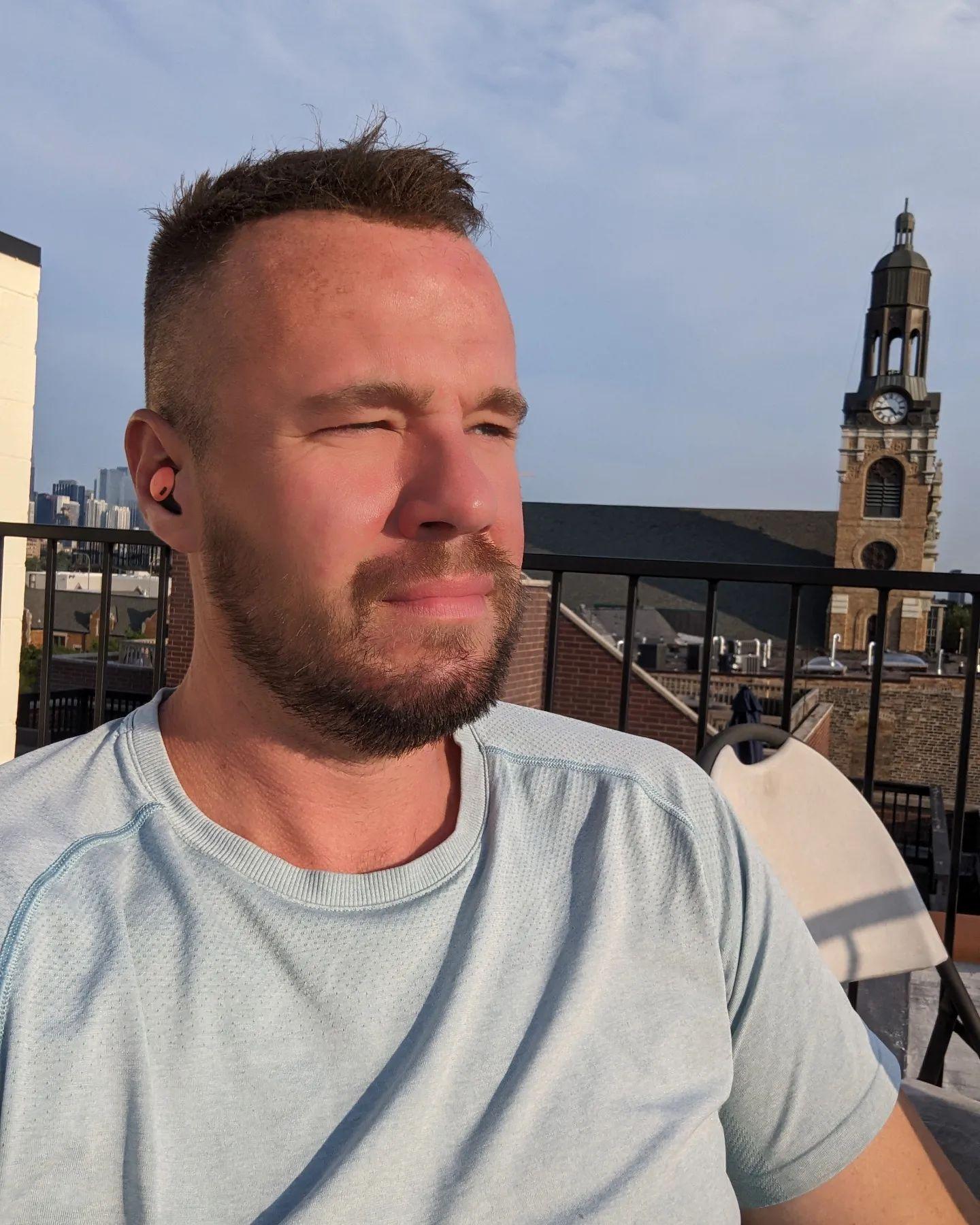 The duo's MoveOn petition has already gained over 17,000 signatures as of Tuesday morning and is quickly gaining steam.
"Reality and unscripted television are often anything but that," they wrote in their plea. "Join us in demanding that producers add a mandatory disclaimer before and after each episode, underscoring that episodes are for entertainment purposes only, and the content can be edited, manipulated, and presented in any order for storyline purposes."
They then went on to detail the importance of the petition, writing, "Over the past decade there has been an increase in reality and unscripted television due to the low production costs and high profit margins. But behind the scenes, reality television producers and networks are earning millions while exploiting cast members and manipulating reality. And these tactics can skew people's perspective and have a negative impact on mental health—both for viewers and cast members."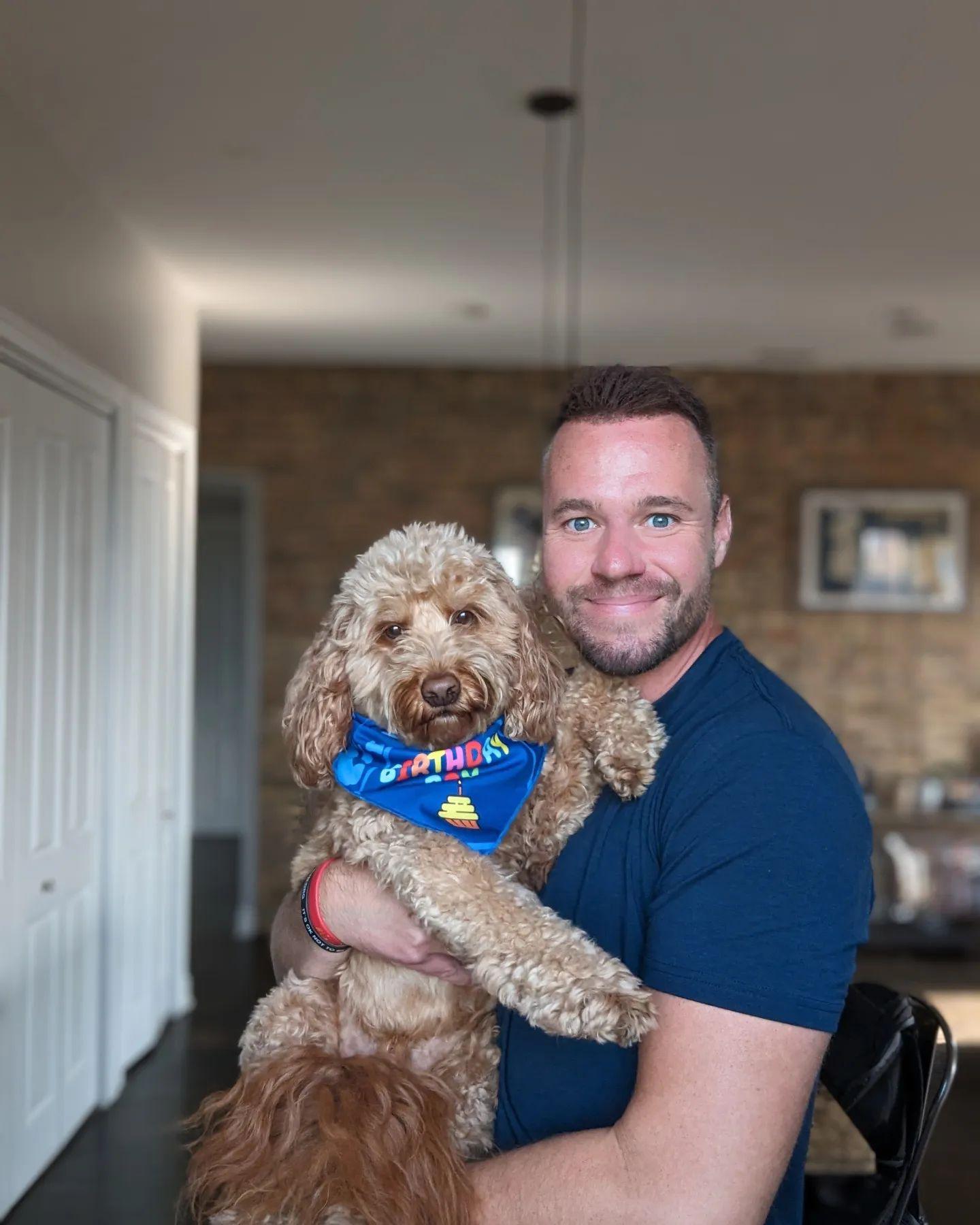 "It's important that the public understand the truth behind reality television—that it is not an accurate depiction of reality and instead often features coerced reactions, misleading editing, and orchestrated plots," they continued. "In fact, many of these 'unscripted' shows are highly scripted, and the lack of transparency creates a distorted reality that can be harmful for everyone involved."
"It's not just producers who are profiting off of these lies—streaming companies are also capitalizing off of them," they alleged. "Netflix, for example, not only has an extensive reality television library but is also producing original content. Demand that major streaming companies and reality television producers take accountability and prioritize public transparency."
They concluded: "Ask that all reality and unscripted television include a disclaimer: 'Episodes are for entertainment purposes only, and the content can be edited, manipulated, and presented in any order for storyline purpose.'"
Fans Show Support For The Petition: 'It's About Time'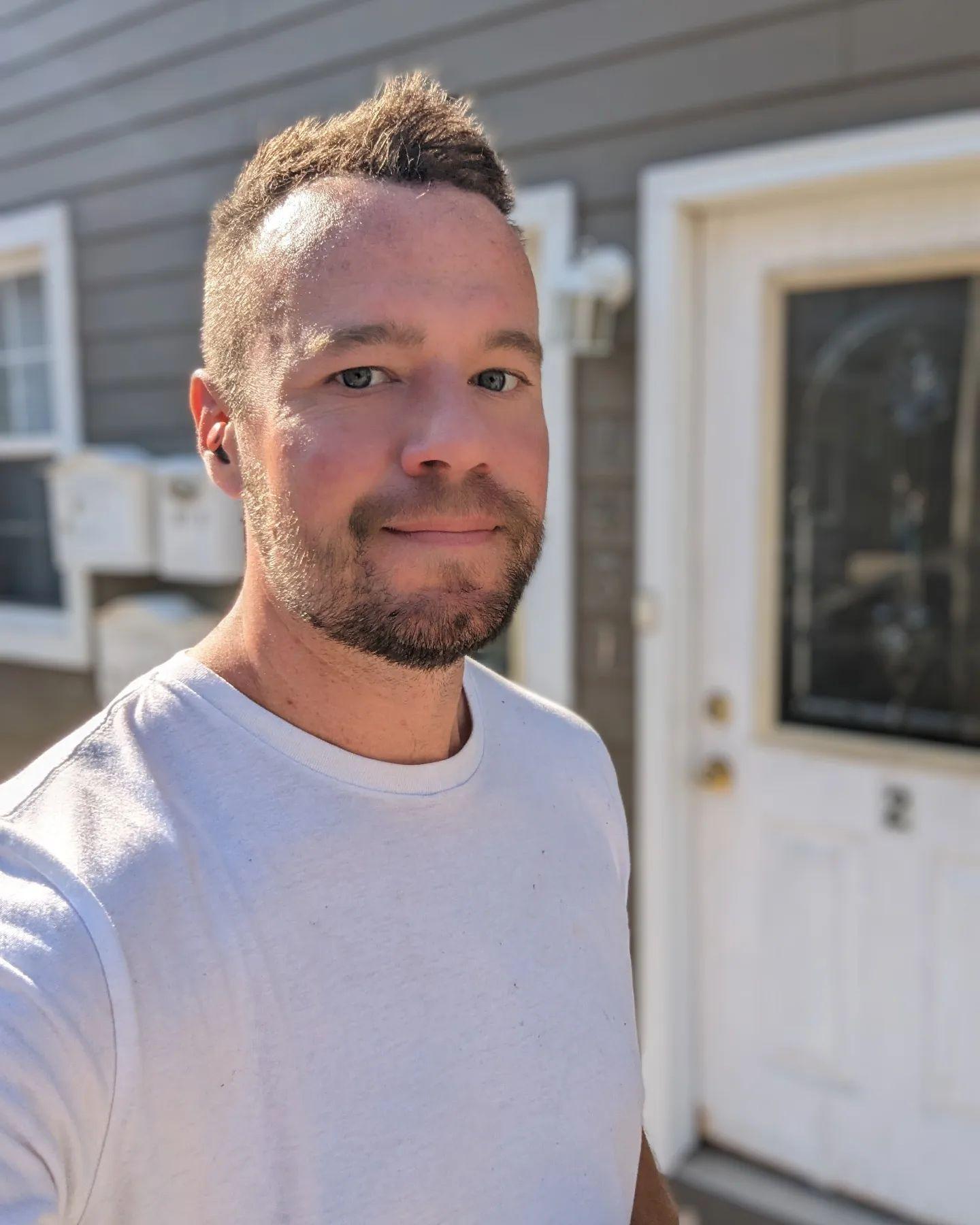 Many fans supported the petition, with one fan writing, "It's about time." Other users provided more detailed explanations about why they decided to sign the petition.
"People really do not know that these 'reality' TV shows are edited for storytelling and that the participants are, at times, manipulated into their behaviors. These folks are not typically paid, and the 'reality' they represent isn't what you are seeing. It's only fair to the public and to the participants to understand the real reality," wrote Nancy B.
"Viewers have the right to transparency and cast members have the right to not have their likeness grossly misrepresented under the guise of reality for the sake of entertainment. The actors should at least have the right to assent to or dissent from content about them that's being passed off as fact," asserted Kymber B.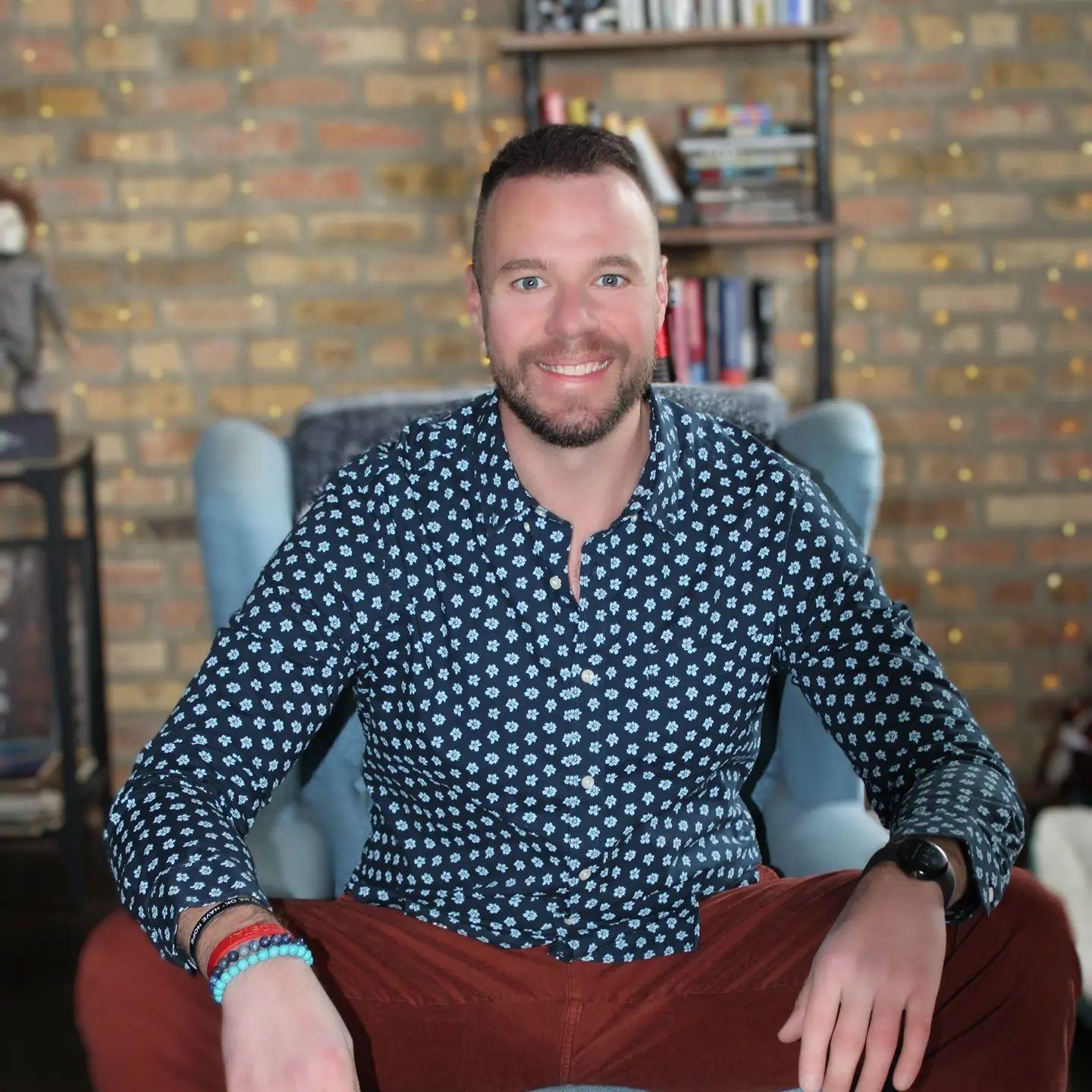 "I know personally of folks who took part in a reality tv production. A business, as well as several individuals' lives, were destroyed after taking part in what was advertised by the network to be one thing and what in 'reality' was a skewed, distorted melodrama that did not reflect reality in any way," Eileen A. commented.
"As someone who worked for years as a makeup artist and hairstylist, behind the scenes for various reality shows on MTV, CMT, E & Style Network, I can 100 percent agree that it's all produced and the producers manipulate the cast members so that it can look more interesting for viewers," added Mary G.
Nick Thompson Explains Why The Petition Is So Important
View this post on Instagram
In an Instagram video viewed over 13,000 times, Nick discusses the importance of his petition. In the caption, he wrote, "We've partnered with MoveOn.org to launch a petition demanding Netflix and other reality TV producers add a disclaimer to every unscripted show that states; 'Episodes are for entertainment purposes only, and the content can be edited, manipulated, and presented in any order for storyline purposes.'"
"We all know these shows are heavily produced through manipulation tactics and deceptive editing that exposes cast members to harmful public ridicule and mental health challenges," he continued. "Let's take a step to produce moral and ethical reality TV by reminding viewers that shows are for entertainment purposes only and what you're seeing isn't an accurate representation of reality."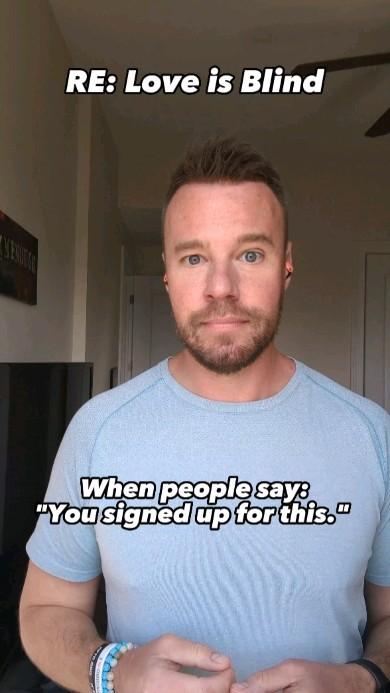 "Please sign and share our petition to show your dedication to supporting cast members against defaming edits," he added. Many fans thanked him for his hard work and dedication to his cause, with one fan commenting, "Deceptive editing, so well said Nick!! I wish that is how it could be written in the contract, because deceptive is synonymous with editing in the 'reality' TV world! I continue to admire the hard work and dedication you put forth to this cause."
"Thanks for sharing! The public doesn't know about it if people like you don't share this information," another follower shared. "That's exactly right. I've talked to so many people that have been edited in such a defaming way that they've suffered personally, professionally, and their mental health," Nick replied. "It's awful. Let's at least start with this."