Chris Sanders, known for his work on many films, including Disney's "Lilo & Stitch," has filed for divorce from Jessica Steele-Sanders after eight years of marriage.
'Lilo & Stitch' Creator Chris Sanders Doesn't Want To Pay Spousal Support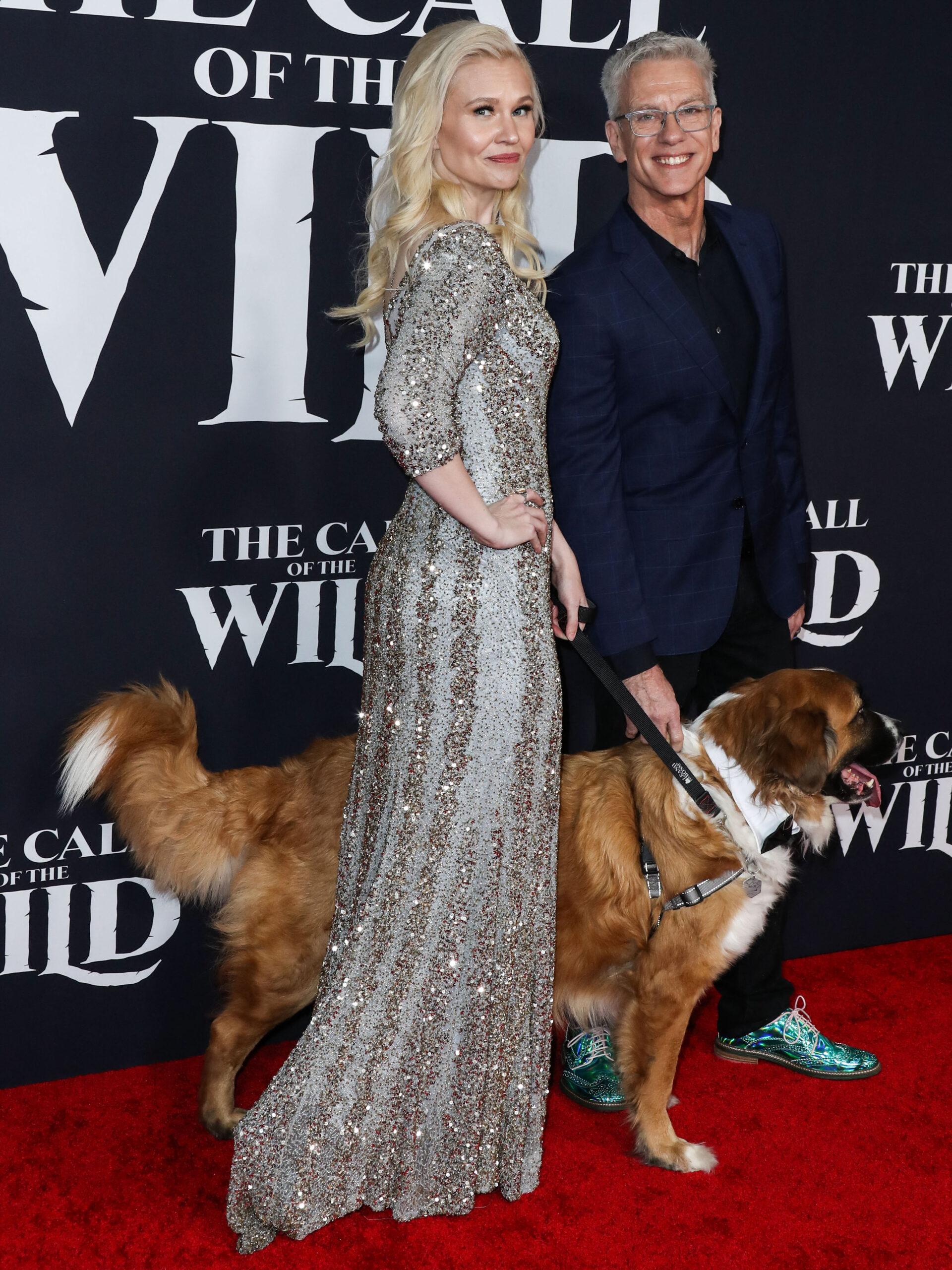 According to legal documents, obtained by The Blast, Chris Sanders filed for divorce from his wife of eight years on Thursday of last week, citing "irreconcilable differences."
In the filing, Sanders claims he wants the court to terminate its ability to order spousal support. The former couple doesn't have minor children, so child support isn't an issue. As for their houses, cars, and other money — they still have to determine "separate and community property."
Chris Sanders Has Demands Within Divorce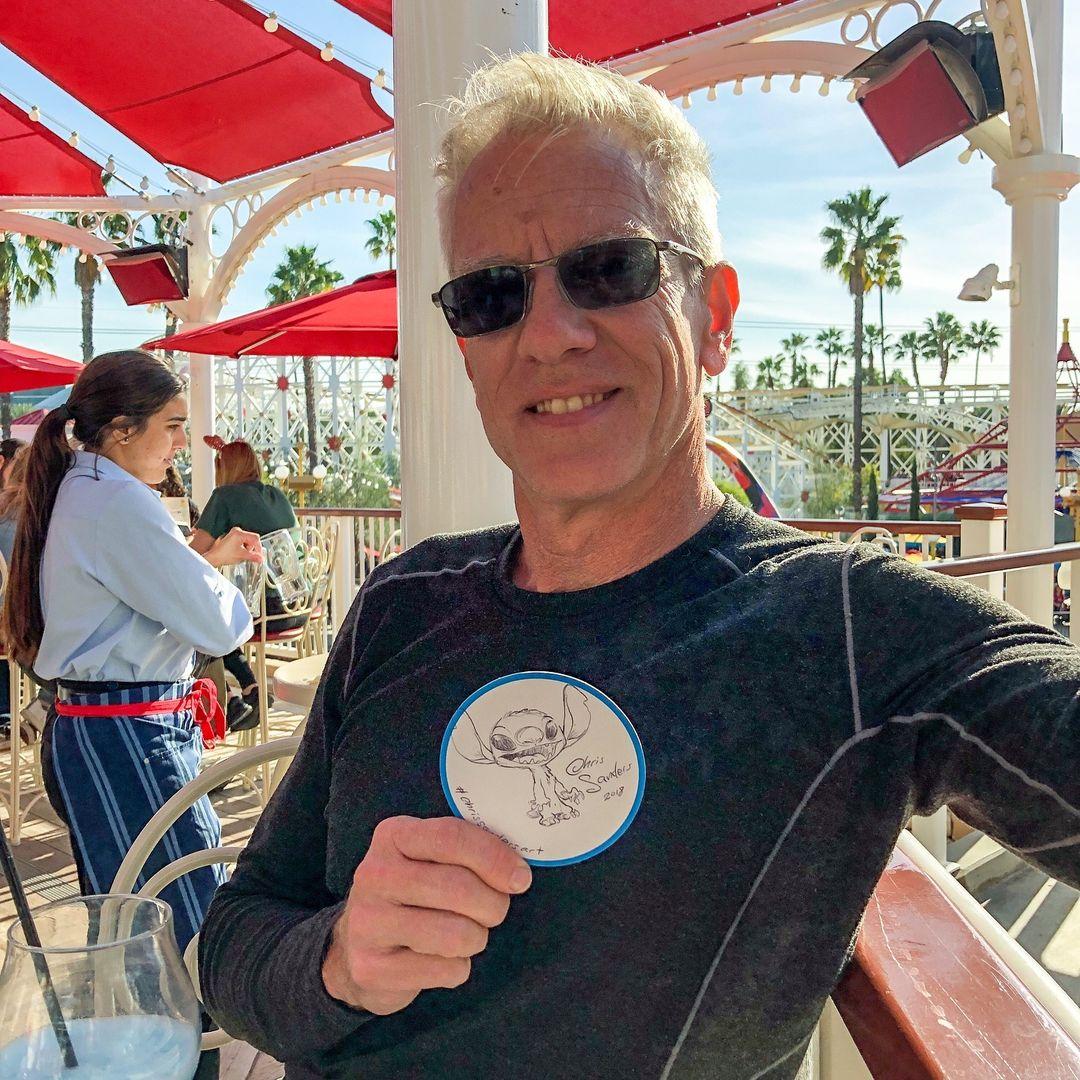 The Disney movie creator also states he wants both to pay their attorney's fees, per the documents.
Chris Sanders is an American animator, director, screenwriter, producer, illustrator, and voice actor. He is best known for his work on Disney's "Lilo & Stitch" (2002) and DreamWorks's "How to Train Your Dragon" (2010), both of which he co-wrote and co-directed with Dean DeBlois.
In 2007, Sanders left Disney due to creative differences with studio leadership, including John Lasseter, over his movie "American Dog", and joined DreamWorks.
When speaking on working with DreamWorks for the comedy "Crood Awakenings," Sanders expressed, "I've been so anxious to start working on things, and so I talked to a lot of people… I like the way DreamWorks looks at animation. Animation still has a lot of different places to go, and I don't want to miss out on a chance to try some new things with it."
He added, "The idea of having all the modern conveniences and social structures that we're familiar with gone and being left with just a pure form of people was really fun to imagine working with."
Looking Back At Jessica Sanders' Iconic Halloween Costume
A few years ago, Chris Sander and Jessica Steele-Sanders attended Mickey's Not-So-Scary Halloween Party at Disneyland, where Jess dressed up as Karina — a character that her husband, Chris, helped to create.
"Jess is dressed as Katrina from Disney's classic animated feature based on 'The Legend of Sleepy Hollow'," Sanders wrote on social media alongside a photo of Jess in her Halloween costume.
Chris Sanders' Accomplishments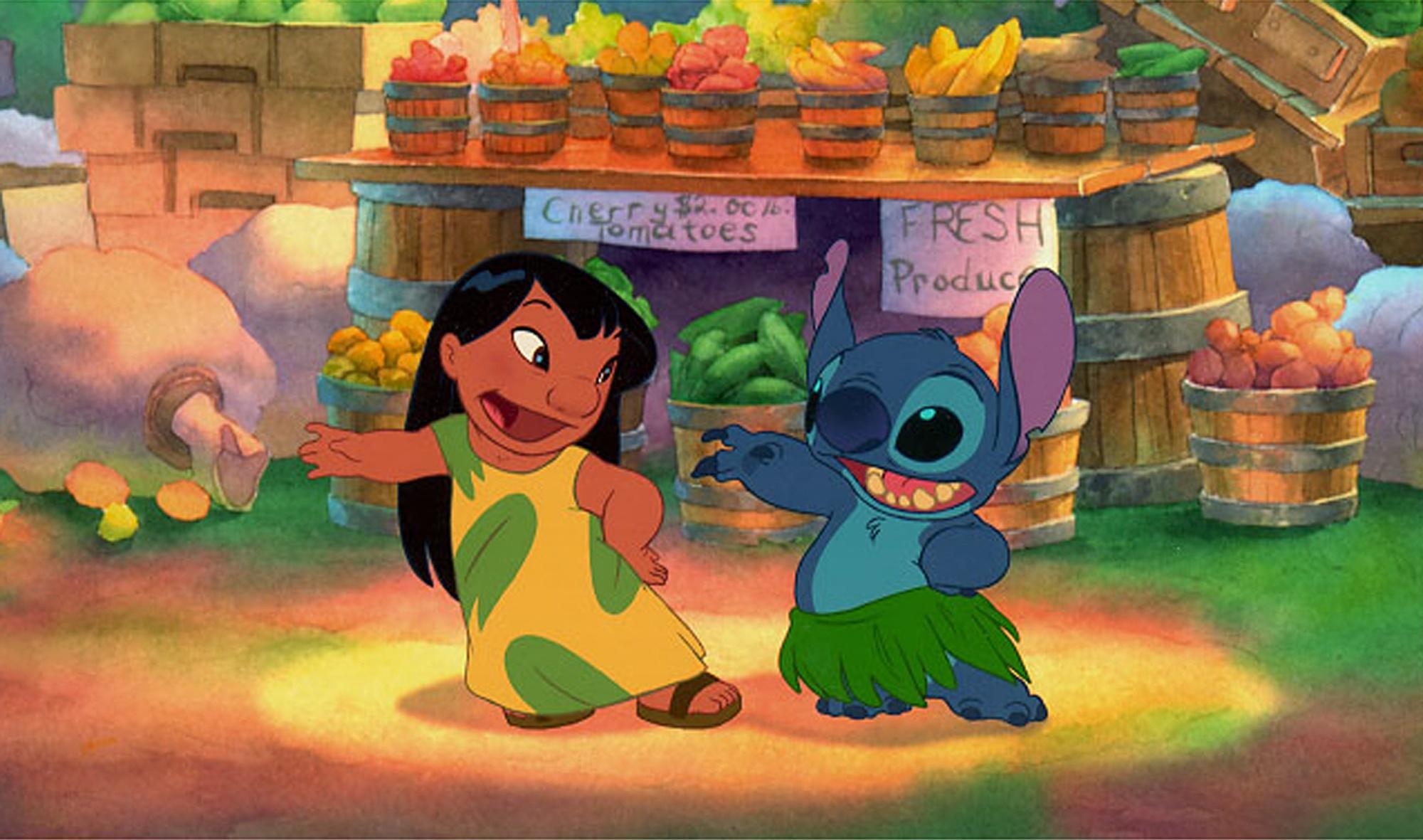 Sanders first began his career as a character designer for Jim Henson's "Muppet Babies" before becoming the head storyboard artist for Walt Disney Feature Animation.
He also served as a storyboard artist, artistic director, production designer, and character designer on Disney's "Beauty and the Beast" (1991), "Aladdin" (1992), "The Lion King" (1994), and "Mulan' (1998), but is probably best known for his work on Disney's "Lilo & Stitch", which was released in 2002 and won awards such as the Critics Association of Central Florida Awards and the Tokyo Anime Award.
The movie is described as "In Lilo and Stitch, get ready to crash-land on Earth with Stitch, a runaway genetic experiment from a faraway planet. As he wreaks havoc on the Hawaiian Islands, he becomes the mischievous adopted alien "puppy" of an independent little girl named Lilo and learns about loyalty, friendship, and 'ohana, the Hawaiian tradition of the family."
Sanders even voiced Stitch, the iconic blue alien in the film.