Amanda Bynes is counting on a little silver lining after being hospitalized for suffering from mental health issues.
The star, dealing with her mental health, is moving on with life in giant strides after hospitalization a few months ago by spending quality time with the people who truly matter in her life.
The actress, who terminated her nine-year conservatorship last year, had worked closely with psychiatrists for most of 2023 to evaluate and address her mental health issues.
Amanda Bynes Is Keeping Positive Energy Around Her
The Nickelodeon star is keeping her gaze on a brighter future and is doing her best to take care of herself through a series of treatments, per a report from ET. A source close to the actress revealed:
"She has been trying to maintain her privacy and spending time with people she likes and trusts."
ICYMI Bynes was taken in on a Psychiatric hold in June after she was detained by the police and checked out by medics. The delay came after Bynes called authorities to report that she was distressed, had a psychotic episode, and felt unsafe around herself on June 17.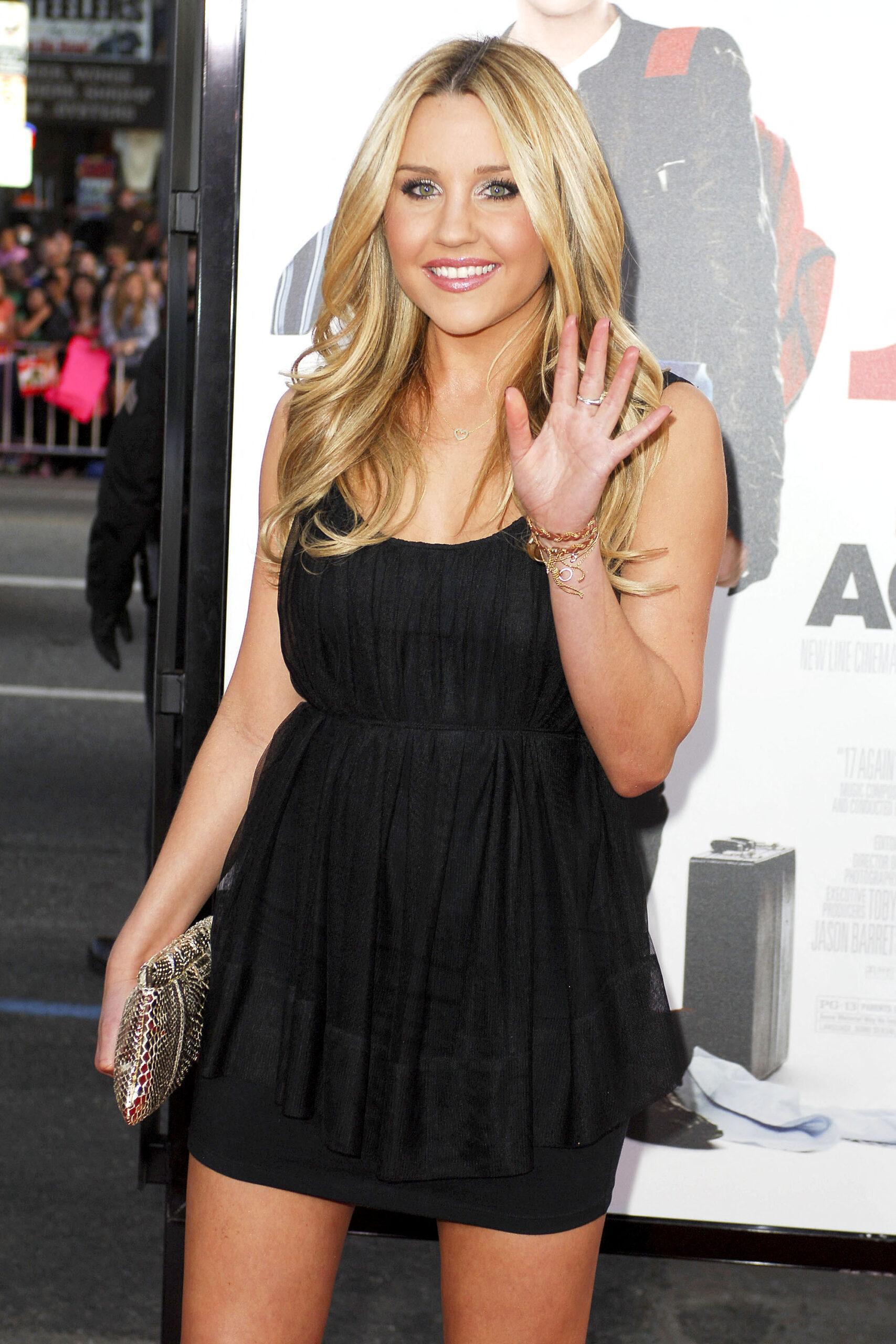 Before this, Bynes was spotted roaming the streets of Los Angeles naked and looking unkempt on March 19. In her bid to get more help, the actress boldly moved and checked out of the outpatient treatment facility in Southern California Los Angeles.
Bynes then entered an intensive inpatient mental health treatment facility in Orange County in July. Following her new life, a source revealed that the "Sydney White" star has been searching soulfully, including considering moving from LA and keeping a low profile.
Bynes also plans to feature on new projects and wants to move forward with many juicy offers that have lined up her way.
However, another source expressed concerns over Bynes's inconsistencies and how it may affect her medication use despite her new resolve to lead a healthy life. According to the source, Bynes didn't have it easy during her time at the mental health facility:
"She was very distressed, concerned about her past and reputation, surrounding herself with the wrong people who were bad influences, and not taking her medication."
But the most important thing is that her loved ones want her home soon and safe so she can get settled, as she's a "great girl who means well and wants to get better."
Before her mental health treatments, the "What a Girl Wants" actress was moving to become a certified cosmetologist and nail technician, per The Blast. However, the enthusiasm waned off upon her release from the facility, but she plans to reignite the passion later in life.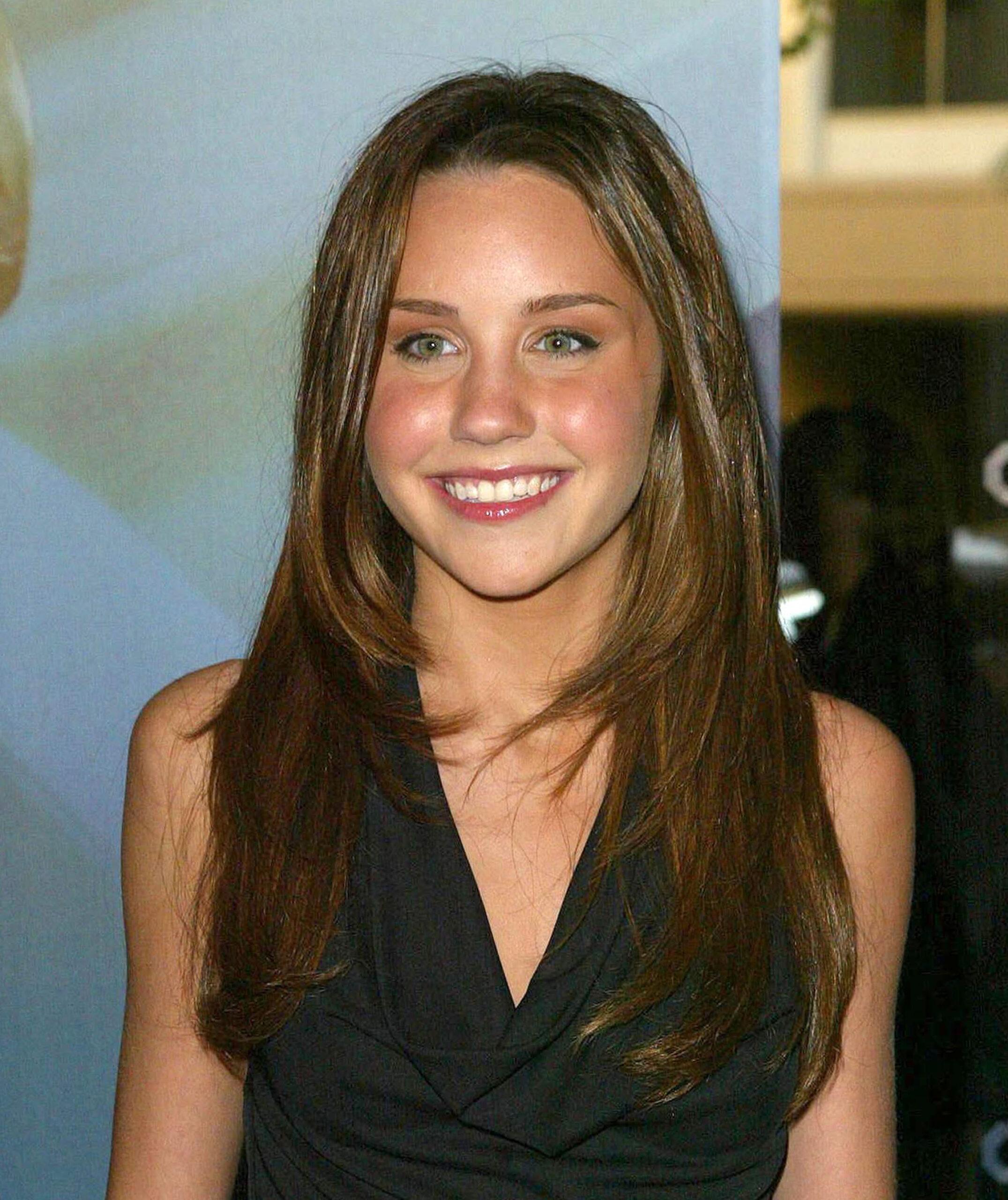 The actress also called it quits with her on and off again fiance, Paul Michael, earlier in the year with zero chances of getting back together, as reported by her close friends. Michael's lack of support during her mental health episodes and eventual hospitalization added to the split, with her close circle disclosing that reconciliation may cause her to relapse.
The 'She's The Man' Actress Cleared Up Her Face Tattoo
As part of her journey towards a better life, the "Easy A" actress bade farewell to her controversial face tattoo. The Blast noted this after she was spotted running errands for the first time after her psychiatric hold.
At that time, sources claimed that while she was still at the Orange County treatment facility, she had "graduated to the center's minimal supervision group." With this, Bynes can leave the premises at stipulated hours to shop for herself and take walks. Hence the sighting at Ralph's grocery store.
Images showed the tattoo appears to be fading, and while it's a slow process, it's undeniably a step in the right direction for the 37-year-old and proof of her resilience to get better.
Bynes rose to fame following her role on Nickelodeon's "All That," which spanned ten seasons from 1994 to 2020. It wasn't all rosy for the actress, who was soon pushed into the conservatorship program in February 2013 like fellow singer Britney Spears.
Bynes regained control over her finances and daily responsibility on March 22, 2022, after a judge in Ventura County terminated the arrangement.