Joe Jonas has hit back at his ex-wife Sophie Turner following her lawsuit where she accused him of "wrongful" retention of their two daughters.
According to the "Game of Thrones" actress' suit, she is requesting the "immediate return of children wrongfully removed or wrongfully retained."
Now Jonas has blasted her back, claiming that his estranged wife is violating an order by a Florida court and is attempting to take their kids away to England. Jonas also slammed Turner's use of the word "abduction" in her lawsuit, calling it "misleading."
Joe Jonas Slams Ex-Wife Sophie Turner Over Custody Battle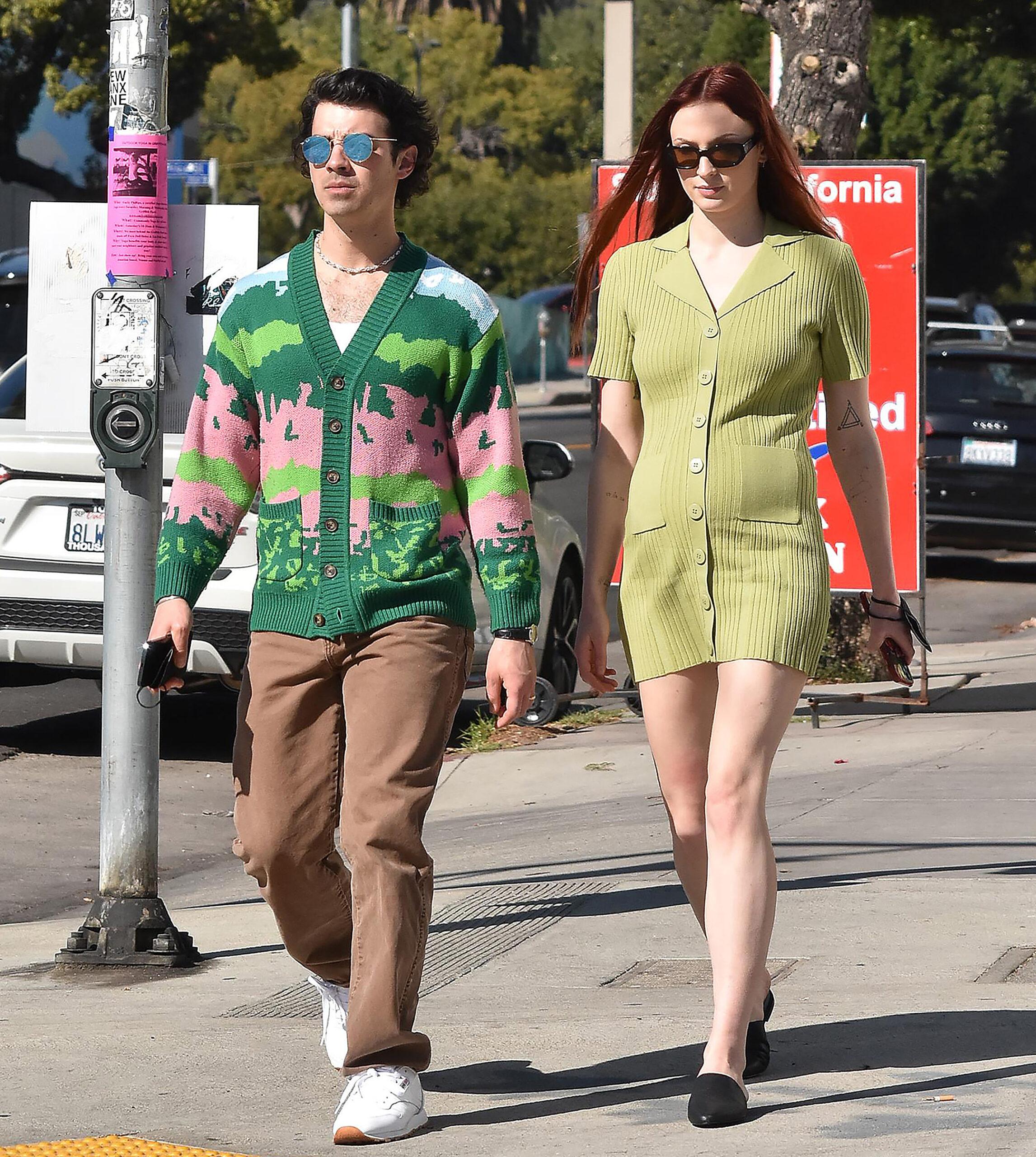 The 'Jonas Brothers' singer is blasting his wife's lawsuit, calling the actress "harsh" for attempting to take their daughters to England permanently.
His reps have released a statement in his stead, calling out the actress' lawsuit where she accuses Jonas of refusing to surrender the children's passports and of "wrongful" retention of the kids.
The statement reads, "After multiple conversations with Sophie, Joe initiated divorce proceedings in Florida, as Florida is the appropriate jurisdiction for the case. Sophie was aware that Joe was going to file for divorce. The Florida Court has already entered an order that restricts both parents from relocating the children. Sophie was served with this order on September 6, 2023, more than two weeks ago."
The statement also revealed that the pair had a "cordial" meeting last Sunday in New York and that their children have been with the actress since said meeting. "Joe's Impression of the meeting was that they had reached an understanding that they would work together towards an amicable co-parenting set-up."
Sophie Turner Allegedly Demanded For Her Children's Passport From Joe Jonas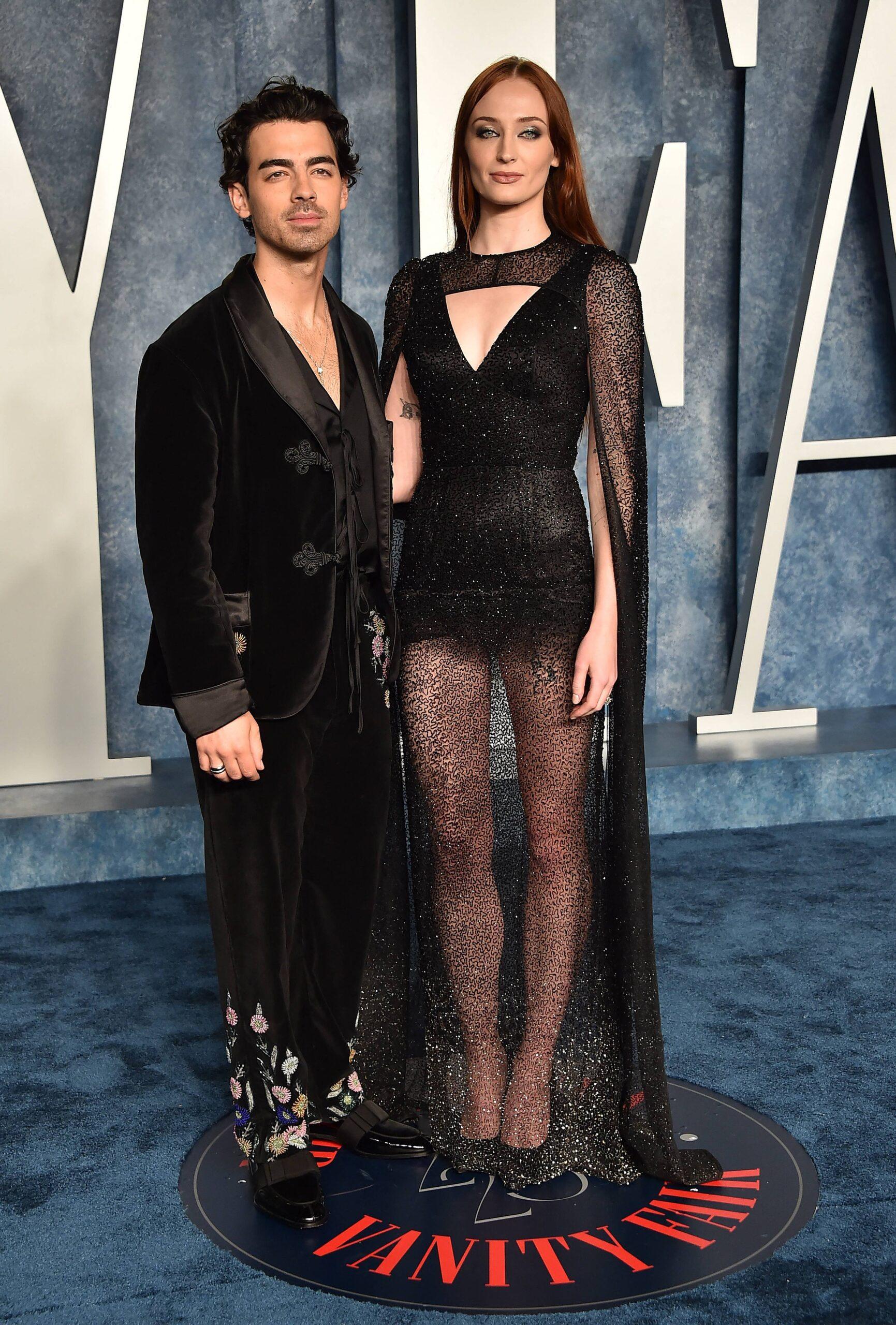 The statement from Jonas' reps claims that the singer will be in violation of an order by a Florida court if he agrees to Turner's request for their kids to relocate to England permanently. It further states that Jonas is seeking shared parenting of their kids as he maintains that the U.S. is their home.
"Joe is seeking shared parenting with the kids so that they are raised by both their mother and father, and is of course also okay with the kids being raised both in the U.S. and the UK. The children were born in the U.S. and have spent the vast majority of their lives in the U.S. They are American citizens," the statement reads.
In Jonas' divorce lawsuit against Turner, he listed their daughters Willa and D.J.'s primary residence as Miami, Florida, where he and Turner had been living. The singer filed for divorce on September 5, and, according to the legal document obtained by The Blast, "respectfully requested" he and Turner "establish a parenting plan" and a "timesharing schedule" with their children.
'The Children Were Not Abducted'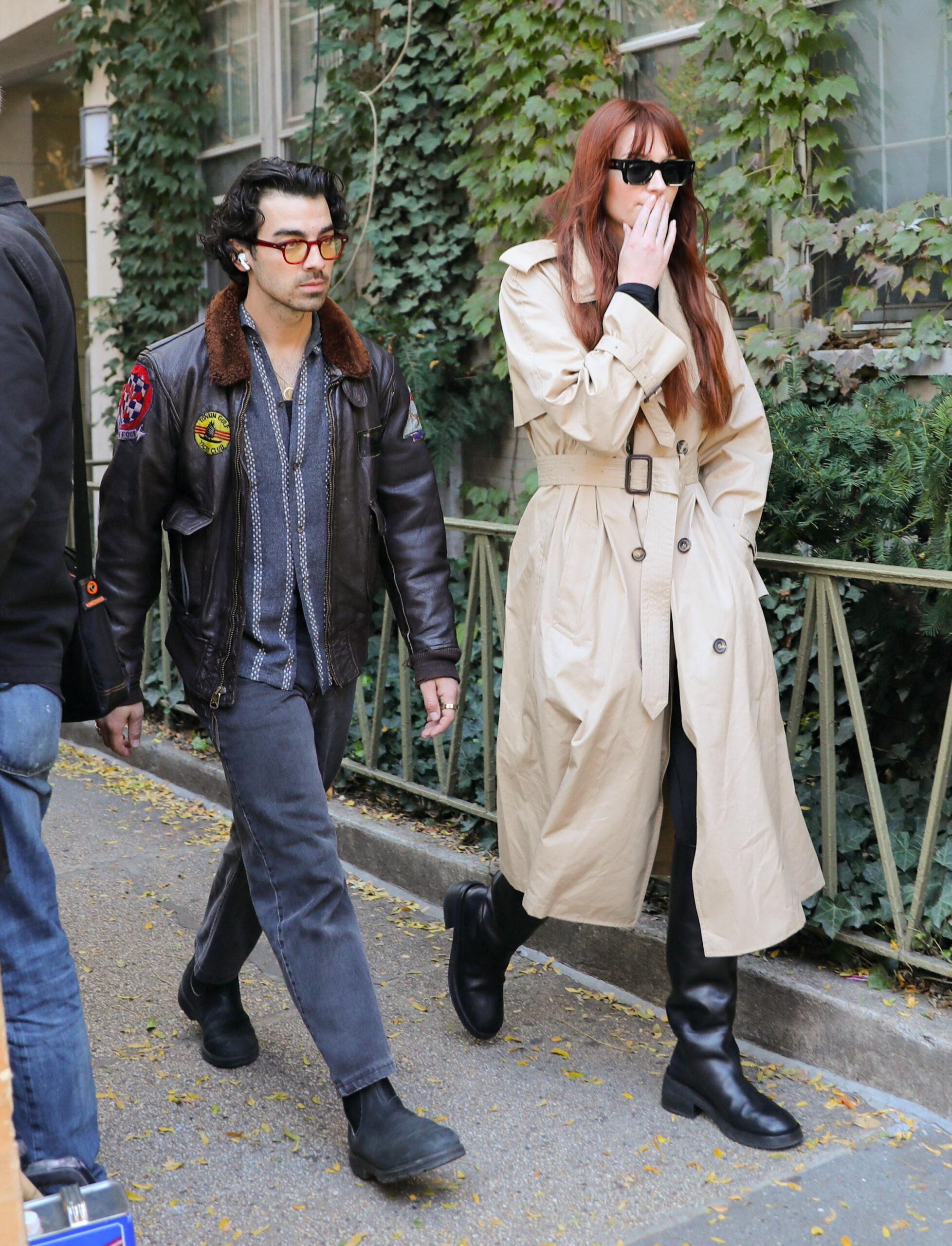 Jonas further slammed Turner's use of the word "abduction" in her lawsuit, claiming that it is "misleading" and "an abuse of the legal system." He went on to state that their kids were not "abducted" and are presently with their mother. 
The "Cake By The Ocean" singer's statement also alleges that Turner's only motive for making the claims about their kids is her desire to move their divorce proceedings to the U.K.
The statement reads, "This is an unfortunate legal disagreement about a marriage that is sadly ending. When language like "abduction" is used, it is misleading at best, and a serious abuse of the legal system at worst. The children were not abducted. After being in Joe's care for the past three months at the agreement of both parties, the children are currently with their mother. Sophie is making this claim only to move the divorce proceedings to the UK and to remove the children from the U.S. permanently."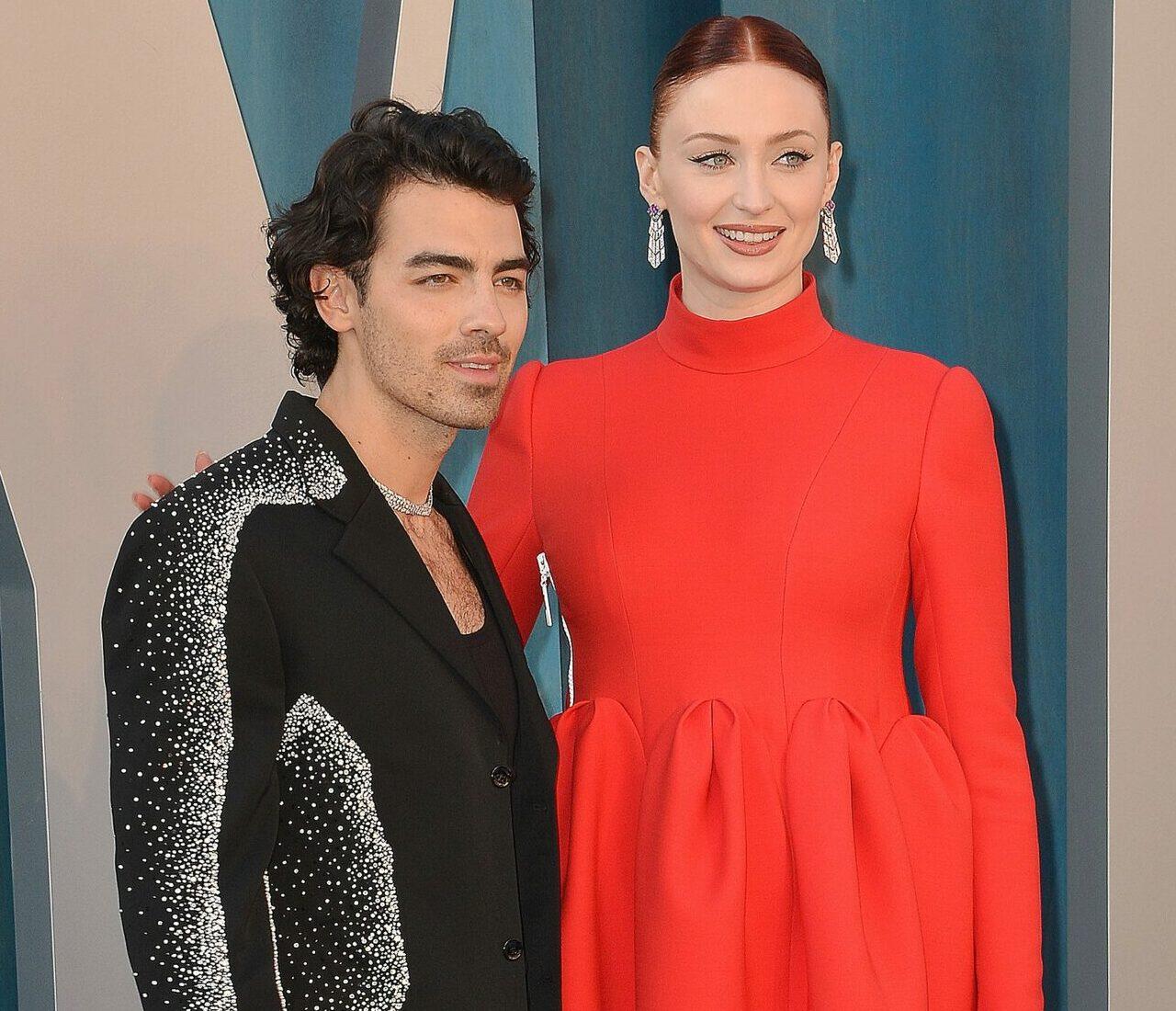 Jonas' statement also broached on recent media reports that seemed to tarnish Turner's image as a mother, saying the singer has never approved of such messages and that they are not "consistent" with his views.
"Joe has already disavowed any and all statements purportedly made on his behalf that were disparaging of Sophie. They were made without his approval and are not consistent with his views. His wish is that Sophie reconsider her harsh legal position and move forward in a more constructive and private manner," the statement read, concluding that Jonas' "only concern is the well-being of his children."
Sophie Turner Sues Joe Jonas Over 'Wrongful' Retention Of Their Kids
Jonas' statement comes after Turner filed a lawsuit requesting the "immediate return of children wrongfully removed or wrongfully retained."
Per Page Six, Turner's lawsuit alleged that the unlawful retaining of their kids began on September 30. 
The actress also claimed that she and Jonas made an agreement over Christmas 2022 that they would make England their "forever home" and start searching for schools for their daughter, Willa.
The legal document states that both parties were "excited for the family's move to England."