Rapper Nicki Minaj's husband, Kenneth Petty, would be spending the next few months confined to his home.
The former convict was sentenced to 120 days of house arrest following a viral video of himself making threats targeted at rapper Offset. It all seems to stem from the long-running feud between Offset's wife, Cardi B, and Perry's wife, Minaj.
Keep on reading to learn more.
Why Kenneth Petty Was Ordered To Serve 120 Days Of House Arrest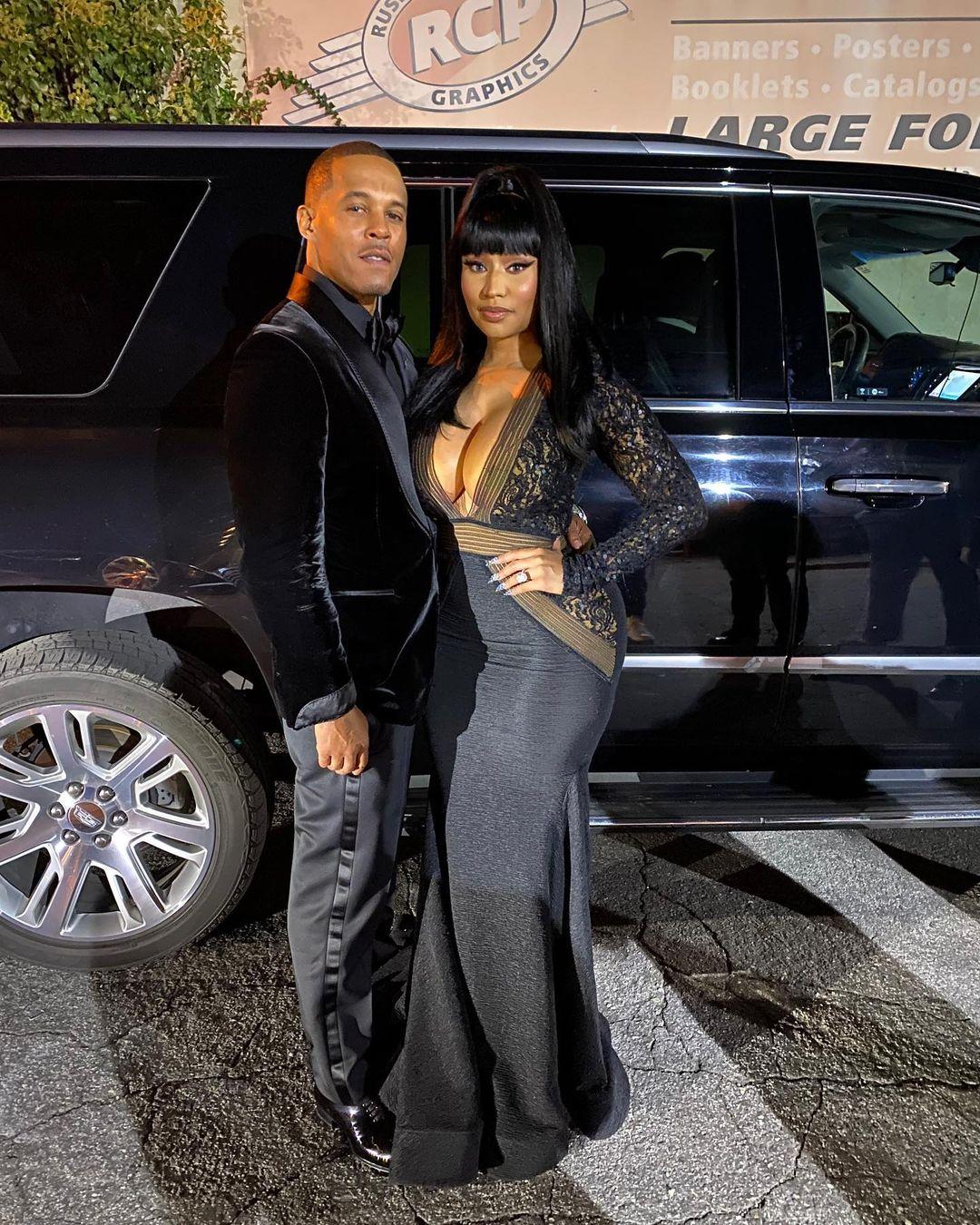 According to a report, Petty was sentenced on Wednesday by a California court to 120 days of house arrest and would be required to wear a home-monitoring device.
It comes after a viral video of rapper Nicki Minaj's husband making threats towards her music rival, Cardi B's husband.
Petty's action violated the terms of his three-year probation, which started in July 2022. The probation came as a result of his failing to register as a sex offender in 2020 when he moved to California with Minaj. At the time, he was also sentenced to a year under home confinement and fined $55,000.
Perry had earlier served time in prison for the attempted rape of Jennifer Hough. It is now believed that his recent house arrest "will effectively allow for closer monitoring" of his activities, "limit his movements, provide a sanction for his non-compliance," per Rolling Stone.
Kenneth Petty Threatens Offset In Viral Video
In a bizarre video with solo cups in hand, registered sex offender Kenneth Petty and his associates stand outside on an empty street waiting for Grammy nominee Offset to come outside. It appears this was an attempt to attack him. pic.twitter.com/G7XBCA10WG

— Mr. Pop (@MrPopOfficial) September 16, 2023
Although Petty didn't exactly call out Offset's name in the viral video, viewers were quick to draw a connection that he was referring to the "Ric Flair Drip" crooner.
"We gonna get you n****. We know where you at, what's up? Let's go. Let's talk, p**** a** n****," Petty could be seen ranting in the video.
"Nobody hiding around here man. We outside. We ready, n****. I run this s*** n**** keep playing with me. Let's play man, y'all wanna play? It's all fun and games until we wanna play too…That whole gang can suck a d***…Up North, I had you scared, boy!"
Petty also threatened Offset with a statement that referenced him dying soon. It read, "You gonna be planning your funeral p****!."
In response, Offset shared on social media a clip of him that showed he did not care about the threats, describing Petty as funny and seemingly broke-shaming him.
Twitter Users React To Kenneth Petty's Viral Video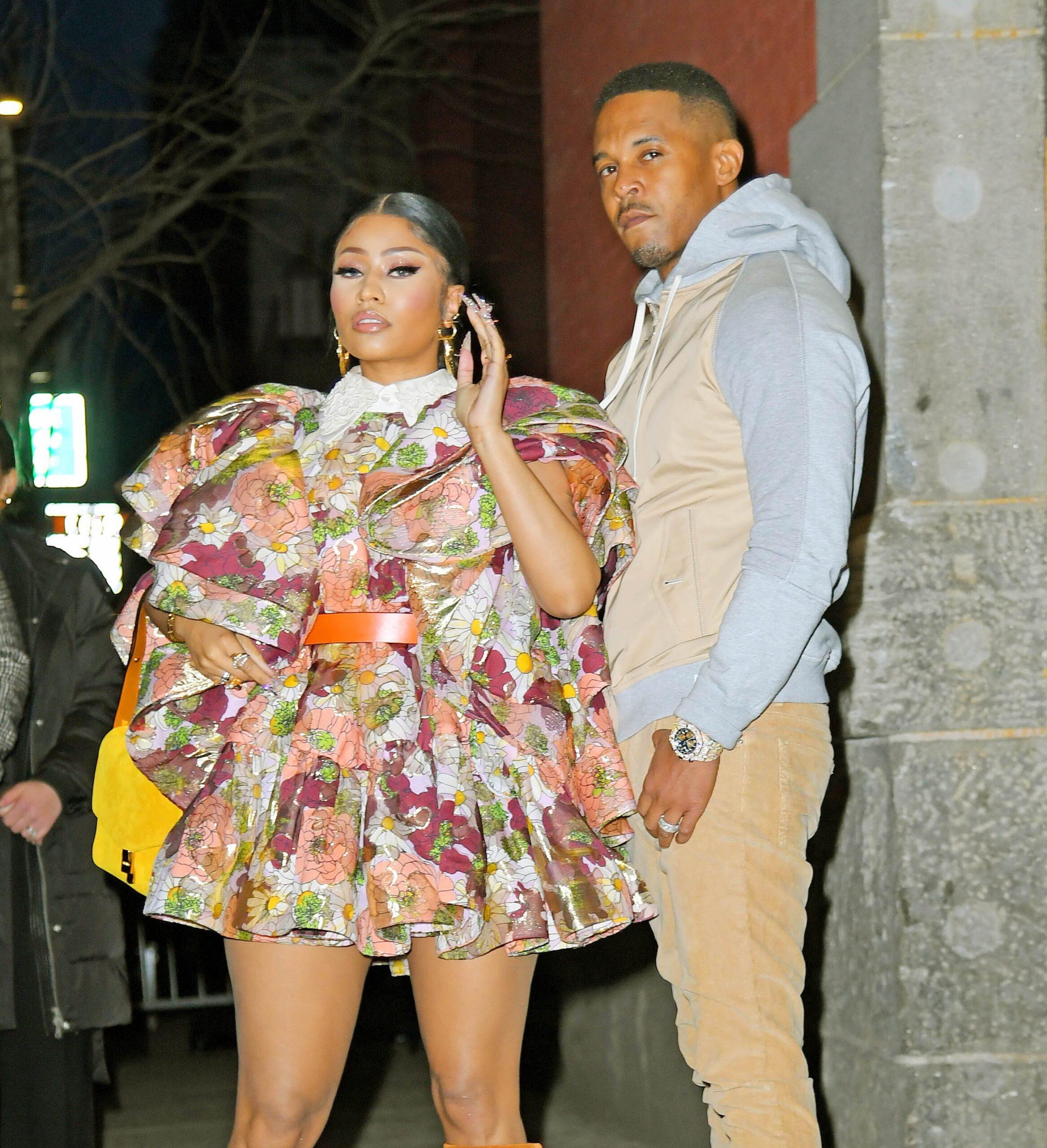 X users reacted to the viral video from Petty, with many of them saying it would not look good on his wife.
One person said, "Lol. It's embarrassing AF. I will always say the truth. I Stan Nicki not Kenneth. Never been a fan of him so chile."
Another user wrote, "This man has several open cases and not a single job in sight. N**** was found and taken home from a turkey drive like an orphan. Essentially given a second chance at life and THIS is what he chose to do with it?!"
One more person asked for Petty to be sent back to jail, saying, "Send him right back where he belongs cause that's all that's going to happen."
A fourth user tagged the county probation department, adding the statement, "Kenneth Petty, DOB, 04-7-1978 who is currently on probation is making threats of violence online and i am in fear for those he is trying to cause harm to."
The Feud Between Nicki Minaj And Cardi B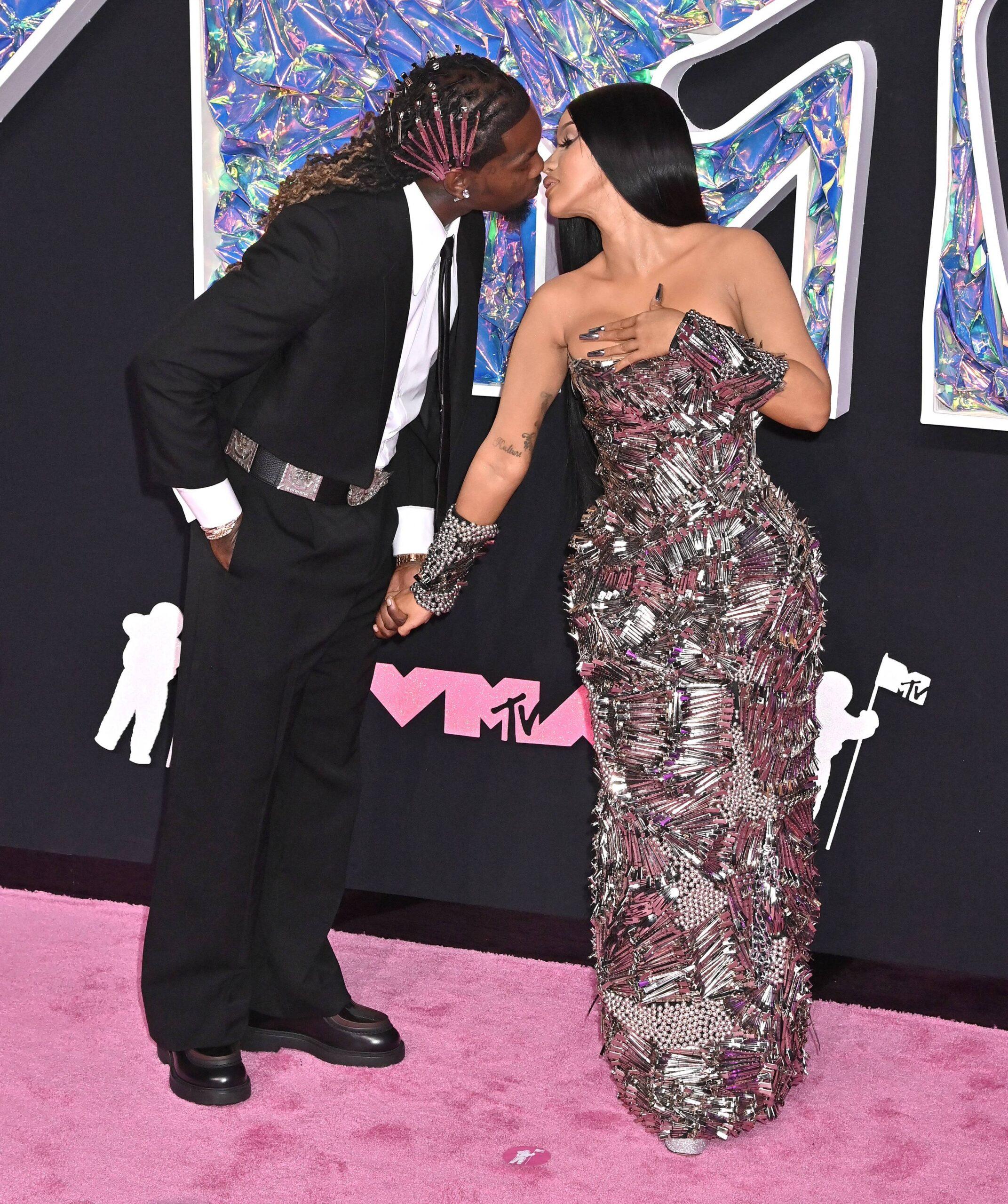 Minaj and Cardi B have had a long-running feud, and they were both part of a fight at a party in September 2018 during New York Fashion Week. Videos on social media at the time showed Cardi B aggressively moving towards Minaj and attacking her.
Cardi B later posted on Instagram without directly mentioning Minaj, hinting she was provoked by Minaj's alleged criticism of her skills as a mother. At the time, she and rapper Offset had welcomed their first child together, a daughter.
"I've let a lot of shit slide! I let you sneak diss me, I let you lie on me, I let you attempt to stop my bags, f**k up the way I eat," she said at the time.
"But when you mention my child, you choose to like comments about me as a mother, make comments about my abilities to take care of my daughter is when all bets are f***n off!!"