Brielle Biermann gave a hint at her gambling tendencies!
The daughter of "The Real Housewives of Atlanta" alum Kim Zolciak took to her Instagram Stories and shared several pics and videos featuring herself and a friend. Brielle did a series of birthday posts for her best friend, but in one of the clips, she may have admitted to gambling.
Does Brielle Biermann Have A Gambling Problem?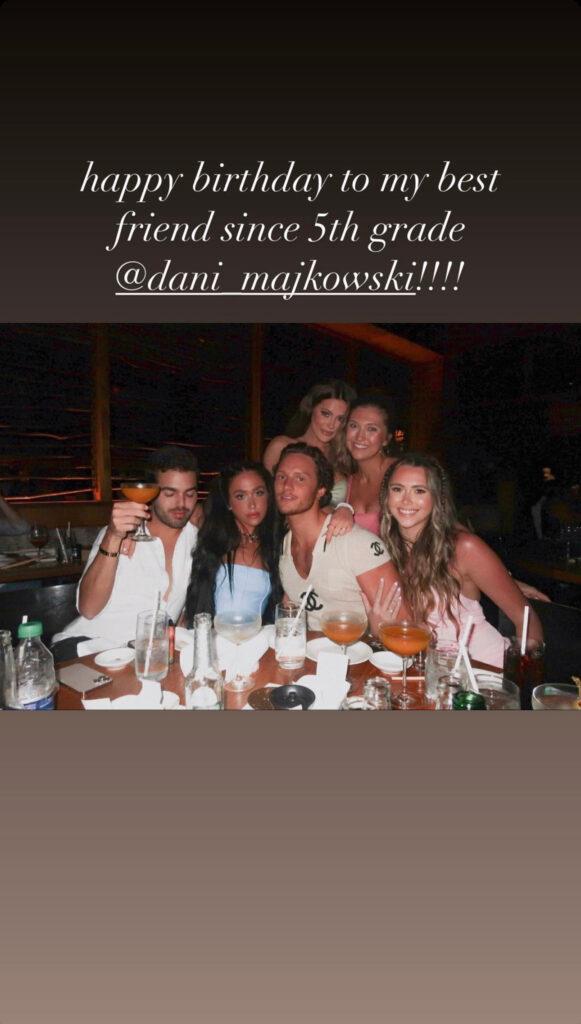 Brielle, 26, commemorated her bestie Dani Majkowski's special day by posting a group pic with the celebrant and writing, "Happy birthday to my best friend since 5th grade @dani_ majkowski!!!!"
The shares were all sweet until one video showed her BFF holding several wallets with both hands. Brielle added a note that may have revealed her "gambling" problem.
"Always holding our wallets bc you're so responsible when we're gambling degenerates sometimes," she wrote.
Like Mother, Like Daughter?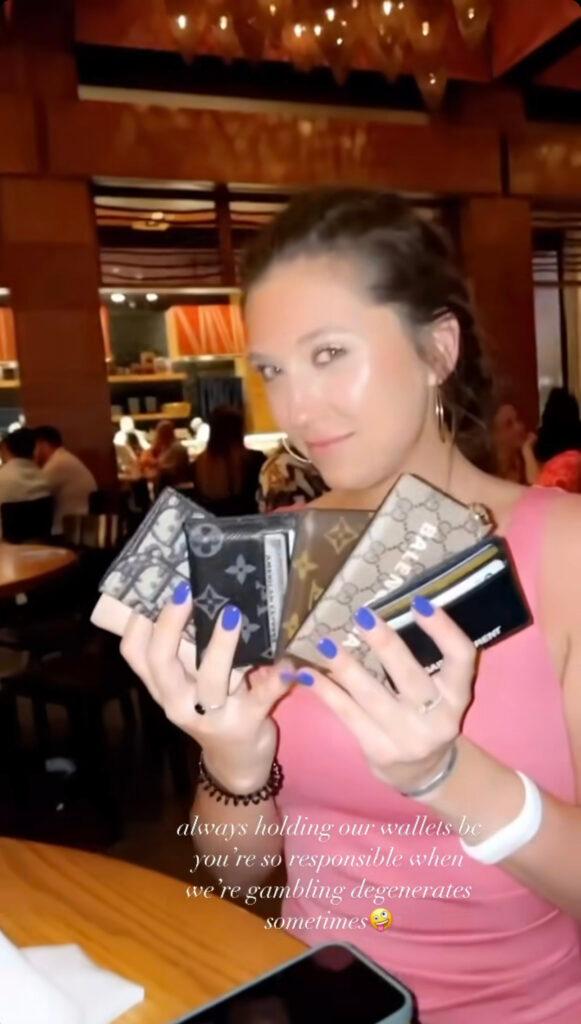 Brielle gambling may not come as a surprise, especially when her famous mom has been doing it for years. The reality star has even made her eldest daughter wait outside the car while gambling, according to reports.
Brielle's past tweet about her mother made headlines in June amid her parents' divorce.
"One time I was walking out to go to dinner n my mom said get in the car we're going somewhete [sic] I was like, 'Uhhh where?'" Brielle tweeted in August 2020. "She said, 'Shhh secret, get in.' 2 HOURS LATER we end up at [a] casino in North Carolina 🙂 I was 20 [and] had to stay in the car the whole time. We were there til 3 am :-)."
Kim Zolciak Files For Divorce From Kroy Biermann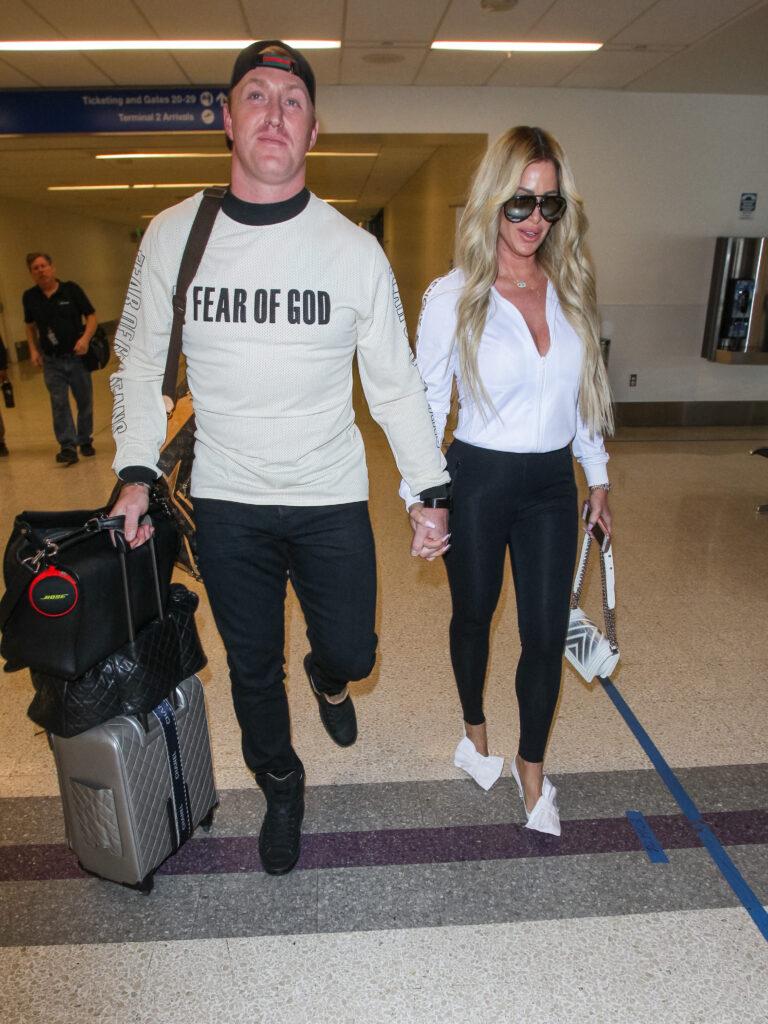 As reported by US Weekly, Zolciak, 45, filed for divorce in May from Kroy Biermann, 38, with whom she shares four minor children, after over a decade of marriage.
The former NFL star — who adopted Zolciak's daughters, Brielle and Ariana, 21, from past relationships — accused the TV personality of having a gambling problem in his request for full custody of sons Kroy Jr., 11, Kash, 10, and twins Kaia and Kane, 9.
Back Together Again — For Only A Month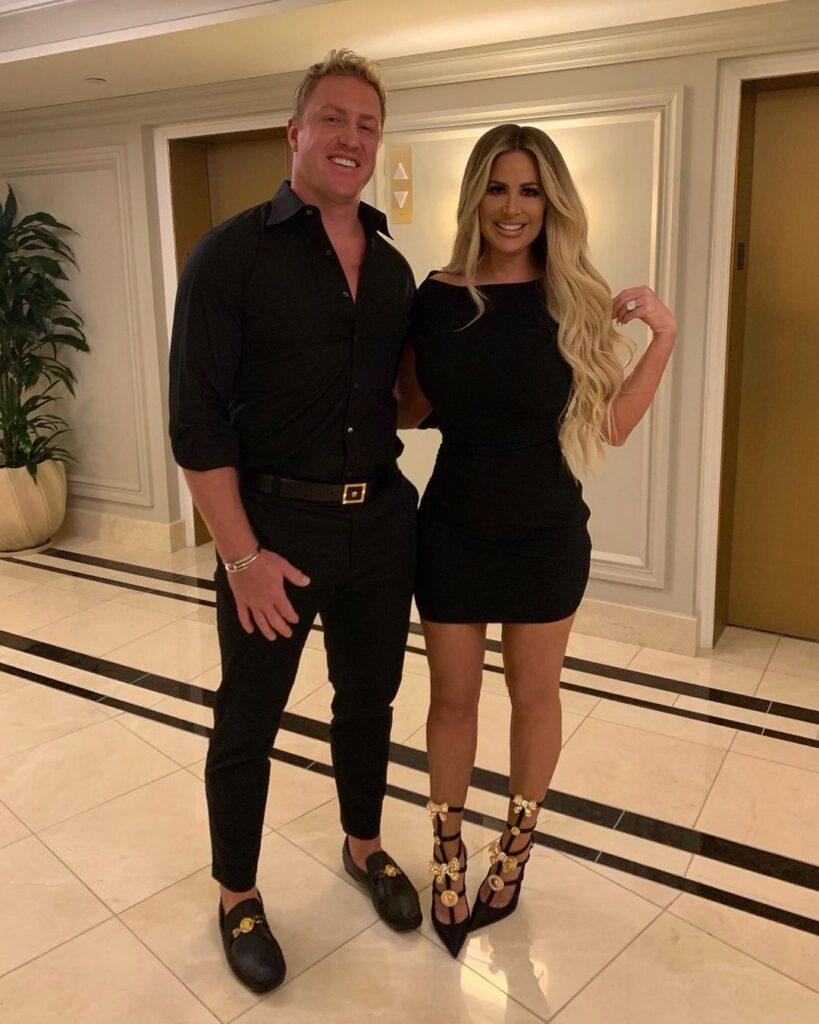 It seemed like things were fine again when Zolciak and Biermann called off their divorce two months after their split. However, their reconciliation only lasted for a month.
This time, the former Atlanta Falcons star was the one who filed for divorce from his estranged wife on August 24, citing their union as "irretrievably broken."
As per documents obtained by the publication, Biermann requested full legal and physical custody of their four minor children, as well as alimony and child support. He also wants exclusive use of their Atlanta home and seeks to restrain Zolciak from their residence.
Financial Woes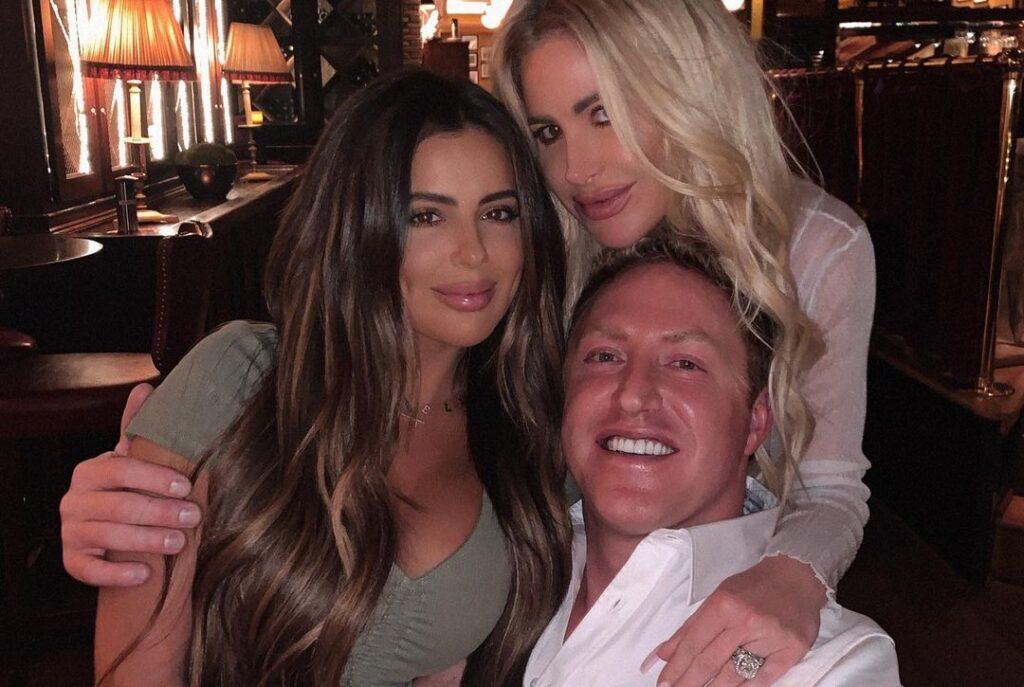 A source revealed that the pair were dealing with "financial issues" before their split that led to the end of their marriage.
"The financial burdens have been a strain on their relationship," the insider explained. "Between the tax debt and other financial stresses, it's been difficult. The tax debt was the straw that broke the camel's back in their marriage."