Ye, the rapper formerly known as Kanye West, has filed a new lawsuit over leaked music on Instagram.
Ye is suing for misappropriation of trade secrets and breach of contract in court documents obtained by The Blast. Ye is the owner of several musical copyrights that have been leaked to Twitter and Instagram.
Kanye West Sues After Copyrighted Music Leaks On Social Media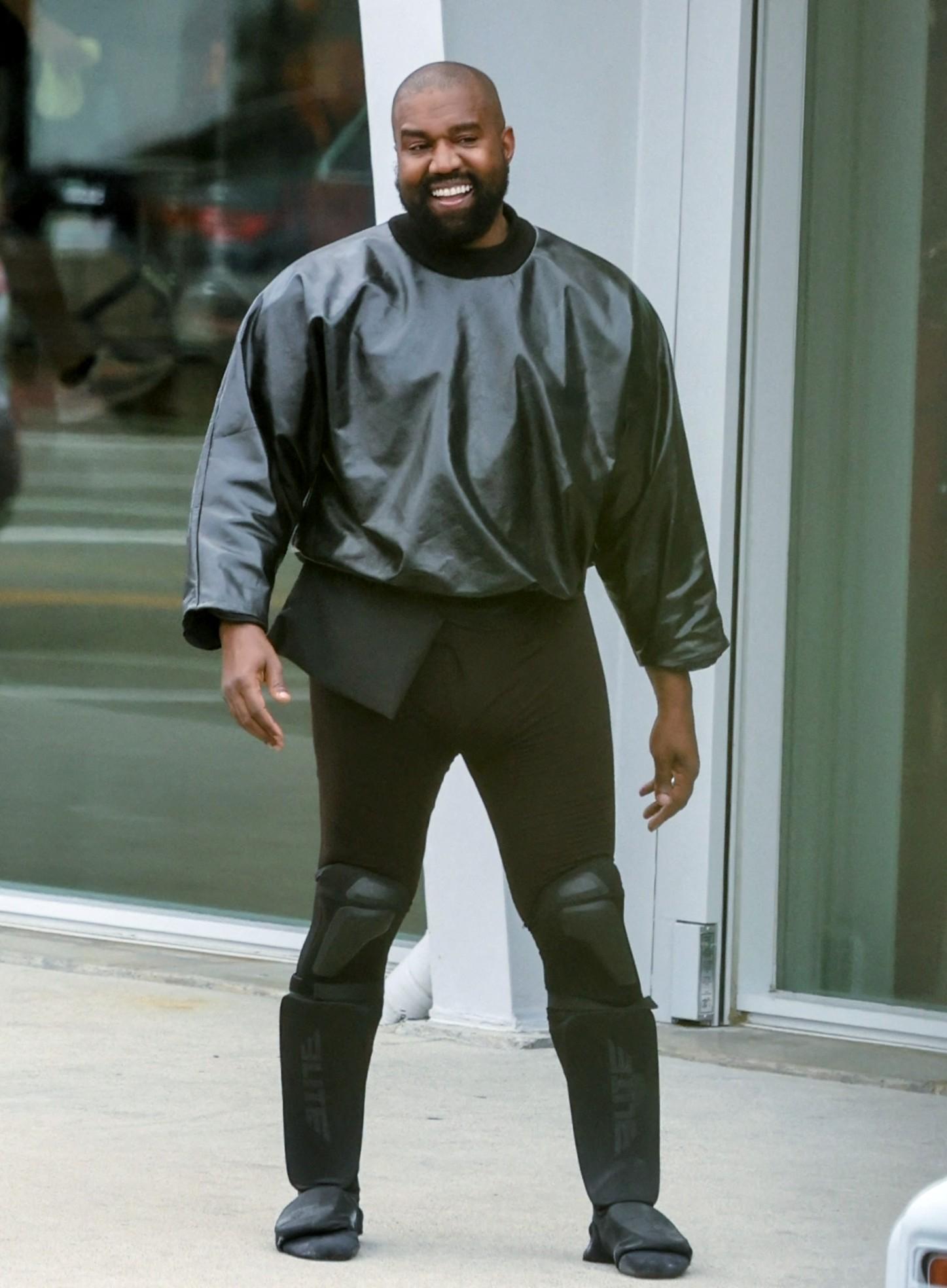 According to court documents obtained by The Blast, the "Donda" rapper is suing for misappropriation of trade secrets and breach of contract after several songs were leaked on Twitter and Instagram. The songs, which are referred to as "Listed Compositions" throughout the court document, were "improperly released" on an Instagram page owned by the hand "daunreleasedgod_."
The Instagram page has repeatedly leaked music by multiple artists, not just Ye, according to the court documents, which go on to state that "The Defendant, without authorization, license, or permission from Ye, improperly leaked, published and distributed multiple Listed Compositions including but not limited to the following found on "Instagram" and 'X' (formerly  known as Twitter)."
Ye claims that the unauthorized leaks and distribution of his music have caused "substantial harm" to his "work, reputation, and potential income." He also states that he has "suffered significant financial losses and damages" as a "direct result" of the music being posted to social media without his consent.
Ye Claims That The Instagram Account Revealed His 'Trade Secret'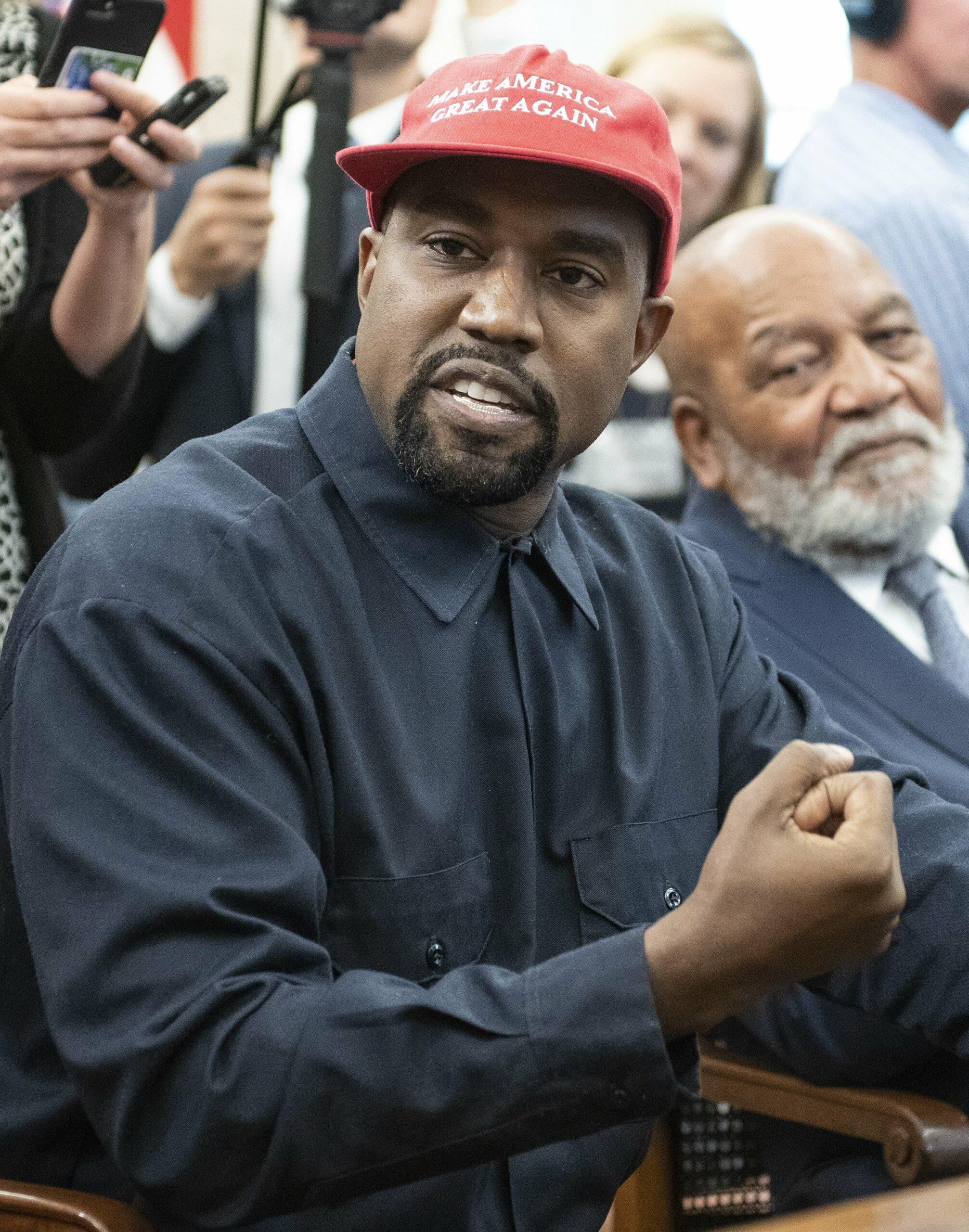 In addition, the "Can't Tell Me Nothing" rapper insists that leaking the songs online was the equivalent of exposing a trade secret. "Ye's musical composition, with its distinctive arrangement and unique elements, constitutes a trade secret due to its economic value, secrecy, and the efforts taken to safeguard it," the court documents state.
They continue to say that the Instagram page in question "knowingly and unlawfully acquired, disclosed, and distributed Ye's trade secrets, the proprietary musical compositions, violating their legal and ethical obligations."
Ye is seeking a preliminary and permanent injunction "enjoining and restraining Defendants and their agents, servants, employees, representatives, affiliated companies and other business entities, successors, assigns, and those acting in concert with them or at their direction, from further misappropriation, disclosure or unlawful use of the trade secret or confidential information in any manner or any right in and to the Listed Compositions, including without limitation by directly or indirectly reproducing, downloading, distributing, communicating to the public, uploading, linking to, transmitting, publicly performing, or otherwise exploiting in any manner the Listed Compositions."
Ye is seeking attorney's fees and full costs, along with prejudgment interest according to the law, and any other relief that the Court deems just and proper.
Kanye West Under Investigation Due To Inappropriate Conduct In Italy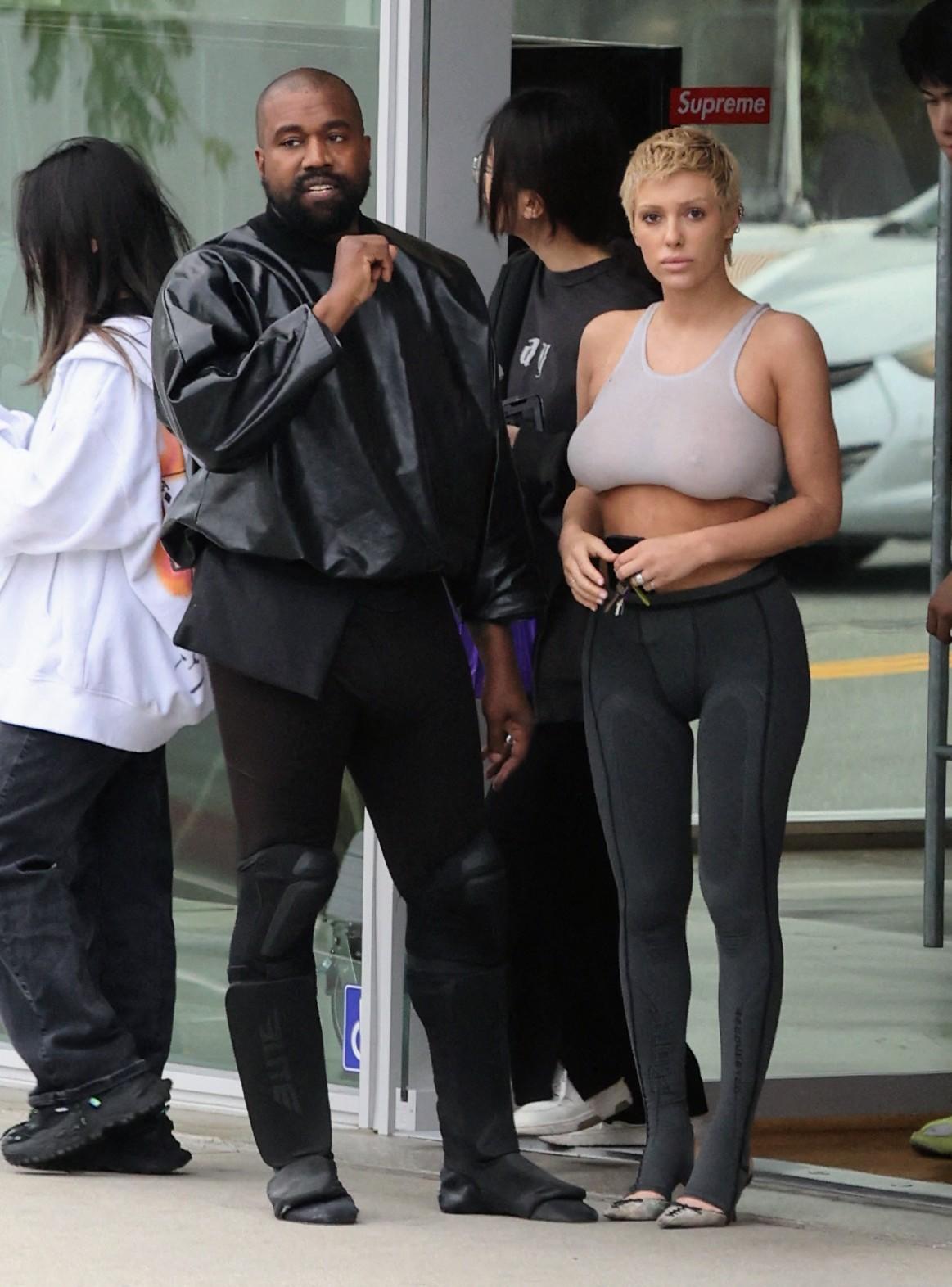 Ye has been making headlines lately along with his  "wife" Bianca Censori. They are both reportedly under police investigation after being photographed in a compromising position while on vacation in Venice, Italy.
According to the Daily Mail, the Yeezy founder and his wife were on a water taxi in Venice when they were photographed in the middle of a lewd act. The photo made its rounds on social media as many called for the rapper to be deported or even arrested for the act.
According to a police informant who spoke to the outlet, the water taxi driver has been identified and will be questioned over the next few days as part of an ongoing investigation by local law enforcement officials.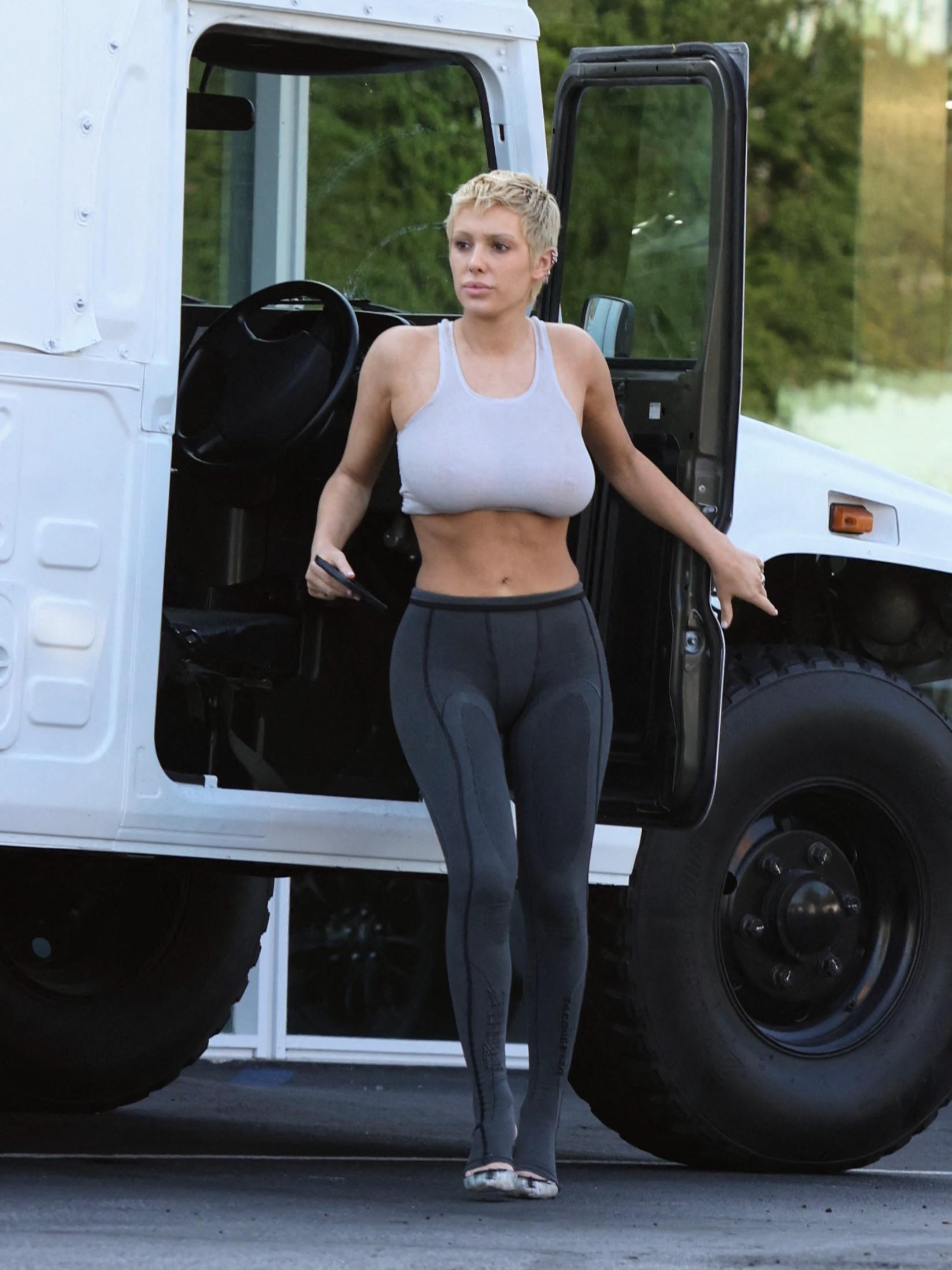 "There are standards of public decorum that have to be followed by tourists and locals alike and any breaches are severely punished. The images of West with his trousers down while in a taxi as he and his partner crossed the lagoon were seen all over the globe," a police source in Venice told the outlet.
"You could clearly see his trousers were half down and we have received complaints from people who witnessed it. Now we have identified the driver of the boat and we will be asking him what he saw as well," they continued, adding that the pair were in "a state of intimacy" at the time the photos were taken.
"The images show the couple clearly in a state of intimacy and if the local prosecutor decides to press charges, then we will notify the couple, most probably through the relevant Embassies," they continued, noting that the couple is being investigated for "acts contrary to public decency which is punishable by an administrative sanction."