With the recent success of the new movie, "Gran Turismo," many might wonder just what it's like to live the life of a racecar driver.
Nick McMillen has lived this life, going from car salesman and "Gran Turismo" player to a three-month intensive driver development program with Nissan where he began his pro racecar driver career. 
McMillen is currently an advisor to Racing Prodigy, a groundbreaking sports, entertainment and media property, that recently unveiled the world's first e2Real sports league that's designed to make motorsports more accessible using esports as a pathway to real-world racing.
Racecar Driver Nick McMillen Shares His Racing Life Experience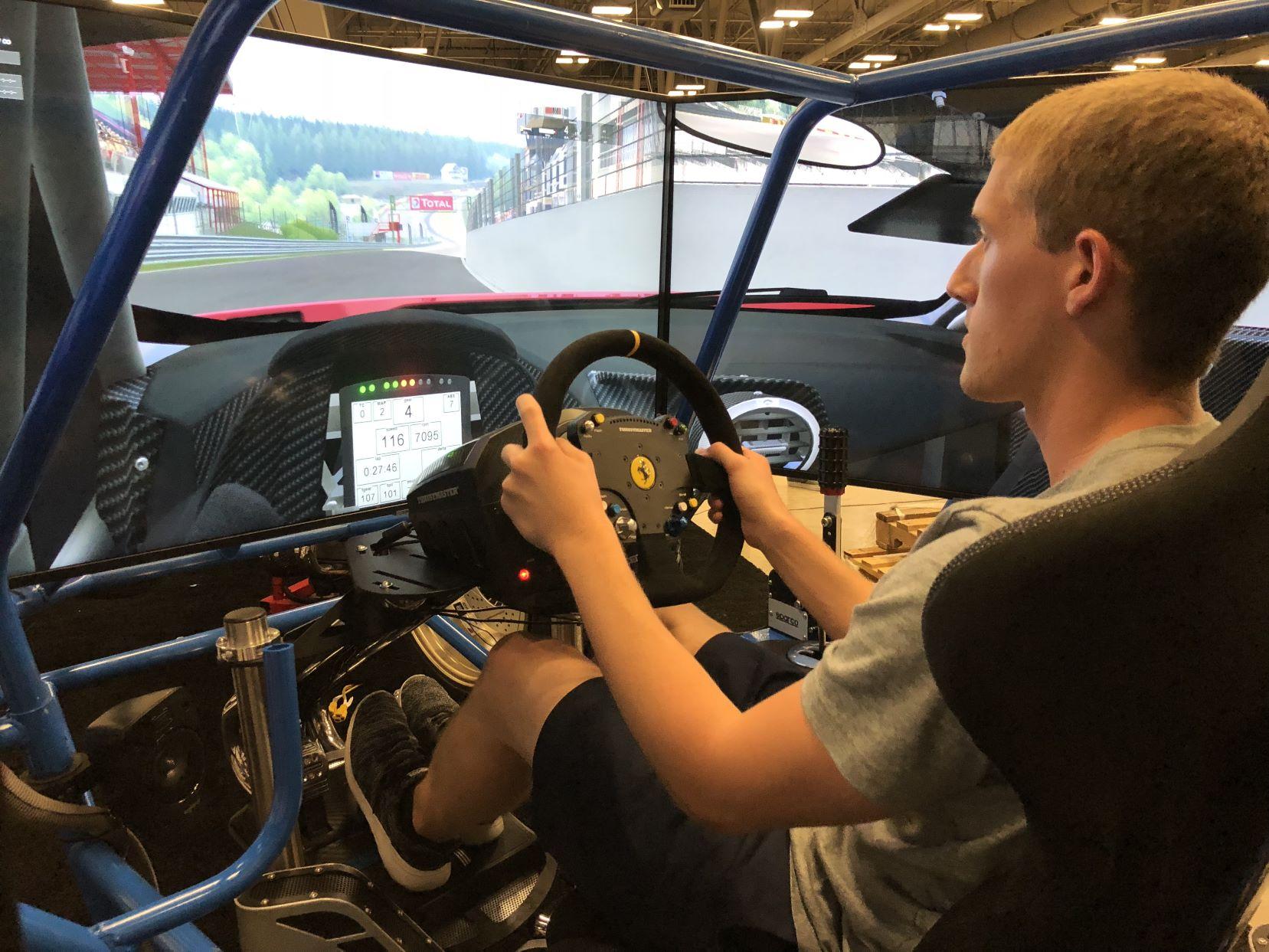 It all began back in 2013 when McMillen beat out more than 400,000 contestants to win GT Academy USA. Since that time, McMillen's life has been a live action "Gran Turismo" scene. While winning GT Academy USA was pivotal in his career, McMillen has been into car racing since a young age.
"I initially grew up racing motocross from the age of 5 at a somewhat serious level. While different disciplines, my dad was a racer and my grandfather as well, so I was always surrounded by motorsports and enamored by anything with wheels and an engine," he told The Blast exclusively. 
"Becoming a professional motocross racer was my ultimate dream for much of my younger life. Once I turned 16 and started spending more time around cars and driving, I decided I wanted to somehow get into the world of cars and start club racing to get my feet wet. As I found out quickly, even at the lowest levels, it can easily cost upwards of $1,000 per day, so that idea never came to fruition and fizzled out, so I turned my focus toward my education and future career. It wasn't until I won GT Academy in 2013, that I was able to begin my professional career in motorsports."
Winning GT Academy Put His Racecar Journey Into High Gear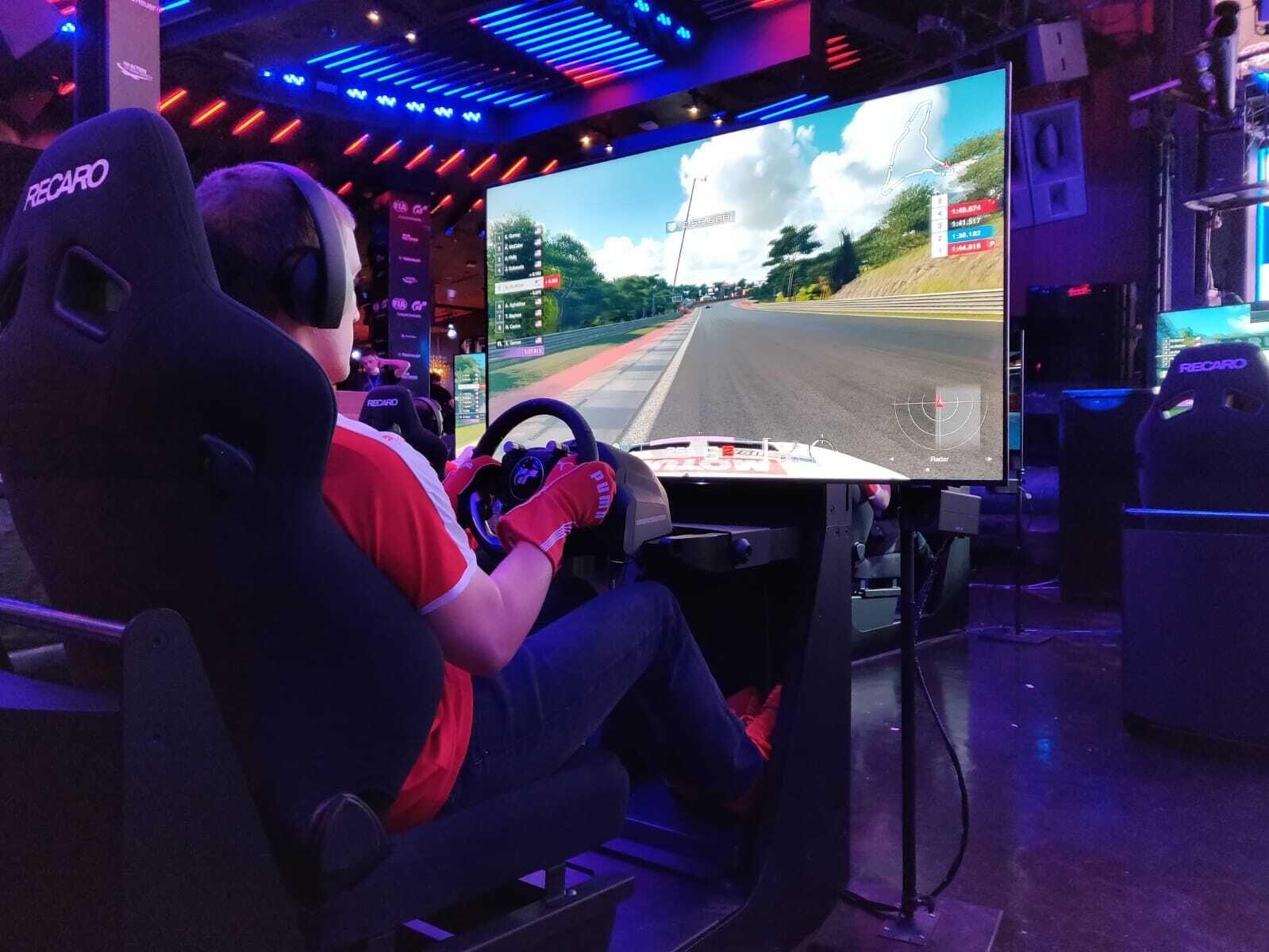 Winning GT Academy was a dream come true for McMillen. He said it was "surreal" to go from an average life as a college kid to traveling and racing cars all around the world.
"When I won GT Academy, I moved to England for a couple months and was put through and intensive driver development program to get me up to speed with plans to compete in one of the biggest GT3 class championships in the world," he told The Blast.
"Every week, I was in and out of the gym to get my physical fitness up. I spent hours of time on the racing simulator to get acquainted with tracks I'd be racing on and would also emulate a typical race weekend with a couple practice sessions, qualifying, and a full race stint. Then, at the end of each week I was in the real car and on track getting my laps in to earn my international racing license."
In a matter of about eight to nine weeks, McMillen went from never having raced a car to having competed in 14 races. He even got to test a $500,000 GT3 car at the end of the experience, which he would go on to race full time the following year.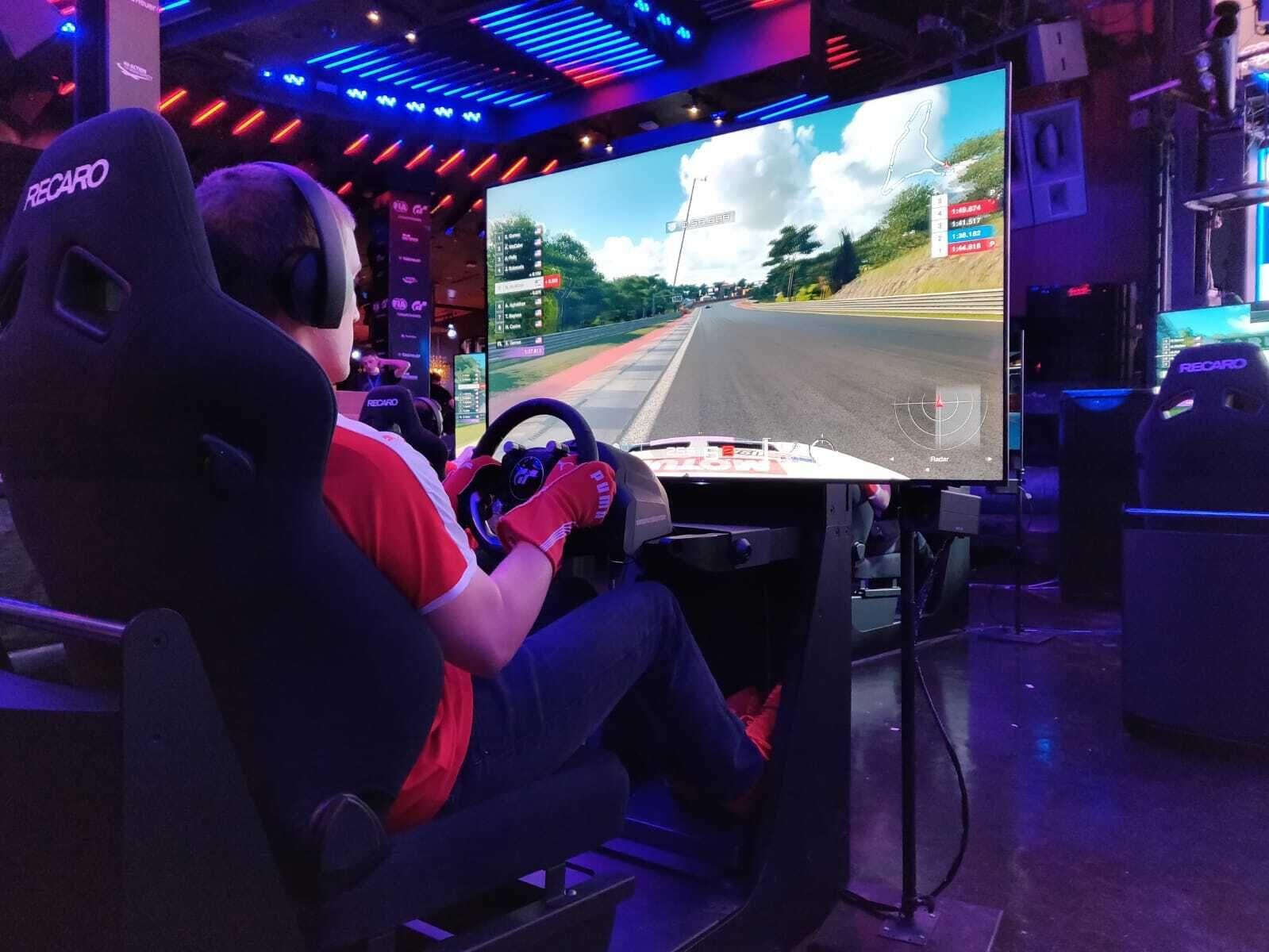 Many people feel that playing video games, specifically car racing games, can help when it comes to actual driving skills, and McMillen agrees.
"I think video games in general, but especially driving games, can teach you fine motor skills along with hand eye coordination that relates to driving in real life," he said. "On a controller for example, you move about the world through joysticks and buttons, often modulating how fast or slow you go like that of operating the brakes, throttle, steering wheel, etc. You must be aware of your environment and often need to predict what's ahead or be prepared to react quickly should you need to attack, defend, or avoid something. At the end of the day, while you are driving, you are operating a machine via various controllers so to speak in an unpredictable and ever-changing environment."
"Gran Turismo" Tells The Story Of One, But There Are More Than 20 Other Drivers Worldwide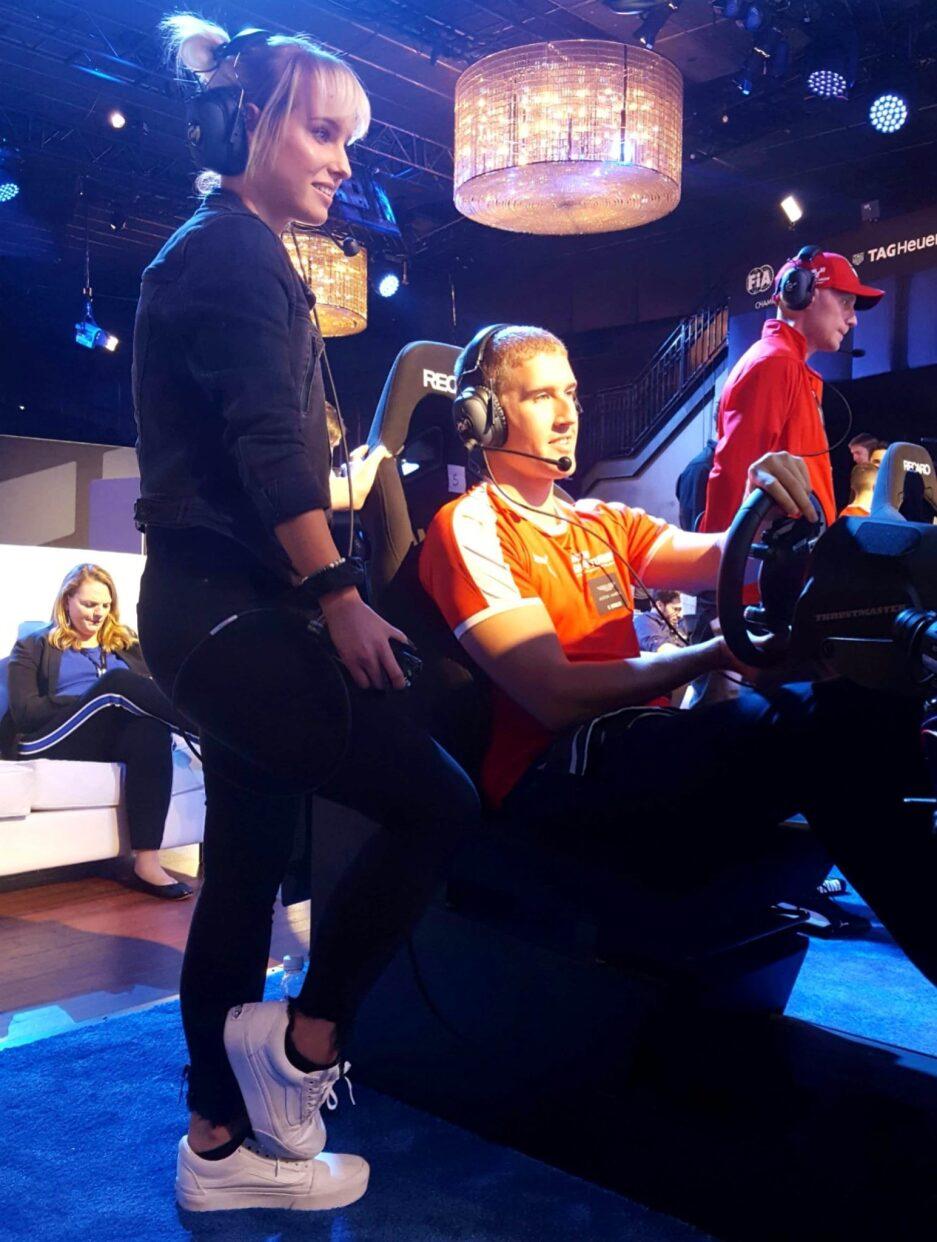 With "Gran Turismo" in theaters currently, McMillen wanted to share some information he feels fans should know.
"The Gran Turismo movie tells the story of one person, but there are more than 20 other drivers worldwide who also went through similar programs, transitioning from the simulator to real racing. These drivers eventually competed professionally in real cars and were extremely competitive against drivers with decades of experience," he explained.
"This highlights how much a racing simulator or game can truly teach someone about the necessary skills and techniques of how to drive a car quickly around a track. As a result, when they enter an actual racecar, many can perform well after just a bit of practice and guidance."
He continued to explain that the program with Racing Prodigy is built with a sustainable business model that doesn't require racers to seek six or seven figure sponsorships after their prize year or when their contract ends.
"This key point of differentiation emphasizes our commitment to transforming motorsports rather than merely replicating existing models that have come and gone over the years," he said. "Sim racing gave me the incredible opportunity to get in a real race car, so I'm excited to give back to the community that has done so much for me, now helping and advising Racing Prodigy in creating more real racing opportunities and stories like mine."
Racing Prodigy will take the top performers from its 12 esports racing tournaments from June through October and put them in real Radical SR1 race cars with expert instruction at the Atlanta Motorsports Park beginning on October 30 during Prodigy Week.