Shanna Moakler recently shared a touching glimpse into her life's most cherished recollection. The former Miss USA, who lost both her parents barely eight months between each other, is getting some closure from their belongings.
Shanna Moakler Reflects On Memory With Late Parents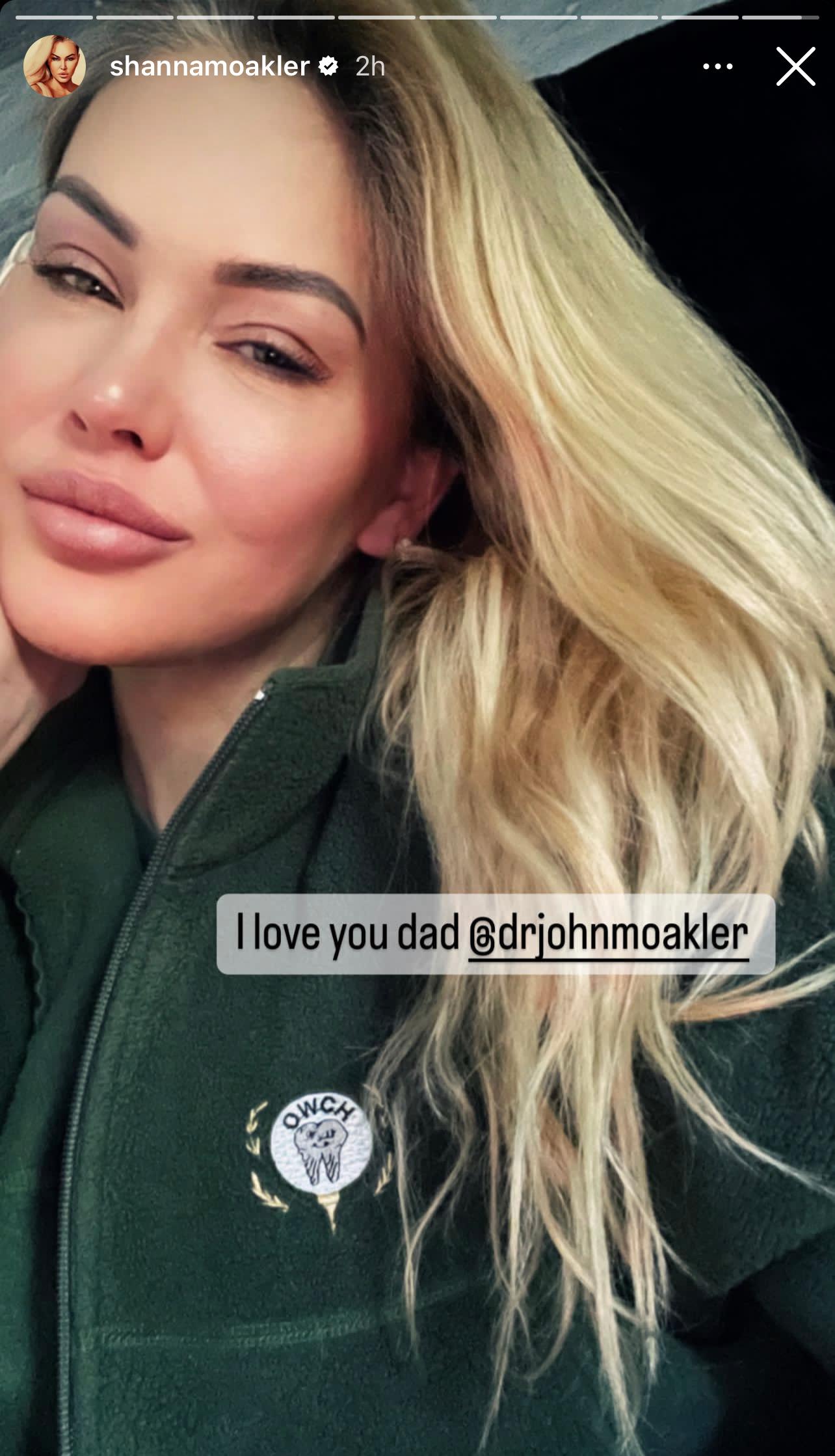 Taking to her Instagram story, the model uploaded a few heartfelt words concerning a recollection of her parents that shone brilliantly. She wrote against a completely black background:
"❤️ My favorite memory in life is walking in on my mom and dad dancing. I hope you all get to dance the way they did." 
A subsequent post showed the TV personality wearing a black jacket. Looking beautiful even with her tear-filled eyes, she let her luscious blonde hair flow over her shoulder. Across the snap, she wrote, "I love you dad @drjohnmoakler." 
On her Instagram page, the "Meet the Barkers" alum reposted the same picture, and it turned out that the jacket holds significant meaning. In the caption, she explained, "I got my dad's jacket today, and my moms license plate…. Very emotional day." 
The actress also expressed her plans to get a tattoo of her late father's logo, just like her daughter Atiana did. Despite her pain, she encouraged compassion and self-kindness for grieving people, adding, "And thank you to the people who have shown up, I'll never forget you."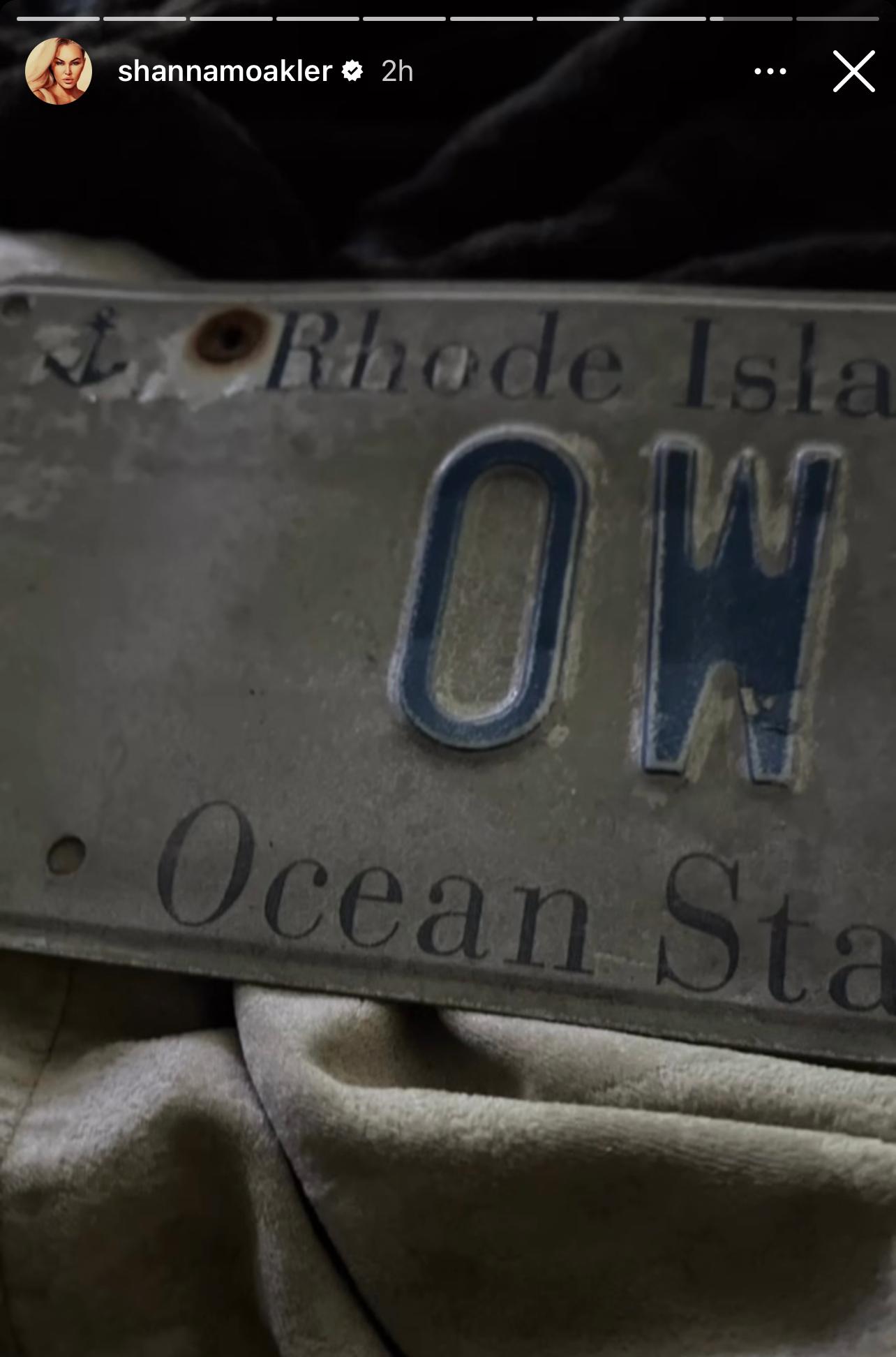 Supportive messages poured in from fans for the blonde beauty, with one person advising, "One day a time & even one hour at a time, if need be. Thoughts and prayers are being sent your way. ❤️." 
A second netizen commented, "Sending all the love and blessings. 🙏🏾," while a third prayed "for better days" for the star. At the same time, another cybernaut stated, "So sorry for you and your family's loss ❤️🙏🏾." 
The mother-of-three continued her walk down memory lane in her story with a closer picture of her father's logo. The figure in question was a small tooth, signifying his occupation as a dentist. The letters "OWCH" were written above it and bracketed by leaves. 
The following slide showed her mother, Gail's license plate. The picture showed it was from Rhode Island, with the letters "OW" and Ocean State. 
The 'Pacific Blue' Star Mourns Father Death, Finding Comfort In Parents' Reunion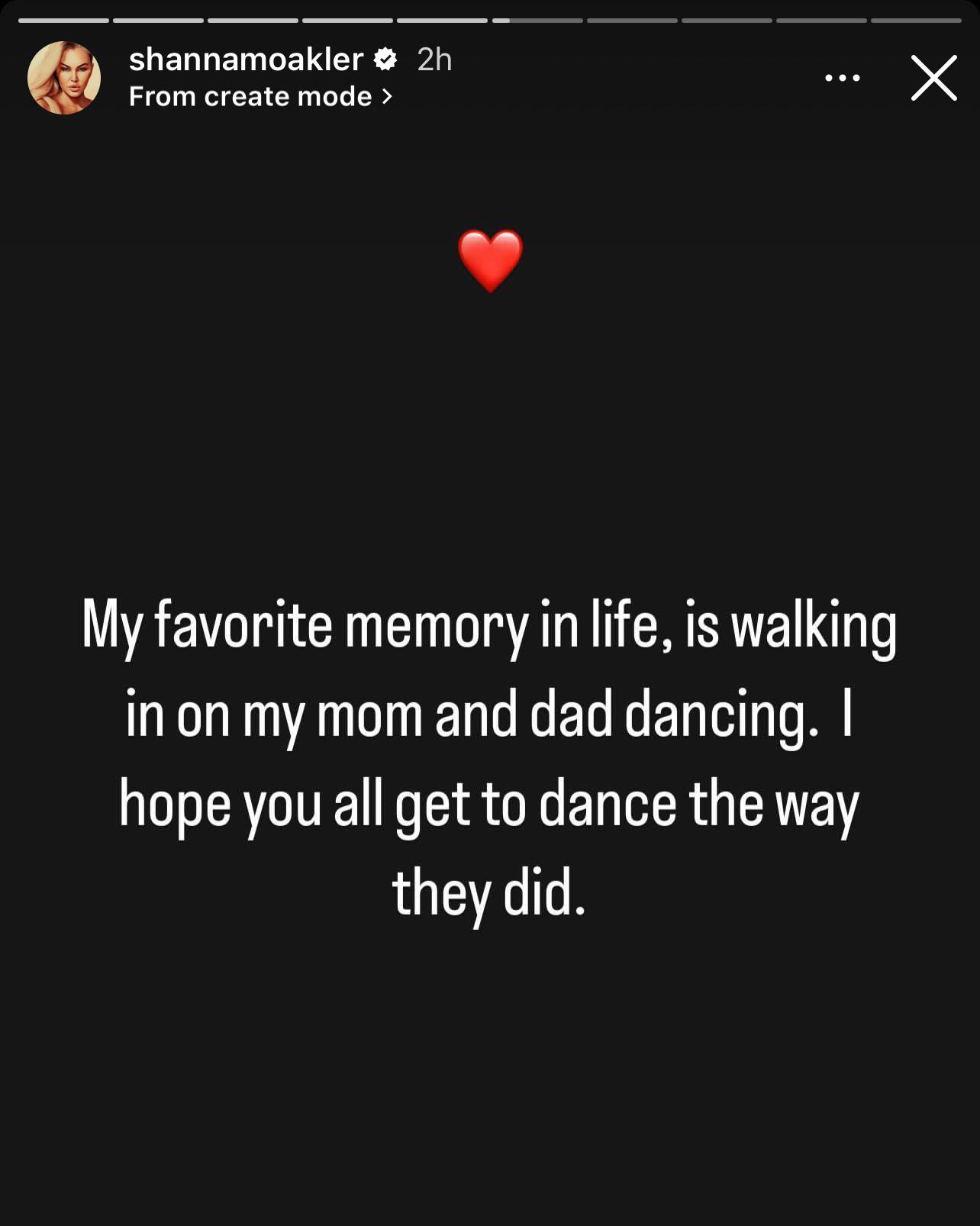 After announcing her mother's passing in January, the reality TV star expressed grief over her father, Dr. John W. Moakler III's passing. Despite the sad circumstances, the "Joey" actress revealed finding solace in the anticipated reunion of her parents in heaven.
The 48-year-old shared the news of his passing on Instagram in ten slides containing cherished memories with her father. The "Bridalplasty" host began with a close-up picture of the two, where he was seen wearing a blue shirt over a red one. 
The following pictures captured the father-daughter bond: in the second and third photos, they held each other closely, with a youthful Shanna dressed elegantly in a shimmery gown and a black-and-white dinner outfit. 
The carousel also showcased John posing with different family members, while the eighth slide depicted the radiant duo on Shanna's wedding day, both smiling brightly at the camera.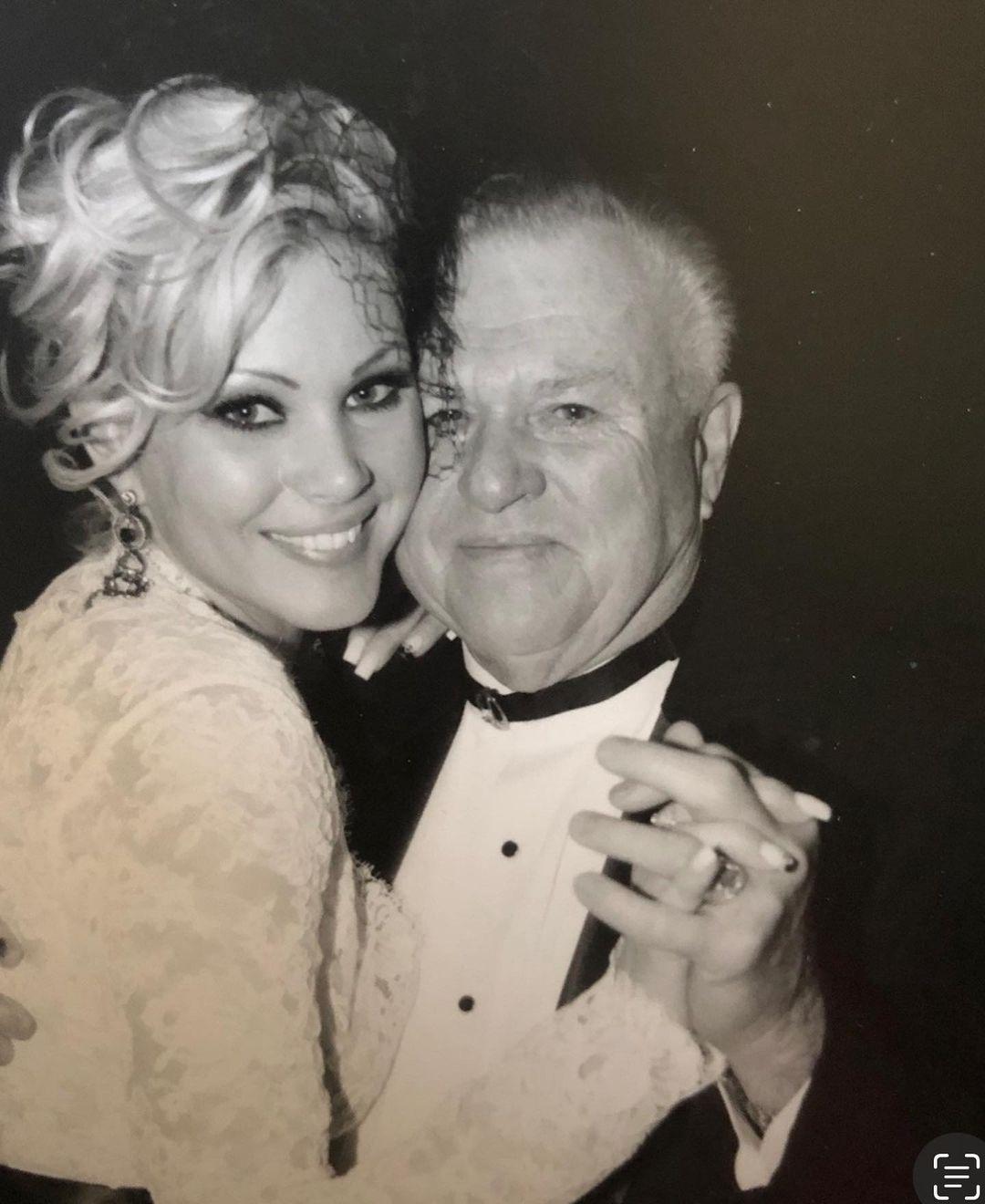 In the ninth photo, the late doctor was seen in a procedure at a dentist's office, while the last slide saw him placing a reassuring hand on his daughter's. In the caption, she wrote in part:
"It's with great sadness to share the passing of my dad, the only solace is knowing he is with my beautiful mother. I am so thankful I got to have as many years with my parents as I did, and to have the time I had these last weeks with him." 
The "Hollywood Exes" alum fondly recalled her father as an exceptional "husband, doctor, and father," acknowledging the "incredible life both my parents provided for me and the love and strength they instilled in me."
Shanna also praised her parents for their "unwavering support," even when she felt undeserving. The TV host concluded with a heartfelt expression of love for her father and thanked those who offered messages of support.