Ciara is taking a moment to remember Kobe Bryant!
The superstar former NBA player was one of nine victims in a helicopter crash on January 26, 2020 — a tragedy that also claimed the life of his daughter Gianna. The "How We Roll" singer's tribute to the basketball icon comes a day after what would have been his 45th birthday.
Ciara Dedicates Her Ensemble To The Late Kobe Bryant
The songstress, who is currently expecting her fourth child with her husband, Russell Wilson was feeling extra nostalgic on Thursday as she thought back on the kind memory of the late NBA legend.
Ciara posted a video with Dr. Dre and Snoop Dogg's Grammy-nominated hit song "The Next Episode" playing in the background to celebrate the announcement of Kobe's forthcoming statue unveiling ceremony.
The "Level Up" hitmaker grooved and displayed her dance moves in this clip as she rocked a custom jersey with one of the sports star's iconic photos. She sported a pair of black cargo pants and white and black sneakers to go with the top, designed by Faded NYC owner Dominique Wilkins. 
Other components of the "Like A Boy" singer's look include her curly blonde hair, diamond necklaces, and blue-framed sunglasses. Referencing the significant date of the Los Angeles Lakers player's statue unveiling at the Crypto.com Arena, Ciara wrote in her caption: "Ladadadada….It's #MambaDay 2.8.24 Forever."
View this post on Instagram
The star's nod to Kobe undoubtedly got friendly remarks from her fans. One wrote, "The ONLY female who can match Chris Brown and Michael Jackson!!" A second person wrote, "Loooove this so much!!! Such a light 🫶🏾."
A third fan commented, "This made me smile. I love the vibes you look saggy 😍 😍 🔥," while another shared, "Forever the forest!!! 🫶🏽 🌟."
This monumental tribute from the singer-songwriter is unsurprising as she is close pals with Vanessa Bryant — Kobe's wife and mother to his three surviving children. The friends seemingly became closer following the passing of the five-time NBA championships winner. But Vanessa and Ciara's friendship became more potent than ever over time.
Ciara sent a compassionate message on Instagram to the grieving widow on the day of the crash. She penned, "This news is heartbreaking. I am lost for words. Praying for @VanessaBryant, the Bryant family, and other families that have lost someone." 
In August 2020, the "Love Sex Magic" singer shared a snap from her time with Vanessa and her kids. "Seeing you and the girls smile makes my heart smile. You're the toughest mama I know," Ciara tweeted before writing:
"Seeing you put one foot forward each day is admirable. It ain't easy, but if I know one thing, Mamba Queen's capable of it all. Love you V."
A month later, Vanessa replied to the post, "love you, C." Both women have made several appearances on each other's socials since then, from holiday vacations to slumber parties. The "Gimmie Dat" singer became very close to Vanessa's oldest daughter, Natalia Bryant, and has even appeared in dance videos together.
Kobe Bryant's Name Is Still A Money Maker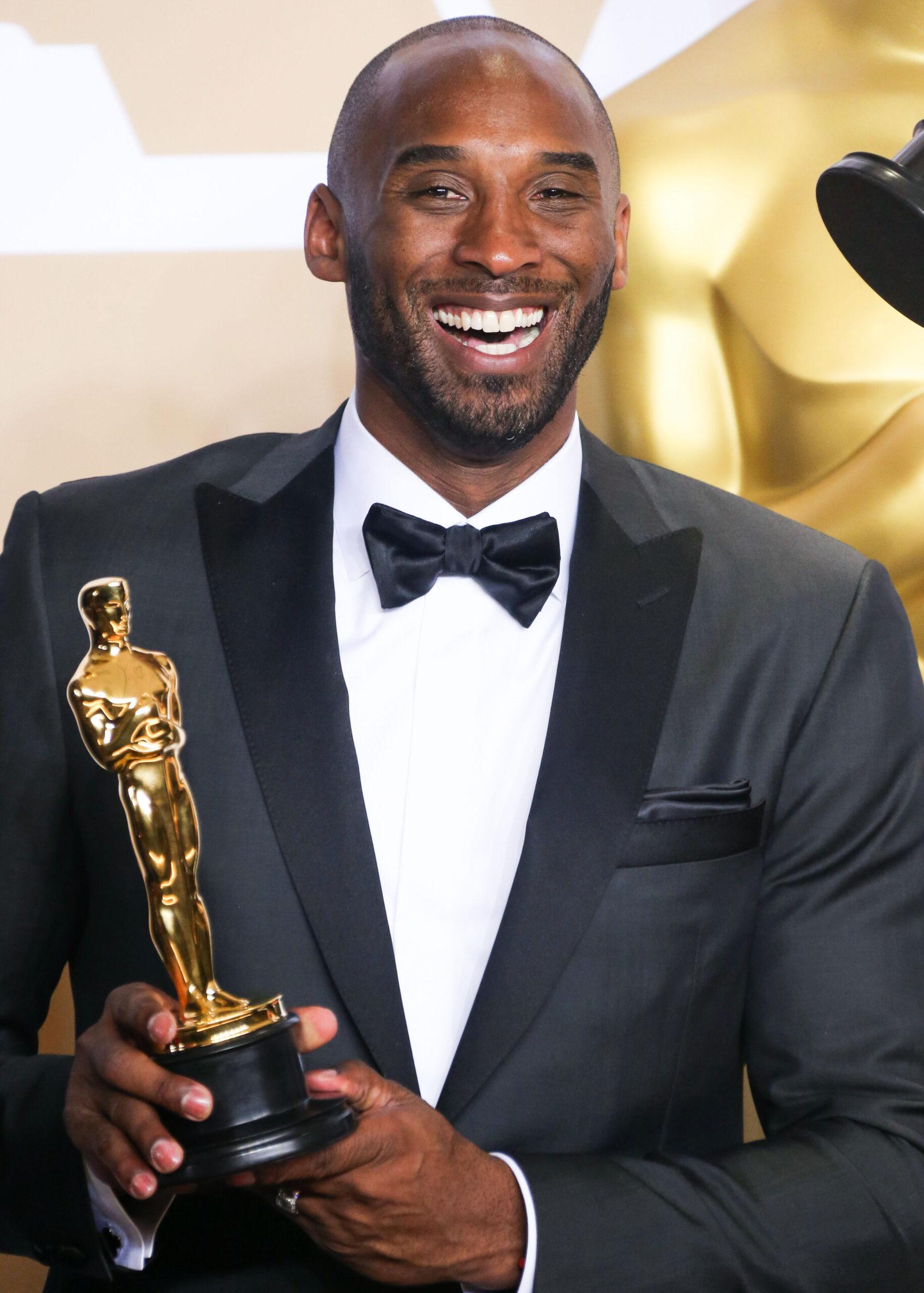 The world lost a star, and indeed, the Bryant family bore the most significant loss. Although he's been deceased for three years now, Kobe's legacy lives on, and he is one of the few dead NBA legends still raking in millions. 
He retired in 2016 and, even then, was one of the highest-paid players in NBA history. At just 41, Kobe had an estimated fortune of $600 million and a thriving post-NBA career. 
Kobe made hundreds of millions via endorsements and deals from Nike, McDonald's, Coca-Cola, Mercedes-Benz, and Hublot, pulling in $25-30 million a year from these deals alone.
He put these earnings into many different businesses like the sports drink BodyArmor and startups like Art of Sport and HouseCanary. He even had a $100 million venture capital fund with partners like Jeff Stibel, Steph Curry, and Peyton Manning.
Bryant was also a publisher of young adult books and the first pro athlete to score an Academy Award in 2018 for his animated short film "Dear Basketball." However, that was hardly his only stream of income, and the same stands today because even though the man isn't here, his name is still big business for investors.
In July, 2K Games made a move that earned them plenty of praise. They debuted their new cover for the 25th-anniversary edition of their popular NBA video game franchise, and it was none other than Kobe Bryant. Essentially, this means the company had to pay the Kobe Bryant estate to use his face.