Nia Long is asking a judge to grant her full custody of her 11-year-old son with Ime Udoka following his infidelity scandal.
According to legal documents, obtained by The Blast, the actress wants a Los Angeles County Court to order sole physical and legal custody of her child, Kez, to her and give Udoka visitation.
The legal case, filed by celebrity attorney Samantha Spector, is a petition to "determine a parental relationship" since the former couple was never married. The 'Friday' actress is also asking all attorney fees for the case be paid by Udoka.
This is just the beginning of what will most likely become a custody case, which will include some sort of child support.
Nia Long Requests Full Legal & Physical Custody Of Her Son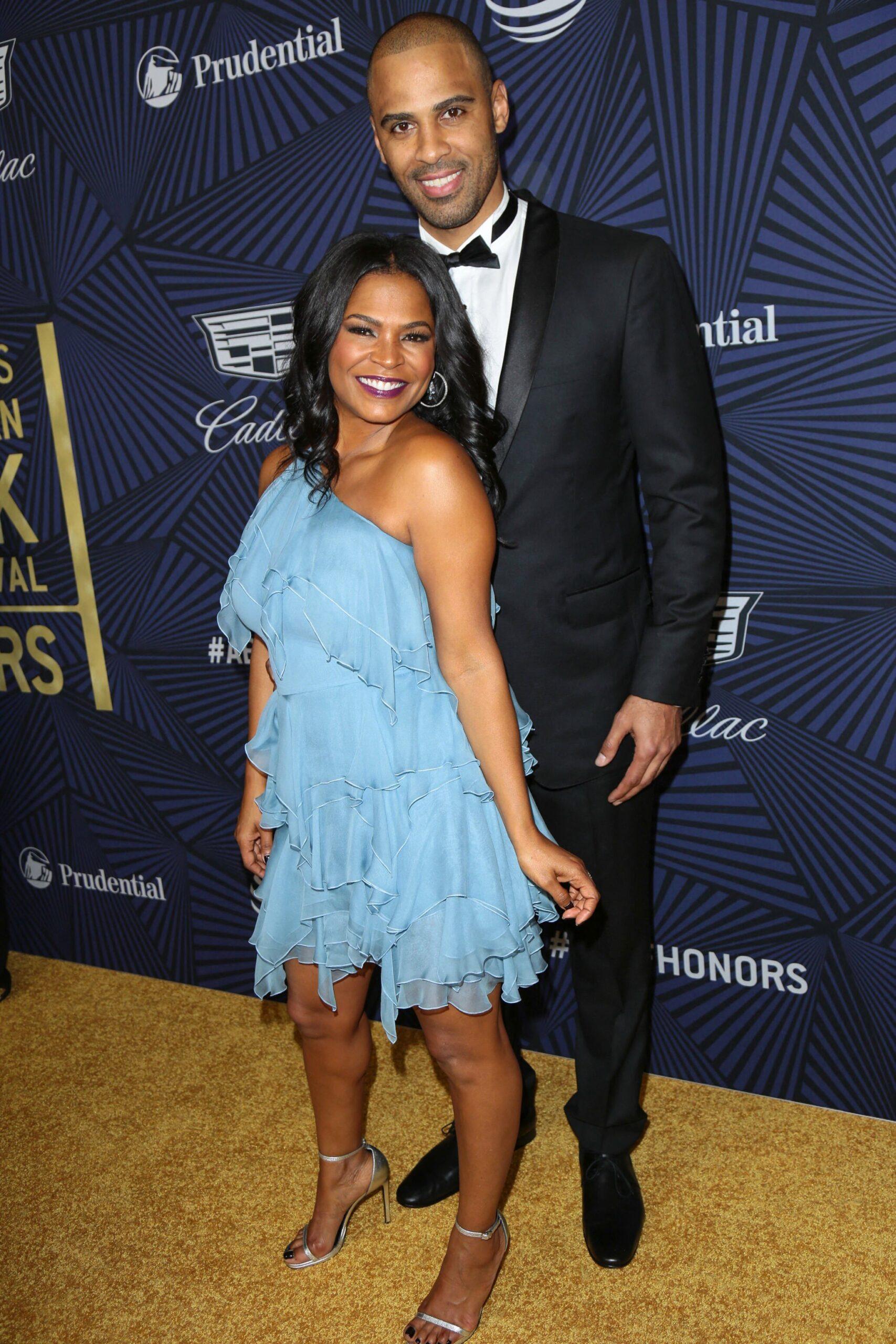 Mega
As you know, this break up was huge news following Udoka's termination from the Boston Celtics for violating the franchise's code of conduct for allegedly having an "intimate and conceptual relationship with a female member of the Celtic's staff. At the time, Ime issued a statement apologizing to his family and team for "letting them down."
"I am sorry for putting the team in this difficult situation, and I accept the team's decision. Out of respect for everyone involved, I will have no further comment," he said in September. 
Nia Long recently opened up about how Udoka's affair was "devastating" for their son. "He still has moments where it's not easy for him," she told The Hollywood Reporter. Additionally, she was forced to pull him out of school the day the story broke online. "I think the most heartbreaking thing about all of this was seeing my son's face when the Boston Celtics organization decided to make a very private situation public," she added. 
She continued, "No one from the Celtics organization has even called to see if I'm OK, to see if my children are OK, It's very disappointing."
'Friday' Star Nia Long Posts Cryptic Selfie Alongside 11-Year-Old Son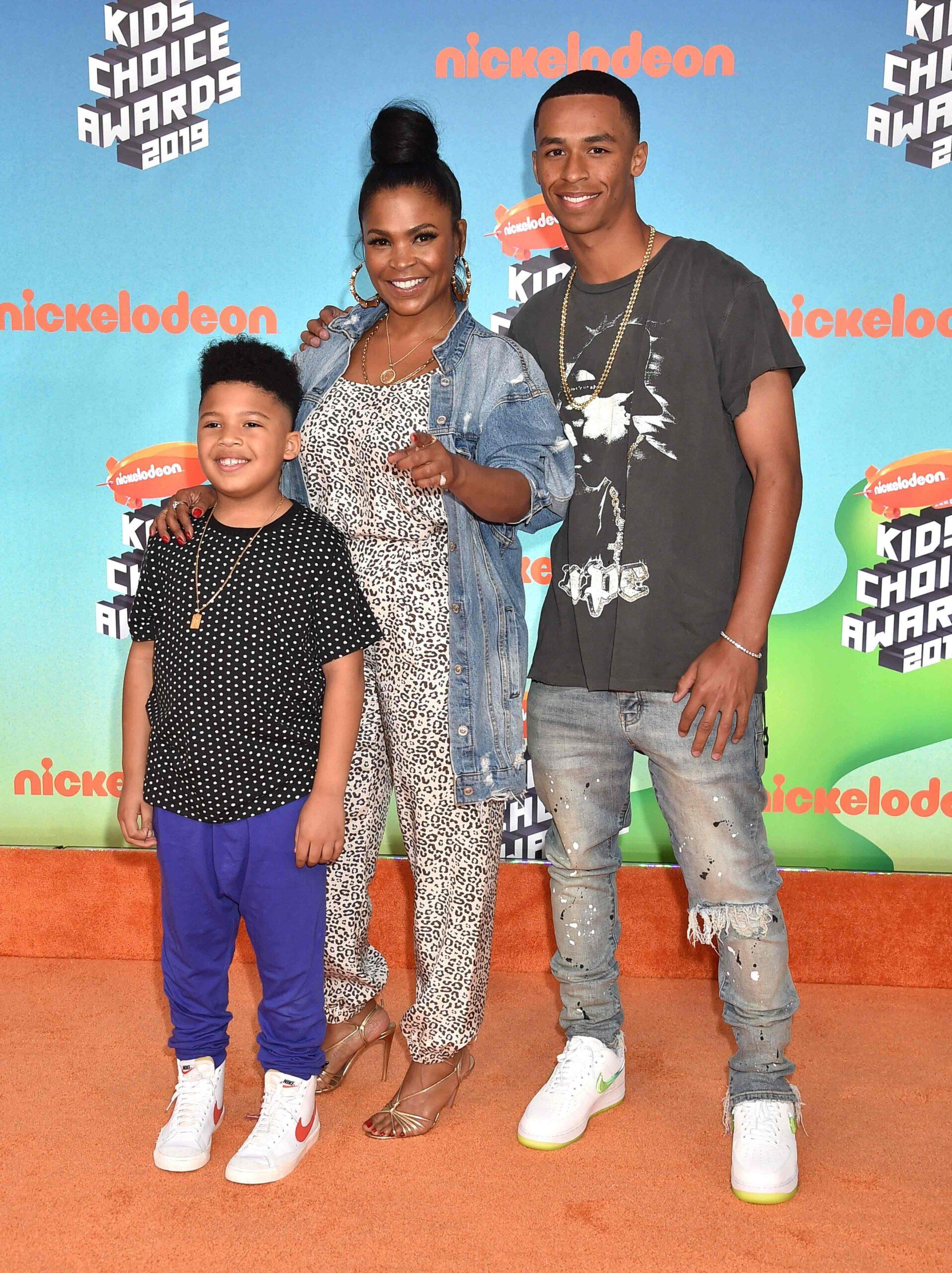 Ime Udoka was named the head coach of the Houston Rockets, and will most likely spend a lot of time in Texas. If so, the court is more likely to give Nia custody of their son, and order visitation be given to him.
Several days ago, Nia posted a selfie with her son along with a cryptic message about living life. "Only be hard when you need to be 😘," she posted to her 4.5 million Instagram followers.
Recently, the actress opened up about parenting and teaching her sons how to treat women with respect. "I have old-school ways, and I have new-school ways, and I'm still figuring it out," Nia told The Cut. Adding, "I've made plenty of mistakes as a mother. I've learned about myself through my parenting. Do I have regrets? Of course. But they're not regrets that were life-changing and devastating."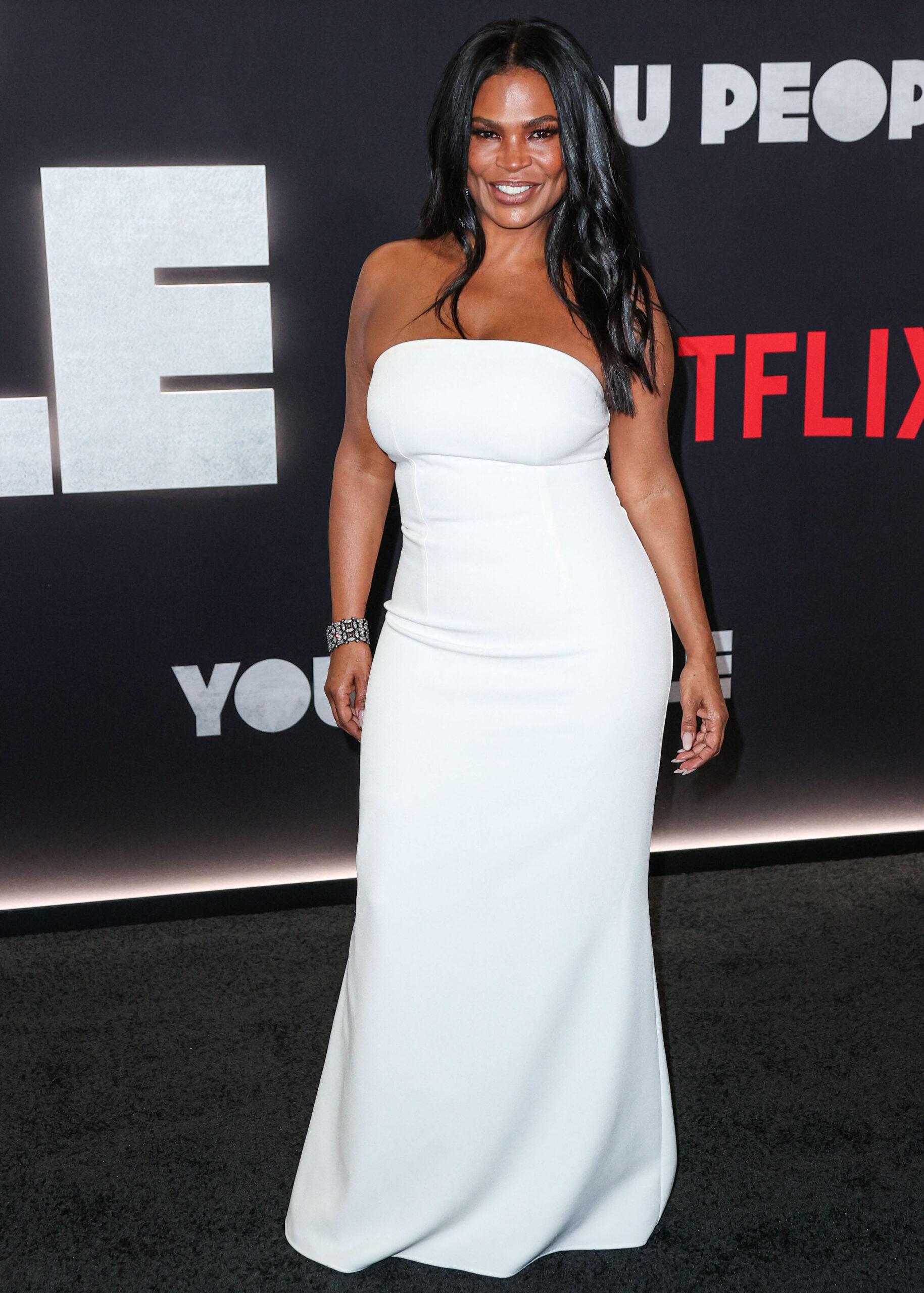 She continued, "I also know that the world is tough. And if you prepare your boys for that, they can assert themselves in difficult situations without seeming like spoiled brats but like young men who are not afraid to lead the way and are gentlemen and respectful of women. That's my biggest thing right now."
Udoka has yet to respond to the legal filing.