'CSI' co-creator Ann Donahue has pulled the plug on her relationship after just six years of marriage.
According to legal documents, obtained by The Blast, Donahue filed for dissolution of marriage from her wife Joan Scheibel. In the fling, Ann says the couple was married on June 6, 2017, and separated on August 1, 2023.
The television show creator cited "irreconcilable differences" as the reason for the split, but that's just a legal term for break up.
The former couple has no minor children, so child support won't be an issue.
As for that 'CSI' money, Ann hired top gun celebrity divorce attorney Samantha Spector to make sure everything goes as planned. According to the documents, the ex-couple entered into a prenuptial agreement that lays out everything, including spousal support. We are guessing the 'CSI' money is included in the deal and will remain solely in Donahue's accounts.
If you didn't know the name, you should. Ann Donahue was a part of the team of producers — including Anthony Zuiker and Carol Mendelsohn — who created one of the most successful television franchises in history. In the early 2000s, Donahoe was the highest-paid female writer in television drama.
'CSI' Creator Will Keep Massive Television Money In Divorce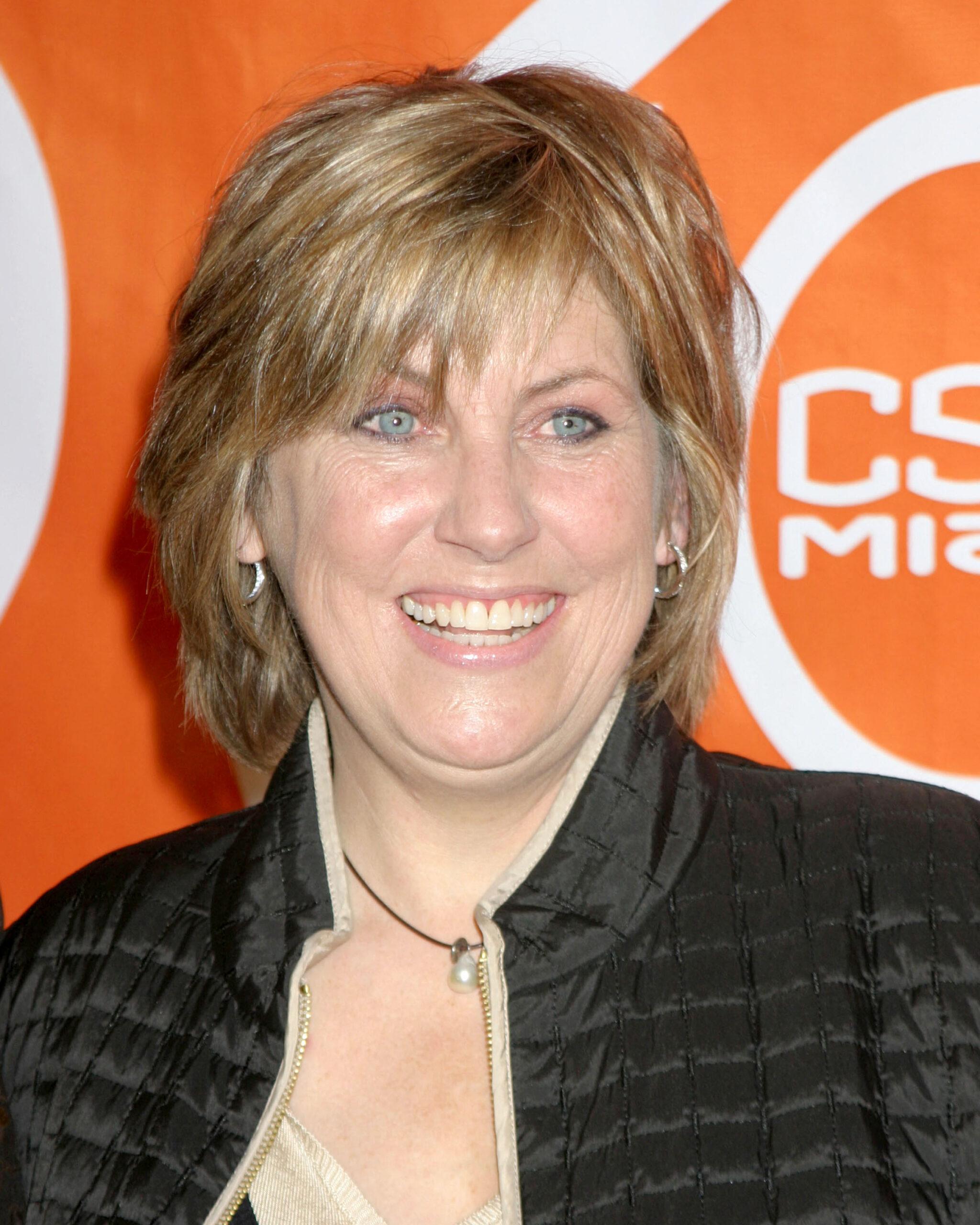 Unfortunately, this isn't the first time Donahue has been dragged through a nasty court battle after she was sued by her former domestic partner Anne McGrail. In 2015, Donahue was sued by her ex-partner who claimed the two had an "oral agreement" whereby McGrail would be the primary caregiver of the couple's children while restricting her career activities, so Donahue could pursue being the primary earner for the family. The former couple shares three children.
"In 2003, when California began to legally recognize same-sex domestic partnerships, Plaintiff and Defendant formally registered as domestic partners, affirmatively recognizing their long-standing, stable, and committed relationship," the lawsuit read.
Plus, the suit indicated that Donahue filed a petition for the dissolution of the domestic partnership and the couple participated in mediation. In the end, the couple figured out custody issues for the kids going forward, but the finances weren't resolved. Ann allegedly moved assets from the couple's joint bank account, which the lawsuit claimed was a breach of their oral agreement.
In the end, it looks like all that 'CSI' money will stay with its creator.
Speaking of 'CSI,' Donahue opened up in 2001 about why she thought the show was such a big despite the fact that it wasn't heavily promoted in its early seasons.
"The show is, in some ways, postmodernist, it provides a definitive and final answer, and people crave that," she told The New York Times.
The case is ongoing.