Olivia Culpo's sister, Aurora Culpo, has settled her divorce and the deal includes a one-time payment from her ex-husband for almost $400,000.
According to new legal documents, obtained by The Blast, the settlement between the influencer and reality show star and her ex-husband — Michael "Mikey" Bortone — will include sharing joint custody of their two children.
In the settlement, filed in Los Angeles County Courts by celebrity lawyer Mark Gross, the former couple agreed that Bartone would pay a total of $2,000 a month in child support. The amount is split up as $1,000 for each kid, as long as Aurora doesn't make too much money.
Specifically, the deal structure includes the amount going down if Aurora makes over $250,000 a year. Of course, it's highly possible considering she is a thriving influencer on social media and stars in a reality show with her sisters, 'The Culpo Sisters.'
Olivia Culpo's Sister's Ex-Husband Paying $2,000 A Month In Child Support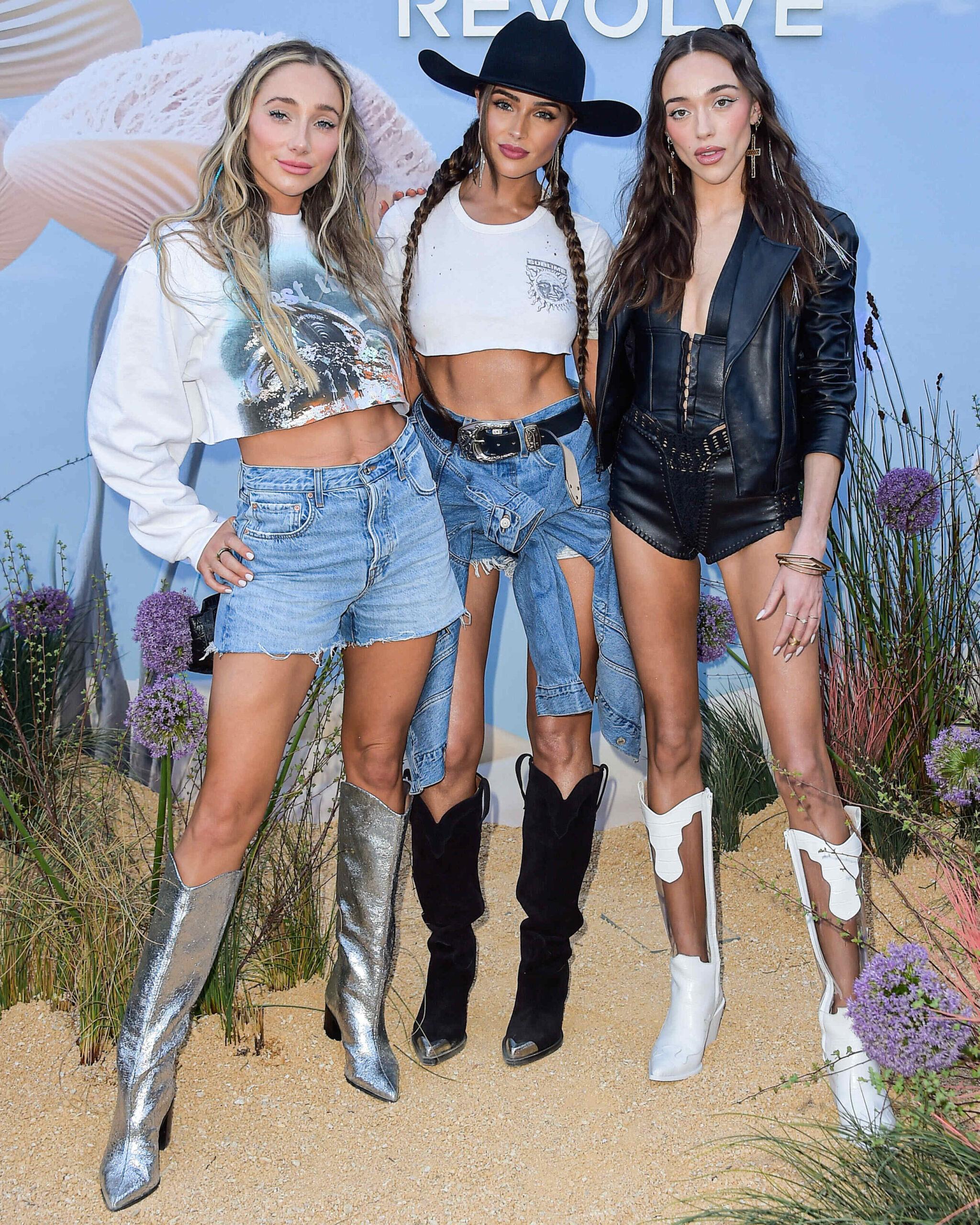 Back in 2022, Aurora filed for divorce from Bortone after allegations surfaced that he was unfaithful. In November, the reality star cried on the show while addressing the situation, saying, "It's the first year I'll be celebrating without Mikey, and … I don't even know why it's going to make me cry, but I don't know, it's just a lot of change."
Adding, "It's really hard, but it's the right thing, and this too shall pass."
It should be noted, neither one will pay the other any spousal support. But, a one-time "equalization payment" of $378,400 will be paid by Mikey to Aurora. In most cases, this is due to a couple selling property or other assets they owned together during their marriage. Or, if one party is staying in the family home, they will pay the other side half of its worth to stay living in the house.
There is a big win in the divorce settlement for Aurora, and that has to do with her business interests as an influencer. In the deal, Aurora will retain ownership of "Aurora Culpo (Influencer – Sole Proprietorship)" which essentially means she will keep everything she makes from her own brand.
Aurora Culpo Addresses Divorce 'Stress' And How She Deals With It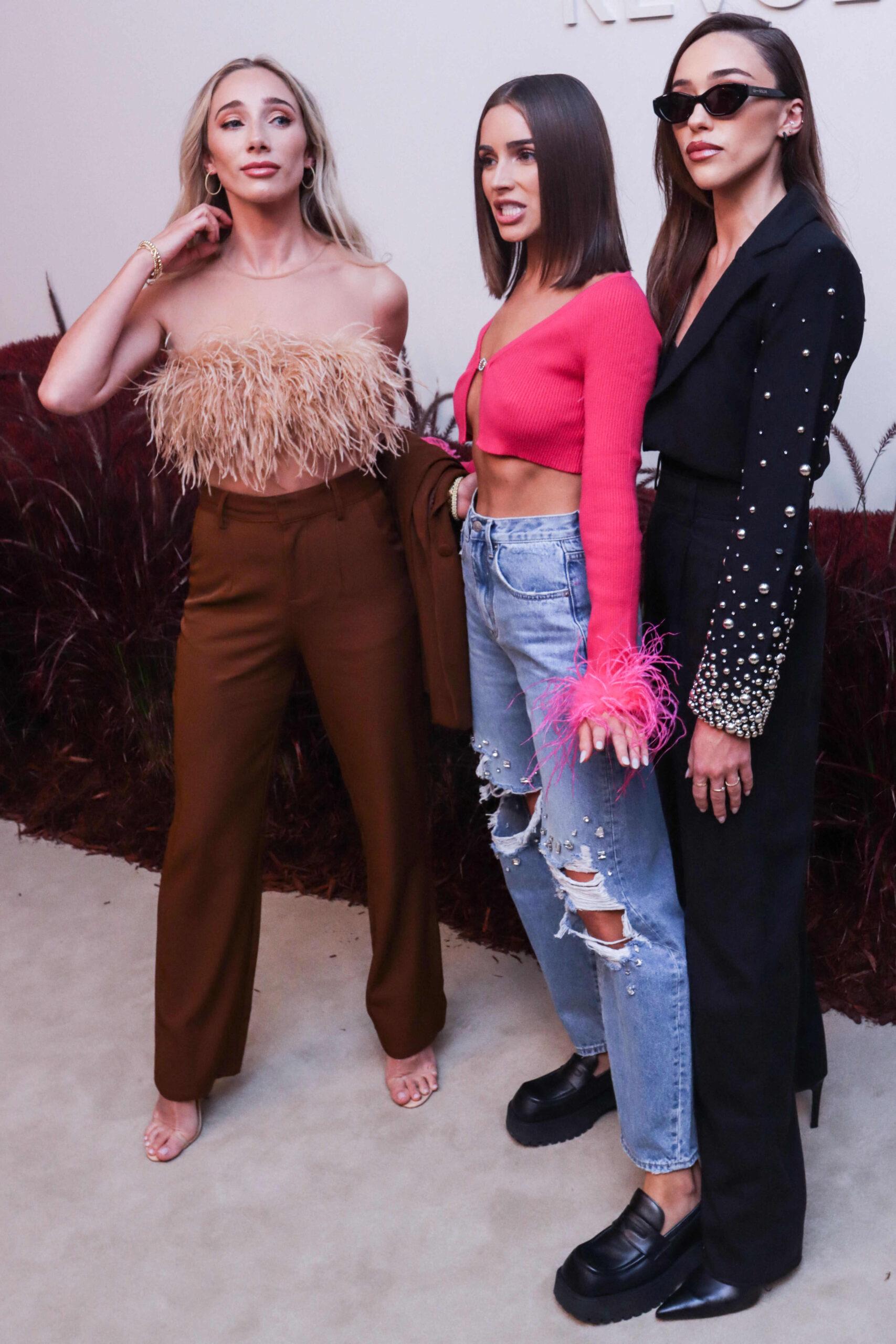 In May, Culpo addressed the stress caused by the split, telling People she is taking care of herself and using supplements for help.
"I've been trying to maximize my natural stress support skills like sleeping and working out with supplements. It's one step at a time. And I think what I've realized is that you have to be able to understand when something is just stressful because it's situational and everything will pass," she said.
Adding, "I just try to take it one day at a time, optimizing my health. The thing is, no matter what's going on in your life — whether it's something as big as a divorce or you're just stressing and you don't really know why — doing the things that are best for your health and how you function are of irreplaceable value."