'Friday' singer Rebecca Black is asking for protection from an obsessed fan she claims is sending her death threats, along with references to the Pulse Nightclub shooting.
According to legal documents, obtained by The Blast, Rebecca claims this man has been contacting her and sending harassing messages for over 4 years. The person, who we have chosen not to name, is allegedly becoming increasingly violent in the messages, and the singer is afraid for her safety.
As you know, Black skyrocketed to fame after releasing a song called 'Friday' that was instantly a viral sensation online. Twelve years after dropping the song, Rebecca is now DJing at Coachella, and headlining Pride Festivals.
The singer outlined the scary interactions with this person, which she says often references her being a part of the LGBTQ+ community. In the filing, Rebecca is asking for protection for her girlfriend too.
Rebecca Black Says She's Receiving Threats With Reference To Pulse Nightclub Shooting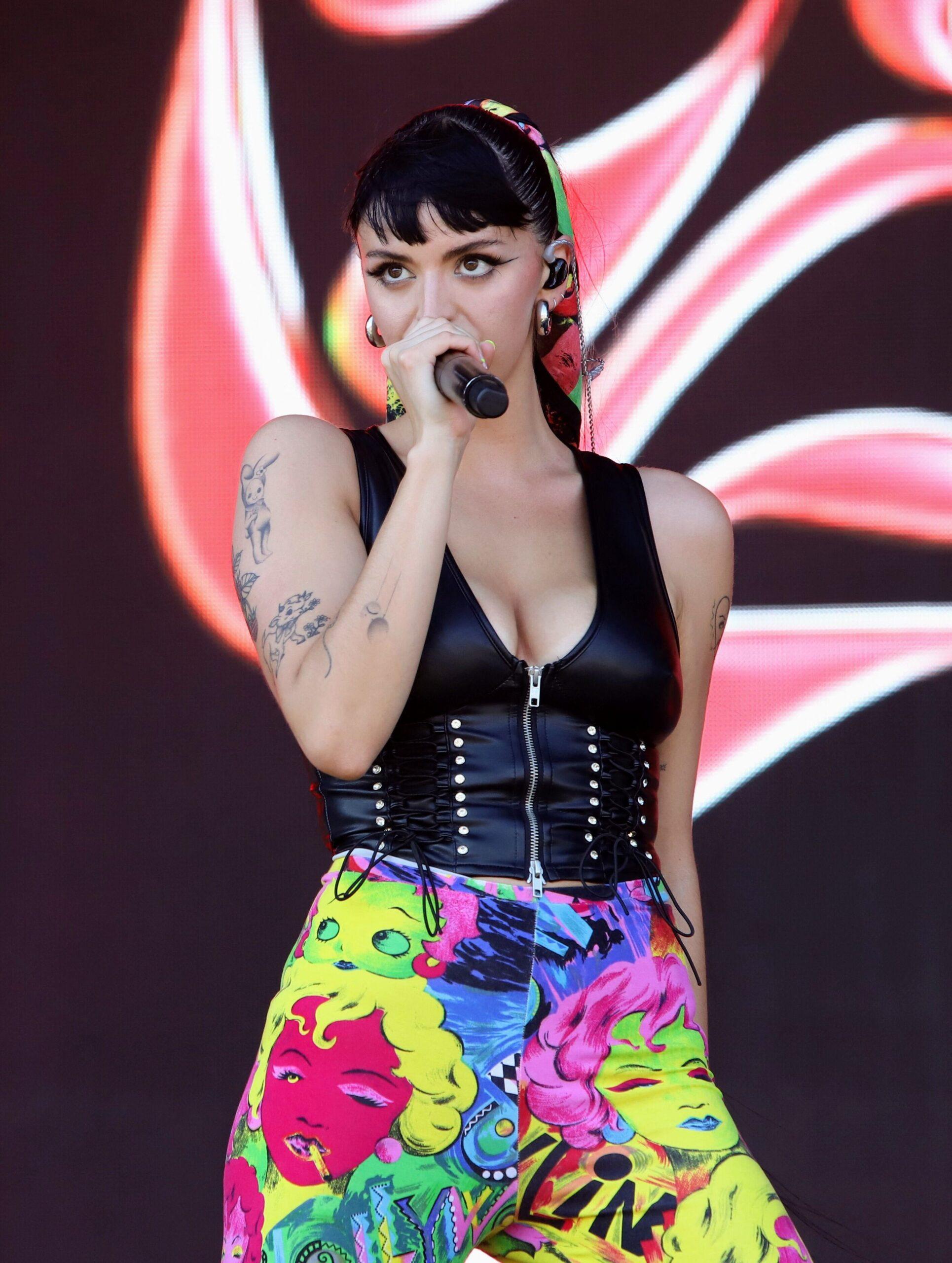 The person, "sent messages to me over Instagram after being served with a restraining order I was granted in Illinois. This order was granted after at least 4 years of constant hateful, harassing, and threatening messages he had sent my way had escalated. He said "You really think that if I wanted you dead that a restraining order would stop me ?? lol that's adorable. which by the way I do now," Black writes.
She continues, "l have become increasingly fearful for my life and my girlfriend's as a result of these threats over the years. This came after he had threatened to come to my show in Chicago, where I travel to perform at least twice a year. He has said hateful anti – LGBTQ+ messages to me & he has harassed my girlfriend online as well. I have tried to ignore him but he has only become more threatening every day."
Unfortunately, Black says the situation is causing her panic attacks and she is having trouble performing on stage. In most cases, she is traveling to music venues and stays in hotels for highly publicized events. Plus, the person has made "repeated references to Pulse nightclub in Orlando where the mass shooting happened."
'Friday' Singer Rebecca Black Reports Death Threats To Los Angeles Police Department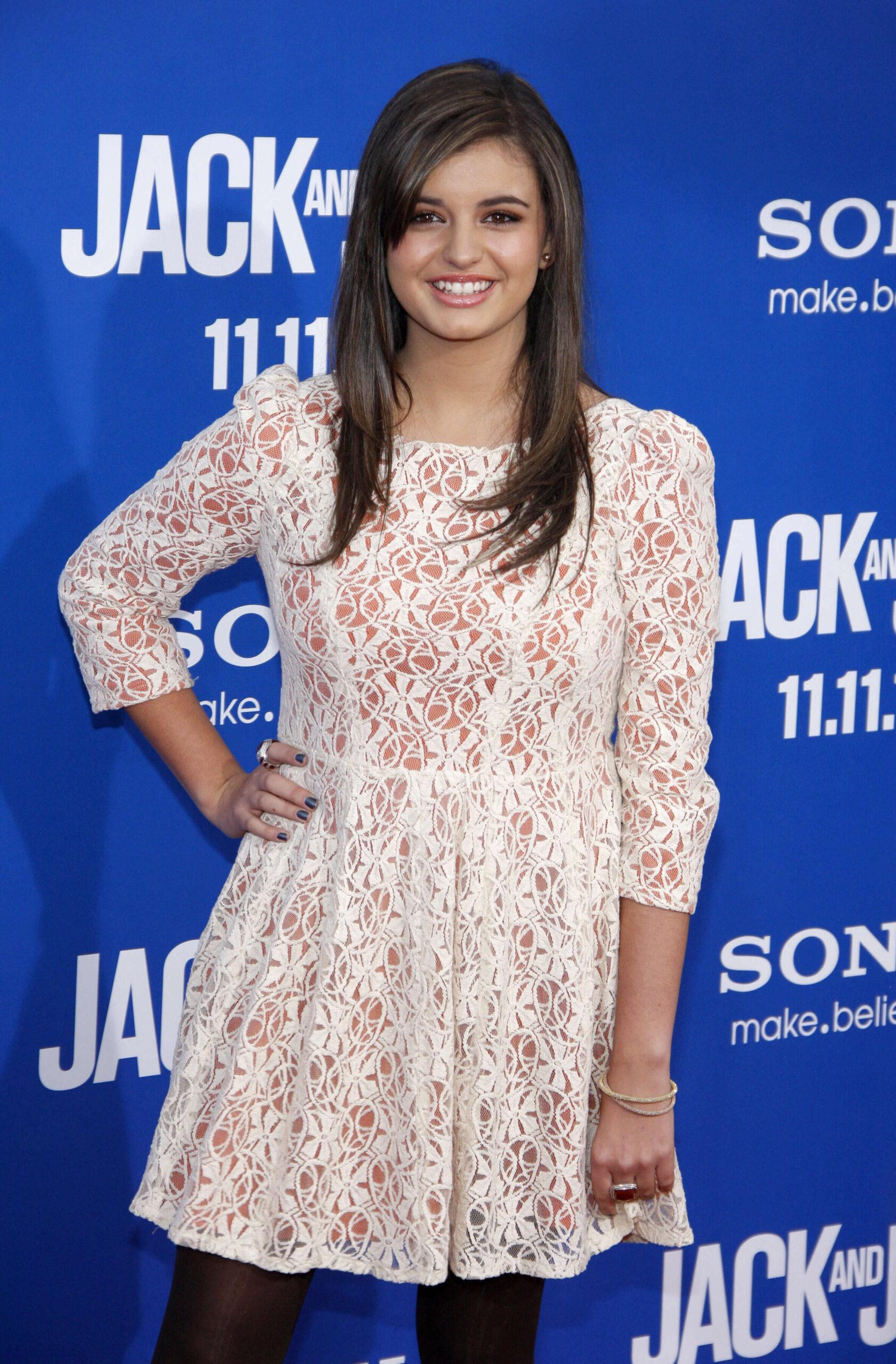 "I genuinely believe he could one day act on these threats and that he could find where l live and seriously harm me or my loved ones. I've had multiple panic attacks over these threats and have serious nightmares over what he could be capable of, and how that could affect me or those who could be targeted at my concerts. It's in the nature of what l do that most of my work consists of announced, publicized events all over the country, many of which unfortunately do not have ample security to protect everyone involved in the concerts, or could stop anyone uninvited from entering the premises," she says.
The singer makes it clear she does not know this person, nor has she engaged with him in any way. "I do not know him, nor have | ever engaged with him, and despite police calling him to attempt to dissuade him and filing orders of protection, he only becomes more angry. This has seriously impacted my mental health and ability to feel comfortable in my own home, alone or not," she says.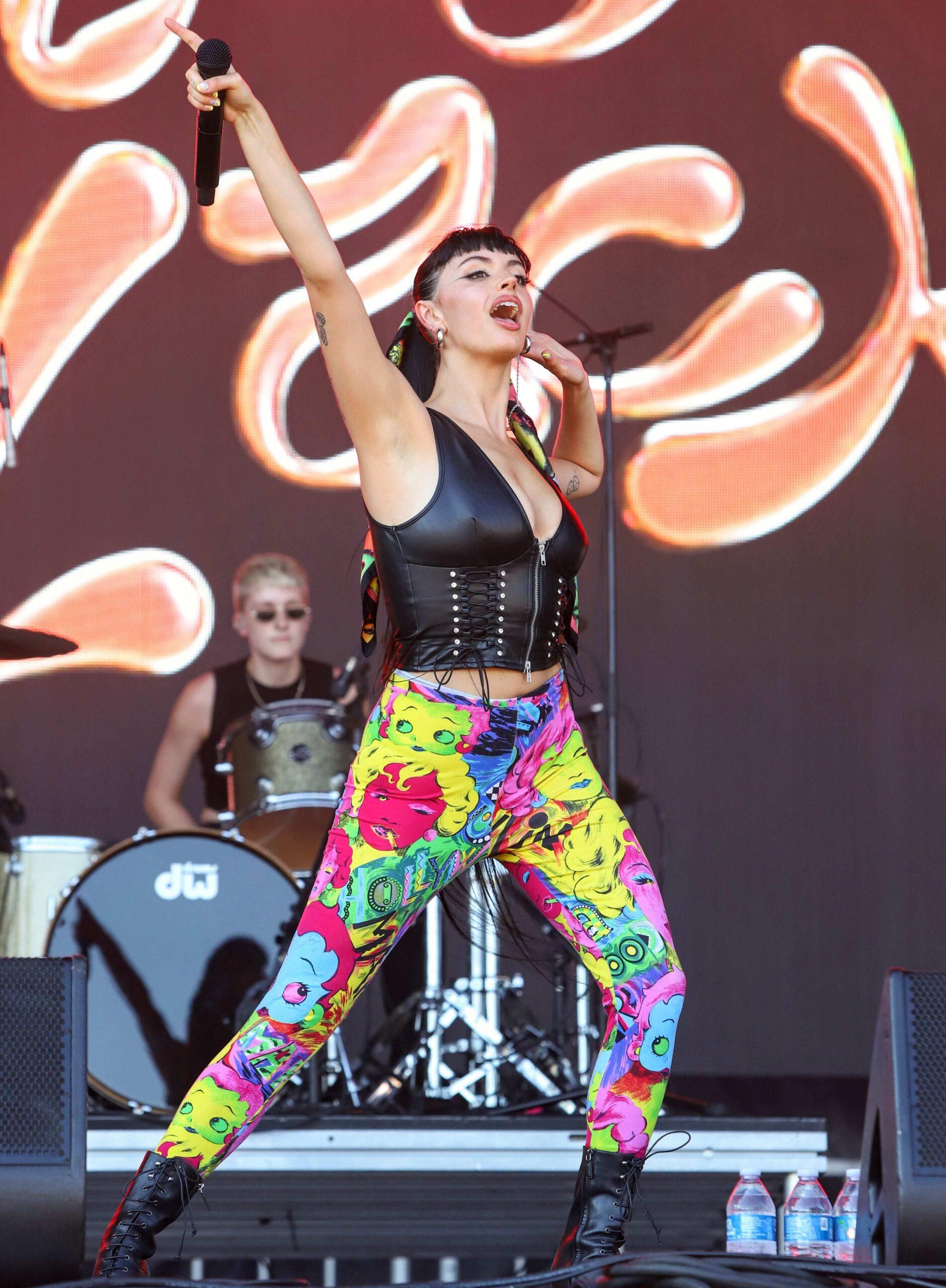 It should be noted, Black has reported the situation to the Los Angeles Police Department.
The good news is that a judge agreed, and ordered this person to stay 100 yards away from Ms. Black. Plus, the judge ordered him to refrain from posting anything on social media or commenting on anything connected to Rebecca.
Now that a restraining order is in place, the person can be arrested for violating it.