Actress Jane Fonda almost fainted while supporting striking Screen Actors Guild (SAG) members, raising concerns about her well-being. The incident, which was reportedly caught on camera during a 92-degree heatwave, highlights the 85-year-old's determination to lead a life on her terms despite her history of health issues.
Fonda's non-Hodgkin lymphoma is now in remission after she completed chemotherapy in December. She has openly discussed her health struggles, including cancer treatments, mastectomy, and osteoporosis. Fonda's friends urge her to rest, but she's driven to maximize her time.
Keep on reading to learn more.
Jane Fonda Nearly Faints At SAG Strike In Hollywood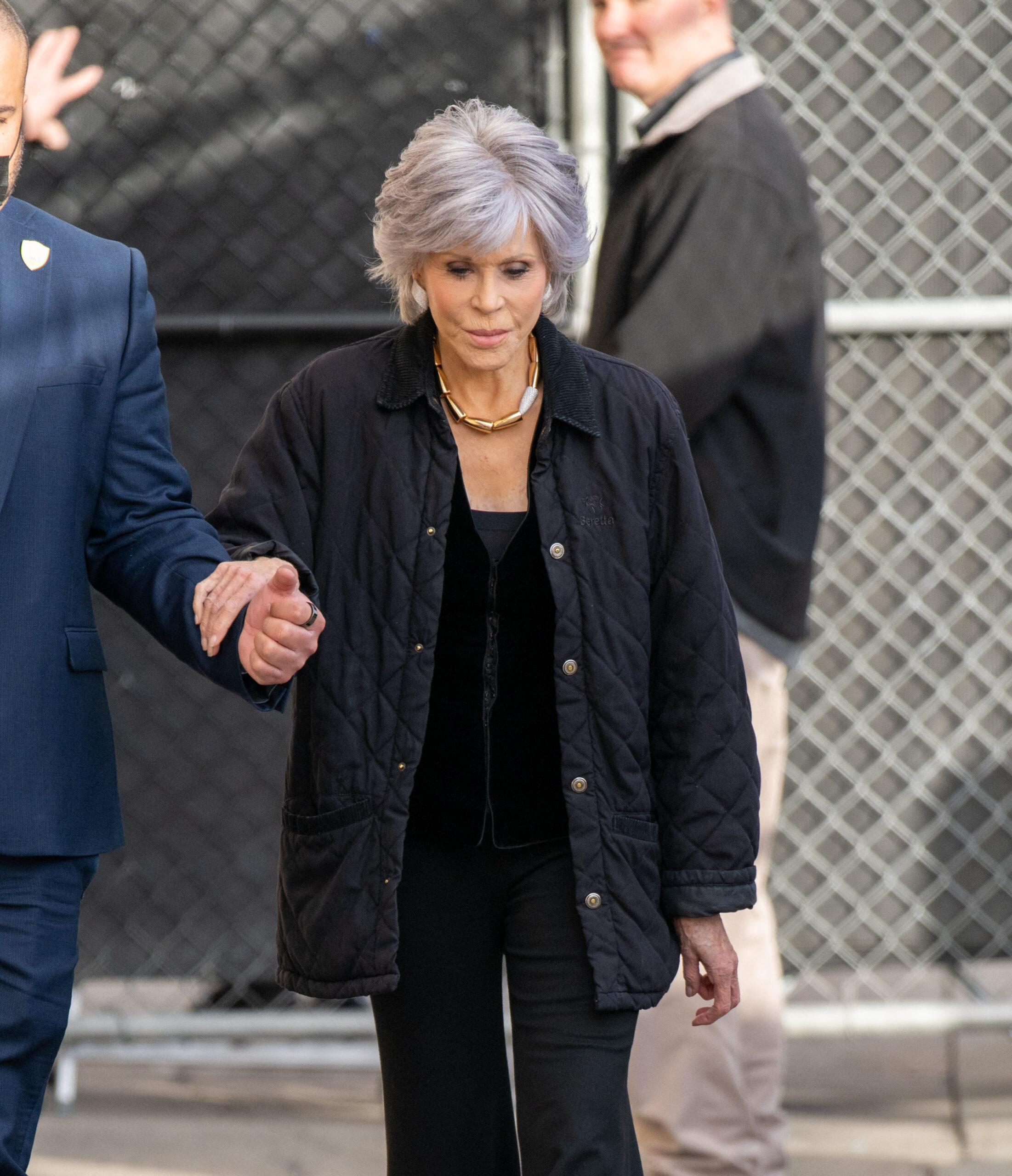 Hollywood veteran and Oscar award-winning actress, Jane Fonda, almost fainted in public, and this has raised concerns about her well-being among close friends.
According to Radar Online, the incident, reportedly caught on camera, occurred while the 85-year-old was supporting striking SAG-AFTRA members in Hollywood at the picket line. After showing signs of feeling faint, the "Coming Home" star was assisted offstage as she appeared drained.
Despite her still-active career, Fonda's health and her determination to lead a life on her own terms could impact her health as she has a history of health issues, and the fainting episode during a 92-degree heatwave added to concerns for those close to her.
Jane Fonda Reveals Her Non-Hodgkin Lymphoma Is In Remission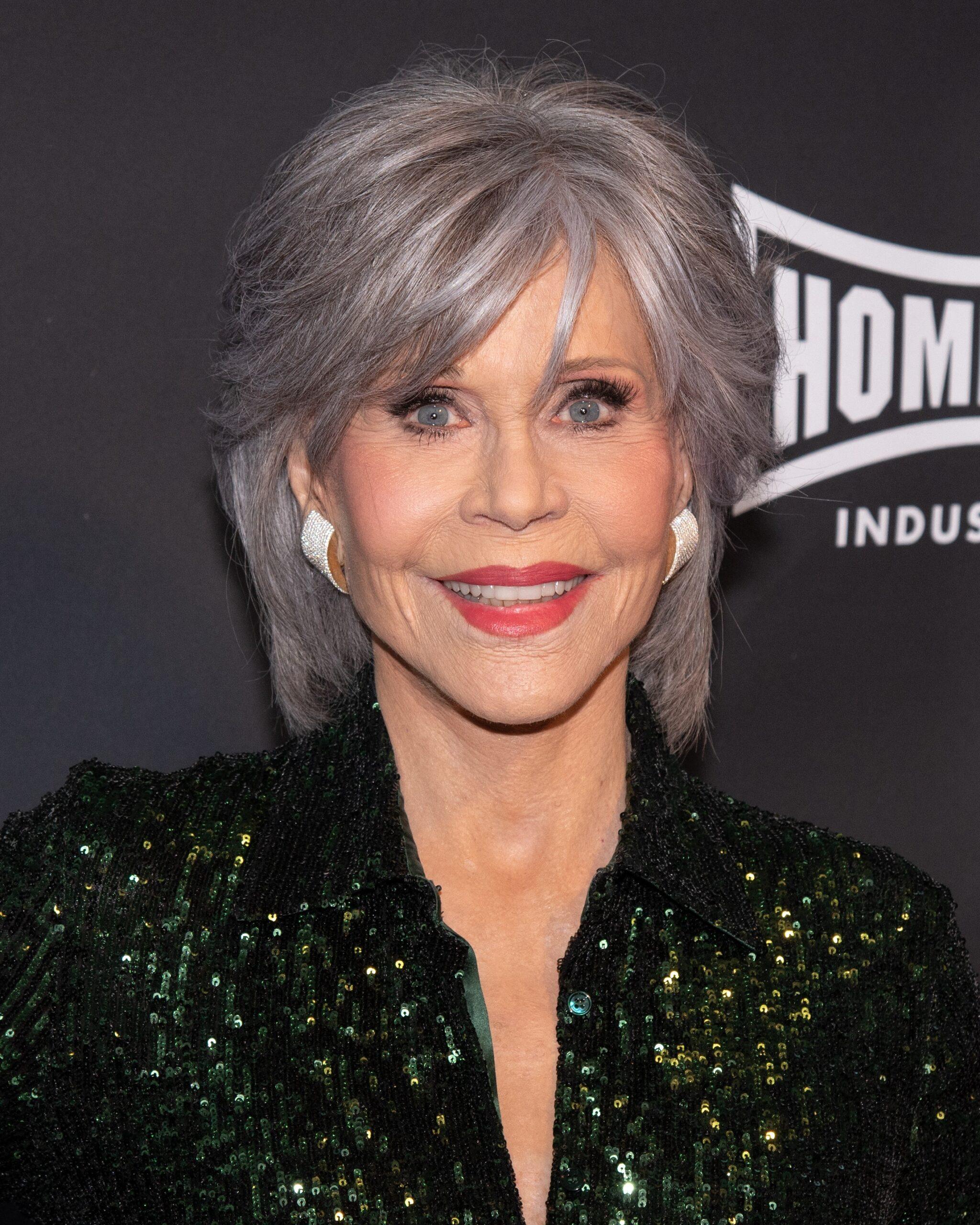 In December, the Oscar-winning actress shared the positive news that her non-Hodgkin lymphoma was in remission, leading her to conclude chemotherapy.
Fonda has always been open about her health challenges in the past, including cancerous tumors removal from her breast in 2010 and her lip in 2018, a mastectomy in 2016, and dealing with osteoporosis. In 2022, she underwent five rounds of chemotherapy to combat lymphoma, which left her fatigued, "making it hard to accomplish anything."
A source close to the "Book Club" actress said that her friends have advised her to "take it easy and rest after all her body has been through."
"But that isn't Jane's style. She knows she doesn't have much time left, so she's pushing harder than ever and working to make the most of her final moments," the source added.
The Hollywood legend herself acknowledges her proximity to the end of life, saying, "I'm super-conscious I'm closer to death — and it doesn't really bother me that much."
Jane Fonda Thanks Fans For Their 'Prayer And Good Thoughts'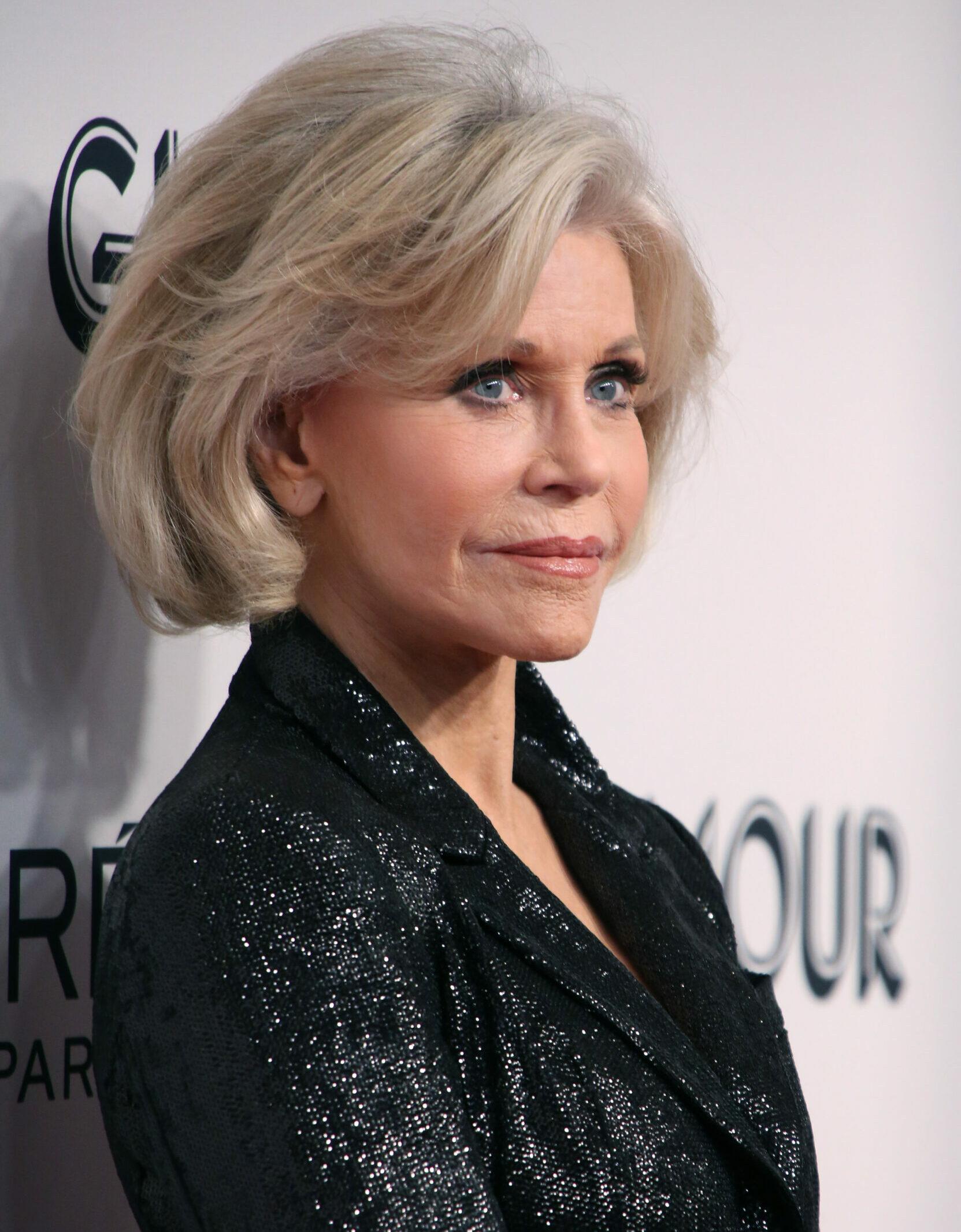 Last September, Fonda thanked her fans after disclosing her cancer diagnosis. The "Barbarella" actress expressed gratitude to her supporters for their love and encouragement, stating, "I have been deeply moved and uplifted by all the expressions of love. My heartfelt thanks to all."
She emphasized her intention to fight the disease, noting it's a "treatable" form of cancer with advancements in medical treatment. "Since last week, so many people have written to me or posted that they have had this type of cancer and have been cancer-free for many decades," she shared. "Well, I'll soon be 85, so I won't have to worry about 'many decades.' One will do just fine."
In December 2022, Fonda joyfully announced her cancer's remission, feeling blessed and appreciative of the well-wishes. In a blog post titled "Best Birthday Present Ever," she credited prayers and positive thoughts for contributing to the good news. "I thank all of you who prayed and sent good thoughts my way. I am confident that it played a role in the good news," she wrote.
Lily Tomlin Says Jane Fonda Looked Like 'A Lot Of Trouble' When They First Met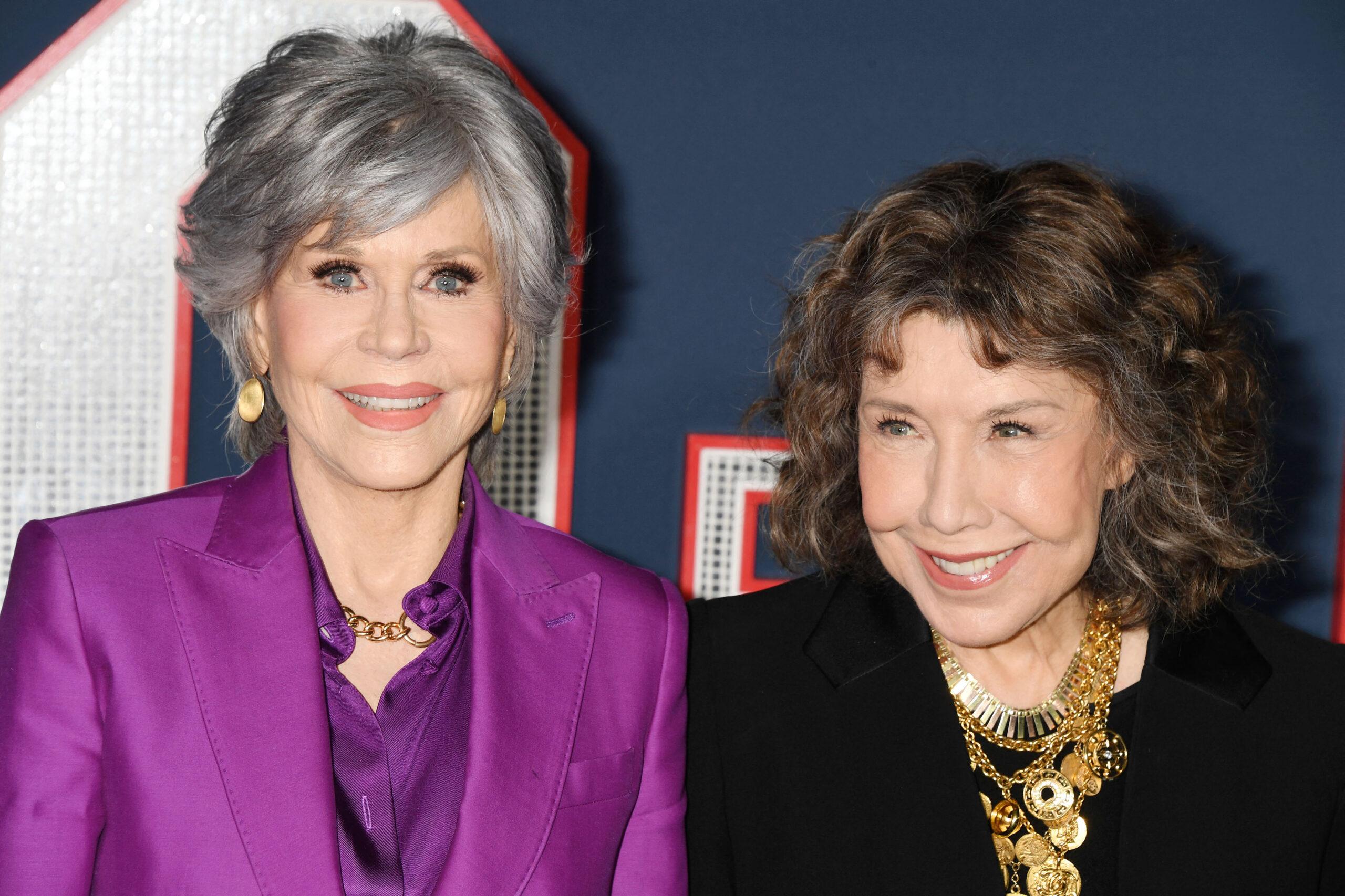 In an interview with People magazine earlier in March, Lily Tomlin playfully hinted that her "Moving On" co-star Fonda has a hidden side.
Tomlin, who also co-stars with Fonda in "Grace and Frankie," shared that she sensed a touch of rebelliousness when she initially met Fonda at her one-woman show. "She looked like she was very glamorous and she could be a lot of trouble," Tomlin revealed.
In 2019, the two were famously arrested together during climate protests organized by Fonda in Washington, D.C. Tomlin expressed her support for Fonda during that time, describing her as a "real toughie."