Much of what we saw in the 2009 movie, "The Blind Side" is now playing out in court, in a very different vein. Michael Oher claims he was never adopted and was cheated out of profits while the Tuohys claim this is absolute nonsense. Meanwhile, this controversy is making social media users go after Sandra Bullock!
"The Blind Side" Story Is Now A Legal Battle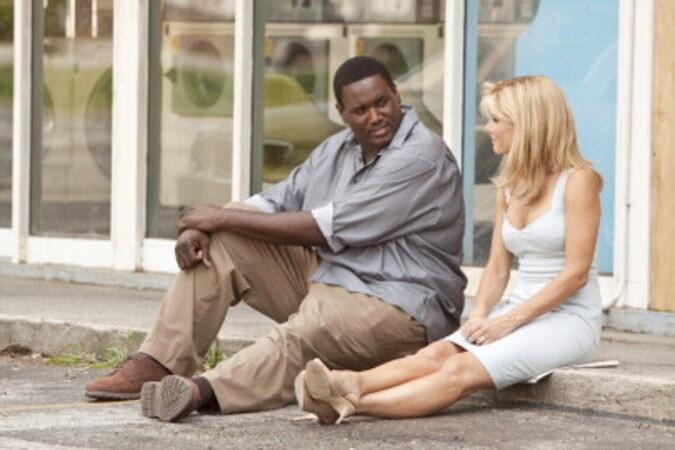 In 2009, Sandra Bullock starred in the movie, "The Blind Side," which was based on the eponymous 2006 book by Michael Lewis. The movie and book narrate the story of Michael Oher who hails from an impoverished background and gets "adopted" by Sean and Leigh Anne Touhy, thus realizing his dream to play in the NFL.
Bullock plays Leigh Anne Tuohy while Tim McGraw and Quinton Aaron essayed the roles of Sean Tuohy and Micheal Oher. The movie aced at the BO, grossing $309 million on a small $29 million budget.
Michael Oher has now made a legal move against the Tuohys. Oher claims that he was never adopted and instead, the family tricked him into signing a conservatorship to milk him for his fame and money. He also claims that he received none of the profits the Touhys made from the movie and the book, and instead, the Tuohys gave this money to their kids.
In a move that brings back memories from Britney Spears' case, Michael Oher wants out of the conservatorship. He also wants a full accounting and fair share of the profits the Tuohys made, using his name and likeness.
The bizarre controversy has left most stunned, although some say they always disliked the movie because of its "white savior" tones. Here's a little look-back into "The Blind Side"
View this post on Instagram
The Tuohys Claims Michael Oher's Claims Are "Absurd"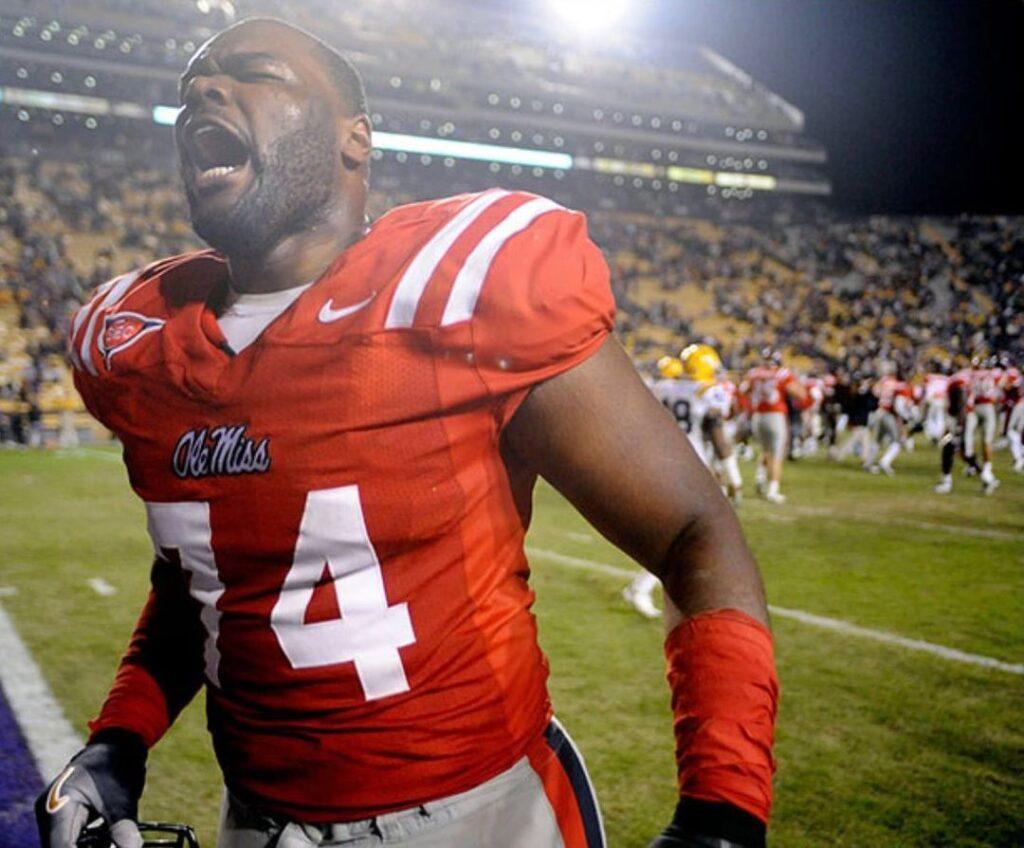 Martin Singer, a California attorney who is representing the Tuohys calls the allegations leveled against them in Oher's petition to end the conservatorship, "hurtful and absurd."
Equally a bombshell, is the Tuohy's claim that Oher threatened to "plant" a negative story in the press about them unless they paid him $15 million.
In a statement to Fox News, Singer said, "Through hard work and good fortune, Sean and Leigh Anne have made an extraordinary amount of money in the restaurant business. The notion that a couple worth hundreds of millions of dollars would connive to withhold a few thousand dollars in profit participation payments from anyone – let alone from someone they loved as a son – defies belief."
Oher also claimed to have received no payout for the book or the movie, which Singer claims to be untrue, "When Michael Lewis, a friend of Sean's since childhood, was approached about turning his book on Mr. Oher and the Tuohys into a movie about their family, his agents negotiated a deal where they received a small advance from the production company and a tiny percentage of net profits. They insisted that any money received be divided equally. And they have made good on that pledge."
The statement also stated that the Tuohy family never hid the conservatorship and were upfront about it, and would fully support Oher if he wanted to end it. However, they are also waiting for Oher "to regret his recent decisions, make different choices in the future and that they someday can be reconciled with him." Till then they plan to vociferously defend their good name.
Why Is Sandra Bullock Being Dragged Into This Controversy?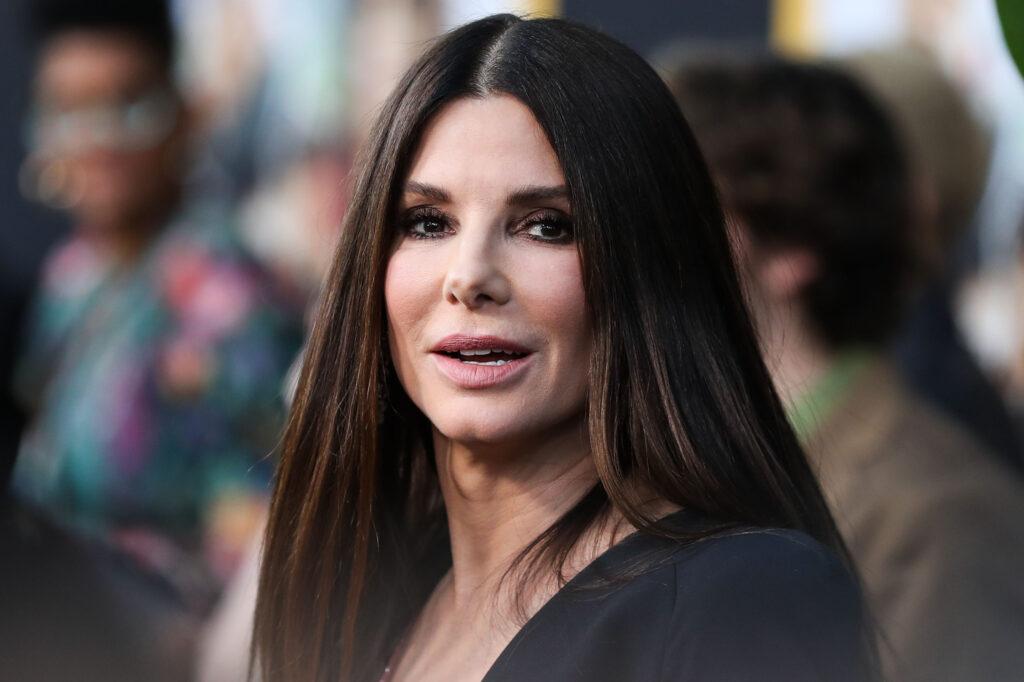 Other than making a neat profit, "The Blind Side" also helped Sandra Bullock cinch the Academy Award as well as the Golden Globe and SAG for best performance as a female actor.
Many on Twitter are mad at Bullock, feeling that she should return the Oscar. Wrote one on Twitter, "So Sandra Bullock should have to give back her Oscar right, and man do we need to start checking these good feeling stories. The parents blocked $300 in earnings the movie from him getting any of it and gave the money to their real children? WOOOOOOOW!"
That said, Sandra Bullock is already grieving, having lost the "love of her life", Bryan Randall to ALS. Fans say, all she was doing was her job, and social media users need to have some compassion.
As one Twitter user wrote, "People need to leave Sandra Bullock the hell alone; her life partner just died" while another chimed, "she adopted her Black kids. Leave her out of this."
Another felt:
I want y'all to understand Sandra Bullock was playing a ROLE‼️ if the boy in real life didn't know he wasn't really adopted HOW TF would Sandy B know!??

The award was given to her based off her PERFORMANCE wether the story was a lie or not that don't have shit to do with Sandra

— Nicki Come to Milwaukee 03/09 (@ayoo_shawn) August 16, 2023