It looks like Beyoncé is showing support for Lizzo after previously snubbing her from her song "Break My Soul (The Queens Remix)" last week.
The "Truth Hurts" singer has been in hot water with fans and famous friends alike after facing accusations of weight shaming from three former back-up dancers: Arianna Davis, Crystal Williams, and Noelle Rodriguez. They also claimed that the Grammy winner forced them to perform inappropriate acts at an adult entertainment venue in Amsterdam.
Although Beyoncé never called out Lizzo's name in her song on stage last week, she is now setting the record straight on her relationship with the Michigan native, saying, "I love you" on stage.
 Beyoncé Sets The Record Straight On Stage: 'I Love You, Lizzo!'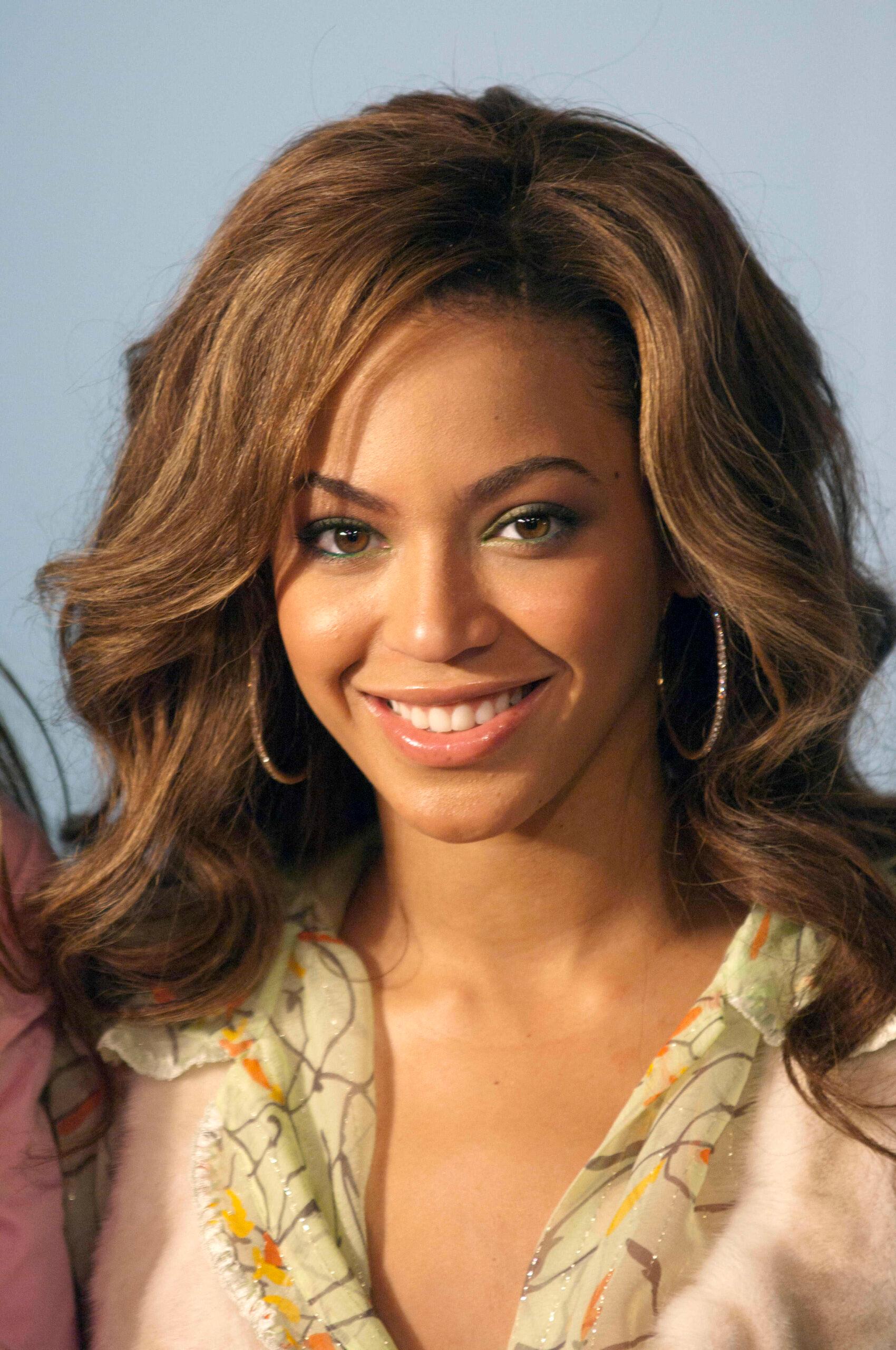 On Monday night, Beyoncé performed at the Mercedes-Benz Stadium in Atlanta and performed "Break My Soul (The Queens Remix)" as expected. The song pays homage to her fellow female artists, and although Beyoncé left Lizzo's name out of the song when she performed on August 1, on Monday night, she didn't hesitate to let fans know where the two stood.
"I love you, Lizzo!" Beyoncé declared during the song. According to TMZ, one fan in the crowd even responded, "Okay!" Lizzo has denied the allegations against her and has received support from several names in the industry, including Canadian pop star, Grimes, who took to Twitter to defend her.
Grimes Joins Beyoncé In A Public Show Of Support For Lizzo
I love Lizzo. Not saying I don't believe ppl when bad things happen, but I had dancers mistreated on my watch in ways I didn't find out about until way later. Mebe shit is bad. But loyalty matters to me. Lizzo was kind to me and others for a decade before she was "cool", and…

— 𝔊𝔯𝔦𝔪𝔢𝔰 (@Grimezsz) August 6, 2023
On August 6, Grimes, born Claire Elise Boucher, took to X, formerly known as Twitter, in order to show her support for Lizzo despite the allegations. "I love Lizzo. Not saying I don't believe ppl when bad things happen, but I had dancers mistreated on my watch in ways I didn't find out about until way later," Grimes admitted. "Mebe sh*t is bad. But loyalty matters to me."
She went on to write, "Lizzo was kind to me and others for a decade before she was 'cool', and she checked in on me when no one cared. I've only ever seen exemplary behavior from her, especially when everyone was hating on me and she was on top of the world. There was no reason for her to check in, besides to be a good person."
"Just my two cents," she continued, adding, "I recall when she first blew up being so happy because I'd never known such an admirable person to find fame in the music industry. I struggle to believe she would have so radically changed. [I'm] tired of a culture that seeks to destroy its greatest virtues. Lizzo is amazing."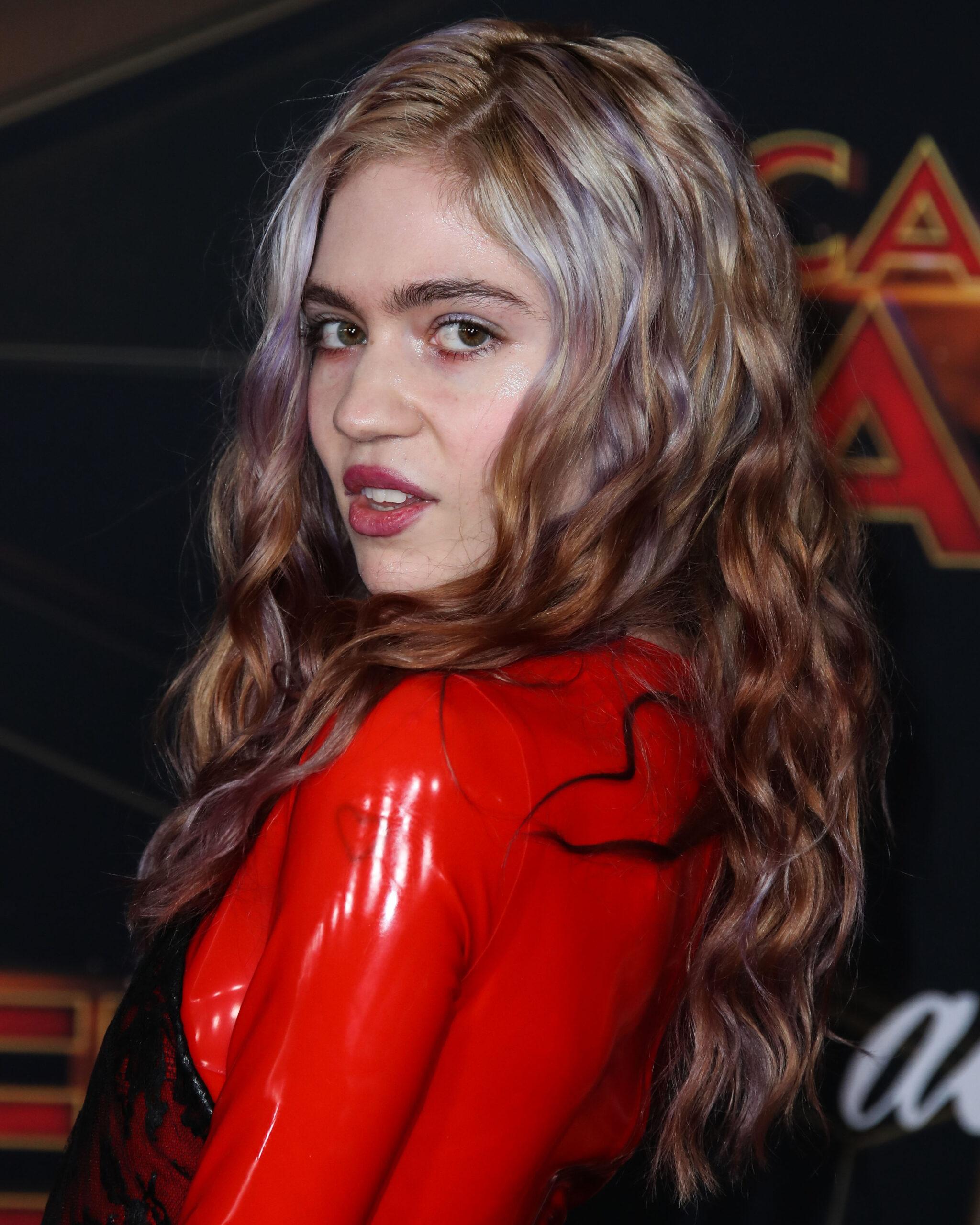 Although she did receive some backlash for her tweet, many fans agreed with Grimes and felt that it was important to acknowledge that, in a court of law, Lizzo would be presumed innocent until proven guilty. "Offering positive character testimony about the accused is not the same as claiming the accused is innocent," they commented. "You obviously have never had a loved one or close friend falsely accused, or you might appreciate innocent until proven guilty a bit more."
"There's nothing wrong with being supportive of an accused friend or loved one and hoping the allegations turn out to be false, or to be some misunderstanding blown way out of proportion," they continued. "We live in a time where on the one hand we are very open about sexuality and want acceptance of all forms of diverse expressions of (adult, consensual) sex, which means discussion and humor regarding sex; yet on the other hand any sexual comment or humor can interpreted as harassment or abuse."
"Innocent until proven guilty matters. It is important that Lizzo gets that right. H*ll, it is important that even Trump gets that consideration (though personally I think the publicly available evidence is more than enough to convict)," they added. "And keep in mind that false accusers are every bit as bad as abusers."