Shakira has entered her "I'll Do Whatever I Want" era.
The Colombian beauty has been linked to multiple high-profile men since breaking up with her longtime partner, Gerard Piqué, last year.
The couple were together for nearly 12 years and shared two children. Their breakup came as a shock to fans, and their relationship was plagued with cheating rumors.
Shakira Is Living Her Best Single Life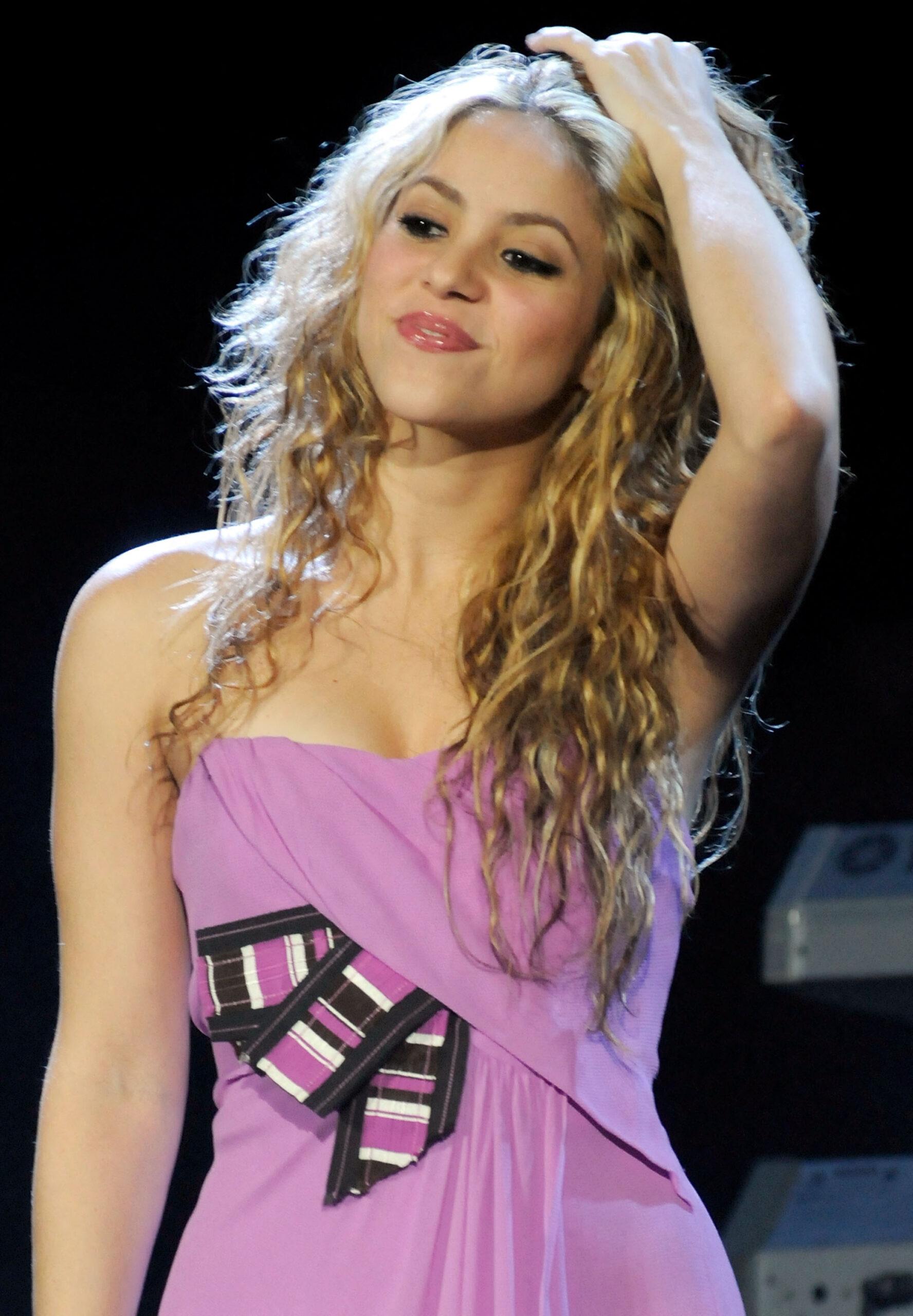 Since announcing their split in June 2022, Shakira left Barcelona, Spain, for Miami, Florida, and made money hand over fist with multiple breakup ballads.
However, it appears her sorrows have become a thing of the past.
Since May, Shakira has been linked to Formula 1 race car driver Lewis Hamilton.
But most recently, the songstress was spotted leaving a Hollywood party with rapper Drake taking off not long after.
Is Drake Vying For Shakira's Attention?!?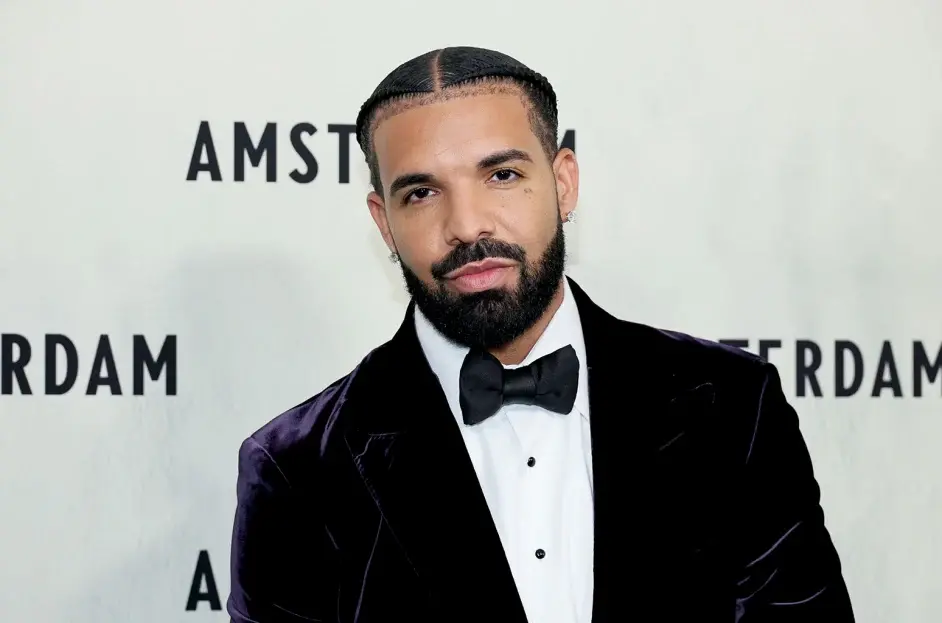 He is the most recent A-lister linked to the "Waka, Waka" singer. Many eagle-eyed fans believe there could be more than meets the eye between Drake and Shakira.
A source revealed to the Daily Mail that they were seen leaving the party "within minutes of each other." Champagne Papi was sipping on wine when he left the shindig.
As for her "situations" with Hamilton, the pair have "total freedom" to "do whatever they want," according to journalist Jordi Martin.
Earlier this year, the rumored couple spent multiple days together shacked up in her Ibiza villa.
Shakira Is Playing The Dating Field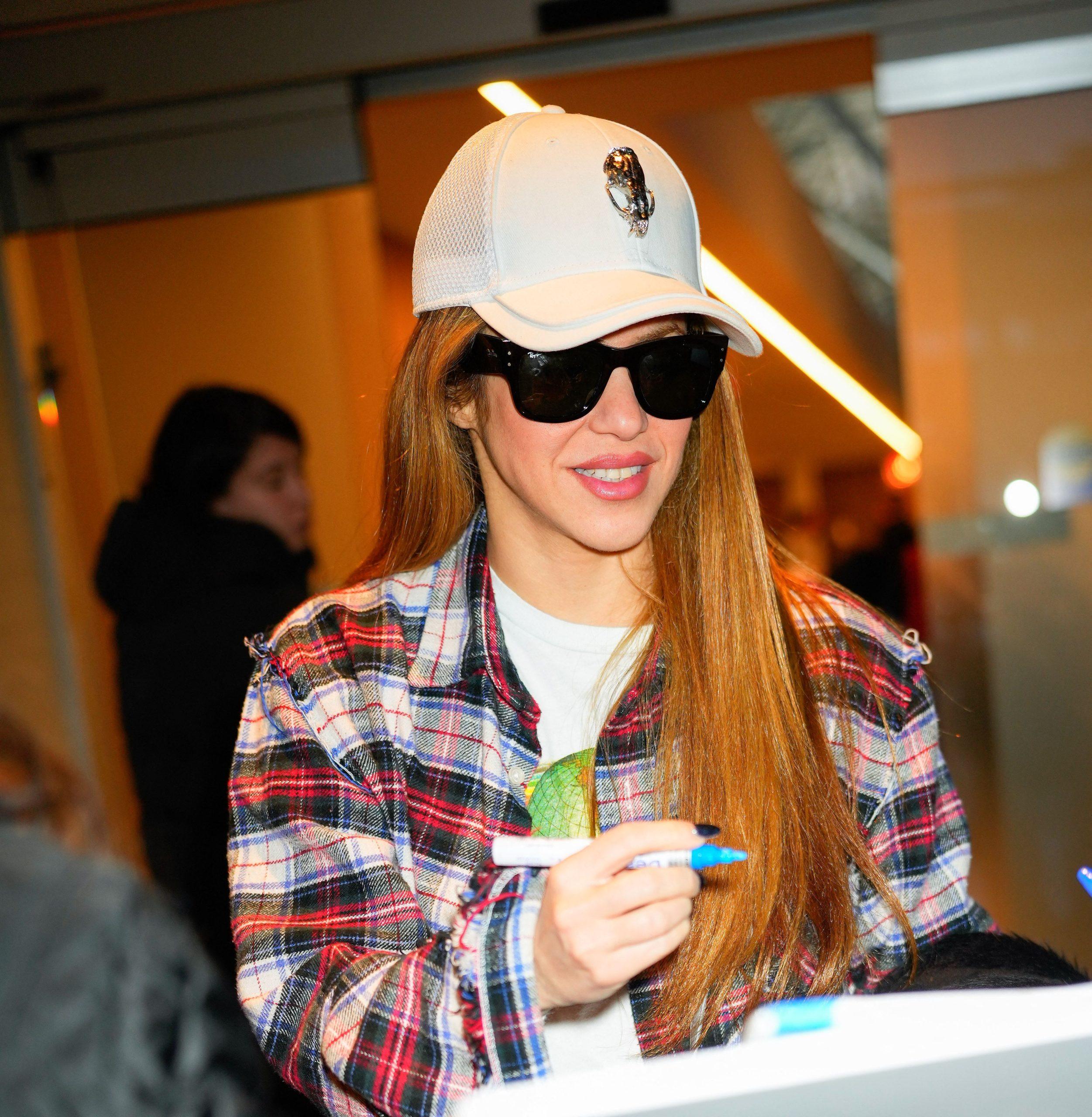 Shakira is having a "hot girl summer."
Earlier this summer, Hamilton and Shak had a one-on-one date. It came weeks after the two were chumming it up together in Miami at the 2023 Grand Prix. Shakira and Hamilton also had fun in the sun on a friend's boat following the race.
The Colombian-native's date night with Hamilton took place in Barcelona.
Shakira took in the F1 Spanish Grand Prix in June and cheered on Hamilton. He drove for Mercedes and came in second place.
View this post on Instagram
She captioned the photo, "Nice to be back in Barcelona."
Her fans were in full support of this Barcelona/Hamilton hangout.
"Lewis!!! Handsome, successful, to others after what happened to you, if you're with him, it must be love!!! Happy for you, Shak, you deserve it," one fan commented.
"I congratulate you! Lewis is handsome!!!!!" another wrote.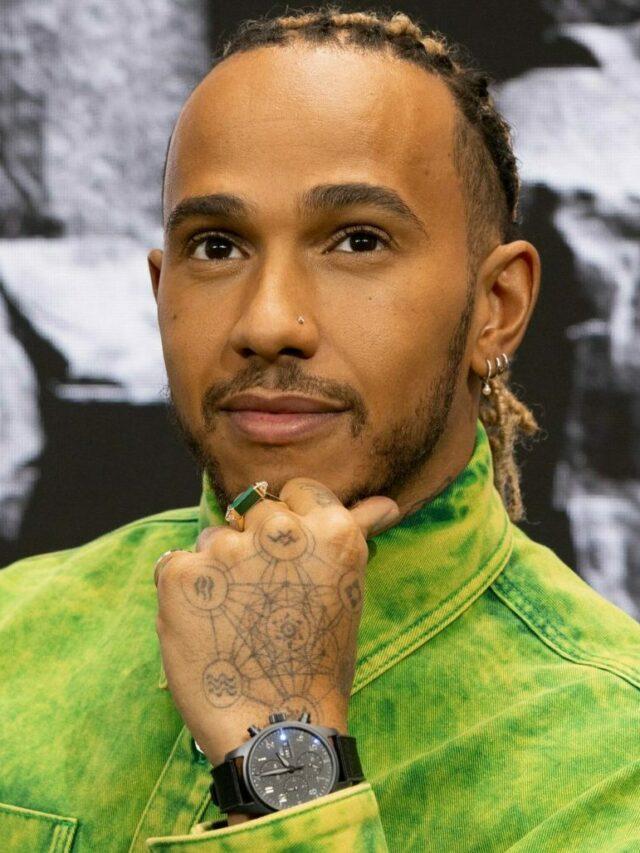 One person commented, "Shaki y Hamilton 😍😍❤️❤️."
Following the race, the rumored new couple and friends got some dinner and drinks. Hamilton and Shakira sat next to one another, and he had his arm wrapped around her waist.
"In all truth, what Lewis does is unparalleled, all the politics at play, nothing like his position has ever existed, and surely not with the grace he holds it in" – Mustafa the Poet via IG story 💜 pic.twitter.com/EIqTDePInA

— Sir Lewis Hamilton Updates (@SirLewisUpdates) June 4, 2023
Shakira vehemently denied any dating rumors with Hamilton in May and Tom Cruise.
She was photographed hanging with thee "Top Gun: Maverick" star at Grand Prix in Miami. The Blast reported on how smitten Cruise was with Shakira.
However, she reportedly did NOT feel his vibe and kindly asked him to stop sending her flirty text messages.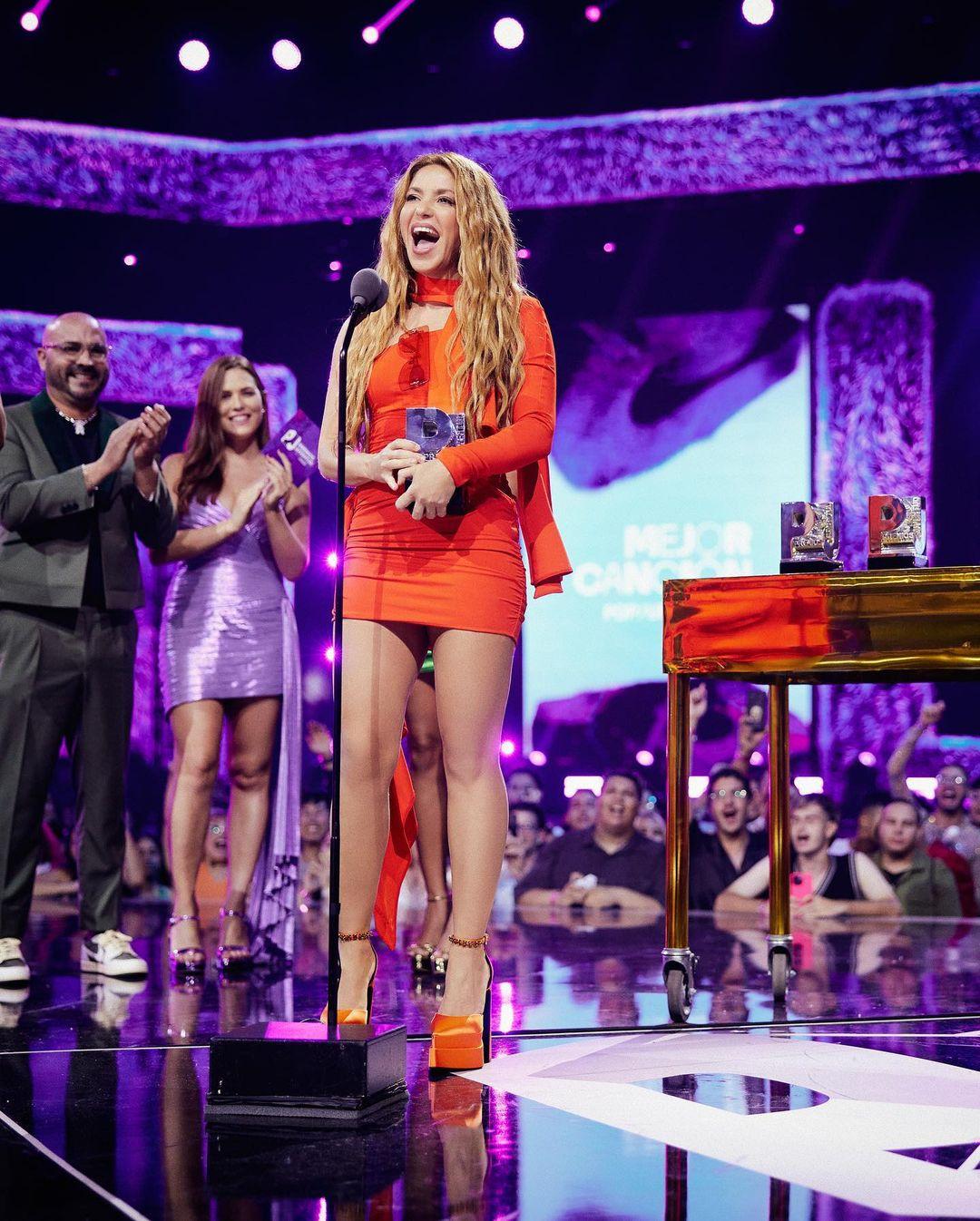 Before hanging with Hamilton in Miami, Shakira opened up about her split from Piqué and what she's learned since their June 2022 breakup.
"It's been a year where I've realized we women are stronger than we think, braver than we believed, more independent than we were taught to be," Shakira said during her Latin Women in Music gala speech. "Because what woman hasn't at some time in her life forgotten herself because she's seeking the attention and love of someone else? It happened to me more than once."