Is Meghan Markle feeling the heat? The former "Suit" actress was recently spotted wearing an anti-stress patch while out and about in California.
It comes after months of her and her husband, Prince Harry, being hit by multiple setbacks, such as the axing of their Spotify deal and the delay of their projects with Netflix due to the Hollywood Writers strike.
Keep on reading to learn more.
Why Did Meghan Markle Wear An Anti-Stress Patch?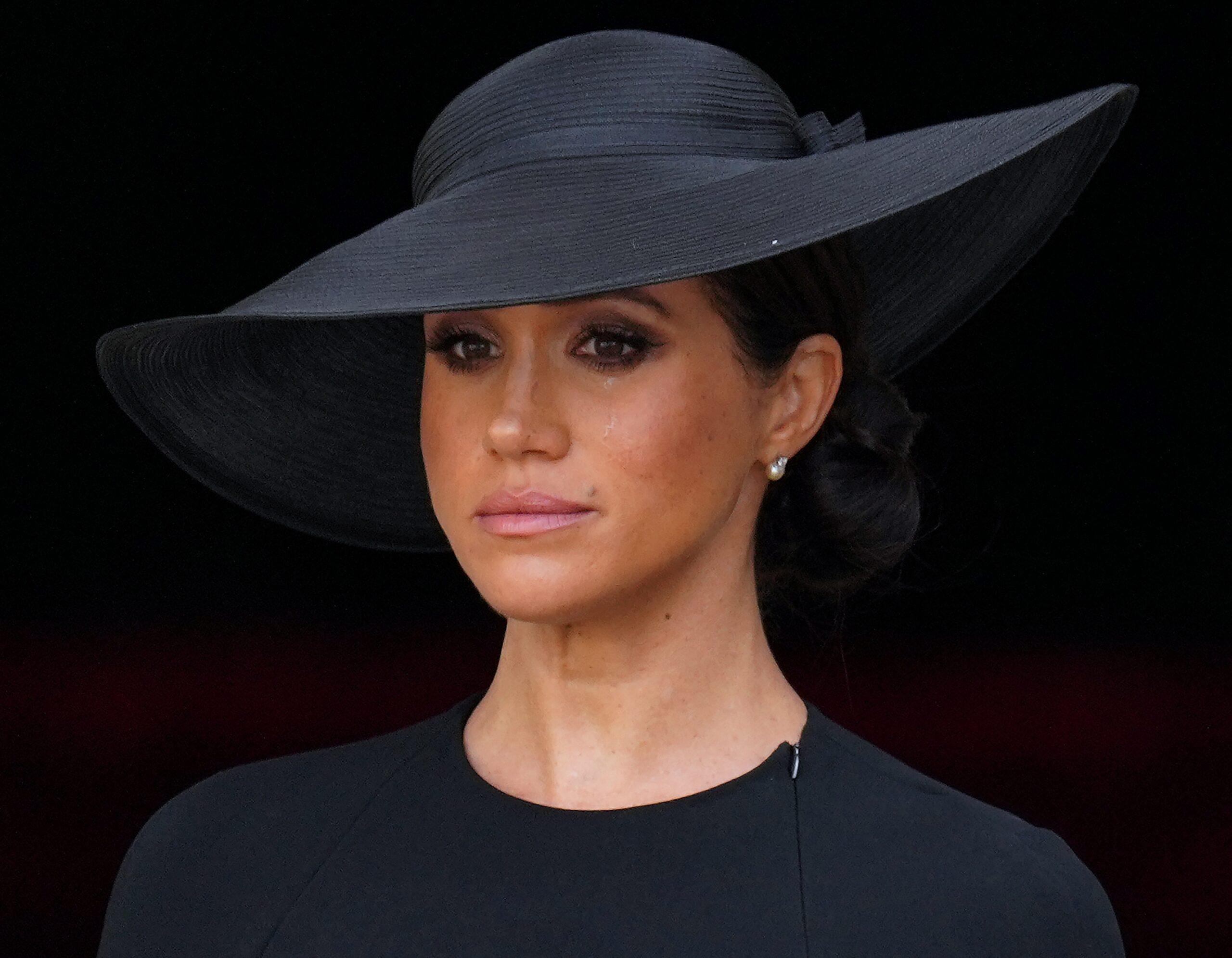 According to the Express, Meghan was seen outside in California wearing an anti-stress patch on her left wrist.
The disc-shaped bracelet device was reportedly made by a company called NuCalm, and it feels like "having a remote control for your brain" that "promotes optimal sleep, stress relief, and relaxation."
It is unclear why Meghan was wearing the patch. However, many have speculated that it is linked to her possibly feeling stressed out over the recent amount of criticism and setbacks in recent months.
How does $4 'stress patch' that Meghan Markle was spotted wearing work? https://t.co/38xjIhsx6E pic.twitter.com/JYBNIITNHE

— Daily Mail U.K. (@DailyMailUK) August 13, 2023
Meghan was alone with her bodyguard for the outing, as Prince Harry is currently in Asia on personal business. She put on a show of fashion, wearing a camel-colored Max Mara Raspoli coat and a cashmere Hermès Rayures D'Ete shawl.
She accessorized her expensive outfit with Chanel slingbacks, a Givenchy belt, and a Goyard tote bag. Altogether, the expensive getup is reportedly worth more than $5000.
Are Meghan Markle & Prince Harry Losing Friends?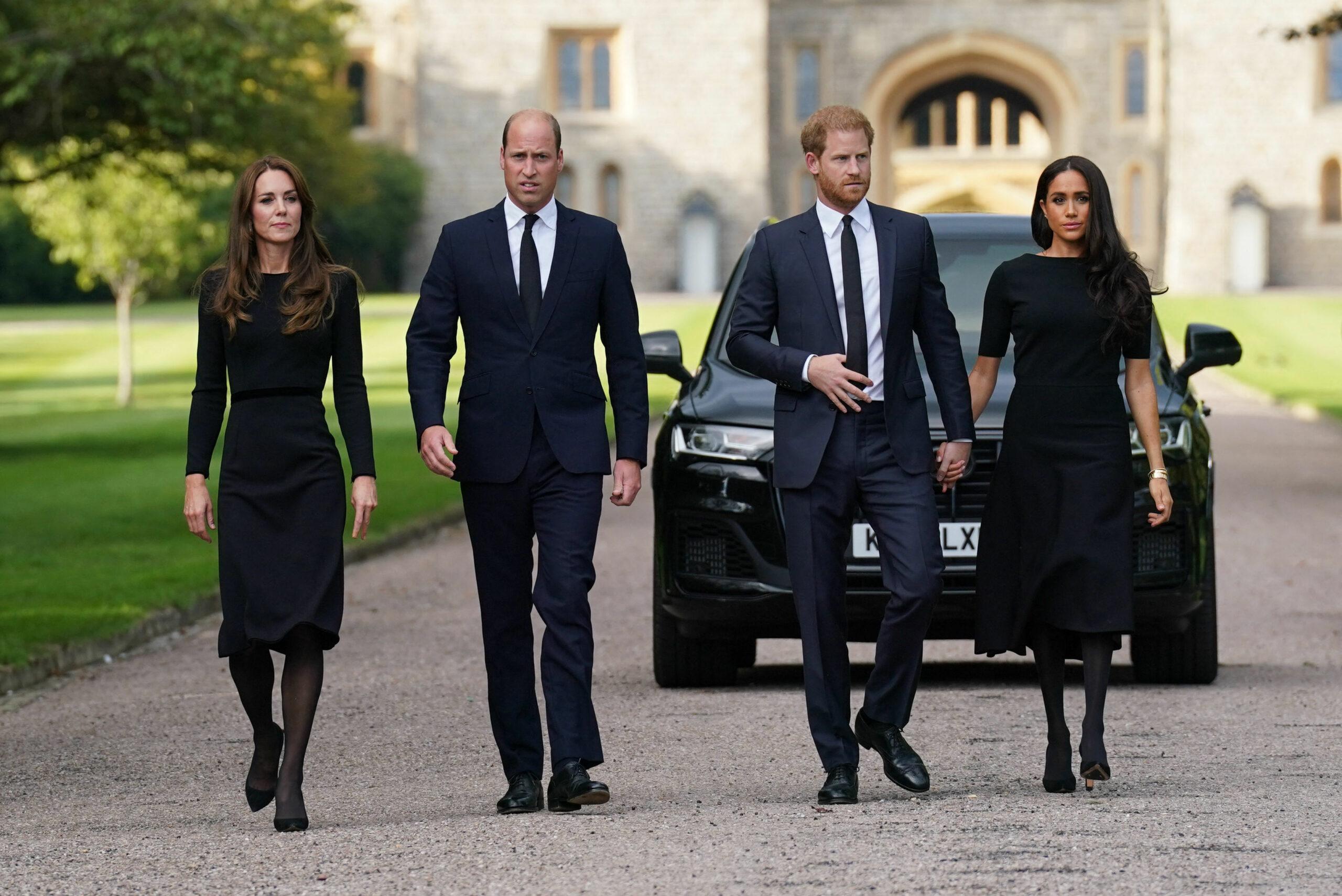 It has been alleged that Harry and Meghan's recent troubles have had them blaming others and close friends.
"Their rocky road to celebrity stardom is littered with fractured friendships, broken hearts, and bitter feelings," a source said, per Radar Online.
The insider also noted that Harry believes that they are the victims of an "orchestrated smear campaign" against them. He allegedly also thinks that this has caused their popularity to nosedive as well as cost them business deals.
"He's paranoid people are spying on him and peddling stories to the press," said the source, adding that the Duke of Sussex has "cold-shouldered many in his longtime inner circle."
It is unclear to whom the sources might have been referring, although it is possible that these people are friends he made while he was still a senior royal.
They Have Faced Several Setbacks In Recent Months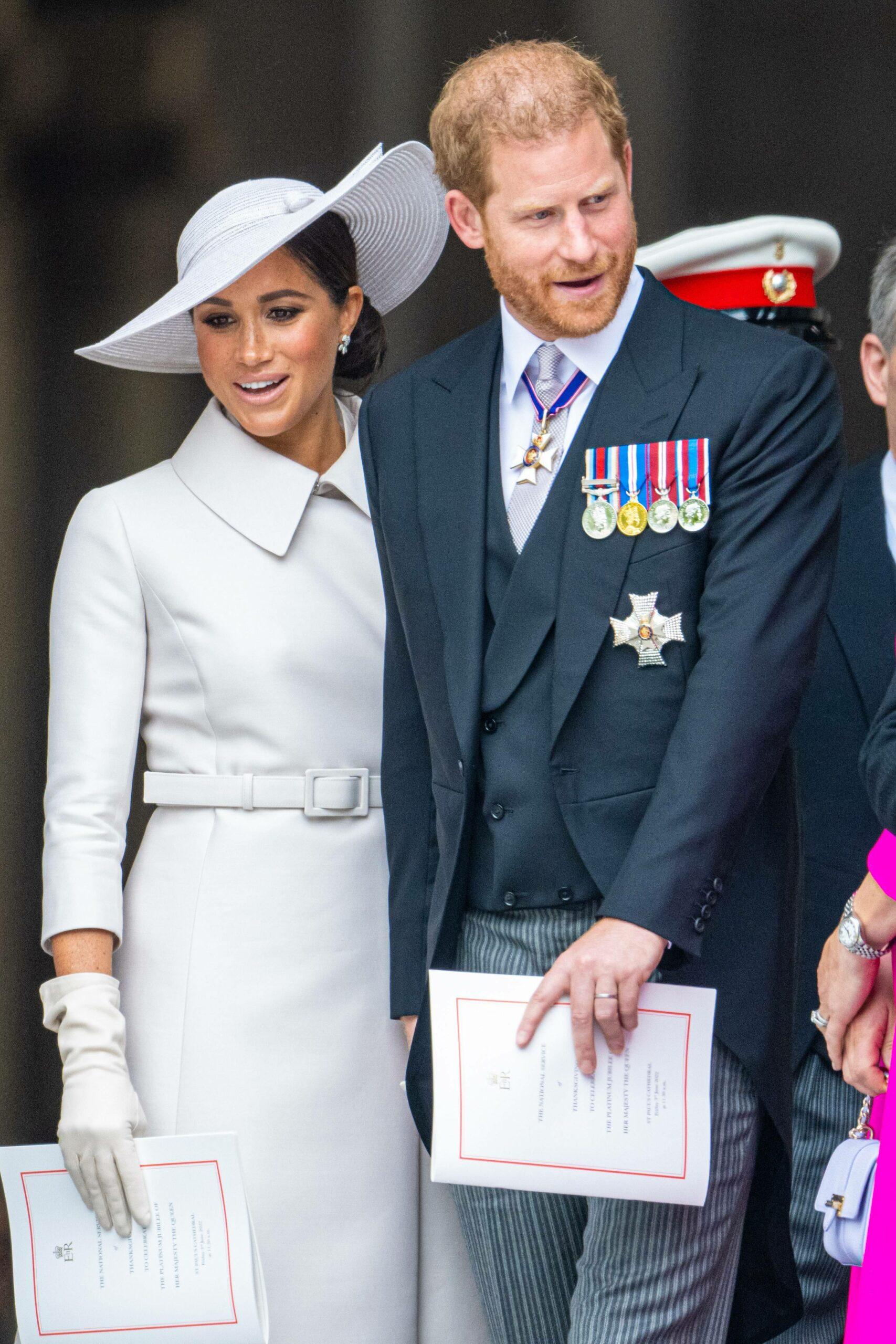 Among the reported setbacks the couple has faced recently is a potential delay in greenlighting their next Netflix projects due to the Hollywood Writers Strike.
One of their proposed projects involves creating a documentary focusing on humanitarian concerns in South Africa. However, given the present circumstances, progressing with this initiative is anticipated to be challenging, as reported by the Daily Mail.
Furthermore, Harry and Meghan recently experienced the termination of their agreement with Spotify through a mutual decision.
The streaming platform allegedly opted to end their partnership because the podcast "Archetypes," which emerged from the collaboration, did not meet the expected level of success.
"Although 'Archetypes' did well and got a couple of awards, when you go into a deal like this, to have just one series over that course of time is not great," an insider said, per Page Six.
Other setbacks included seeing their trademark application to patent "Archetypes" rejected by the U.S. Trademark and Patent Office, along with Meghan's proposed animated series "Pearl" getting axed.
Prince Harry & Meghan Markle Not Facing Marital Issues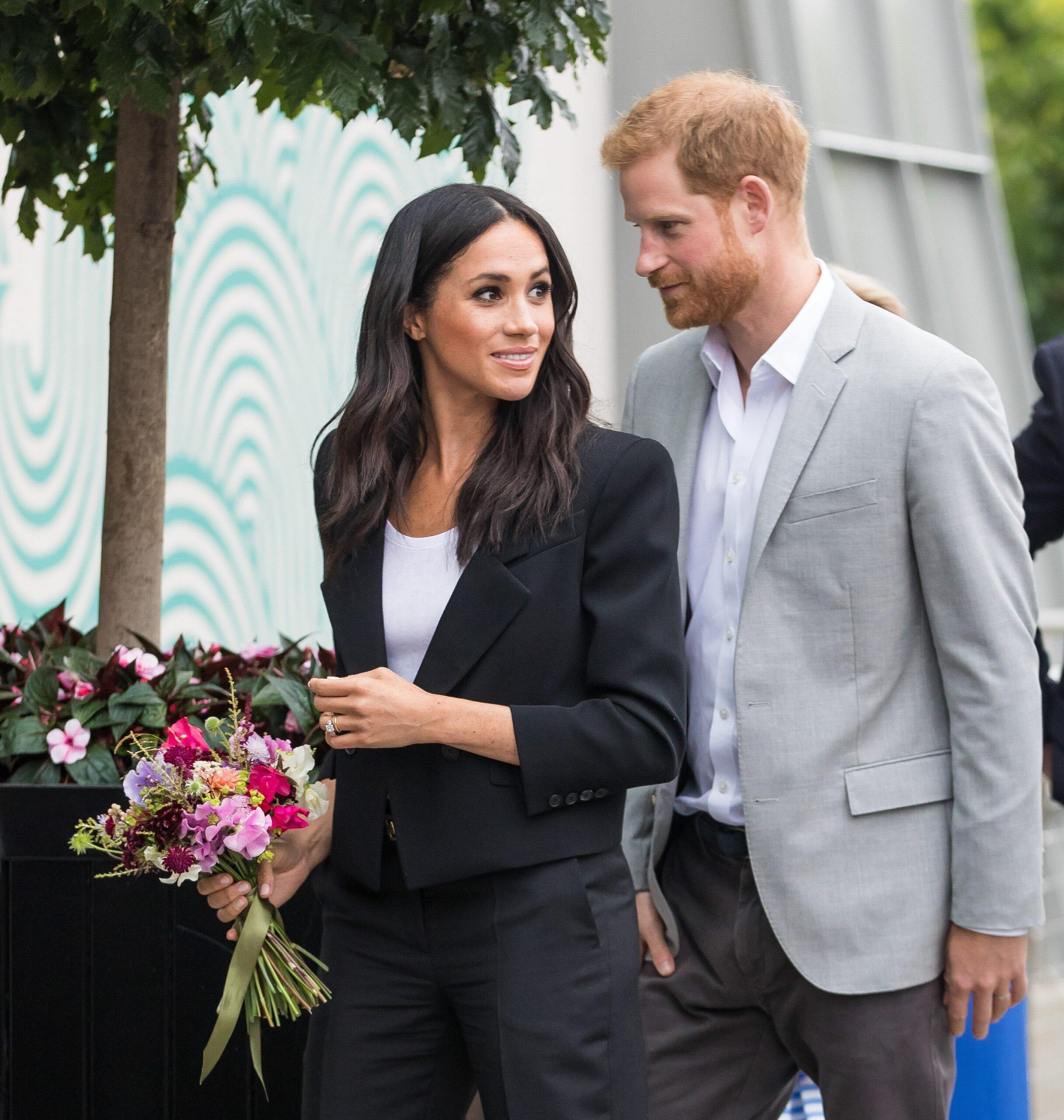 Speculation recently arose that the royal duo might be ending their marriage. Insiders reported that the couple was taking time apart to figure out their next steps due to the multiple setbacks they faced.
"They're trying to figure out what hit them. Harry doesn't fit in Meghan's tacky Tinseltown world," a source noted about the duo, who share two kids, Prince Archie, and Princess Lilibet.
Shortly after the rumor swirled, an insider close to the couple said it was all mere fiction created by naysayers. "It's not true. It's literally made up," the source said, per Page Six.
Neither Harry nor Meghan have yet to make any comments about the current status of their relationship or address rumors that they might be having issues.
According to People magazine, the pair are currently focused on raising their kids and are seemingly done feuding with the royal family.