The Real Housewives of Salt Lake City season 4 trailer finally dropped and fans realize these women don't need Jen Shah to bring the drama.
So Many Problem For The SLC Ladies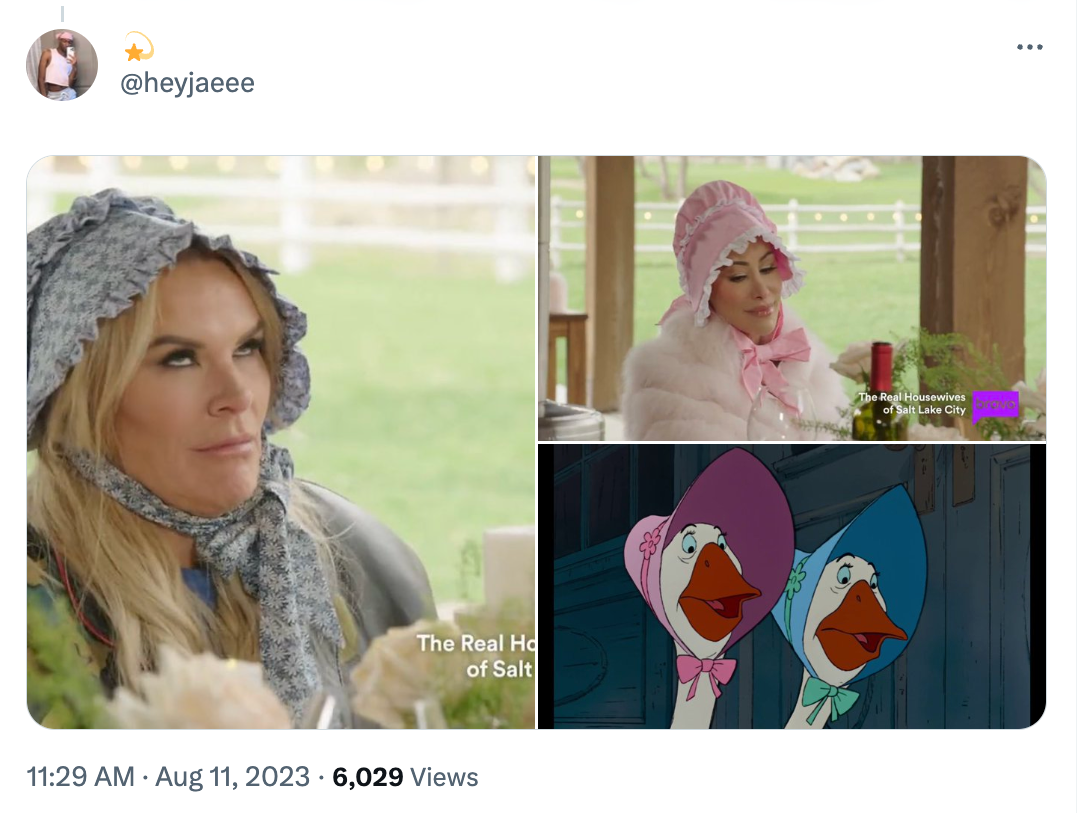 The trailer is straight-up chaotic. There is no question that this season will be bringing the drama and post Shah drama no one has skipped a beat. Last season they were all warring over Jen's debacle and blaming her for the reason why the group is divided.
What is the excuse now that she is locked up? It's unclear who is on who's side this season because all the women including former "friend of" and new full-time cast member Angie Katsanevas and Shah's replacement, newcomer Monica Garcia seem to be at one another's throats.
Whitney Rose tells the girls to "buckle up" and says, "Life is always crazy, I feel like it's only gonna get crazier." She would know.
Whitney Rose Marriage Woes
#RHOSLC Season 4 cast photos are here! ❄️ pic.twitter.com/cPXYRJslM5

— jay (@JaysRealityBlog) August 11, 2023
The wild Rose looks like she is struggling to keep her marriage alive this season. She expresses to the ladies that her husband, Justin Rose isn't even wearing his wedding ring anymore, it's in his top drawer and when she brings it up he still isn't willing to budge.
There are a lot of tears coming from Whit this season and a lot of topless moments. Her marriage issues are rolling over from last season. Fans will remember that Whit and Justin has a sexy marital moment that made Justin lose his job.
Since then Whitney has been the "breadwinner" with her skincare line and reality TV money but it looks like Justin isn't happy with how life is going for the couple.
Mary M. Cosby Is Back!
Cosby was a fan favorite who is a little quirky and really rich, when it was revealed that she was not returning full-time a few seasons back, the show took a hit. Mary doesn't add much but when she does, it's shocking like when she called Whitney an "inbred" and all the times she refused to be around Shah because her spirit couldn't take her.
Ahead of the trailer dropping, Rose said in a podcast interview that she was happy that Mary Cosby was coming back.

"As was Mary. I do think we felt Mary's absence this year, and I do think we will feel Jen's," the Real Housewives Ultimate Girl's Trip alum said during a January 2023 podcast interview. "It's an ensemble cast. I think we have a lot of strong personalities. I don't think it will be a problem moving forward. But we will feel the absence for sure."
Fans Are Ready For RHOSLC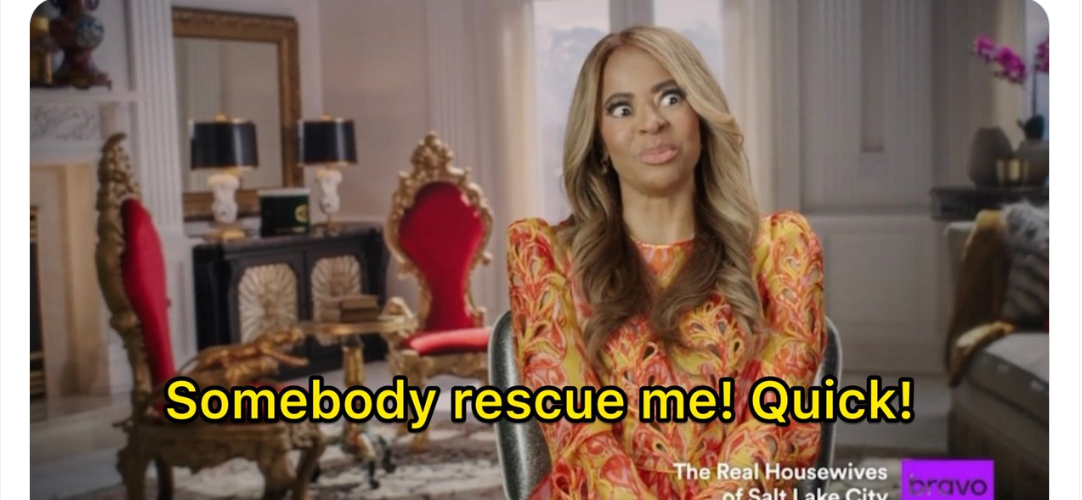 The fans are buzzing and as a fan as well, Bravo TV can you not dilly-dally on dropping this one? Thanks! Online, many people agree that this season looks like it will be a great one. They are pointing out their favorite parts of t trailer.
"She's BAAAACCCKK! 🙌🏼 It wasn't the same without @Mary_M_Cosby. ❄️ #RHOSLC," wrote Tamra Judge a fan as well.

"Is it just me or does this series just gets darker and darker every season???" pointed out a fan on the Queens of Bravo post of the trailer. "Yum yea this looks Soo good and Mary is back…Whitney the bobblehead," notes another.
"NOT THAT FINAL CLIP BETWEEN MARY AND HEATHER – OMG!!!!! 😂🤣😂🤣😂🤣😂🤣😂🤣😂🤣😂😂😂😂😂😂😂" joked another follower referring to the epic last scene of Mary calling Heather Gay "inbred". September 5 can't come fast enough.