On Wednesday, fans were shocked to hear that social media sensation Lil Tay had passed away.
A statement was posted on her Instagram page announcing the death of not only her, but her brother as well. Fans were absolutely shocked to hear the news, especially since the Internet celebrity had not used her account since 2018.
Lil Tay Speaks Out Following Death Hoax: 'My Brother And I Are Safe And Alive'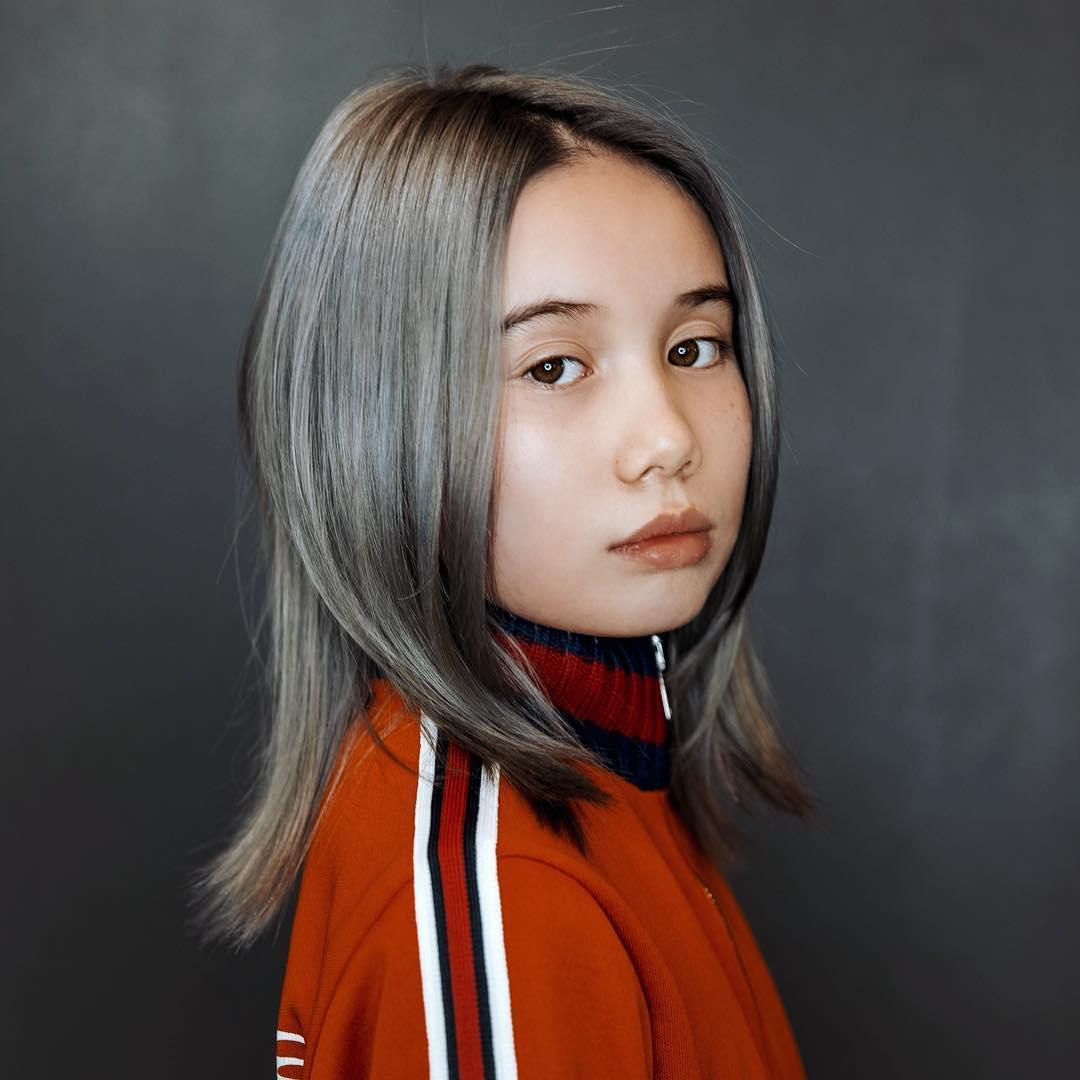 Over the past twenty-four hours, fans have been completely bewildered as to what could have caused the death of the 14-year-old YouTuber, who rose to fame through controversial videos that featured her cursing and flashing large stacks of cash.
The last fans knew, she was caught in the middle of a bitter custody battle between her parents Angela Tian and Chris Hope. Her brother also launched a GoFundMe, alleging that she had been abused by her father. However, when law enforcement officials announced on Wednesday that they hadn't heard about her death, fans had a right to be suspicious.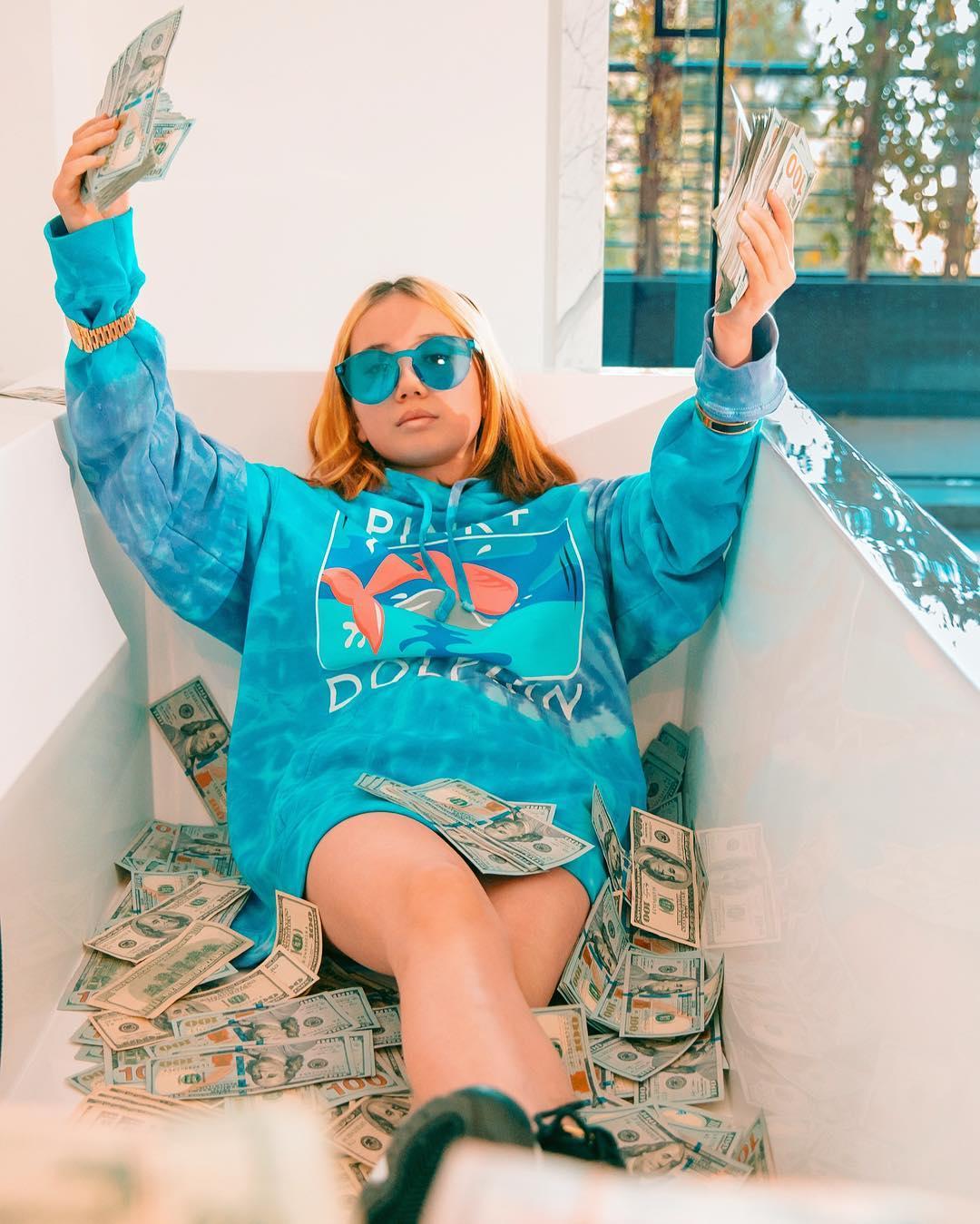 As some had suspected, it really was just a hoax. "I want to make it clear that my brother and I are safe and alive, but I'm completely heartbroken, and struggling to even find the right words to say. It's been a very traumatizing 24 hours," she told TMZ after taking down the fake statement announcing her death on Instagram.
"All day yesterday, I was bombarded with endless heartbreaking and tearful phone calls from loved ones all while trying to sort out this mess," she continued, explaining that her Instagram account had been compromised by a 3rd party and used to spread jarring misinformation and rumors regarding me, to the point that even my name was wrong."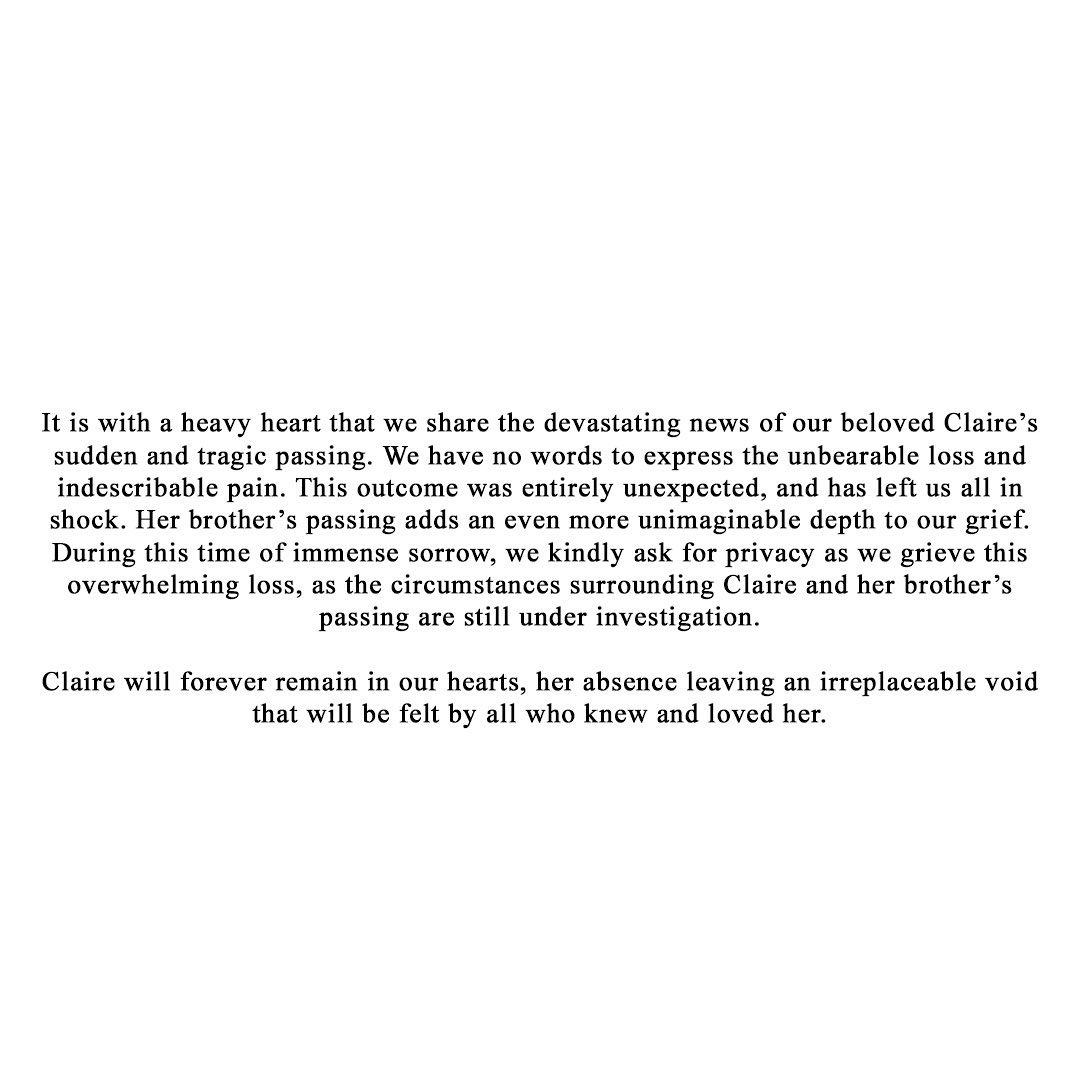 Although the statement and many other outlets had referred to her as Claire Hope, Lil Tay revealed that her legal name is Tay Tian, and she shares the same last name as her mother and her brother, Jason.
It's unclear why her older brother did not take to social media sooner to address the hoax, as he was quite active online in the spring of 2021 when he alleged that Lil Tay had been abused by their father.
Jason Took To GoFundMe To Raise $20K For His Little Sister In 2021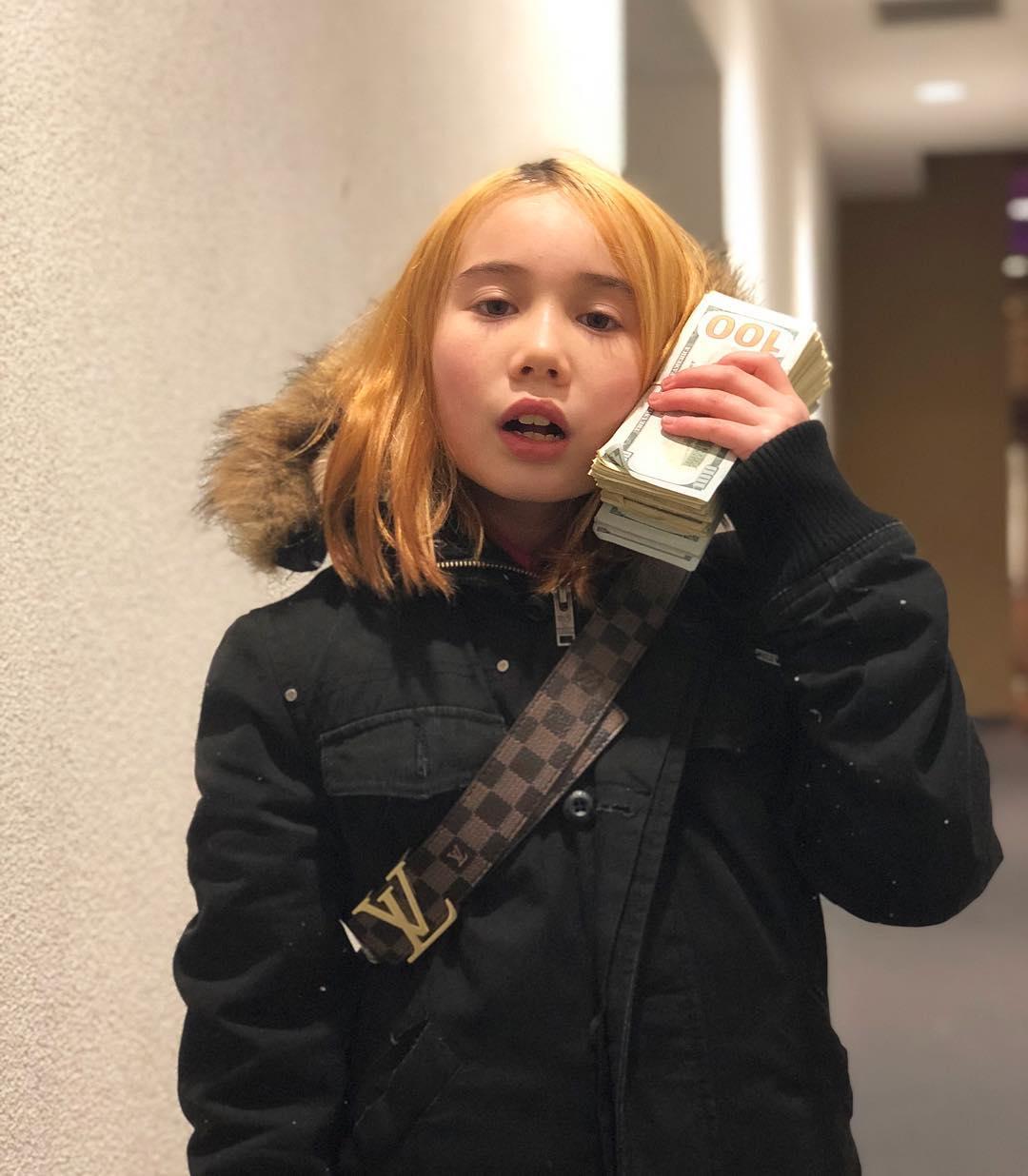 In 2021, Jason Tian launched a GoFundMe and raised $17,127, just shy of his $19,000 goal. Jason began his plea by writing, "Tay is in desperate need of funds to support her fight against her abusive father, as a result of this situation she has been in a state of depression."
"Starting April 23, 2021, Tay will be on trial in the BC Supreme Court of Canada up against her absentee father Chris Hope, who along with his wife Hanee Hope (previously known as Richanee Alcover), had physically and mentally abused her," he continued. "Chris Hope is fighting to permanently gain control of her career as well as custody over her."
He then proceeded to name a long history of abuse, along with photos that he claims were evidence of the alleged abuse. He claims that Lil Tay went silent on social media in 2018 because "her absentee father (Chris Hope) served my mother a court order demanding control over Tay's money, career, and custody, and as a result, it was court ordered that my sister had to return to Vancouver, Canada."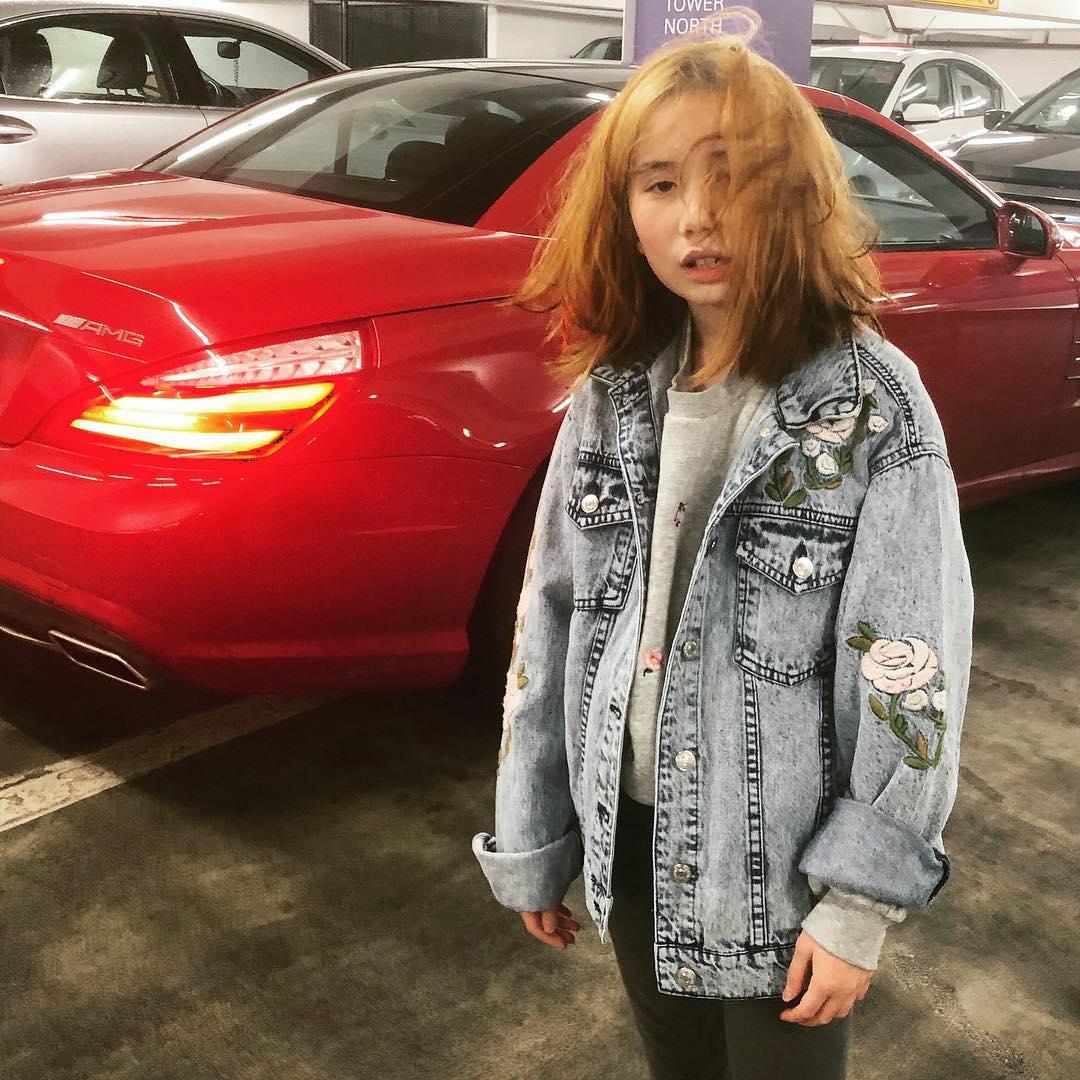 "Since then he has stolen millions of dollars from my sister and has taken control of all her funds. He has signed million-dollar deals and taken all of Tay's money for himself, he has spent millions buying himself and his wife (Hanee Hope) a new mansion, speed boat, nice cars, trips to spas, salons, fancy restaurants, trips to Egypt, Dubai, Mexico, Philippines, Hawaii, the UK, Paris, designer clothing and jewelry/watches from head to toe, they have been living a lavish lifestyle for the past 3 years off of Tay's money," he added.
The last update from the GoFundMe was on April 29, when Jason said that he wanted to "personally thank" everyone who donated and supported Lil Tay. "Please realize a Supreme Court case directly involving a minor is not public information, all documents are sealed and will not show up in the registry, the truth will eventually come out," he wrote. "Chris Hope owes $400,000+ in child support and has stolen millions, I am just now speaking out about this because I am no longer a minor and now have the right to do so without harming my family legally."
It is unclear why he has yet to comment on the recent death hoax.