A New York doctor is being charged with more than 50 counts of assault after dozens of videos revealed him sexually abusing victims.
New York Doctor Is A Sexual Predator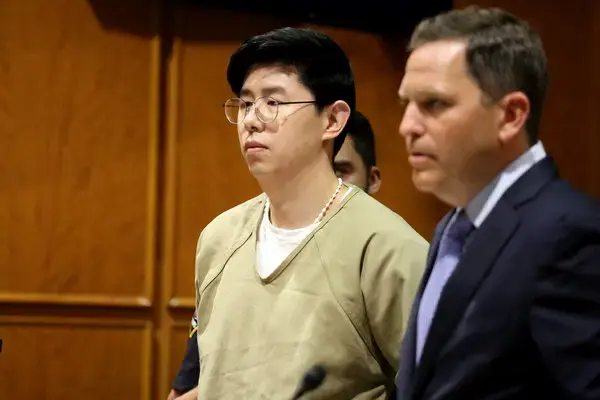 The doctor, named Zhi Alan Cheng was fired from New York Presbyterian and has been arraigned after police searched his electronic devices and allegedly found dozens of videos taped in his home and at the hospital he worked out of.
He had been drugging and raping his own girlfriend, so cops investigated further and found out Cheng had been sexually abusing more than his girlfriend. The New York Times reported that narcotics were seized from his apartment in Queens.
The list of drugs included fentanyl, ketamine, cocaine, LSD, and MDMA, plus, drugs used in healthcare facilities for sedation, such as propofol and sevoflurane, according to officials. On August 7 50 new charges were filed against the disgraced doctor.
'Worst Kind' Of Rapist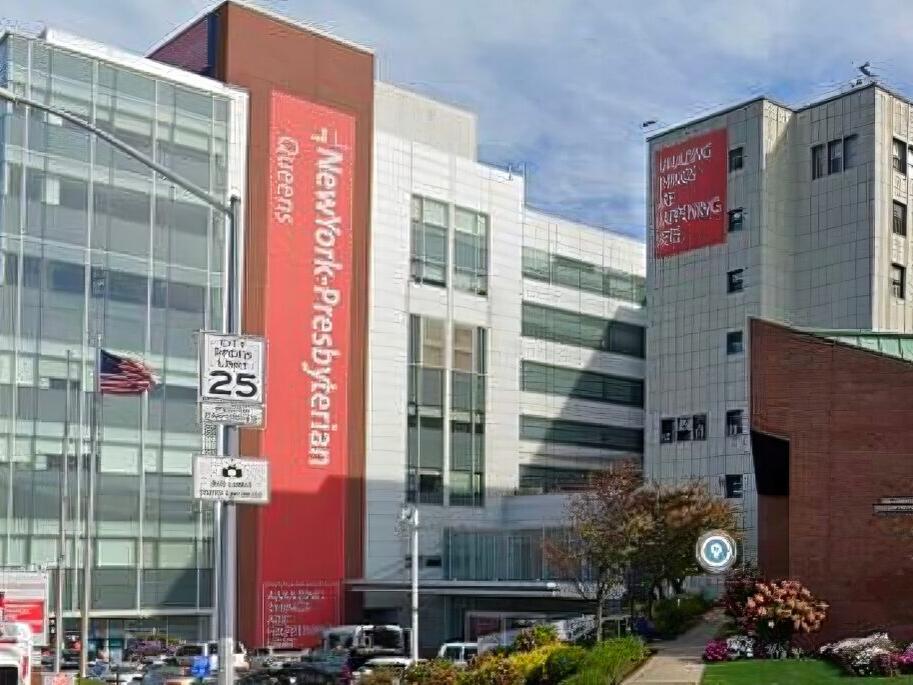 The district attorney in Queens Melinda Katz said, "The recovered evidence compiled paints the picture of a sexual predator of the absolute worst kind, a serial rapist, someone willing to not only violate his sacred professional oath and patients' trust, but every standard of human decency, as well."
The victim's age range is from 19 to 47 and some of them were recorded on more than one occasion.  Cheng was first indicted in December 2022 on an 11-count indictment after he was accused of drugging and raping a female acquaintance at his Queens home.
At that time, he was charged with two counts of rape, a criminal sexual act in the first degree, two counts of assault, two counts of sexual abuse, and four counts of unlawful surveillance.
New Charges Make 50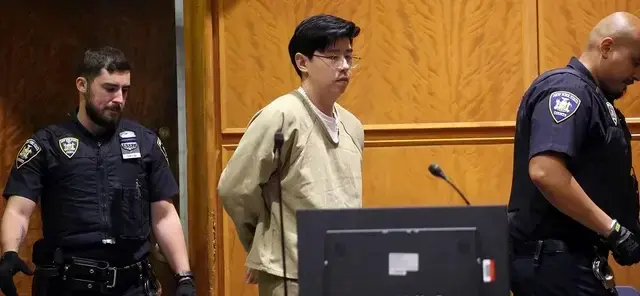 All the charges together have added up to 50 including 10 counts of predatory sexual assault, three counts of rape in the first degree, seven counts of sexual abuse in the first degree, four counts of assault in the second degree, three counts of criminal sexual act in the first degree, 11 counts of unlawful surveillance in the second degree, eight counts of criminal possession of a controlled substance in the seventh degree and four counts of criminal possession of a weapon in the fourth degree, claims officials working on the case.
Cheng has pleaded not guilty to all charges but is still being held without bond and has been since his December 2022 arrest.
More Victims Involved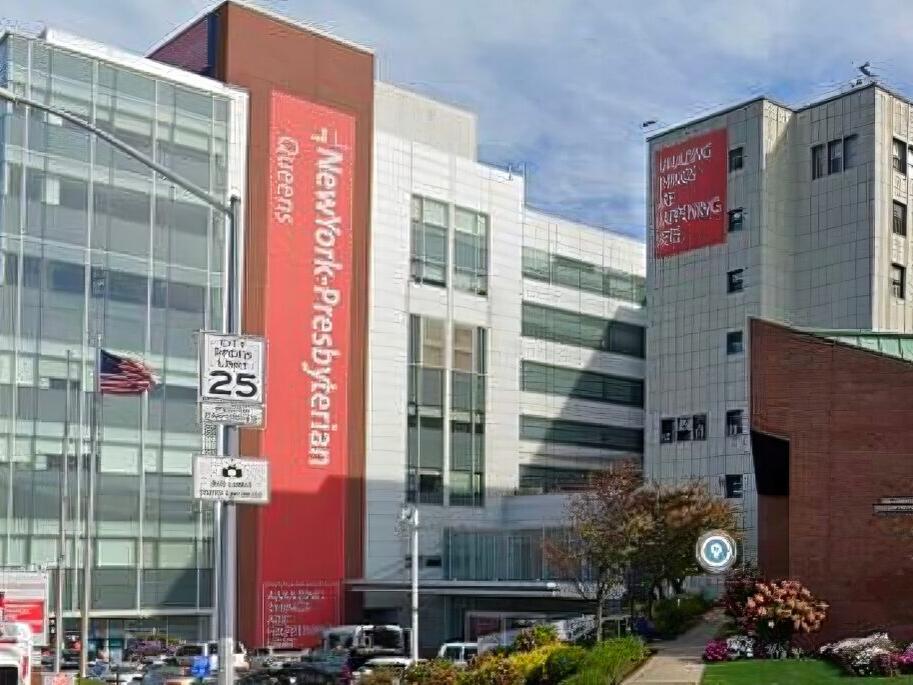 The police have mentioned that Cheng had many more victims who are yet to be identified including five women who were assaulted in hotel rooms in New York, Las Vegas, San Francisco, and Thailand.
D.A. Katz is urging women who think they may have been victimized to contact her office's Special Victims Bureau at (718) 286-6505 or SpecialVictims@queensda.org. In the mess of all this, a 19-year-old woman tried to sound the alarm on Cheng.
She is suing the hospital system saying they are aware that Cheng had sexually assaulted her and conspired to cover it up. The incident took place in June 2021. She was admitted to the emergency room for severe pain caused by gallstones.
When there, Cheng performed an unnecessary rectal exam, injected her with an unknown substance, and assaulted her while she was unconscious. The hospital allegedly has a history of ignoring complaints according to the victim's council.
Another former doctor at New York Presbyterian was Robert Hadden, a former Columbia University gynecologist who was sentenced in July to 20 years in prison for sexually assaulting his patients.