K-Pop band Aespa is being targeted and threatened on a popular social media app. Police and security had to meet them at the airport.
Aespa Just Want To Work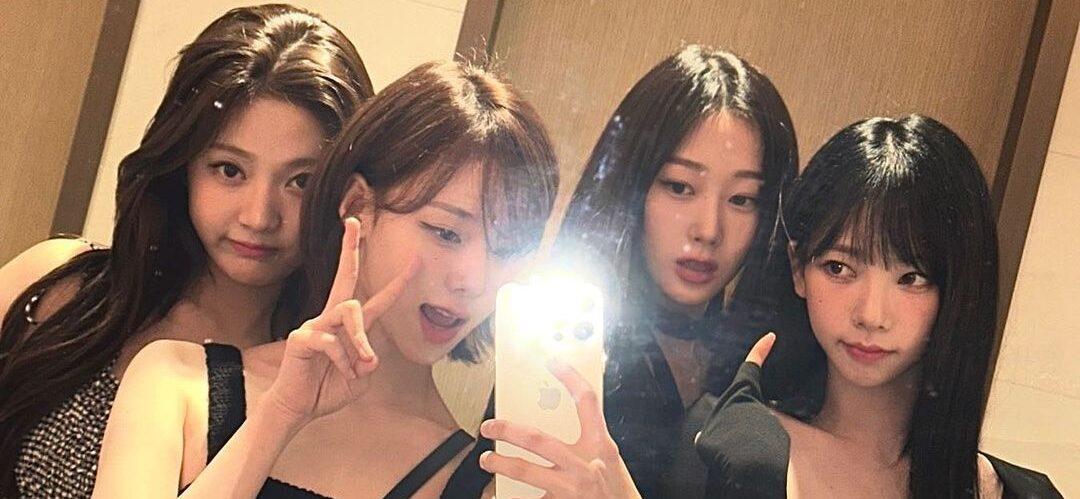 The girl group is busy working away, touring, and being a top K-pop group but their moment is being stifled by haunting messages that continue to appear on DC Inside a popular online community.
In particular band member Winter was singled out. During the weekend of August 4 to 6, there were well over 16 threats posted in online communities including DC Inside. The threats claimed that there will attacks on people with knives.
The threats were so overwhelming that people in the community were bothered, and it quickly put a negative target on the social media app. Community members feel the app is too "anonymous" and this displays that it's way too easy for people to get away with things like this.
Aespa Attending Music Festivals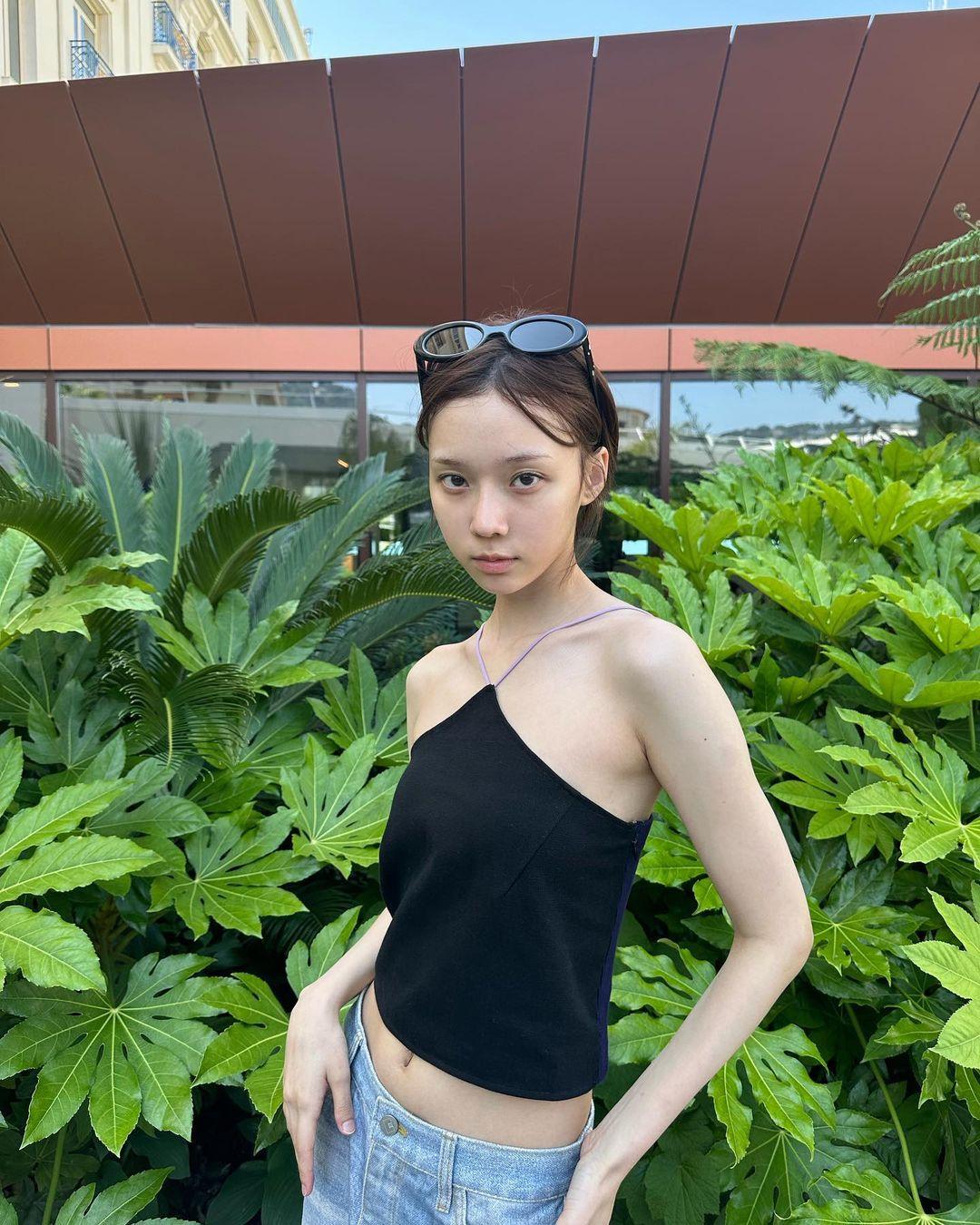 The band members Karina, Winter, Giselle, and Ningning continue to push forward but had to beef up security while traveling yesterday because of a new threat that appeared on the board on August 7.
Another stabbing threat appeared on the "Female Celebrities" board. The girls landed safe and sound today in the United States but it was hard not to miss the beefed added security. They are here to attend the music festival 2023 Outside Lands.
Once more attention was drawn to the post, it disappeared off the boards but this didn't stop security from being extra cautious. The posts were reported to police after DC Inside didn't take quick enough action for fans.
Fans Want To Catch 'This Freak'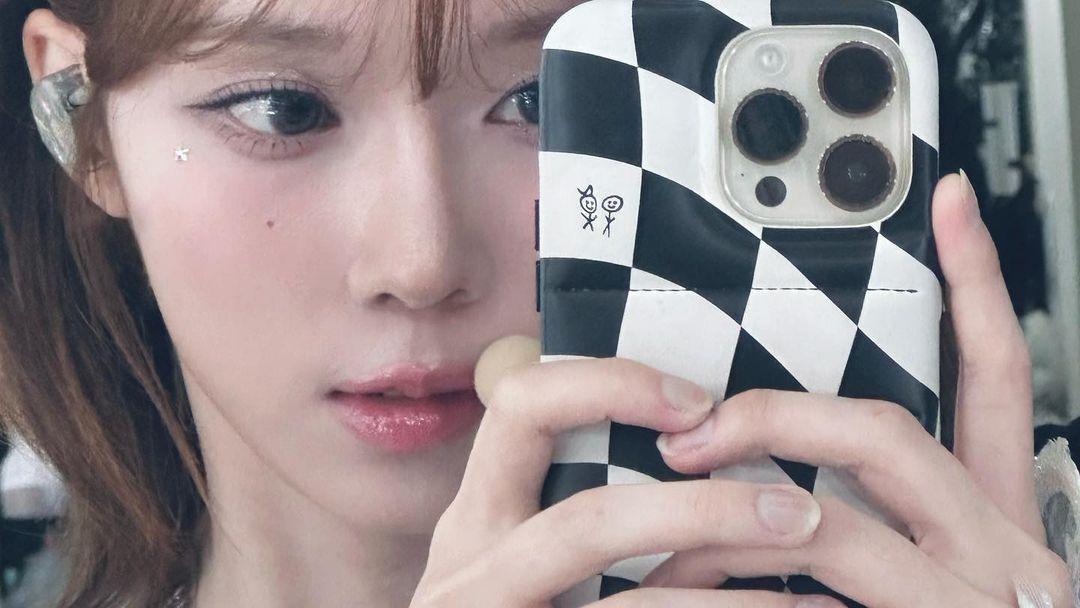 With the 10 extra police and security guiding Winter and the girls, fans turned their attention to pleading with DC Inside to reveal the person's name behind the treats. Some of the chat in the forum was translated.
"Ah f**k, are they insane? We gotta catch and kill this crazy freak," wrote one user. "Can they trace and catch this person? What a crazy person," comments another.
"I heard he's a girl-group creep on DC Inside; not only Winter, but he regularly threatens fourth-generation idols with sexual harassment and murder. Let's catch them this time and throw them in jail."
The fans are concerned and not happy that this person has been allowed to do this all this time and no one has stopped him or even seemed concerned.
SM Entertainment Standing Up For Aespa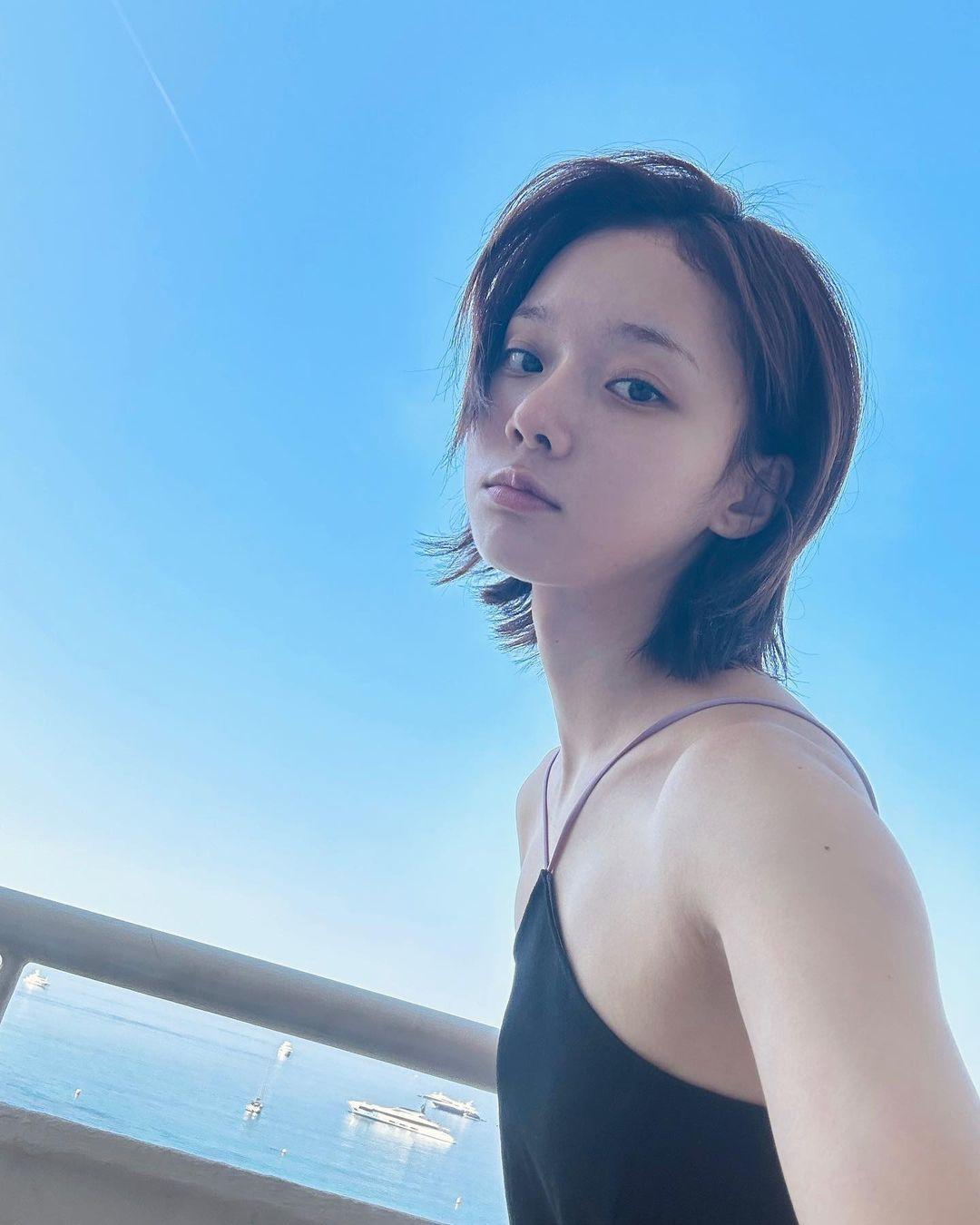 The group's management company SM Entertainment has released a statement regarding the scary issue. Fans wanted to know what they planned on doing about these very real threats. Stabbings have been occurring quite a bit in South Korea lately. This shouldn't be taken lightly.
"A threatening post against Winter's safety was posted on a community platform yesterday. Upon confirmation, we filed a formal complaint against the poster with the police and requested prompt investigative cooperation."
The statement continues. "We have reinforced security personnel, and today, during aespa's departure, we made sure to ensure a safe departure through coordinated efforts with security personnel and airport police. The police have also received multiple reports recently. They visited our agency headquarters yesterday and today to verify security and safety conditions. We will continue to do our best to protect the safety of our artists."