Prince Harry and his wife, Meghan Markle, are diversifying their film interests into book adaptations. The couple reportedly paid £3 million [$3.8 million] for the rights to a best-selling romance novel by Carley Fortune. The film adaptation is Harry and Meghan's first significant deal since they lost their $20 million Spotify deal.
The couple also works on several projects from their Netflix partnership, such as the "Live to Lead" series. Harry and Meghan are seemingly shifting their film projects from their own lives and experiences. 
Keep on reading to learn more.
Prince Harry & Meghan Will Produce A Book Adaptation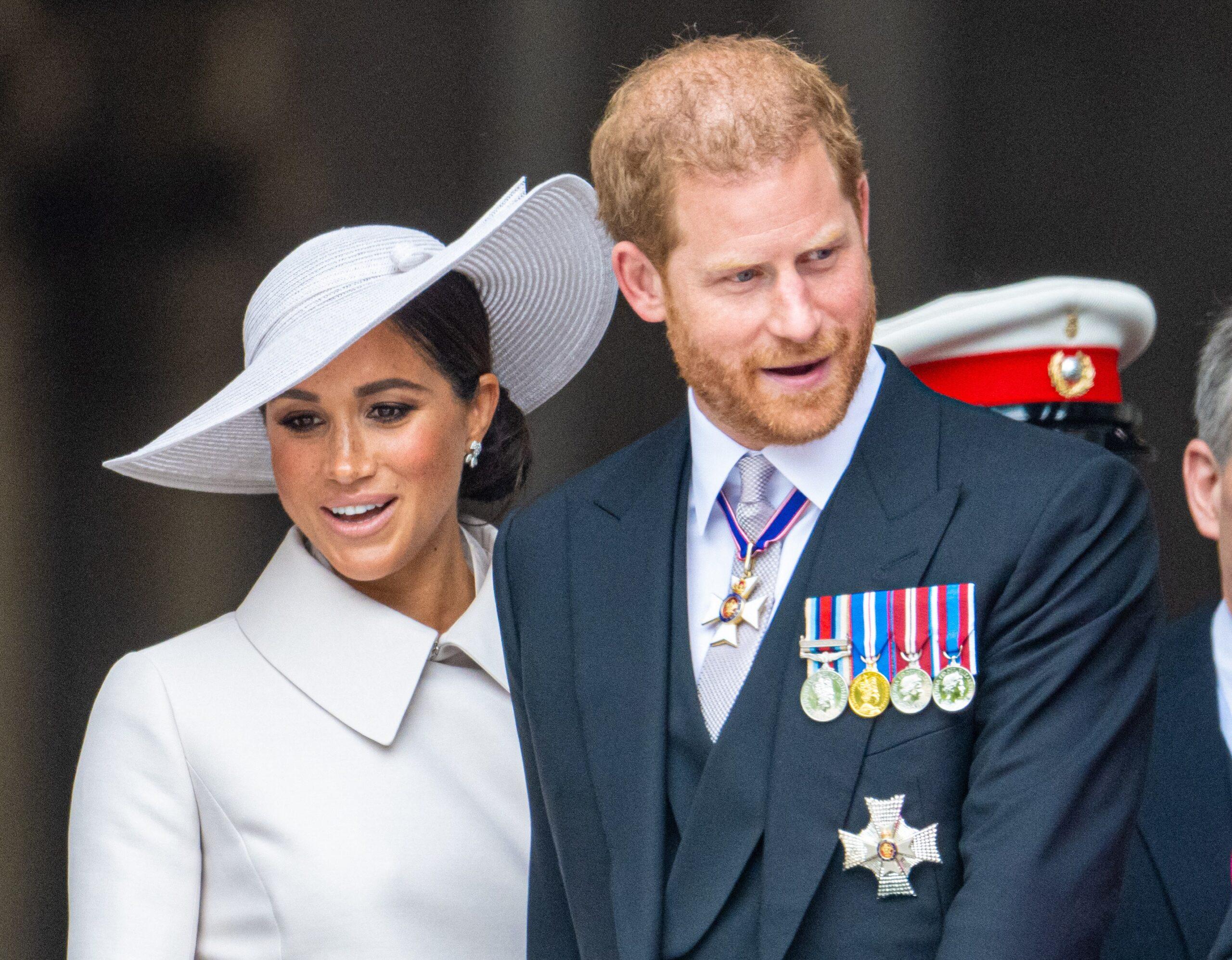 Prince Harry and Meghan Markle have a new film project in the works, and this time it's a book adaptation. The royal couple reportedly bought the film production rights for a best-selling romance book, "Meet Me At The Lake," by former journalist Carley Fortune.
The book adaptation is their first non-personal and fictional film project from their Netflix deal. According to The Sun, the couple may have paid as high as £3 million [ $3.8 million] for rights to the novel. The book is a love story about a couple dealing with childhood trauma, parental loss, mental health issues, and depression.
The storyline and characters from the novel are reportedly very similar to the Duke and Duchess's experiences together. It also features multiple "steamy sex scenes" and "drug use" and is set in Canada, the same city Meghan lived in when she met Harry.
It's Their First Major Deal Since The Spotify Loss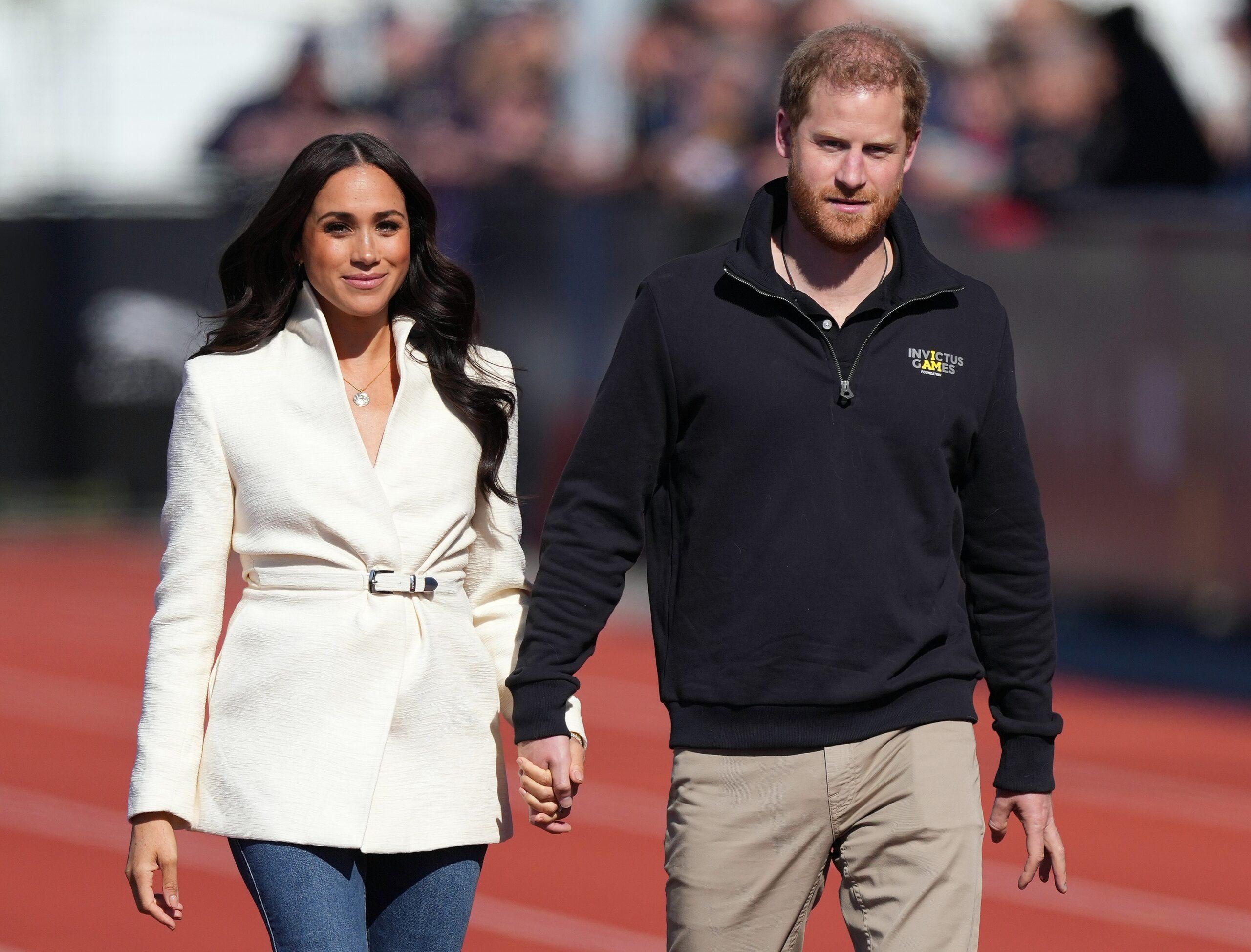 The romance film they're producing from the novel is Harry and Meghan's biggest deal since they lost their Spotify deal worth $20 million. It is also the first book adaptation project of the couple's production company, Archewell Productions.
However, work on the film has been halted because of the ongoing SAG-AFTRA and WGA strikes, which have been ongoing for over three months. A source told The Sun, "The book's themes gripped the couple, and it was chosen for their first adaptation with Netflix. This is their biggest and most significant as producers."
Prince Harry & Meghan's Netflix Projects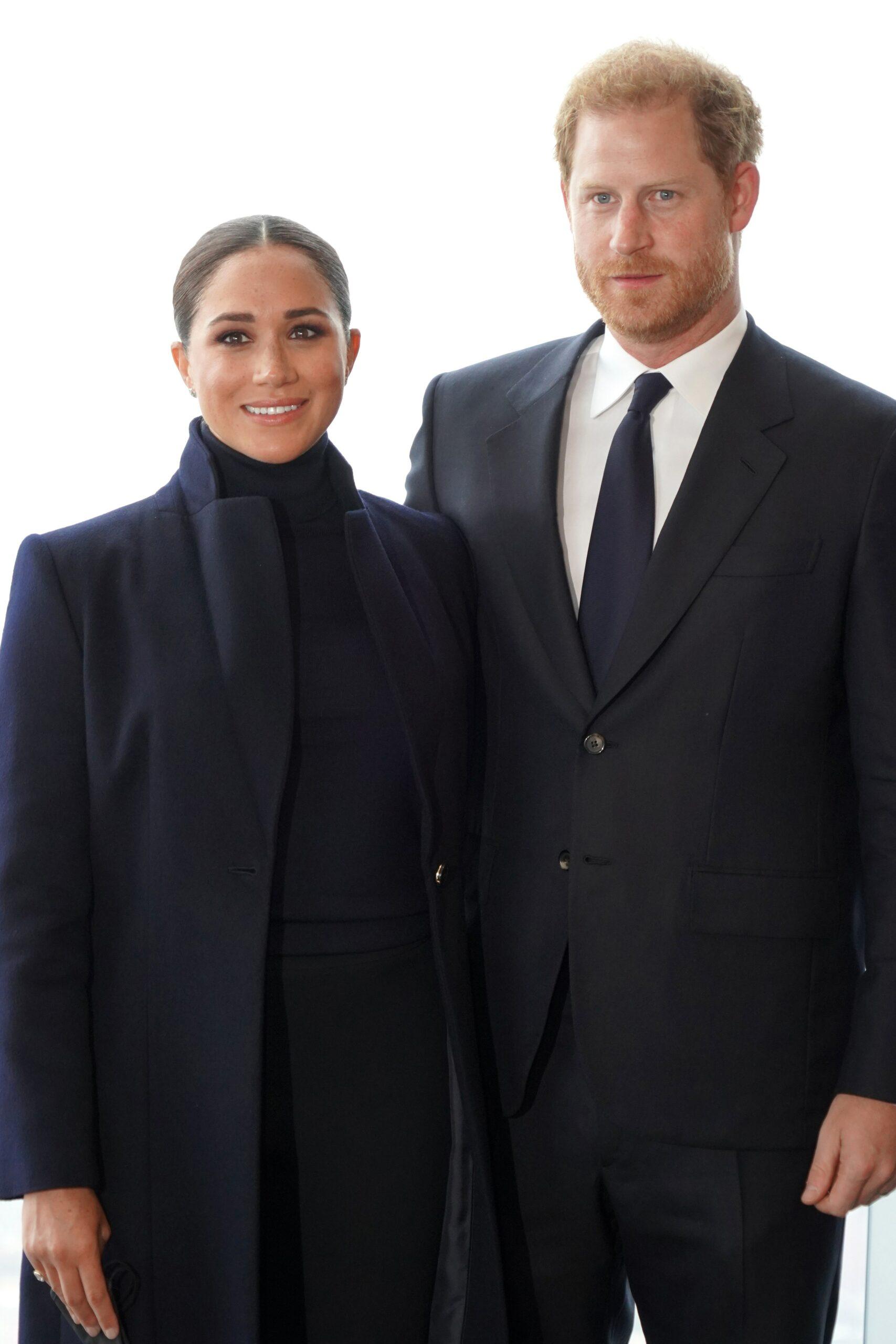 Harry and Meghan's upcoming film is the latest project from their partnership with Netflix. They signed the agreement about six months after resigning as senior royals from the British royal family and moving with their kids to California.
Since then, the couple has released hits like their "Harry & Meghan" documentary. The Duke of Sussex has been working on the "Heart of Invictus" documentary, which covers his annual games for wounded war veterans. It'll be released this month before the following games in Dusseldorf in September.
Harry and Meghan also work on their "Live to Lead" series, which celebrates prominent figures and activists worldwide. However, they hit a snag when former New Zealand Prime Minister Jacinda Ardern, who featured in an episode, publicly distanced herself from the couple and their project.
They Are Focusing More On Fiction And Other Topics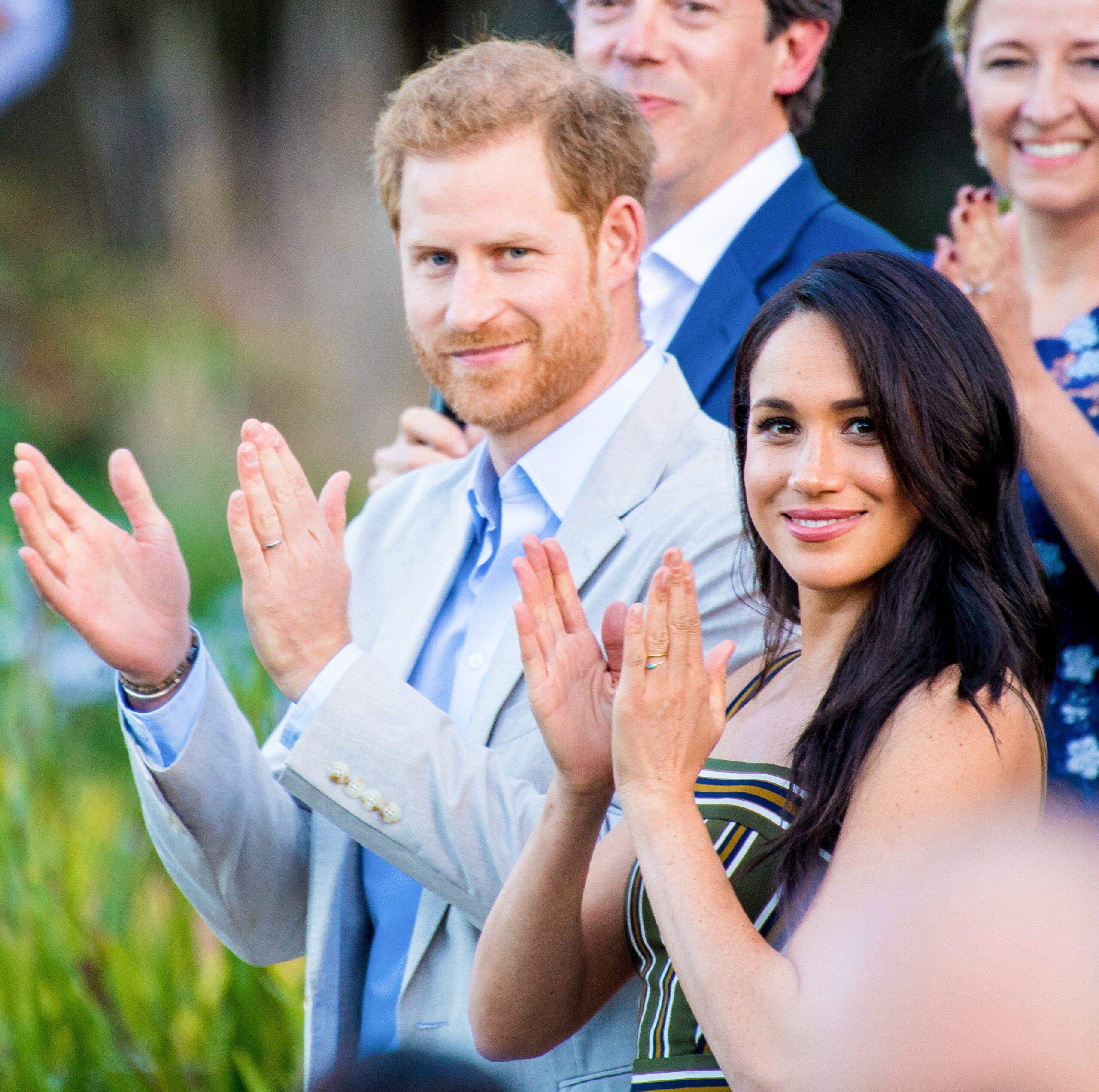 Sources close to Harry and Meghan also revealed to The Sun that they're not working on any more books or series about their personal lives. They said the couple is more interested in producing scripted fiction and centering other people and characters, adding, "That period in their life is over."
The insider explained that Harry and Meghan chose "Meet Me At The Lake" because of their relationship similarities. It also helps that the book was very successful and spent the first two weeks of its release in the top ten list of the New York Times Best Sellers.
The royal duo also relates to some of the issues the book explores, individually and as a couple. Harry, for example, has revealed that he used drugs for a while, especially weed, and once tried cocaine. The Duke also shared that he's used hallucinogenic drugs several times.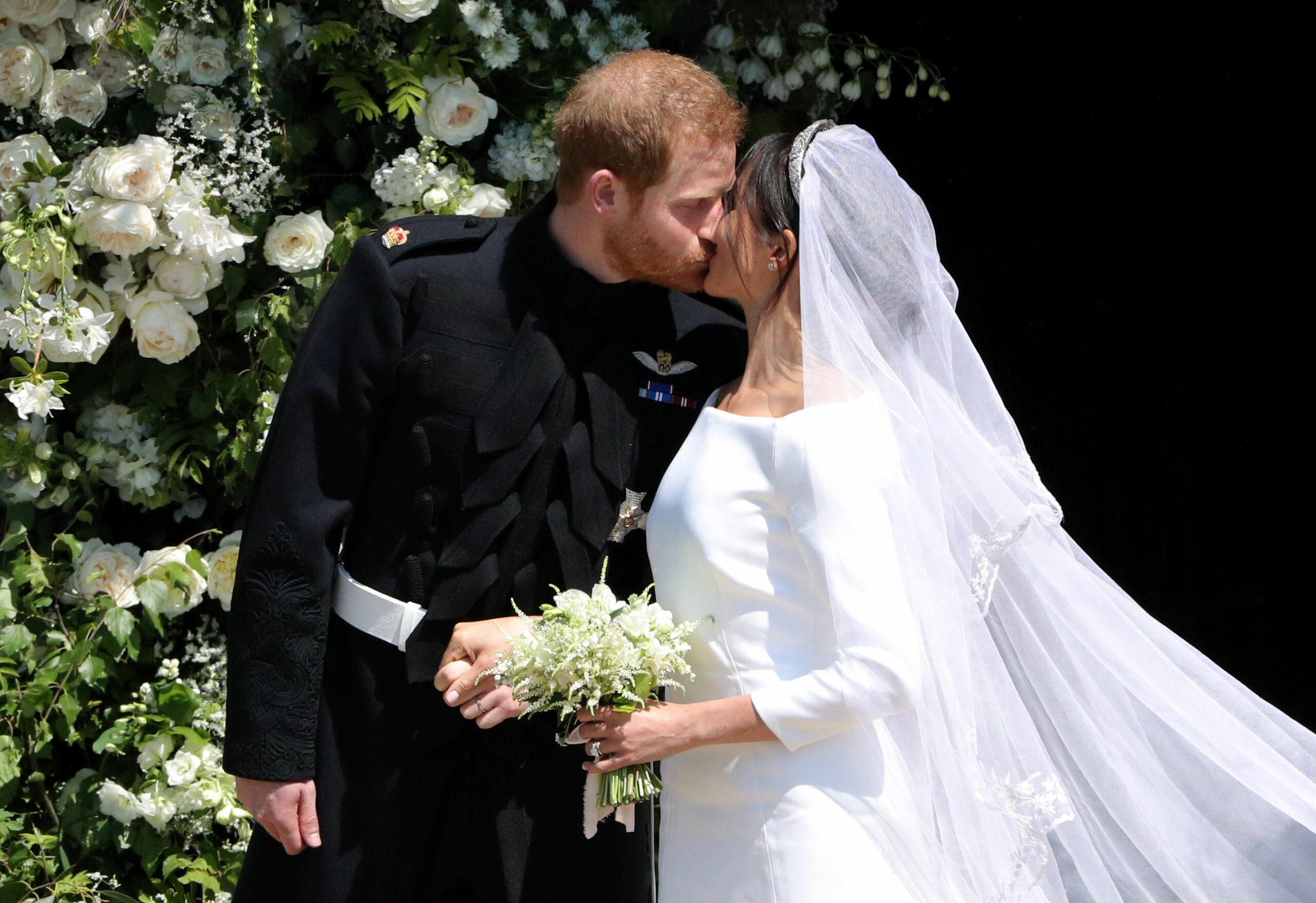 During a 2021 interview with Oprah Winfrey, Harry and Meghan opened up about their battles. Harry described his childhood as "incredibly painful" and said he was raised in a "broken home." Meghan also opened up about her suicidal thoughts after she gave birth to their son, Archie, and how Harry helped her through it.
The couple is reportedly moving on from their feud with the Royal family. According to a source that spoke to People magazine, Meghan, seeing the effect of the rift on her husband, Harry, has decided to let go of the issues. 
The source said, "The situation with [King Charles III] and [Prince William] is still very difficult for [Harry]. Meghan is always supportive of it, though. She used to be negative about it. It seems she has moved on now."
Harry and Meghan are now more focused on their family and raising their kids, Archie and Lilibet.