Latashsa 'Tasha K' Kebe was ordered to pay $3 million to Cardi B in a lawsuit about defamation. Now she's admitting she can't afford to pay.
Tasha K Can't Pay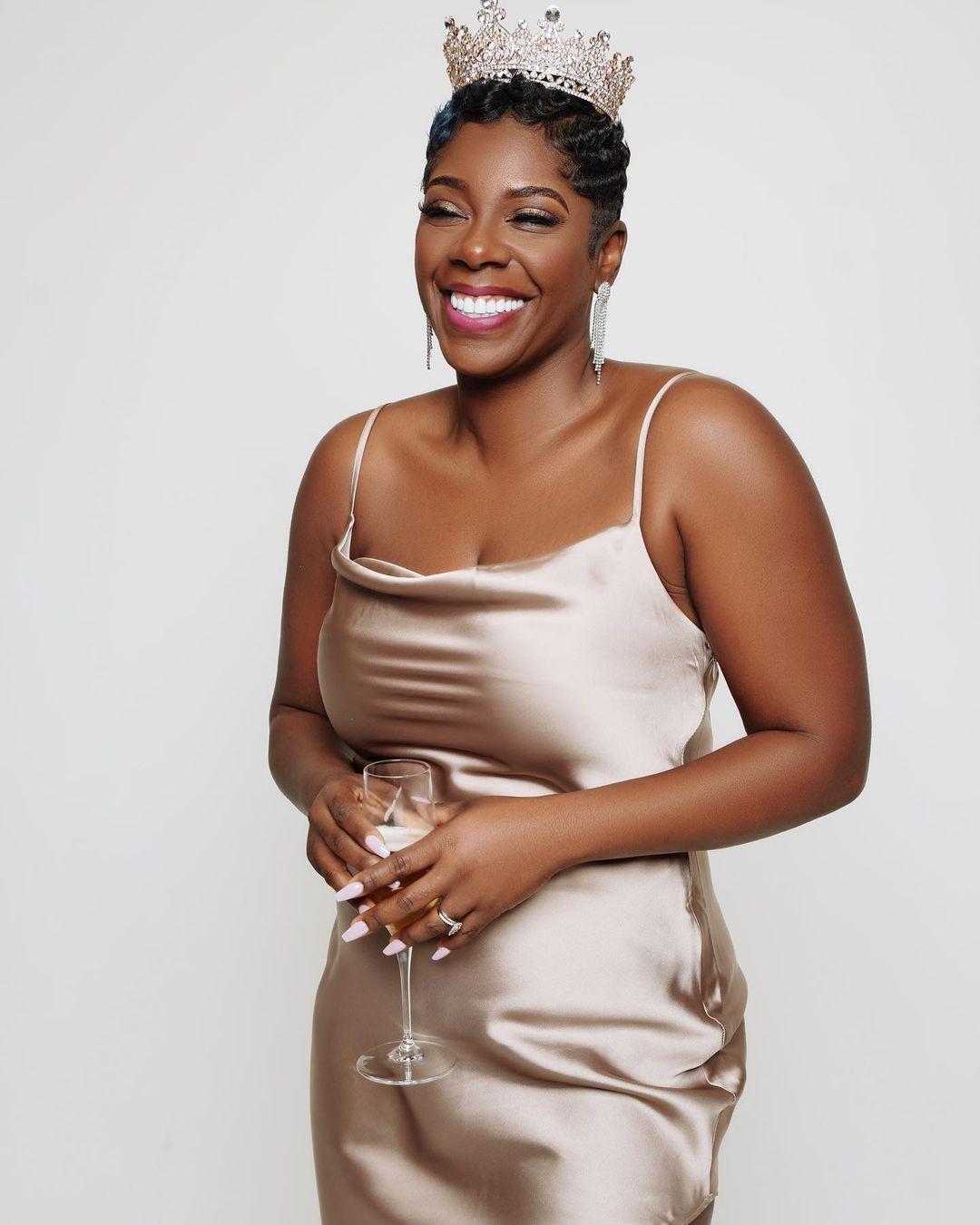 The blogger has been ducking and dodging the settlement against her for some time but judgment day has finally come and she is admitting that she can't afford to pay up the $3 million for spreading all those lies about the rapper.
According to court documents obtained by Radar Online, Kebe has informed the court of her financial situation as part of her recent bankruptcy and it's bleak. In the docs filed for the Chapter 11she listed her job and where her income comes from as "content creator/influencer".
Kebe elaborates that she "earns her income by appearing on YouTube, Instagram, and other social media." She also listed her largest creditor as Cardi B listing that she owes $3,363,753.
Tasha Kebe's Work Got Her In Trouble
The blogger admits that her blog is what got her in trouble in the first place. She was using her platform to accuse the "Bodak Yellow" rapper of previously working as an escort, having used hard drugs, and having an STD.
Cardi denied all the allegations and the likelihood that people believed it seemed slim but the rapper decided to hold Kebe's feet to the fire and slap her with a lawsuit. Cardi felt that the lies caused her harm professionally and personally.
Last year a jury awarded Cardi $1 million in damages, $250k for medical expenses plus,  she was awarded $1.5 million in punitive damages, and another $1.3 million for her attorney fees. Cardi really cashed in but she doesn't have her hands on the money yet.
Cardi B Started Trying To Collect
Earlier this year, the "WAP" rapper started to set in motion a way she could collect her coins from the disgraced blogger. She sent out collection attempts and subpoenas to Goggle who pays out Kebe via her YouTube account.
Then Kebe filed for bankruptcy and asked for protection from Cardi B and other creditors. This has put a wrench in Cardi's plan to get her money from the blogger. In a new filing, Kebe has shared that the total value of her assets is $58,595. The biggest asset she has isn't even a home, it's a Chevy Silverado truck, that is valued at $46,750.
Unfortunately, there is a $53,412 lien on the truck for purchase money financing. So, without the truck, her assets are $12k.
Tasha Kebe Has Tax Problems To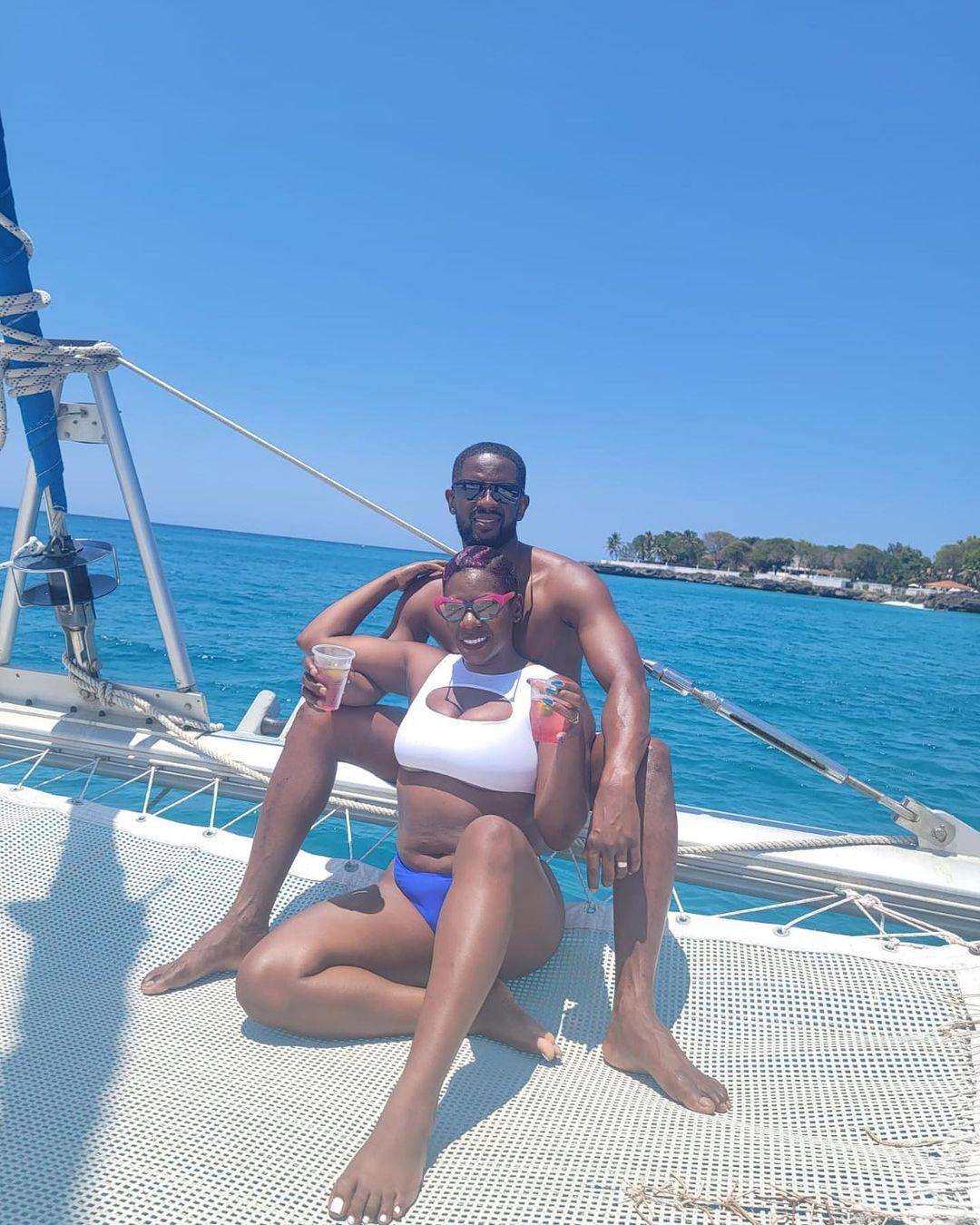 The blogger also revealed the IRS has filed an estimated priority claim of $97k for taxes for 2021 and 2022. But after actually filing the returns, it appears that the tax principal due is a staggering $150k with another $30k in state income taxes.
Homegirl has a lot of money issues! One would say way too much to be recklessly dipping her nose in other people's business. In court docs, Kebe's lawyer stated, "Clearly [Tasha] does not have the ability to pay the [Cardi] judgment in full," but she is working to "amicable resolve the [Cardi] judgment" in the case.
Cardi doesn't give a damn, she hasn't responded to Kebe's claims yet.