Kylie Jenner is legally changing the reason she changed her baby's son's name to Aire Webster, and it all has to do with his personality.
According to new legal documents, obtained by The Blast, Kylie filed a new name change petition with the Los Angeles County Courts asking for the name of her child to formally change from Wolf Jacques Webster to Aire Webster. In this specific document, Kylie is asking for the name to be officially changed on the youngster's birth certificate.
At this point, it's unclear why she would need to file a second petition, knowing that a judge has already signed off on the name change.
But, here's where it gets interesting.
Kylie Jenner Says Aire Webster Better Represents The 'Temperament' Of Her Son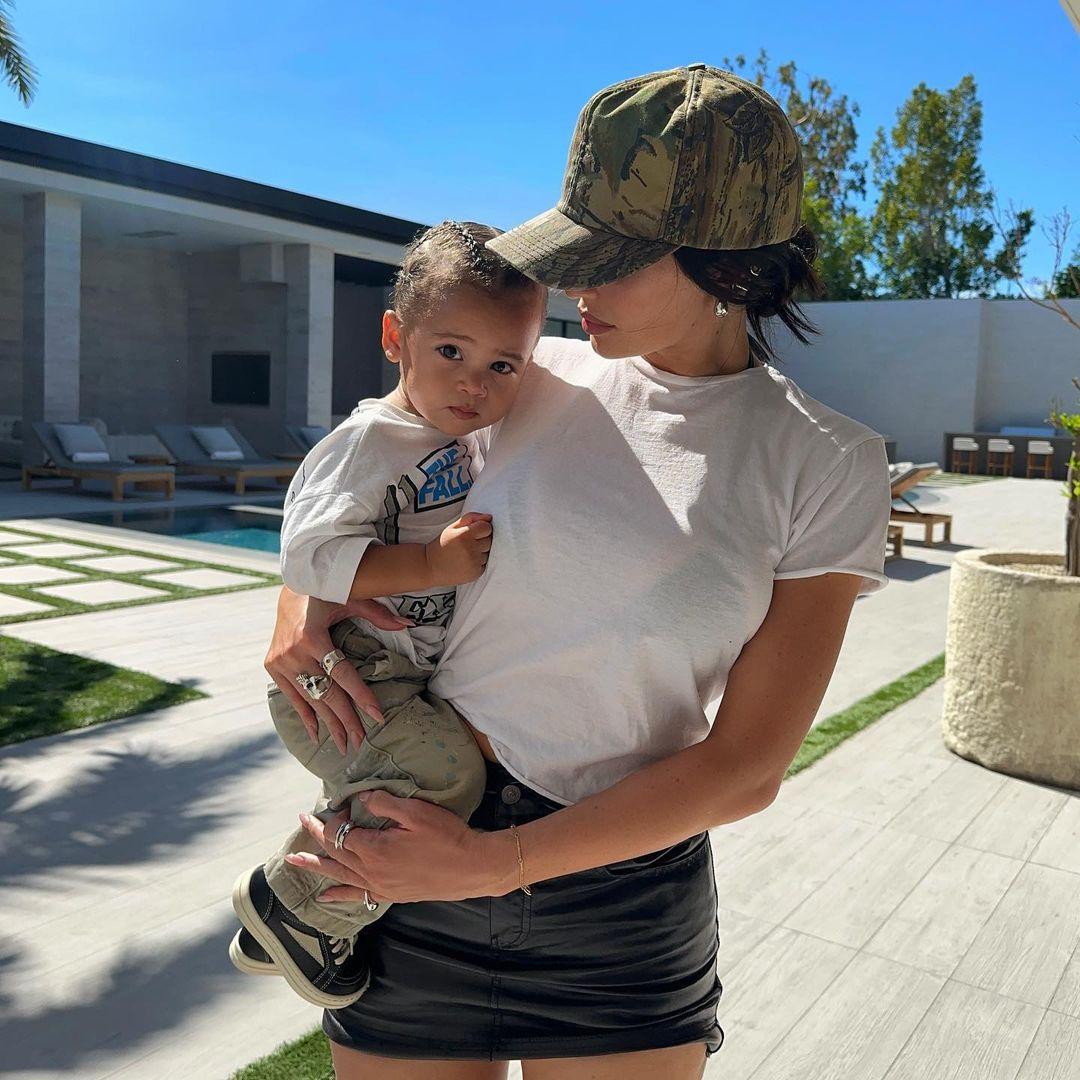 In the first filing, Kylie and Travis Scott jointly filed the request together with a specific reason for the name change. "(We) regret the initial name choice of Wolf Jacques Webster. Now that (we) have had the chance to spend time with their baby, they believe the name Aire Webster is a better fit."
It makes sense, considering the former couple changed the name weeks after bringing the baby home.
In the second request, filed this week in L.A. County Courts — Kylie is asking a judge as a single parent to officially change Aire's name on his birth certificate — and this one has a different reason for the request.
"Parent believes the proposed name better reflects the temperament of the child," it states.
So, it sounds like maybe baby Aire doesn't act like a Wolf around the house. Who knows, but go ahead and insert your own opinion here.
Kylie Jenner Files New Name Change Request As A Single Parent
It should be noted that it's possible Travis Scott doesn't need to be on the latest filing considering the name was already legally changed, but it's unclear why it was only filed by the makeup mogul.
We should mention that Jenner has been linked to actor Timothée Chalamet in the last few months, so it appears she is not back with her baby daddy.
At this point, it should just be a rubber stamp from the judge — and the little man will legally and officially be Aire Webster.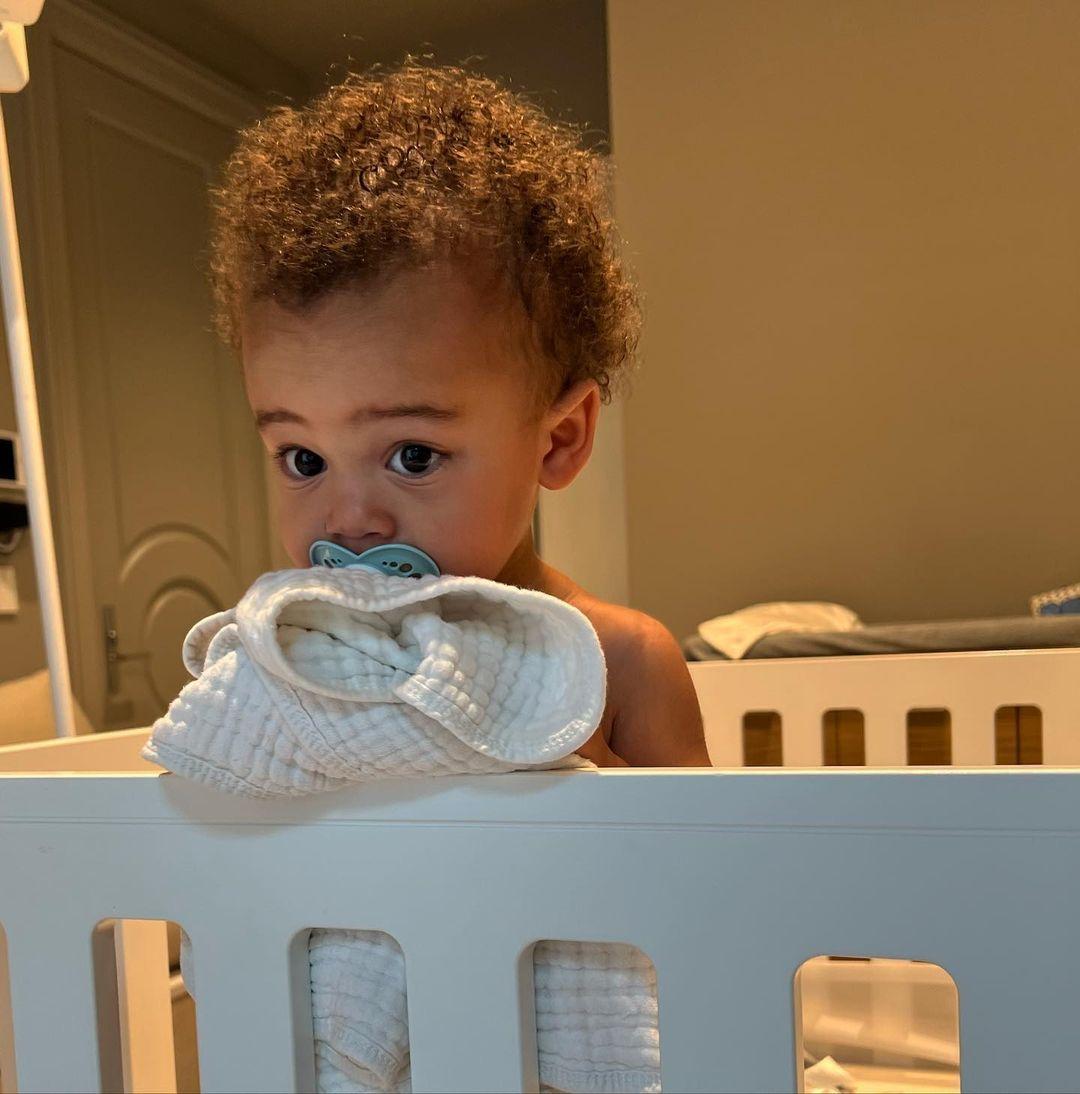 Kylie has been updating fans with pictures and videos of her youngest child, posting on his birthday in February, "AIRE. my son, my moon, my stars. the best year of my life with you. you complete us, my angel. mommy loves you. happy 1st birthday. may God always bless you."
Travis Scott and Jenner share a daughter, Stormi Webster, who was born just one day before Aire a few years earlier. "I gave you the gift of life and life gave me the gift of you. the most special girl. this little face. I will miss it as it keeps changing. 5 years of loving you and forever more to go. I will always be there for you storm girl," Kylie wrote on IG for Stormi's big day.