Post Malone appeased a fan by buying a very rare Magic: The Gathering card from him and it's turned his life upside down!
Post Malone Made Him A Millionaire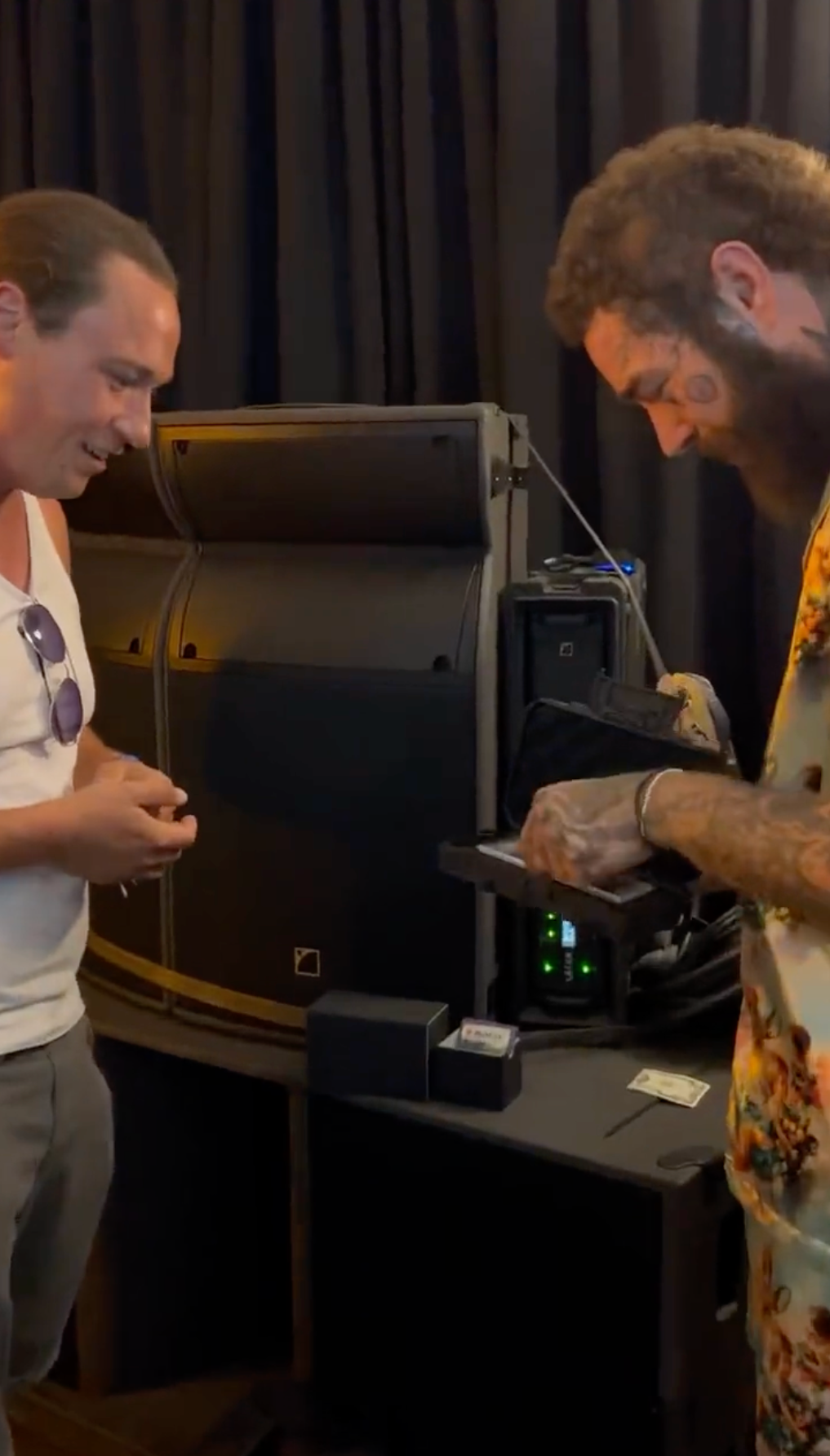 The young man is named Brock Trafton and he lucked out finding a card that is pretty rare in the tabletop card game. The "One Ring," was found in June and is a collectible one-of-a-kind card created for the table-top fantasy game.
What's so special about this card? It was written in the fictional language created by Tolkien. Initially, Trafton wanted to remain anonymous at first for obvious reasons. "Put it somewhere safe," warned a good friend. A quick Google search will pull up that the card was coming in valued at about a million dollars.
We here at The Blast would hide as well! The card went on to sell for $2.64 million and Trafton is rightfully blown away no one ever thinks they are sitting on millions of dollars. That only happens on TV, right?
Brook Trafton Was Having A Hard Time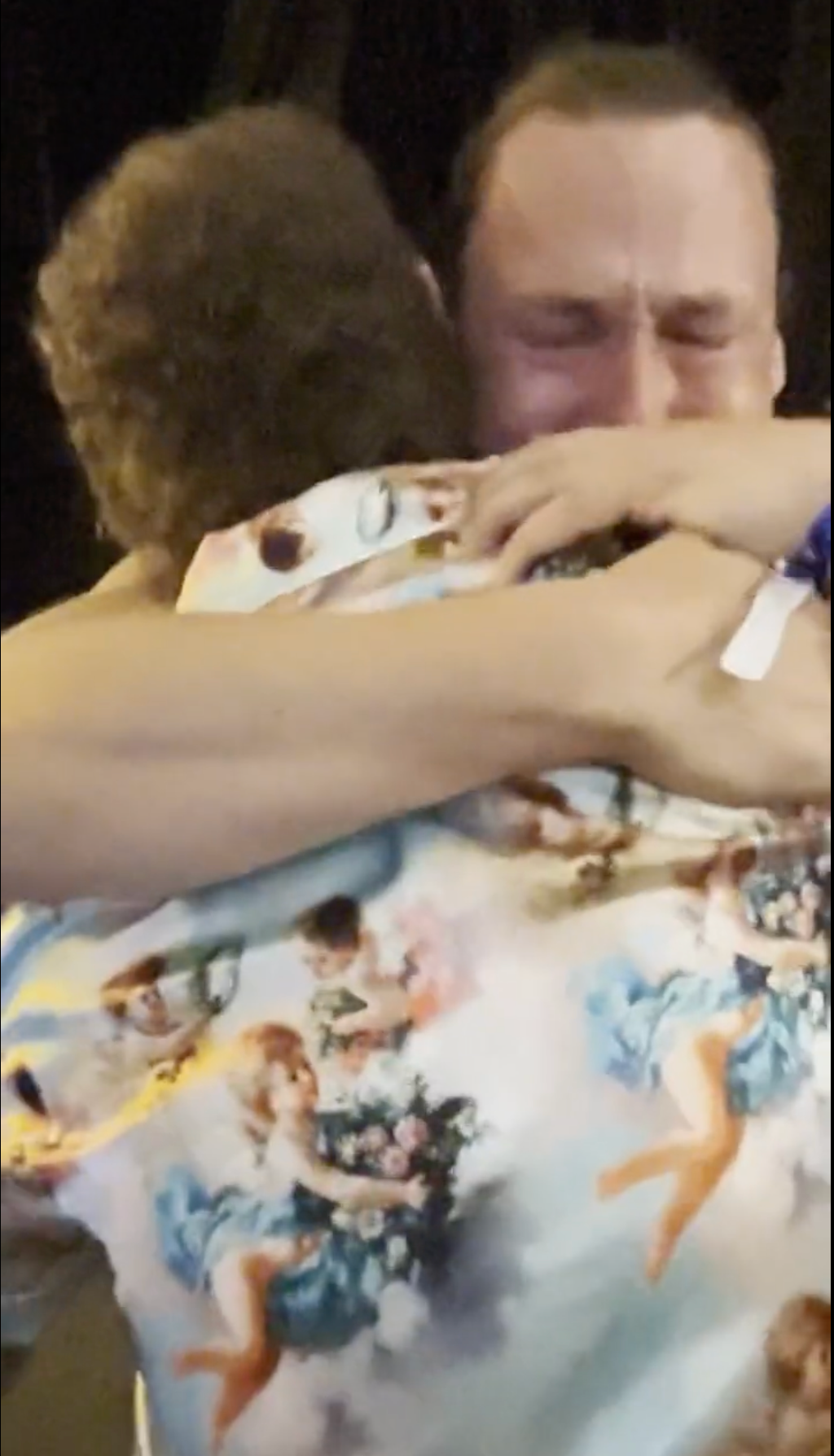 The lucky man who holds down two jobs and was on his way to one after appearing for a few interviews paid $700 for the box set that the card came in. Honestly, Trafton thought he would get just over $700 for the card he confessed to City Pulse 24 in Toronto.
He also "didn't believe it was Post Malone but his people got in contact with me and when it started to get serious my friend suggested I get a lawyer." The retail worker and forklift driver now says, "This to me would be, you know, just setting myself up for the future, investing in something. And once I feel like I can no longer work or maybe I want to try something else, I can."
Brook Trafton's Dream To Sell To Post Malone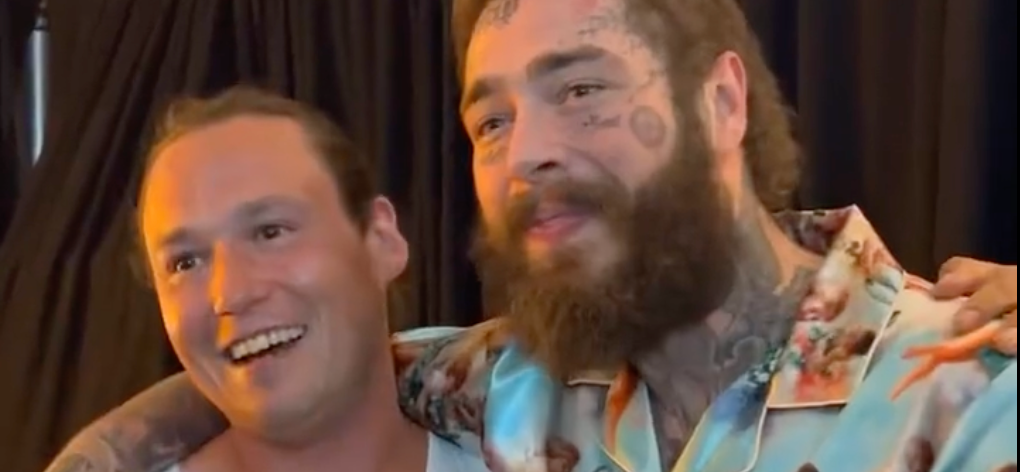 Trafton said that he is a fan of the musician and was happy that Post was the one who bought the card from him. He recalls saying if he "could sell this card to anyone it would be Post Malone. It was like a dream I woke up that morning," and this was his opportunity.
He continues. "It wasn't a plan to sell it to him, I wanted to show it to him because I knew he would appreciate it as much as I did," because the Sunflower rapper is a big MTG fan. He definitely got more than a conversation he walked away a member of the million club who should probably stop going to work and move immediately.
The world is desperate these days, worse than average.
Brook Trafton Celebrated Online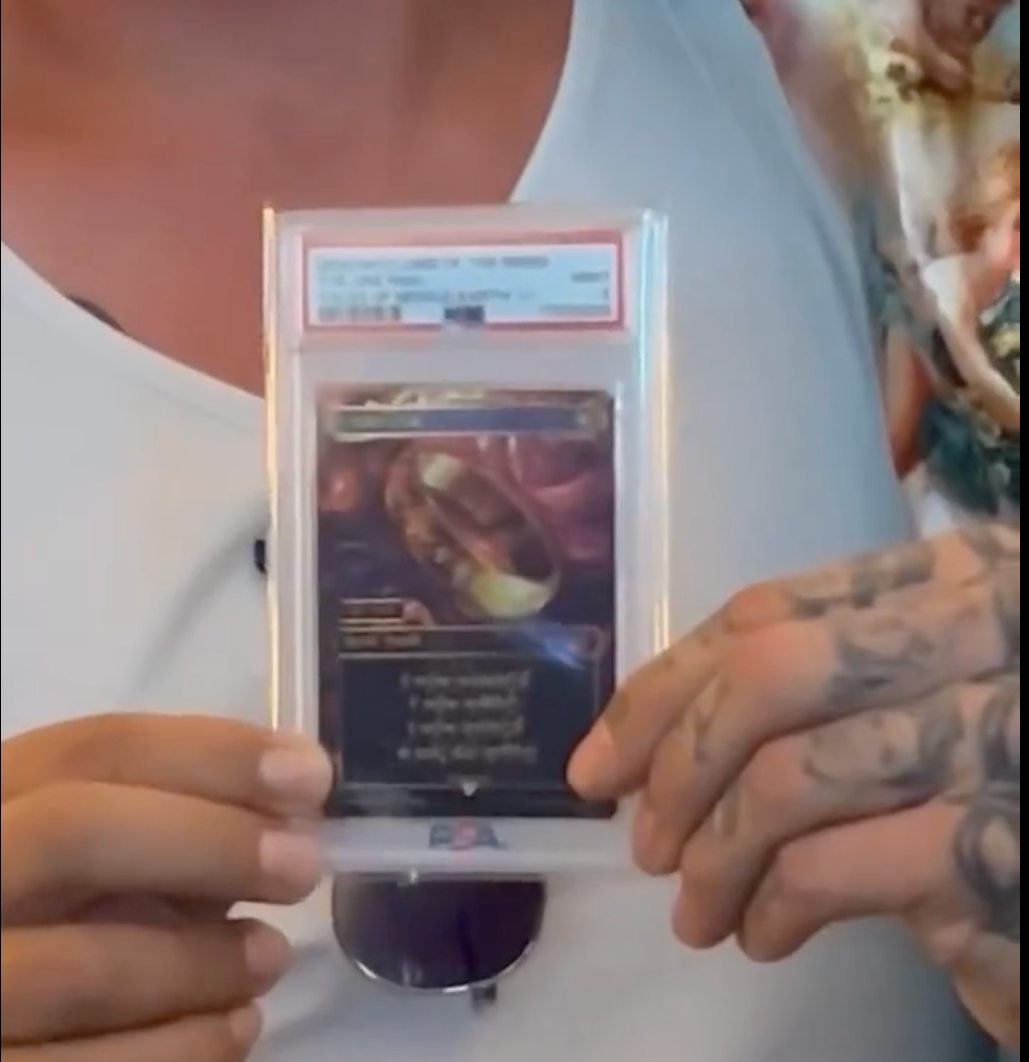 Trafton shared with CP24 that he has been struggling recently because earlier this year his "mom died from cancer this year so this is a great, happy surprise." As for now, he claims he "will keep his two jobs as a cashier and a forklift driver but is excited to see what his future holds now that money isn't an obstacle.
"It happened so fast. Like, I can't even tell you [what happened]. It was amazing," he says giddily.
He shared on Twitter. "This is my dream come true, meeting @PostMalone and him buying the One Ring card from me is literally a moment straight out of a fairytale. @PostMalone @wizards_magic you've changed my life. Things like this don't happen to people like me. Forever grateful #mtg #onering."