In a recent heartfelt interview, Francia Raisa, Selena Gomez's former best friend, shut down the persistent rumor that she was forced to donate her kidney to the singer.
Raisa openly addressed the speculation and reiterated that her life-changing decision was purely driven by the genuine kindness in her heart.
Keep on reading to learn more.
'No One Forced Me To Do Anything'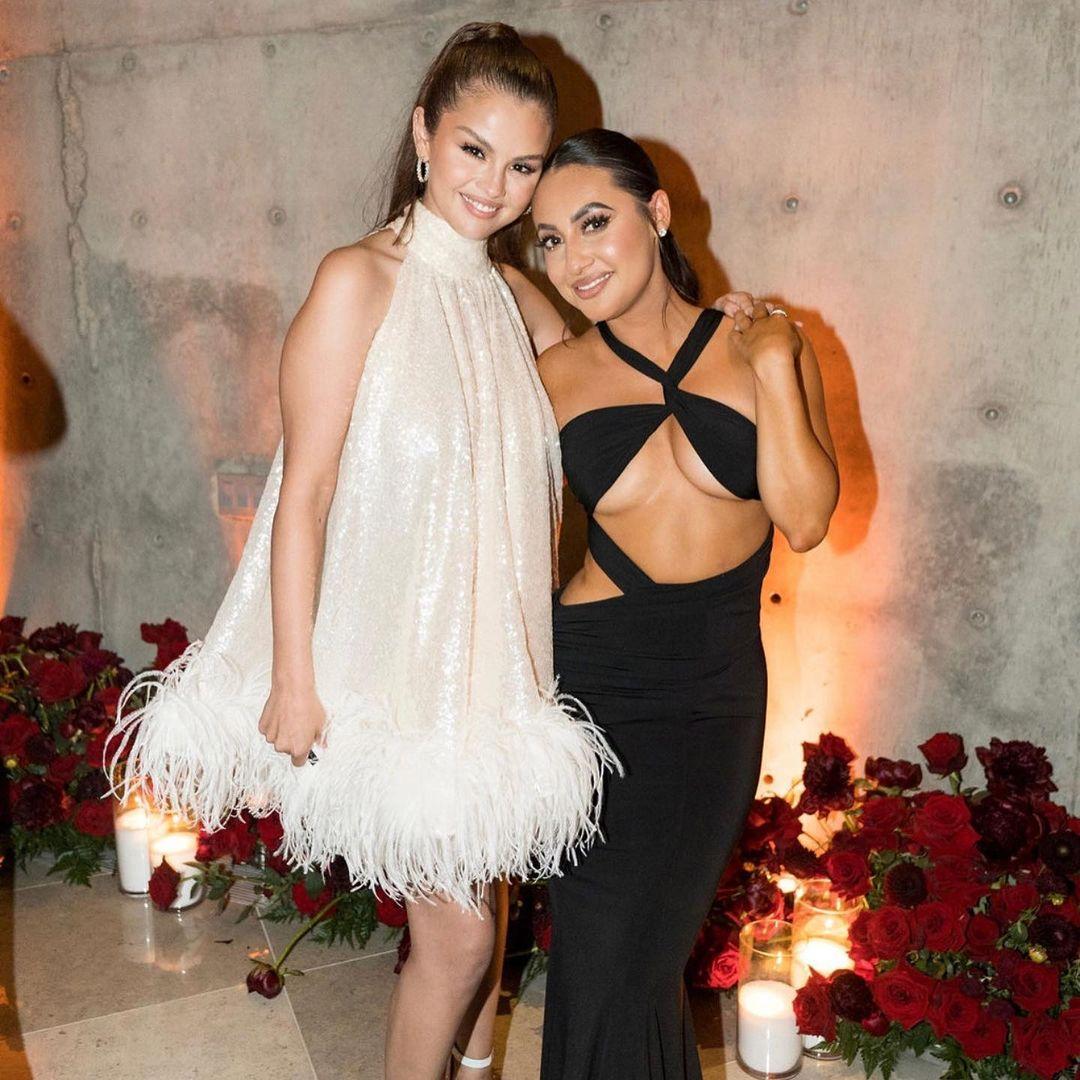 The public has been intrigued by the pair's friendship since Gomez revealed her battle with lupus in 2015. Amid her health struggles, the pop sensation found solace in Raisa, whose support played a significant role in her journey.
In 2017, Gomez publicly disclosed her kidney transplant and praised Raisa's selflessness for being her donor, sparking an outpouring of admiration and gratitude from fans worldwide.
However, unfounded rumors began to circulate, questioning whether Raisa was coerced into the decision. Putting these speculations to rest, Raisa expressed her frustration with the persistent misinformation in a recent appearance on the "Good Guys" podcast, per the Daily Mail.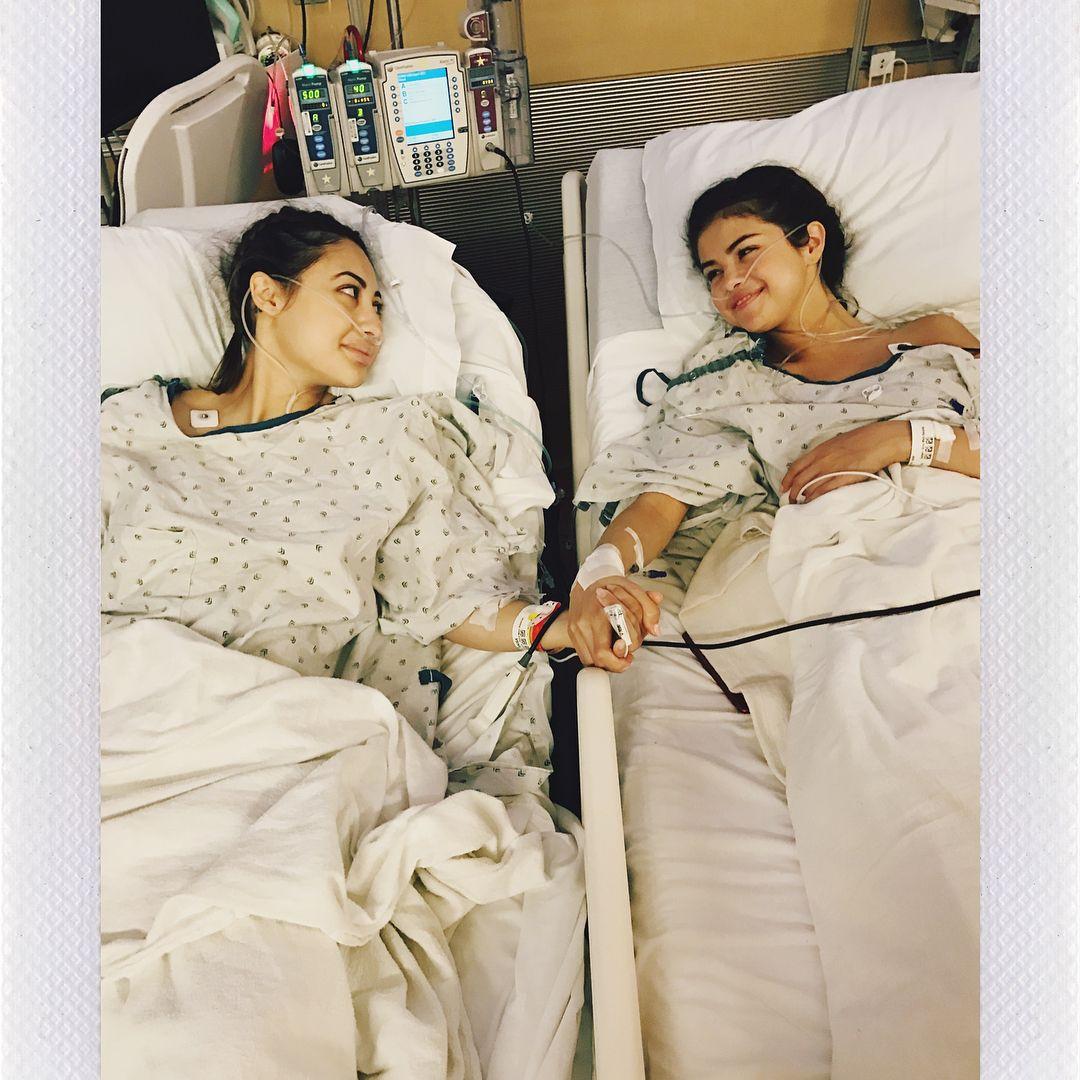 She affirmed that her gesture was not only voluntary but also deeply rooted in their enduring friendship and genuine desire to help her dear friend in need.
"I just felt it in my heart, I knew I was a match. I knew it was gonna happen," Raisa explained.
"No one forced me to do anything. It came out of the genuine kindness of my heart, and I've been super blessed ever since," the actress added.
Francia Raisa's Experience Prompted Her To Pay More Attention To Her Health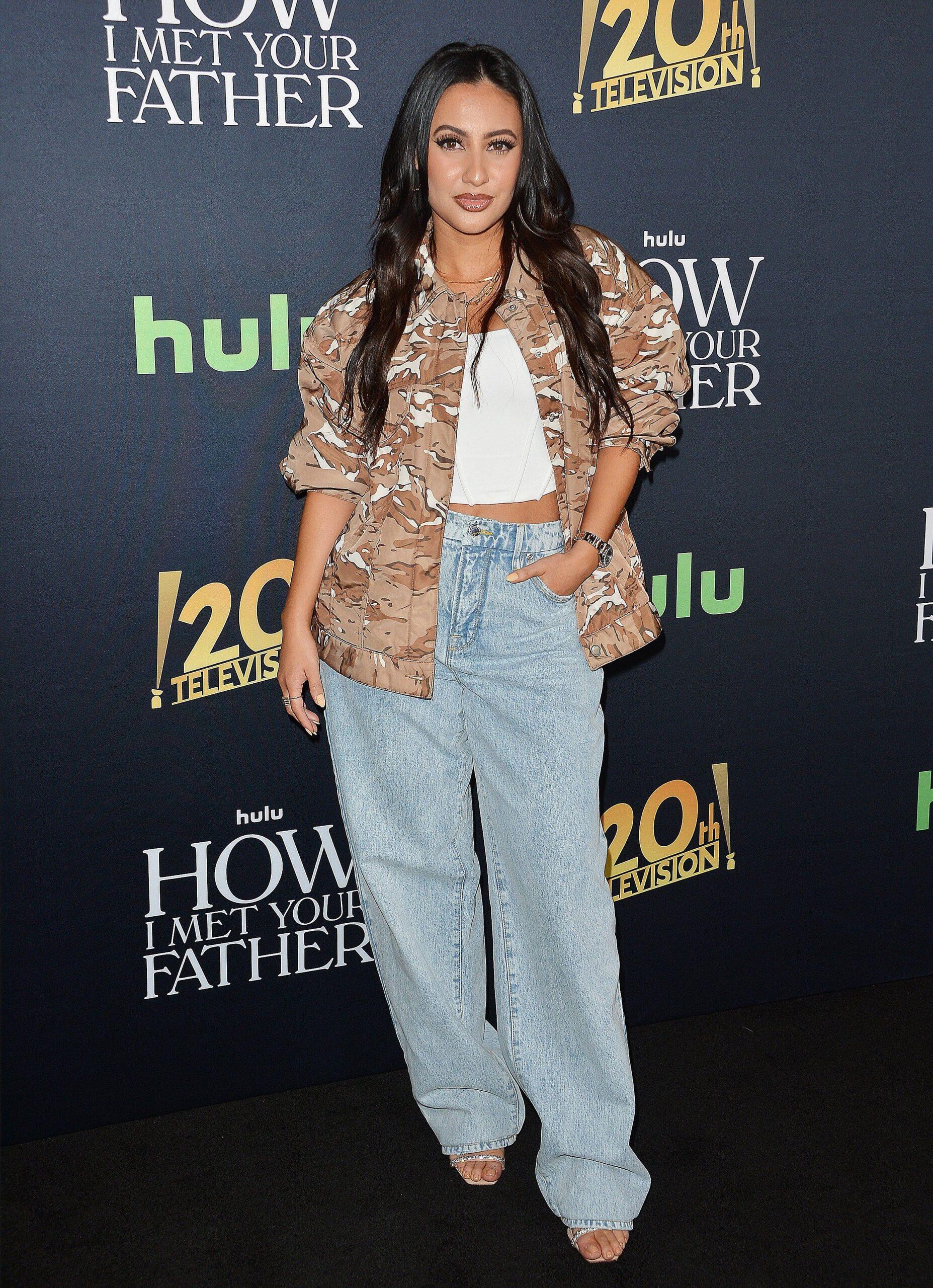 During the interview, Raisa reflected on the emotional and physical toll of the transplant, sharing the personal struggles she faced as a result of the operation. Despite the challenges, she noted that her personal growth and transformation since the kidney transplant has made her a "walking success story," proudly acknowledging the positive changes she has undergone.
Raisa opened up about her journey of self-discovery and emphasized how the experience compelled her to prioritize her well-being. She stated, "I take better care of myself now than I did before."
The challenging process of donating a kidney to her beloved friend acted as a catalyst for her to reevaluate her own health and lifestyle choices.
As an advocate for various causes, including lupus awareness, Raisa's journey towards self-improvement has inspired her to be an even stronger advocate for promoting healthy living while using her experience to help others considering organ donation.
Francia Raisa & Selena Gomez's Relationship Got Strained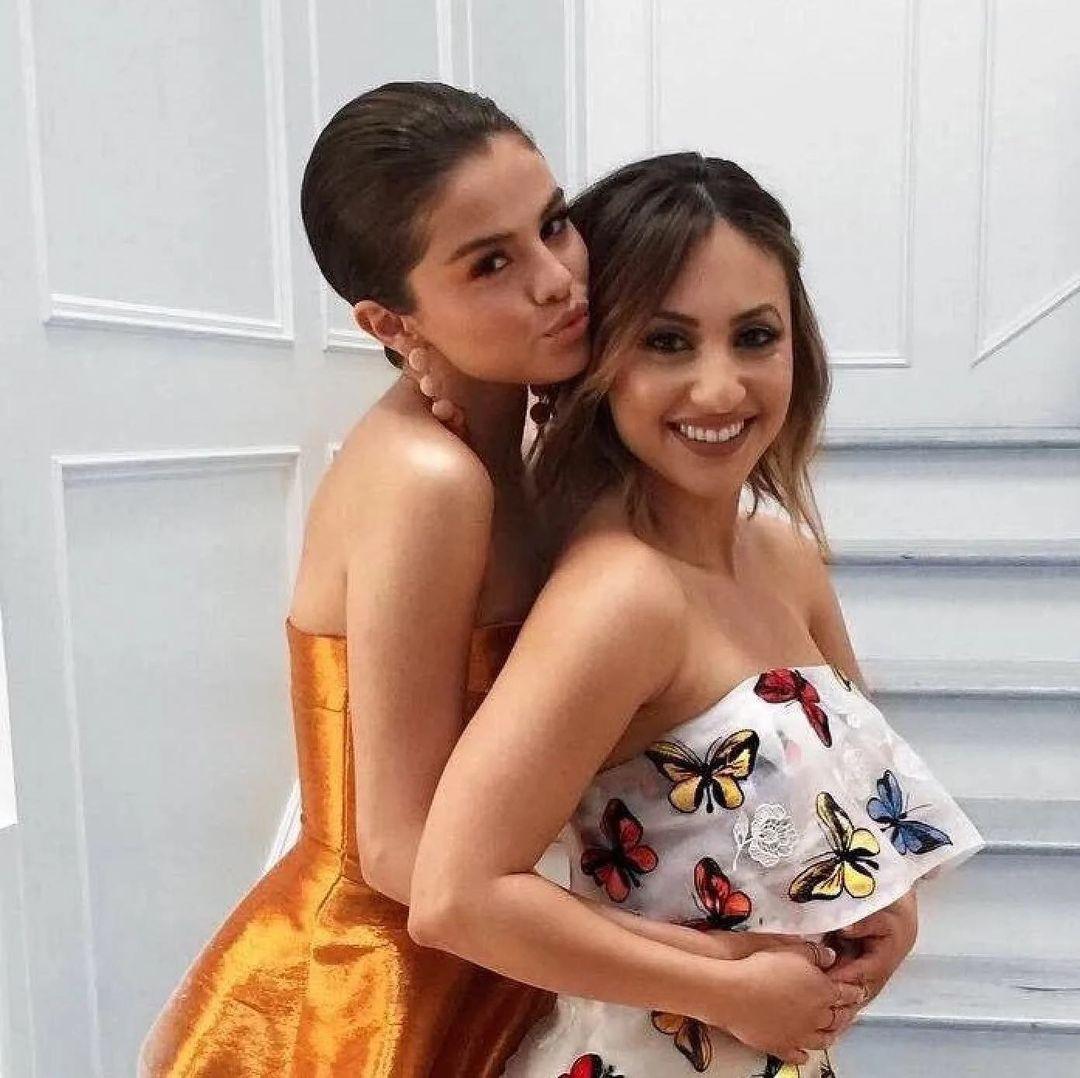 Despite their deep bond and the life-changing act of kidney donation, Raisa and Gomez's friendship has not been without its challenges. Over the years, the two have experienced periods of strain and public feuding that captured the attention of media and fans alike.
While they had once been inseparable best friends, the "How I Met Your Father" star and the Rare Beauty founder's relationship faced ups and downs that occasionally led to public disagreements and conflicts.
However, their ability to mend fences and maintain a deep sense of respect and love for each other stands out amid the challenges. Despite the public feuding, Raisa and Gomez have demonstrated their commitment to working through their differences and maintaining a genuine connection as friends.
Raisa noted that there's "no beef" between her and Gomez and recently followed her back on Instagram.
Selena Gomez Pays Tribute To Francia Raisa On Her Birthday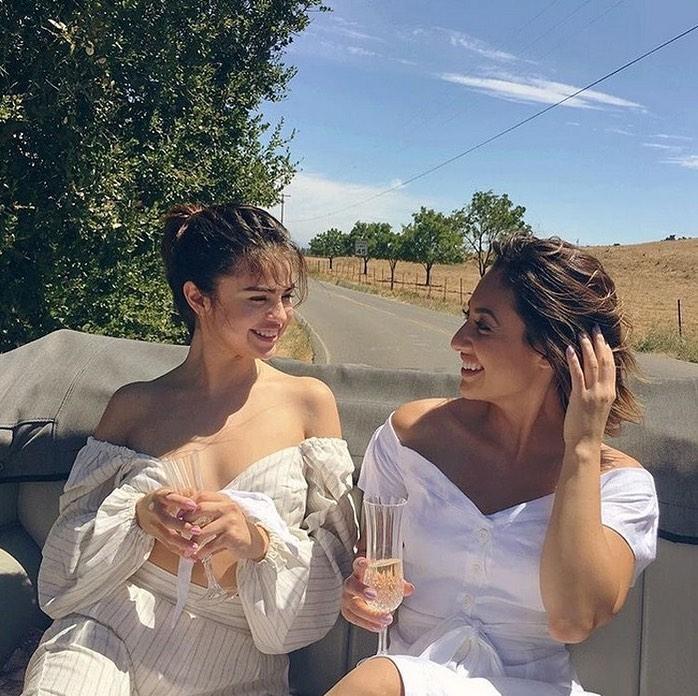 As Raisa continues to embrace self-care and personal growth, she recently celebrated her birthday in style with a sizzling beach birthday celebration.
The talented actress and philanthropist looked radiant as she donned a stunning bikini, exuding confidence while enjoying a game of volleyball.
The beach celebration showcased Raisa's radiant and positive outlook on life, reflecting her commitment to embracing her journey of self-discovery and well-being.
It was a testament to her determination to lead a healthy and fulfilled life while also cherishing the importance of surrounding herself with the people she cares about.
As the photos surfaced online, fans praised Raisa's confidence and inspiring journey, recognizing her as a role model for personal growth and self-love. For her birthday, her former friend Gomez took to Instagram to wish her well.
Gomez wrote, "Happiest of birthdays to this special human being. No matter where life takes us, I love you," along with a red heart emoji.