Nicki Minaj will be wielding a super powerful gun as the newest playable celebrity to join the Call of Duty franchise.
'Call Of Duty' Calling All Barbz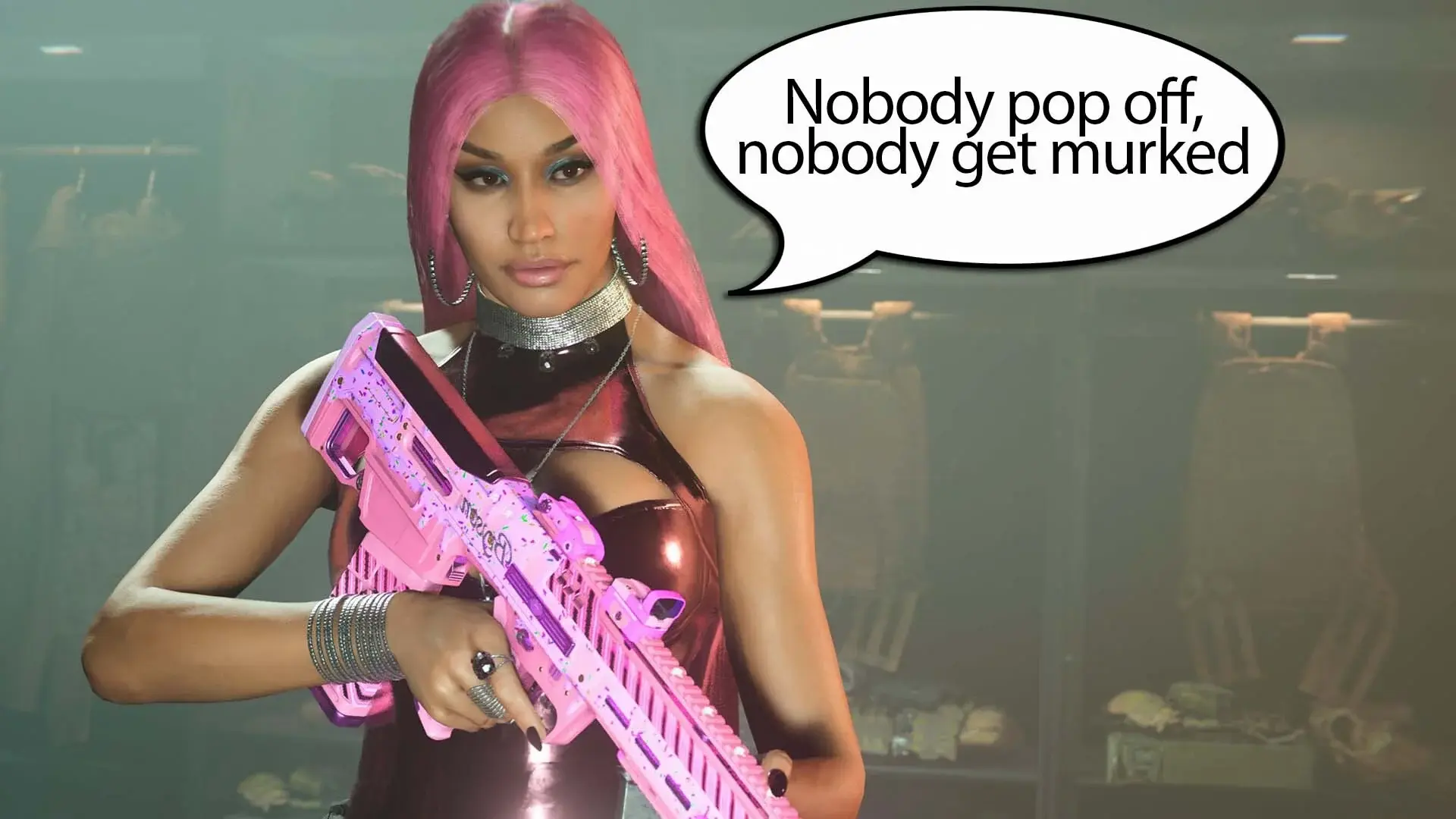 The news was announced this week after weeks of fans sitting on the edge of their seats waiting for the exciting news that the game creators have been teasing. Nicki will join fellow rapper Snoop Dogg who became a playable character last year.
Not just any playable Operator either, he was the FIRST playable character. Another rapper joining the roster is 21 Savage. All this is taking place to celebrate 50 years of Hip Hop the Call of Duty way.
The rappers will be available for play during Call of Duty: Warzone and Modern Warfare II Season Five, starting on August 2.
A Few Freebies For Gameplay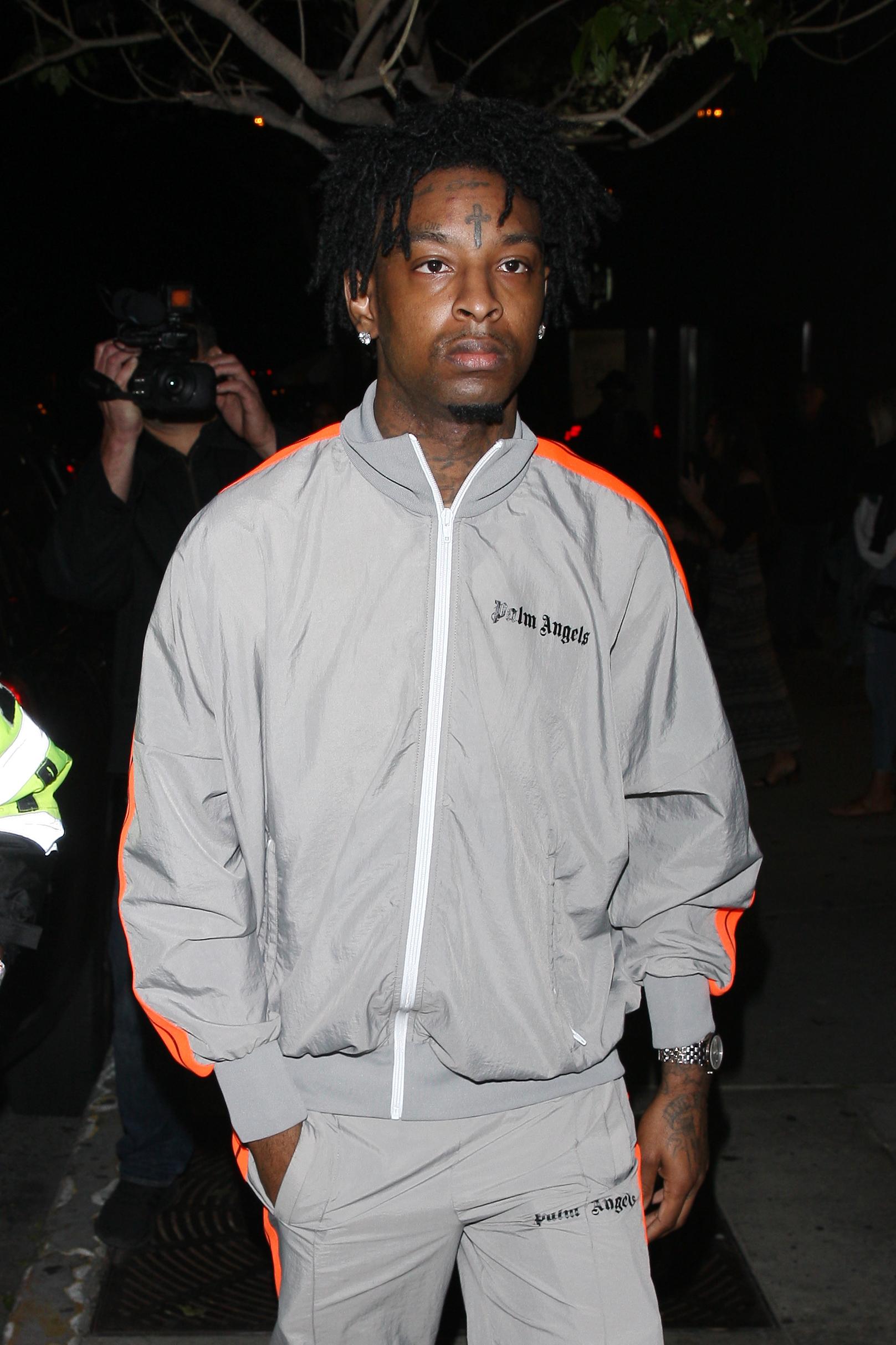 A blog post about the game shared that players will be getting some free stuff and it's linked to how many days you log in to play. Free war track packs will be available if you log in four times between August 7 and August 16.
They shared some of the music players will have access to. The first three days of logins get players a song from the '80s, '90s, and 2000s in that order. If you log in on the fourth day, it gets you a weapon blueprint.
While all this is very exciting there are a few financial hoops that players will run into that will significantly hinder their gameplay.
The Best Players Aren't Free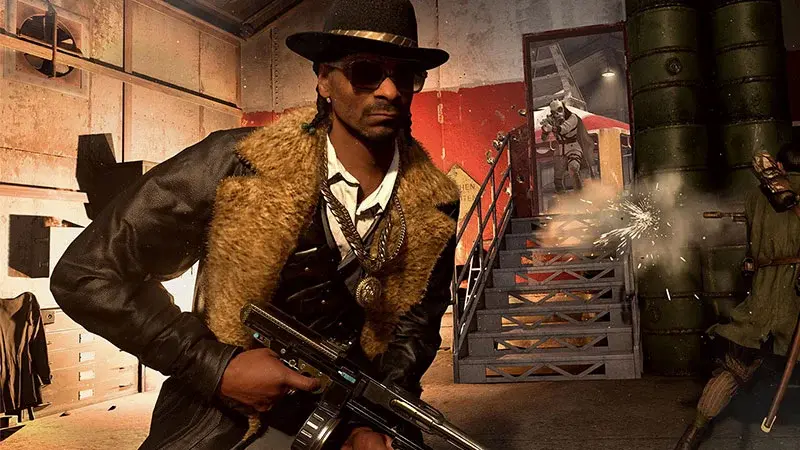 So, here is the situation, those playable rappers are not free so those hoping to play as Snoop Dogg, Nicki Minaj, or 21 Savage could be in for a financial hurdle. Of course, the blog doesn't state how much they will cost.
The post says, "more information is to come" and it will be posted "prior to launch." That being said, it could be worth it! Activision, t makers of the game spilled the beans that Nicki laid down some voiceover work for her Operator.
The same thing goes for Snoop and 21 Savage so, if anything, you may be able to get some funny catchphrases out of the characters if you're willing to pay.  Another big deal for the game is the maps.
Call of Duty 4 maps will be available and three new maps will be attached to Modern Warfare II.
Activision Is Really Proud Of This One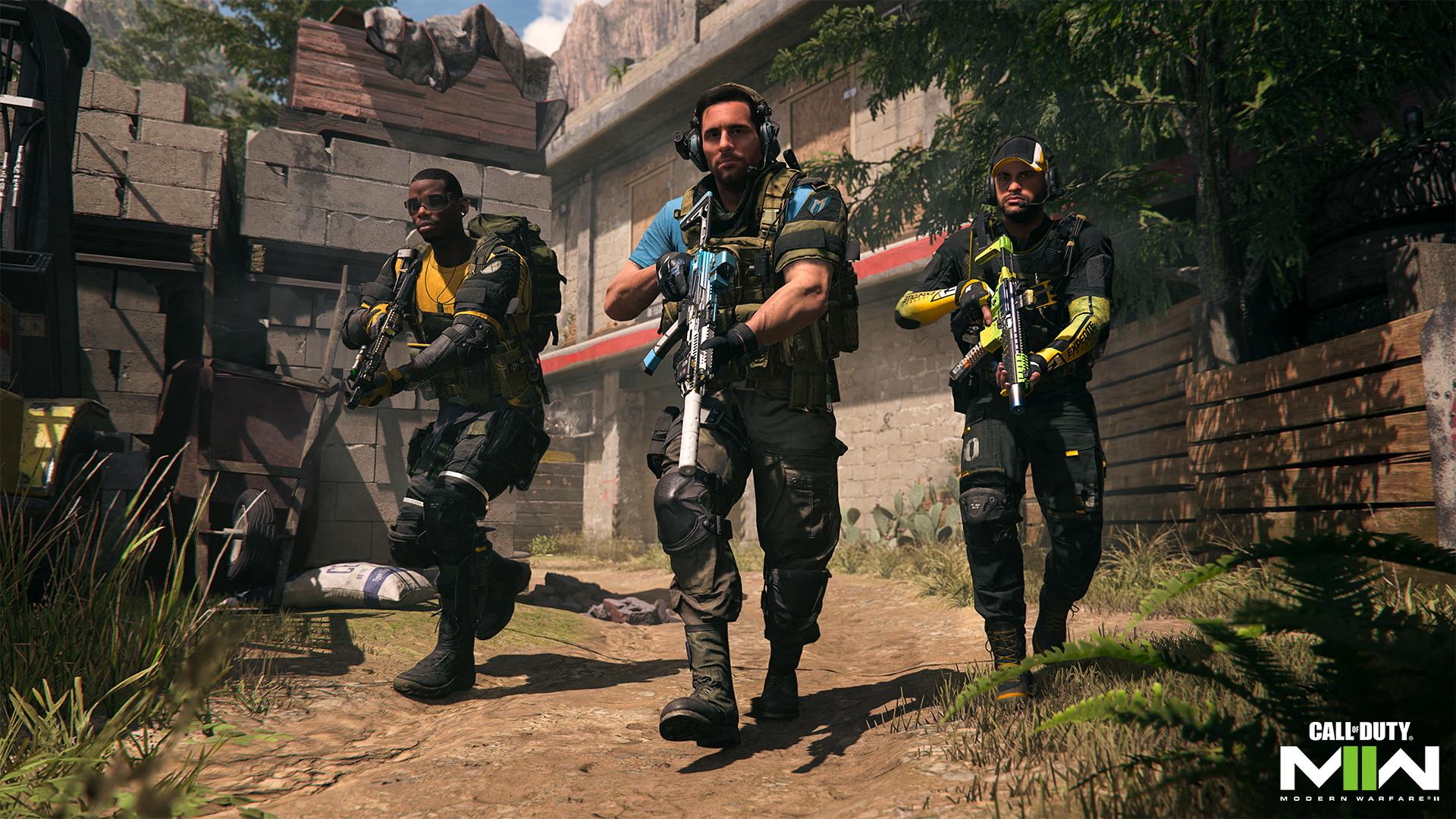 The gaming company is thrilled that they have secured three key people for the latest version of their game. When they announced that Snoop would be coming on last year, they teased bigger and more would follow.
"Nearly two decades after breaking out with The Chronic, Snoop Dogg is still on top of the game. He became the owner of Death Row Records. He delivered an iconic halftime performance right outside his hometown of Long Beach. He joined an esports organization, has multiple business ventures, and even helped break a world record for the largest cocktail, which, of course, involved plenty of "Gin and Juice." This week, Snoop will add one more milestone to his career: Becoming a Call of Duty Operator."
Snoop even got a bio on the blog. Will Nicki and 21 Savage get the same?