There's something fishy about Ariana Grande and Ethan Slater's romance timeline.
It was recently revealed that the "Wicked" co-stars are dating following fallouts from both of their marriages. Ariana filed for divorce from Gomez just two years after saying "I Do."
News of trouble in paradise in Ariana's marriage to Dalton Gomez has been buzzing for months.
Ariana Grande Says "Thank You, Next" To Her Marriage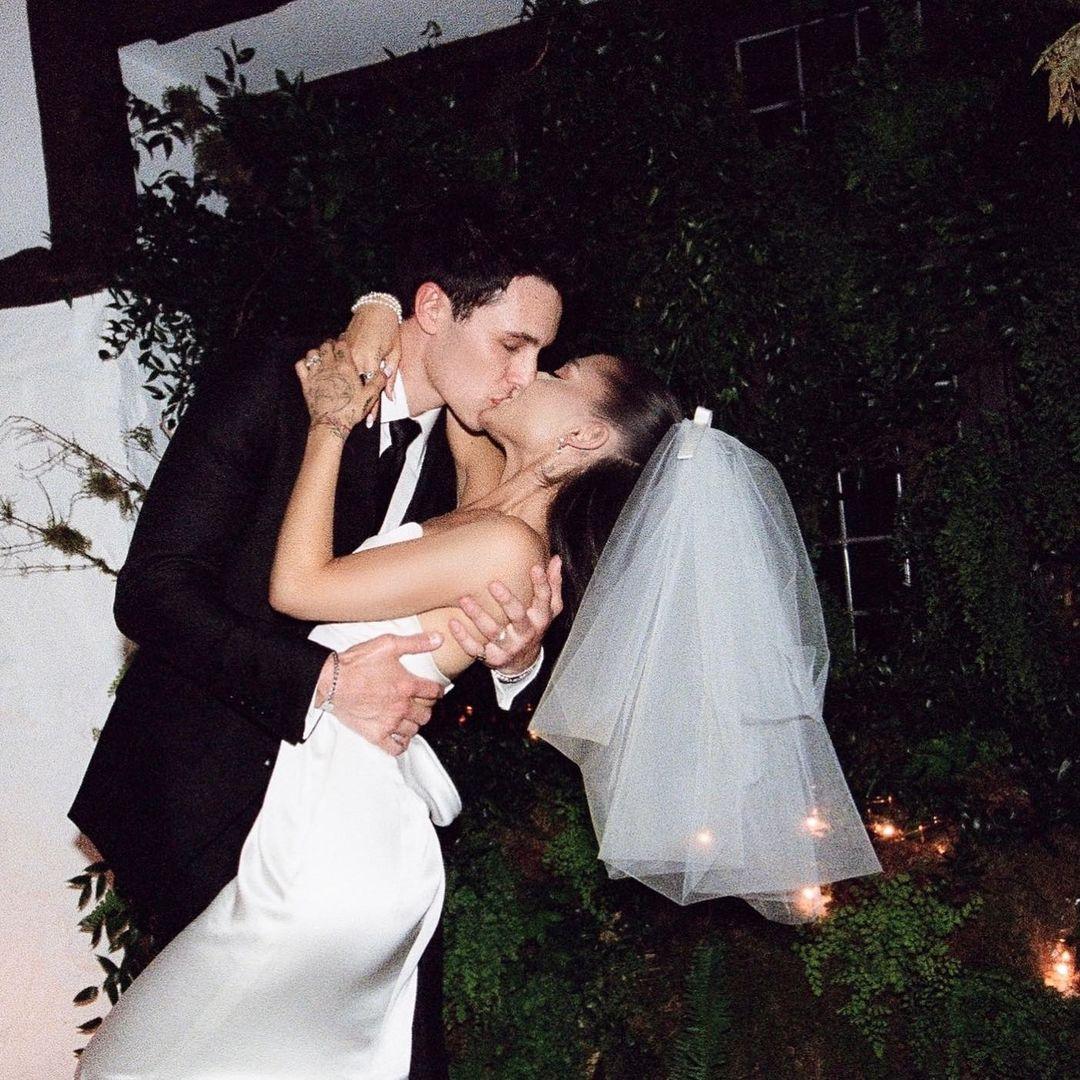 "They came to the decision together," one insider shared of Ari's marriage. "They were having problems before January, but they want to remain best friends."
However, Slater's marriage to Lilly Jay ending came about rather abruptly.
Well, as it turns out… it was VERY abrupt to his wife!
Per reports, Jay was "completely blindsided" by her husband's romance with the songstress.
The couple tied the knot in 2018 and welcomed their first child together last year.
Ethan Slater's "Blindsided" His Wife With Separation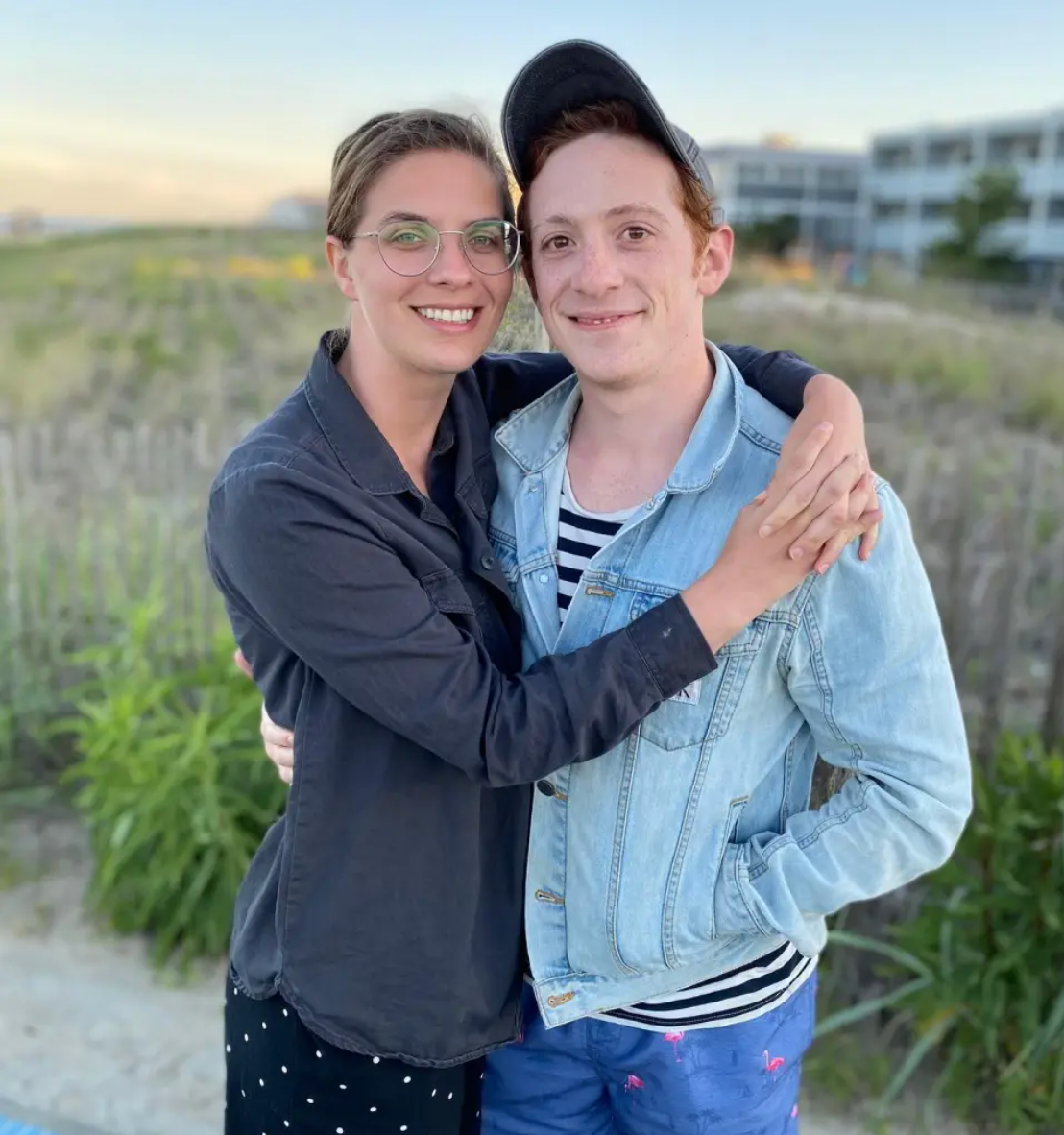 Back in May, Slater shared a loving post about his wife and baby mama.
"Happy first Mother's Day to the most loving caring and wonderful mom/person in the world," Slater captioned an IG post, which featured the shadow of their son. "- from me and this little guy."
Slater has since locked his social media account.
According to an Us Weekly source, "Ethan sat Lilly down a few days before the news broke about him and Ariana and said that he wanted a divorce. Lilly never saw it coming!"
Lilly Never Saw His Romance With Ariana Coming!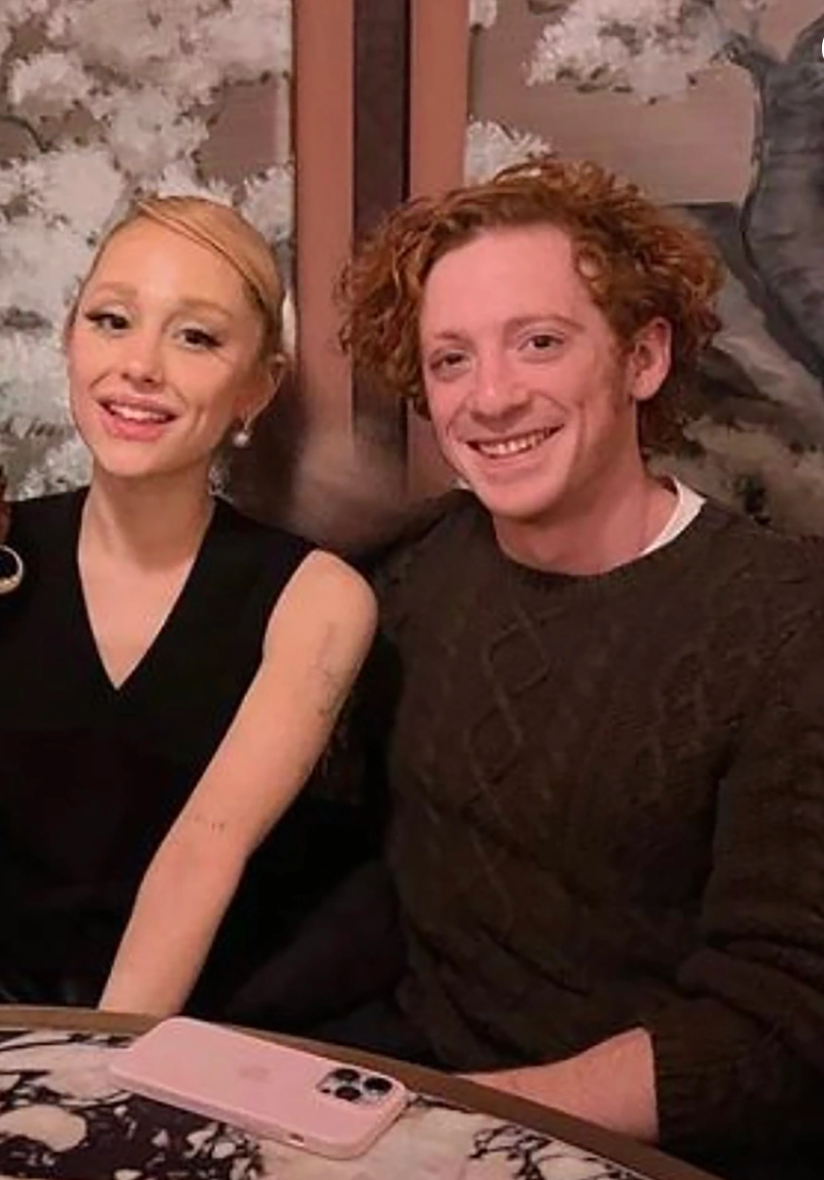 An additional insider explained that Slater and Grande "were separated when they started dating and the relationship is recent. It's understandable that it's difficult to see an ex move on, especially in such a public way, and they are trying to be as respectful as possible."
The co-stars-turned-lovers met on the set of "Wicked" and were reportedly NOT shy about their feelings for one another in front of their cast mates.
"Ariana and Ethan weren't careful," the insider says. "They'd hold hands on set in between takes. They were sloppy and not hiding it."
As The Blast recently reported, Ariana "liked" multiple eye-opening posts regarding self-help.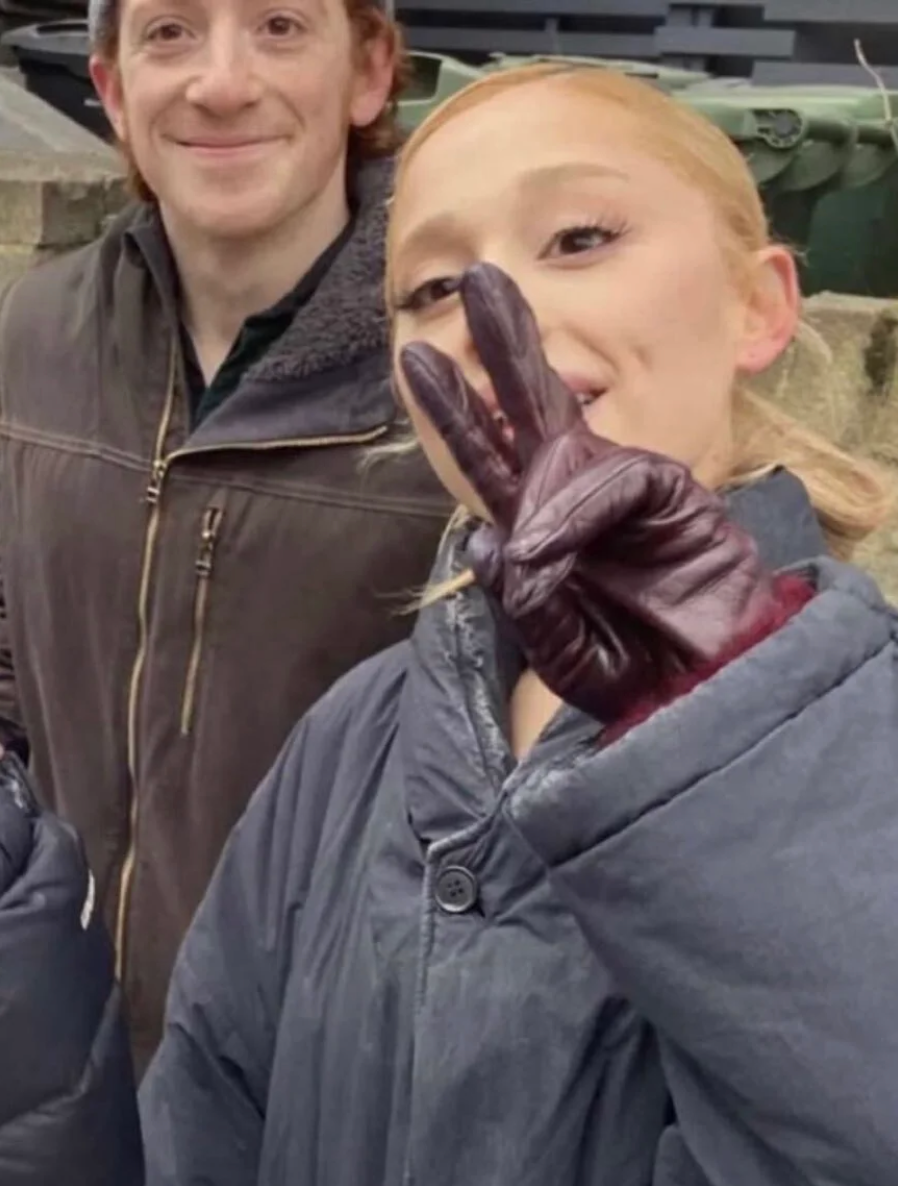 According to Page Six, the "Dangerous Woman" singer reportedly 'liked' a post from psychotherapist, Terri Cole. This post is reportedly one of "several" posts from Cole's account.
It read, "Never again will I be in a relationship with someone I fear."
Cole's Instagram bio reads, "Helping women liberate themselves with boundaries to break the cycle of over-functioning."
The psychotherapist added her own backstory to the post.
View this post on Instagram
She wrote, "In my twenties, I was in a codependent relationship where I had emotional fear of my partner because they were jealous and possessive. I had my 50% of what was going on in this relationship because I was being codependent with them, but I still had fear and seemed to endlessly walk on eggshells," in the post's first paragraph.
The post continued, "After that relationship ended, I vowed: never again will I be in a relationship with someone I fear. That was an important internal boundary for me, and I held to it. Of course, my own downloaded blueprint played a part in this. My mother, my sisters, and I were all afraid of my father. We walked on eggshells around him because we didn't want to do anything to inspire his disapproval."
Several of the photo's comments mention Ariana Grande.
"Ariana liked this 😭," one read.
"Did Ariana recently just like this orrrr," one asked.
"Ariana, what are you doin here😭," another asked.