Nene Leakes is very over the Housewives franchise and Carlos King got her to sit down and talk about her former workplace.
NeNe Leakes Called Out The ATL Housewives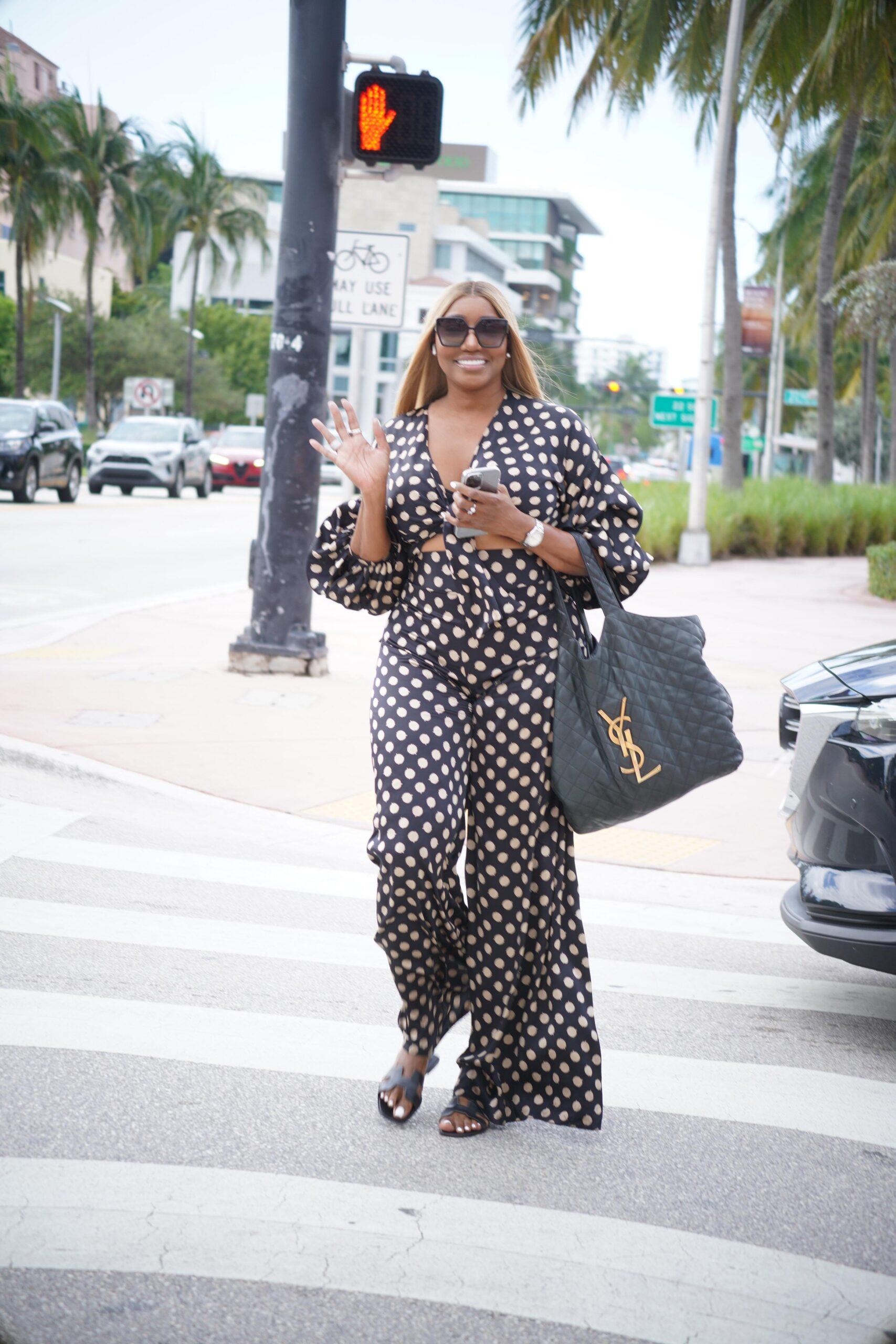 Leakes wasted no time addressing her former co-workers and some she never got the chance to experience personally. The queen of Atlanta appeared on King's podcast, "Reality with the King" where she talked about a lot but spent a good chunk of time on Bravo.
No one was off limits, and we mean no one, she tackled Kim Zolciak's old man Big Papa, she touched on Sheree Whitfield and low-key clowned her. Leakes also called out Kenya Moore and addressed those fake boyfriend rumors from season five.
And in true NeNe fashion, she insisted again that she was the one who has made Atlanta housewives what it is today, and so much more. Let's start with…
Big Poppa Is Still Married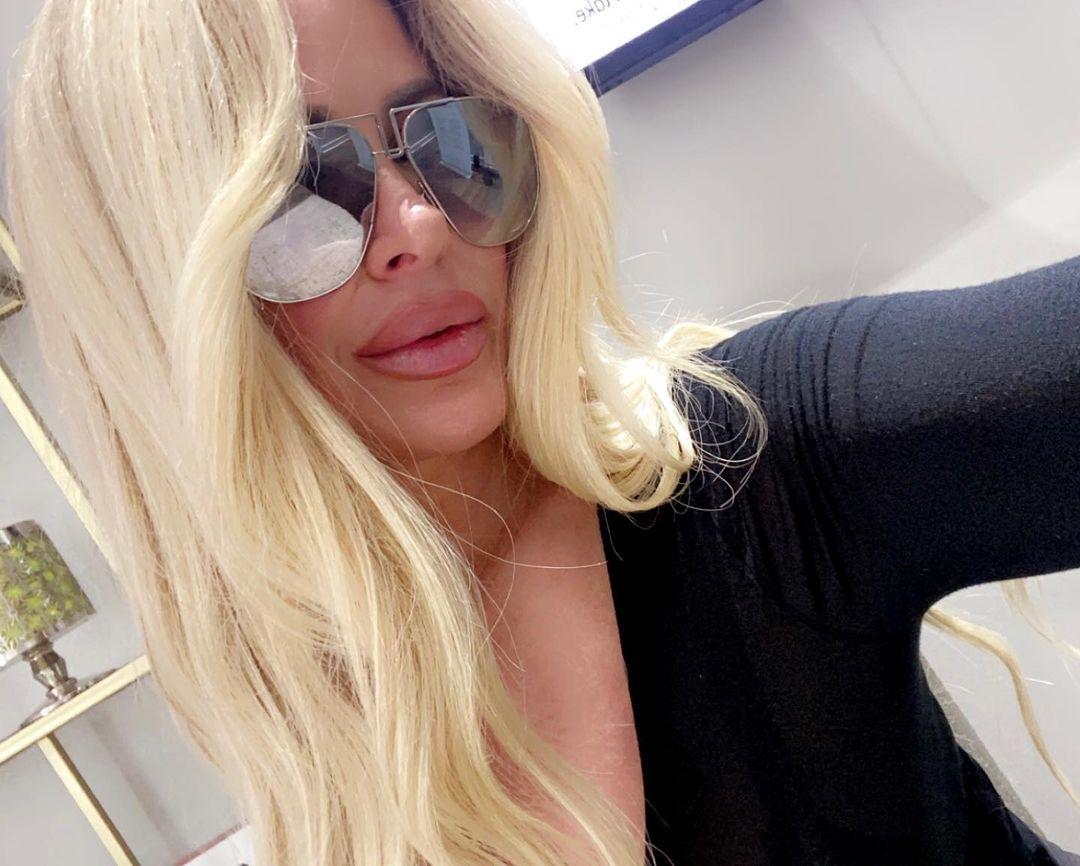 Remember back in seasons one and two and a tad bit of three when Zolciak's bills were being paid and her life being funded by a mystery, married rich man only known as Big Poppa? According to Leakes, the man, who she called Lee is still married.
And yes, to the woman he was with when he was cheating with Zolciak. That wasn't even the kicker, the shocking tea she dropped in that was this guy's wife is also named KIM or as Leakes says "Kimberly."
She also reiterated that "Big Poppa has never been divorced" something that Zolciak had once claimed he was in the process of doing. King got a good chuckle out of that moment as Leakes went on to share that she saw Big Poppa and his wife in Miami very much together recently.
Nuh-uh not Kimberly, chile!!! 😄😂

Y'all, I might need a 7-11 Big Gulp cup, IDK if I'm prepared to catch all this tea Nene is about to spill today! 😄

What I DO know is mama's finna remind the saints why she is IRREFUTABLY one of the reasons HWs is on the map! 💐 #RHOA pic.twitter.com/D7itYMcYLf

— Mr. Mention It All 😄📺🇯🇲 🏳️‍🌈 (@MrMentionItAll) July 25, 2023
Kenya Moore Changed The Show
And not in a good way alleges Leakes. When Moore showed up that's when the "create a storylines" thing came into play and the now fan-favorite really played into that. Leakes alleged that Moore embraced the "foolery".
She said when the show started with Lisa Wu Hartwell, Deshawn Snow, Whitfield, and Zolciak, it was their real lives. "They were our real husbands, and our real boyfriends, Sheree was really married to Bob and they really were going through a divorce. Deshawn was really married to Eric and they started to have their issues," she recalls.
"Lisa was really with Ed Hartwell and I was really with Gregg, Kim was really with Big Poppa, our stories were real," she inists. "we didn't pretend to have a boyfriend and then didn't have one," she continues referring to Moore's on again/off again boo in season five.
"When Kenya came on S5, things changed…" – Nene

Do y'all agree, did Kenya's introduction to the HW universe launch the 'create a storyline' foolery that's plaguing many of the current shows? 🤔#RHOA 🍑 pic.twitter.com/PDcxd4GCV3

— Mr. Mention It All 😄📺🇯🇲 🏳️‍🌈 (@MrMentionItAll) July 25, 2023
The Declining Views
Leakes, of course, had to talk about the current views of the RHOA, they have dropped drastically in the last years and significantly this season. King, who worked as a producer on the Atlanta housewives recalled that season six had "five million viewers", the highest ever for Bravo.
He wanted to know what Leakes thought of the decline in viewership. She joked, "This is season what? They got 500," as in viewers. Granted the decline isn't that drastic but that's what it feels like after having 5 million viewers.
"That's a difference, isn't it?" she asked King in her signature shady tone.
"From 5 million to 500, wow… " 📺

Nene shades the S15 #RHOA decline in viewers… pic.twitter.com/7QrtLuvZup

— Mr. Mention It All 😄📺🇯🇲 🏳️‍🌈 (@MrMentionItAll) July 25, 2023
NeNe Leakes And Cynthia Bailey Are Done Forever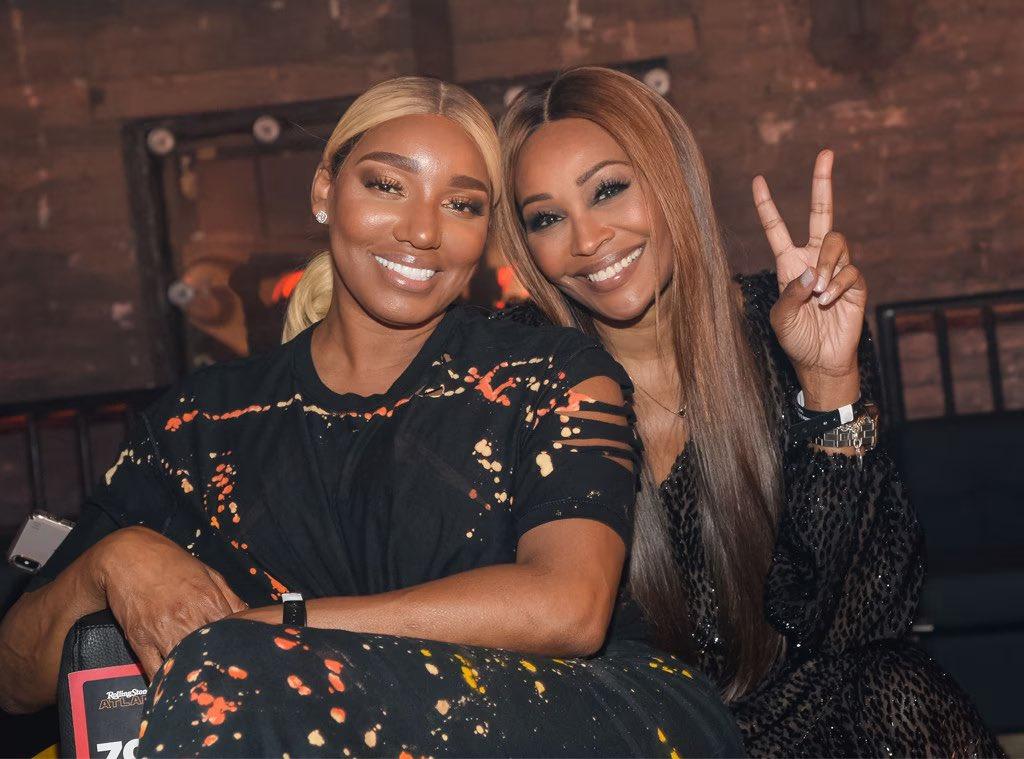 Leakes made the bold statement that she will "never" be friends with the model again. "I love Cynthia like she was m sister and we had a great friendship," but she wasn't the leader there and insisted that "Cynthia is quite different off camera."
When asked why Bailey never showed that side of herself Leakes said that it's a trend with these women. "a lot of these women come on this show and they don't show who they really are." Leakes said she made the "conscious decision" to be who she is no matter what.
"They just create some character and I just think that Cynthia never wanted people to really see her be, as he likes to say 50 Cynt," joked Leakes.
She admits she misses the friendship she had with Bailey but it can "never" be rekindled because Leakes "knows some of the things she's done behind the scenes" that she can "never ever respect." Finally, Leakes straight up accused her former best friend of trying to get o her off the show along with other housewives and some producers.
Damn, NeNe! What will part 2 of this interview reveal?
NeNe Leakes tells Carlos King she will never be friends with Cynthia again after she tried to get her kicked off of #RHOA:

"As much as she was on camera saying I was trying to stop [her bag], she was definitely trying to stop mine." pic.twitter.com/4I2DVzxvkd

— TV Deets (@tvdeets) July 25, 2023