Renowned reality TV personality and actress NeNe Leakes has finally spoken out about her son Bryson Bryant's recent arrest, addressing the painful situation with heartfelt honesty.
In an emotional conversation with Carlos King, Leakes revealed that her son is battling addiction, and she feels powerless to help him.
Bryant was arrested earlier this month on charges of felony, drug possession, and probation violation. He's remained behind bars at the Gwinnett County Jail on a $6,100 bond.
Keep on reading to learn more.
NeNe Leakes Says Son Bryson Bryant Struggles With Addiction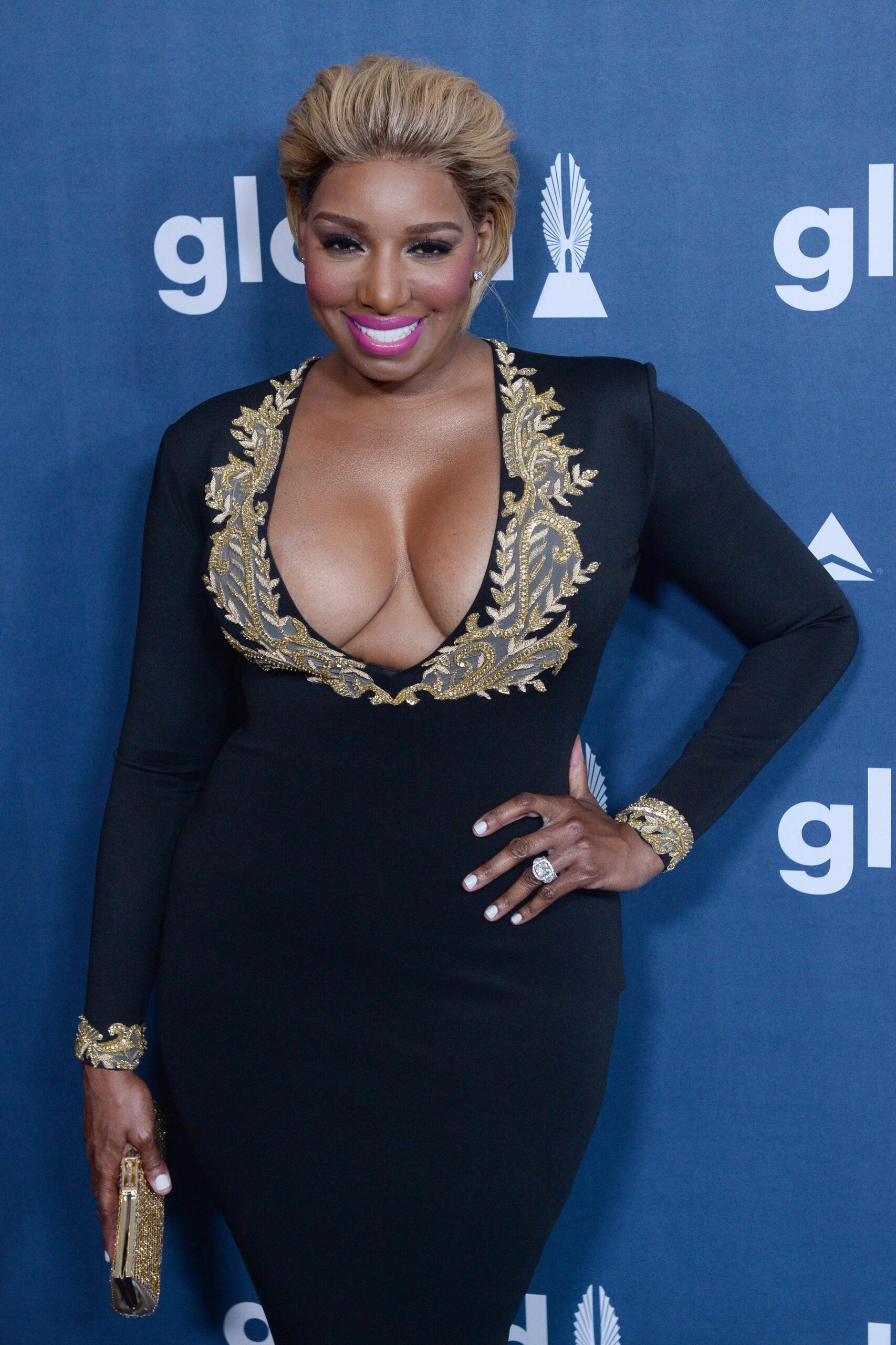 During an interview on a soon-to-be-released episode of Carlos King's "Reality with the King" podcast, the "Real Housewives of Atlanta" star opened up about the struggles her son has been facing, acknowledging that he has been grappling with addiction for some time, per People magazine.
After King asked her about Bryant's arrest earlier this month, she bravely spoke about her feelings of helplessness and the heartbreak of watching her son go down a destructive path despite her best efforts to support him.
"I spoke to him on the phone, I think he's doing OK," Leakes responded to King's inquest of Bryant's welfare.
"He needs rehabilitation," she continued. "He needs a lot of counseling. Like many families out there, I have family members that are struggling with drugs and certain addictions. He has an addiction. He's been struggling with it for years. He's been in rehab a couple of times, and he still has come back out and relapsed."
NeNe Leakes Feels Powerless To Help Him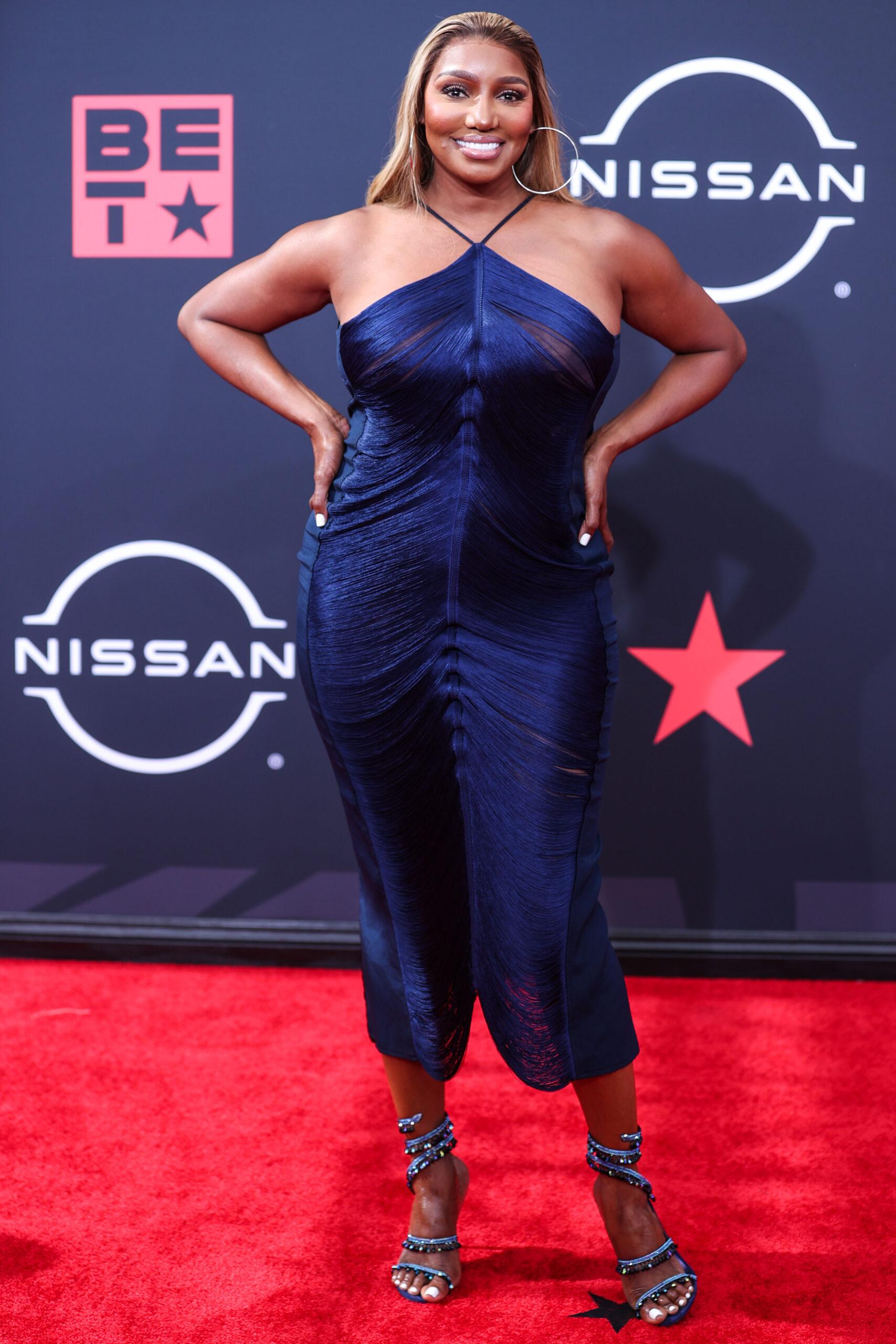 In the heart-wrenching interview, Leakes also shared her personal journey as a mother trying to support her son through his battle with addiction.
According to People, she explained that, over the years, she had exhausted every effort to help Bryant overcome his struggles but ultimately came to the realization that she could not force him to change until he was ready to help himself.
"As a mom, just to watch it, my hands are tied," she said. "[There's] not much that I can do. For people who have had children or family members that have been on drugs, they know that they have to be ready. They have to simply be ready."
The "Ride or Die" actress noted that she has "spent so much money" on getting him help but said that it only happened because she put her foot down, saying, "You are getting your ass up."
"But I learned through counseling myself that he has to say, 'I'm ready to go,' not me making him go. So until Bryson is ready to make a change, [there's] nothing I [can] do," she added.
Bryson Bryant Was Arrested Earlier This Month
In a shocking turn of events, the 33-year-old son of Leakes found himself in legal trouble earlier this month. According to People, Bryant was apprehended by law enforcement in Lawrenceville, Georgia, on charges of felony, drug possession, and violation of probation terms.
He faces multiple charges, including violation of probation, controlled substance possession, loitering/prowling, and giving a false name, address, or birthdate.
According to the news outlet, he's being held at Gwinnett County Jail on a $3,700 bond. Officers reportedly came up to his vehicle after being tipped by neighbors about it and found "a small plastic bag that contained a white powdery substance."
During the stop, the substance was field-tested and "provided a presumptive positive for Fentanyl," leading to the subsequent arrest of Bryant.
NeNe Leakes Son Can't Afford Private Attorney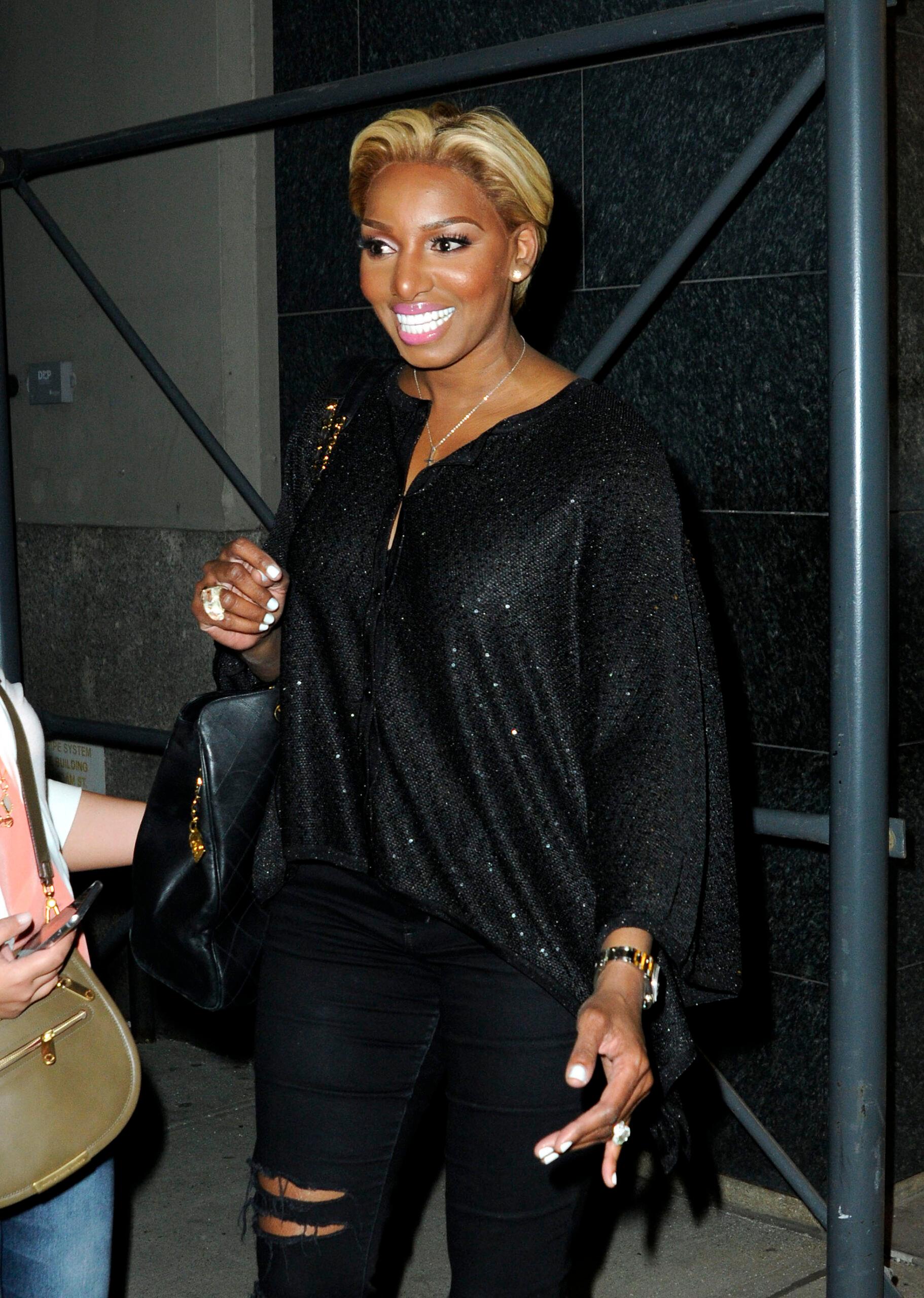 The legal woes for Bryant took a concerning turn as it was revealed that he is unable to afford a private attorney to represent him in his ongoing fentanyl case, per RadarOnline.
Legal documents for the case disclosed that Bryant is facing financial constraints despite Leakes' riches and will now rely on a public defender to mount his defense against the felony drug possession charges.
According to the publication, Bryant told the court following his arrest that he needed public counsel because he was "financially unable to employ an attorney."
He reportedly ticked the box for "appointment of counsel for indigent defendant" in the filing.
"The court appoints the attorney designated above to represent the Defendant. The appointment shall remain in effect through all courts in this circuit until the case is completed, another attorney appointed, Defendant retains counsel or further court order, Appointed counsel shall immediately contact Defendant," the documents read.