Selena Gomez celebrated her 31st birthday in style, sharing a heartwarming photograph of her blowing out candles on a rose-adorned cake shaped like an "S."
The actress wore a chic baby-pink T-shirt, complementing her smokey eye makeup. For her birthday, Gomez urged fans to donate to the Rare Impact Fund instead of buying her gifts.
The Rare Impact Fund, launched by Selena's beauty brand Rare Beauty, aims to raise $100 million for mental health services in underserved communities, promoting self-acceptance.
Keep on reading to learn more.
Selena Gomez Is 31!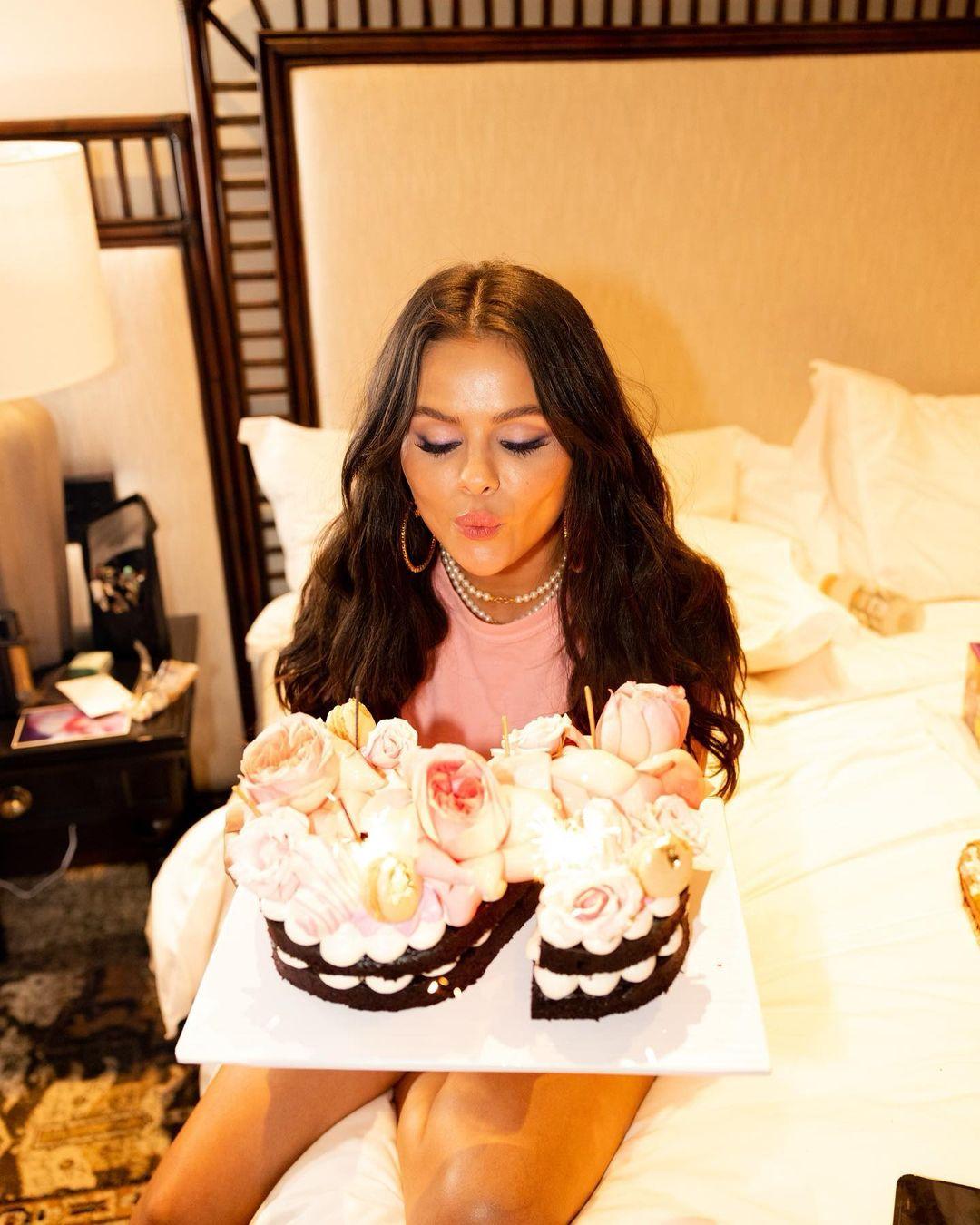 Actress and singer Selena Gomez marked her 31st birthday in style, sharing the joyous occasion with her fans on Instagram. In a heartwarming post, the "Only Murders in the Building" star shared a candid moment of herself blowing out the candles on a beautiful S-shaped cake adorned with roses – a tribute to her name.
Wearing a chic baby-pink T-shirt that perfectly complemented her smokey eye makeup, Gomez looked stunning as she accessorized with large hoop earrings, a pearl necklace embellished with delicate gold details, and her signature loose, wavy hair.
While expressing her gratitude, Gomez's caption was filled with appreciation for the support received through Rare Beauty's Rare Impact Fund. "I am thankful for so much in my life," she wrote. "And one of the things I am most thankful for is the work we've been able to do with the Rare Impact Fund through @Rarebeauty. Because of YOU, we've been able to raise awareness and increase access to mental health services for young people." 
"This is my true passion in life," she added.
Selena Gomez Reveals Her Birthday Request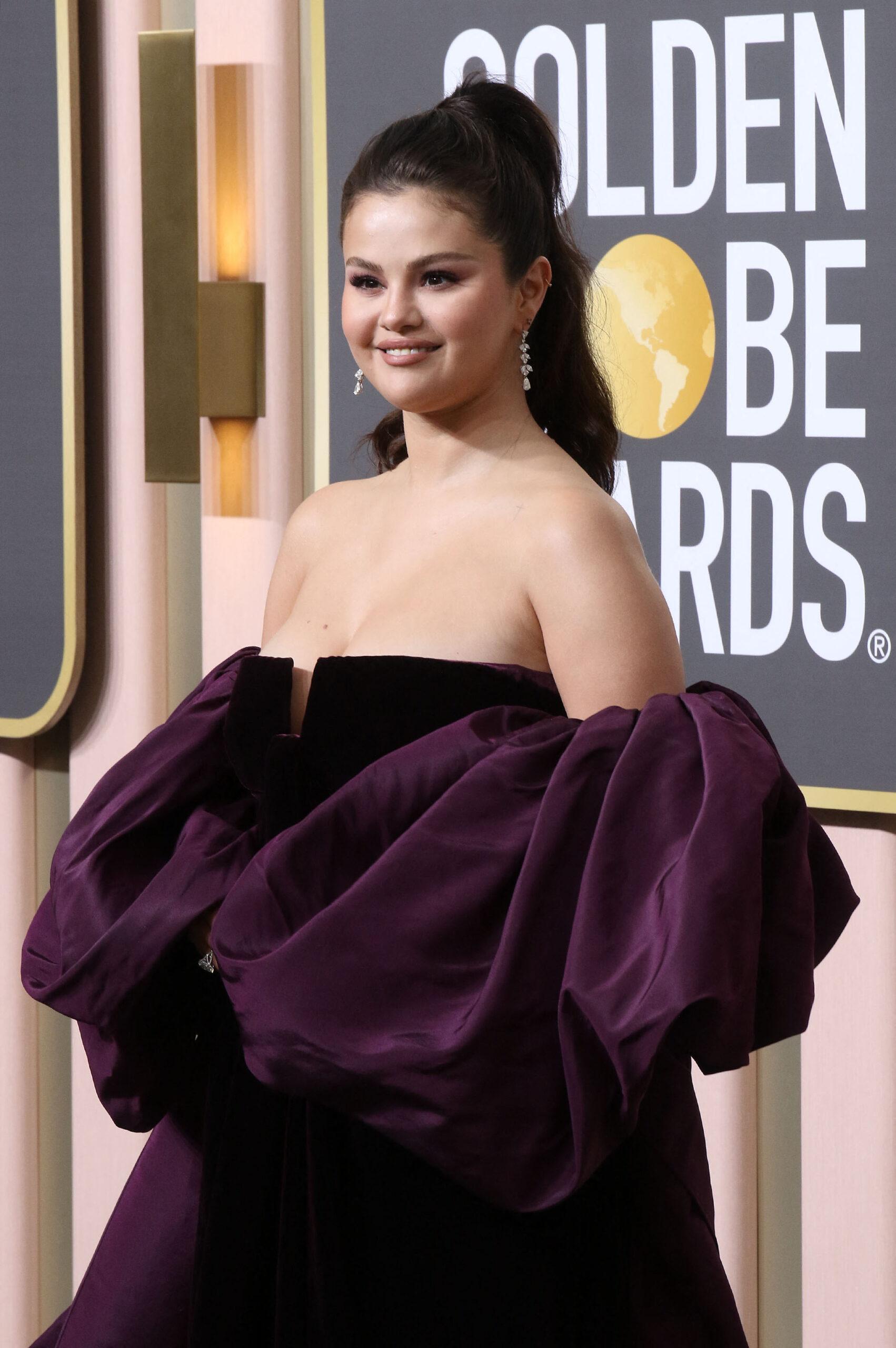 For her birthday, Gomez had a heartfelt request to her fans. Instead of traditional presents, The "Rare Beauty" founder urged her followers to contribute to a cause close to her heart – the Rare Impact Fund to support the fund's mission of promoting "mental health and self-acceptance.
In her birthday caption, Gomez wrote, "People keep asking me what I want for my birthday, and I tell everyone the same thing. Please do not get me anything but if you want to do something for my birthday, please donate to the Rare Impact Fund. If you have the means, consider donating to help us make a difference."
Gomez's beauty brand also plays a vital role in supporting the fund's endeavors. One percent of all sales made by her brand contribute directly to the cause, making a significant impact on mental health initiatives.
Fans And Friends Wishes Selena Gomez Happy Birthday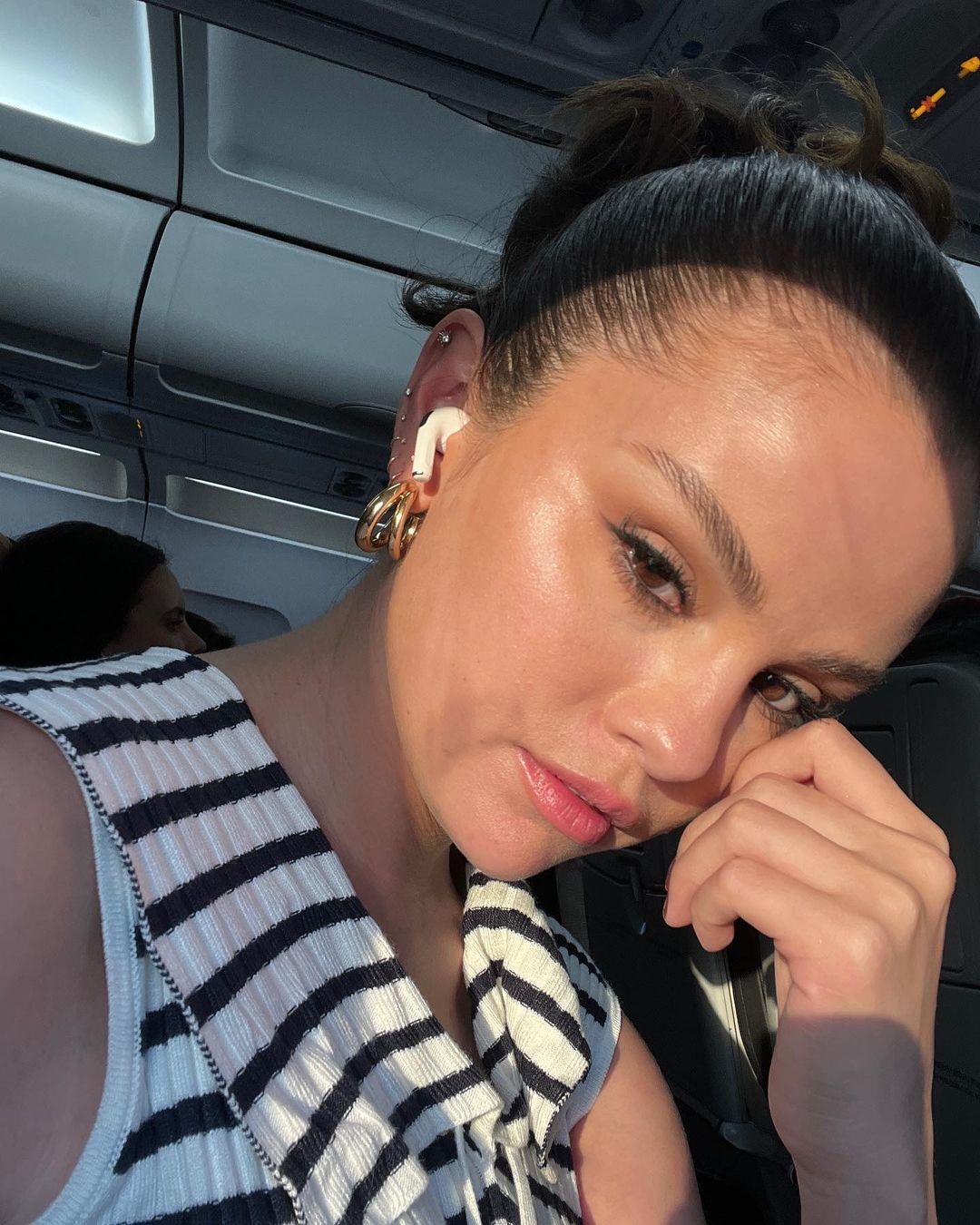 Fans and friends flooded Gomez's Instagram post with heartfelt birthday wishes. Celebrity chef Gordon Ramsay jokingly wrote, "Happy Birthday ! Please tell me someone else is cooking ?? Have a great day Gx."
Among the numerous loving messages, one fan wrote, "Selena, you are not just a famous person, you are the reason for the happiness of a lot of people, grateful to have you. We wish you a happy birthday, we love you." 
"Happy Birthday queen! Thanks for playing such a big part in my childhood," another added.
Adding to the outpouring of love, Gomez's close friend Nicola Peltz Beckham dedicated a touching birthday tribute to the singer on her Instagram page. Beckham shared a heartwarming photo featuring her husband, Brooklyn Beckham, and Selena lying beside each other.
In her caption, the actress wrote, "Happy birthday to my soul sister @selenagomez. I love you more than you know. I am so blessed to have you by my side in this life. Thank you for being such a beautiful light in this world. I hope your day is so perfect and all your wishes come true."
Rare Beauty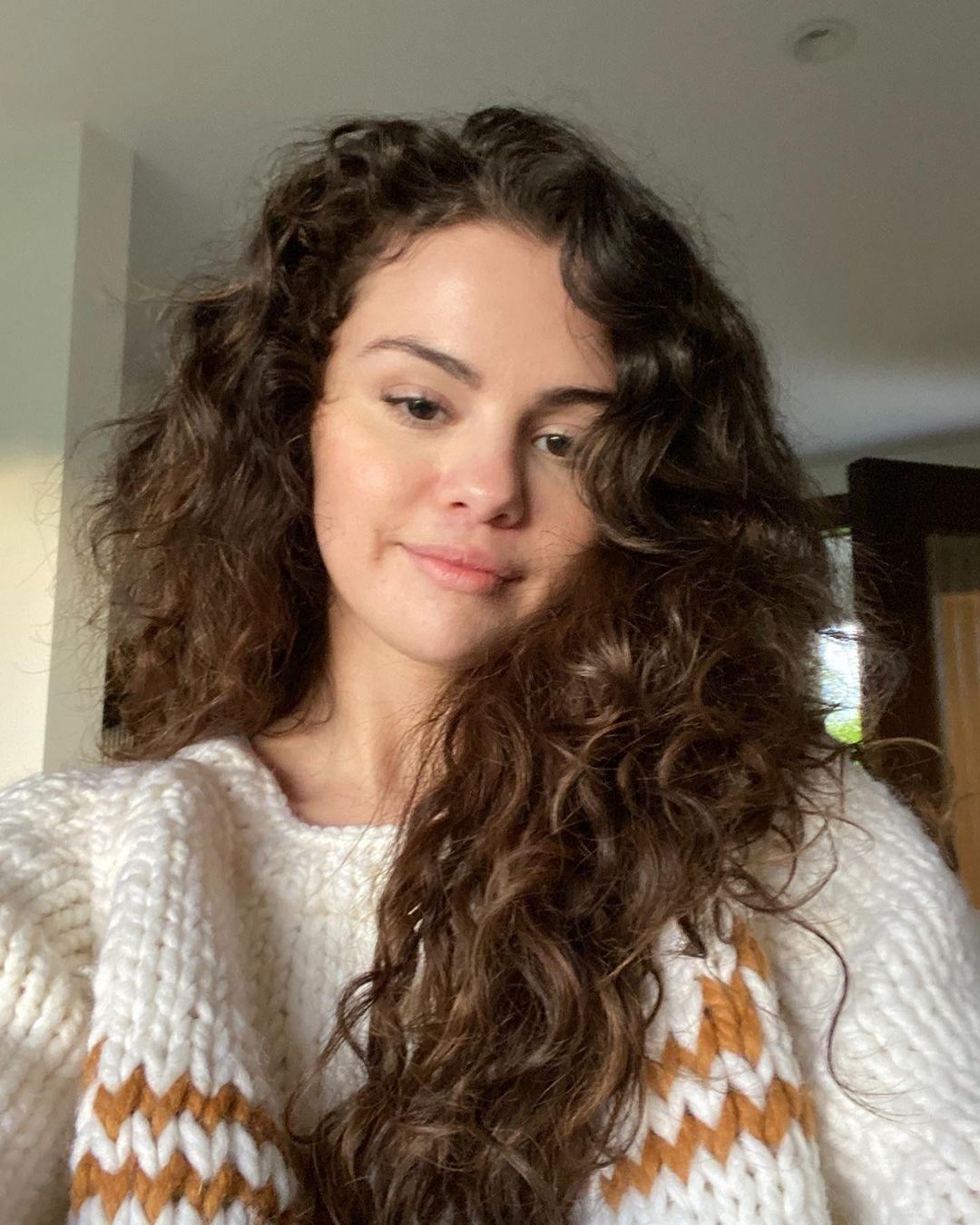 The Rare Impact Fund was launched by Gomez's beauty brand, Rare Beauty, on her 28th birthday in July 2020. With an ambitious goal, the fund aims to raise $100 million within the next decade, focusing on providing essential mental health services to underserved communities.
The inception of Rare Beauty came in February 2020, with the "Calm Down" singer at the helm, carrying a powerful message of self-affirmation – "that being rare is about being comfortable with yourself." 
The brand's name, "Rare Beauty," is a nod to her third album titled "Rare," which debuted at No. 1 on the Billboard 200 chart.