According to a new lawsuit, a man from Orange County, Florida is seeking $50,000 in damages after he fell out of the Haunted Mansion attraction at Walt Disney World.
Man Files Lawsuit Against Disney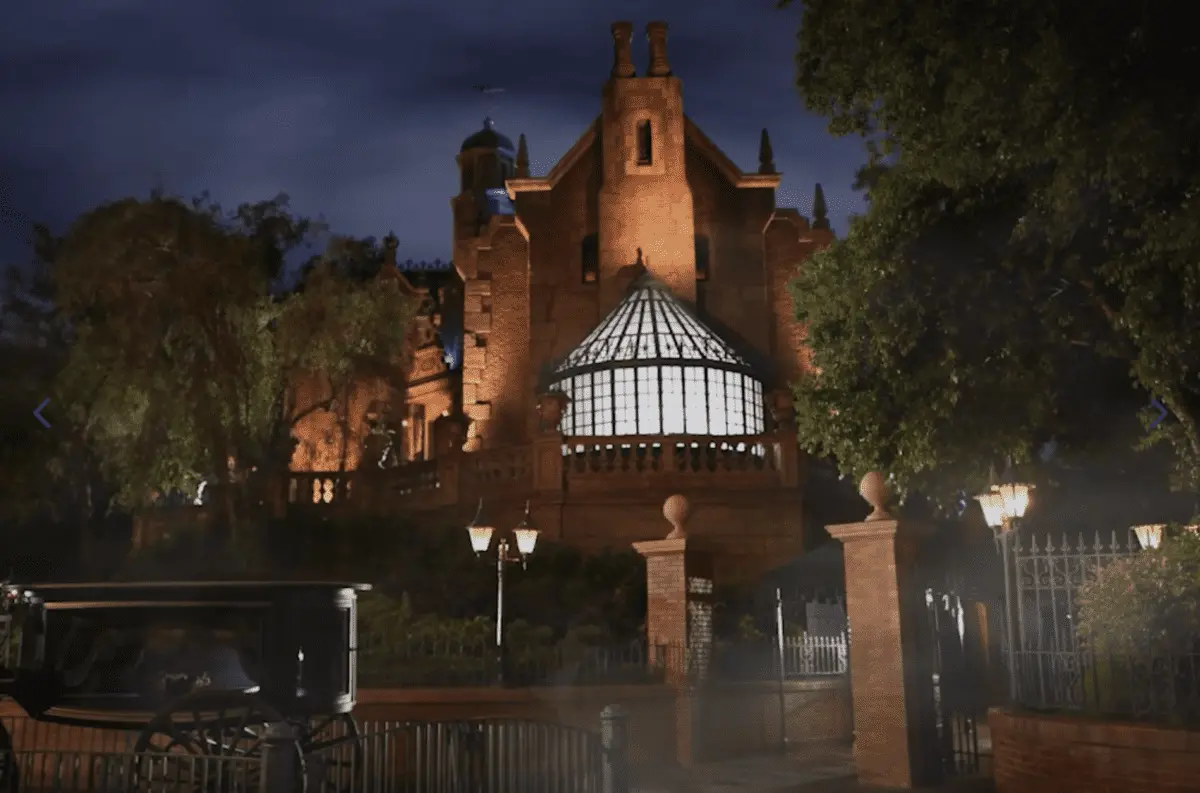 The lawsuit, which was filed on Monday morning according to reports, states that in April, a man was trying to get onto the Haunted Mansion ride at Magic Kingdom in Walt Disney World when an employee reportedly hit the emergency stop button, causing the ride to jolt and come to a complete stop. The man says this caused him to fall off of the ride, per the lawsuit.
When boarding Haunted Mansion, Guests must first step onto a moving platform, and then into the ride vehicle. According to the lawsuit, the man's wife was already in the ride vehicle, and he was trying to join her when the ride came to a halting stop, causing him to fall.
According to the lawsuit, the man says he has suffered "severe and permanent injuries" due to the fall, and as a result, he is seeking over $50,000 in compensation.
More On The Haunted Mansion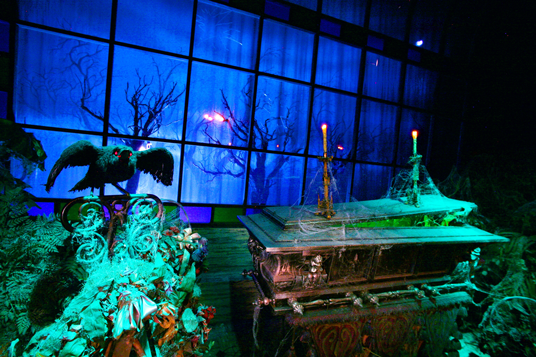 The Haunted Mansion is an iconic ride at Walt Disney World in Orlando, Florida. It also has versions within other Disney Parks around the world. Filled with grim grinning ghosts, singing busts, wall-to-wall creeps, hot and cold running chills, and of course, the Ghost Host, the Haunted Mansion draws in Guest after Guest as they visit the 999 happy haunts while aboard a doom buggy.
Disney World describes its version of the ride as follows:
The disembodied voice of the Ghost Host is your private guide through the cadaverous realm of an eerie haunted estate, home to ghosts, ghouls and supernatural surprises.

Glide past a casket-filled conservatory, Madame Leota's chilling séance room and a ghostly graveyard of singing specters as you attempt to find your way out. Beware of hitchhikers—these phantom pranksters may follow you home.

Happy haunting!
Haunted Mansion is home to one of the most interactive and unique ride queues at the Disney Parks. Disney reports, "Before entering the mansion, a musical crypt, a leaky tomb and a ghostly writer are among the creepy haunts you'll find outside the main entrance. Explore supernatural hands-on experiences—only at Walt Disney World Resort—while you await your fate inside."
According to Disney World's refurbishment calendar, Haunted Mansion at Magic Kingdom will be closed for a very short period of time — from August 7 – 9 — with the ride set to reopen on August 10.
Disney has previously confirmed that the famous Hatbox Ghost of the Haunted Mansion will soon materialize in Disney World's Magic Kingdom. Because the refurbishment is only for a few days, many are suspecting this is to bring in Hatbox Ghost just in time for spooky season.
The first night of Mickey's Not-So-Scary Halloween Party — the popular Halloween after-hours event at Magic Kingdom — is August 11, meaning Disney could be bringing in the new character just in time for Halloween at Disney World. At this time, Disney has not confirmed exactly when Hatbox Ghost will materialize at Walt Disney World, aside from stating it will be sometime this fall.