The suspected drug dealer connected to the late teenage grandson of Robert de Niro, Leandro De Niro, allegedly warned him about the dangers of fentanyl-laced pills.
Leandro, who tragically lost his life due to a suspected fentanyl overdose this month, was found with drugs and paraphernalia — including cocaine, a straw with residue, and two different kinds of pills.
Keep on reading to learn more.
Leandro De Niro's Drug Dealer Warned Him Of Fentanyl-Laced Pills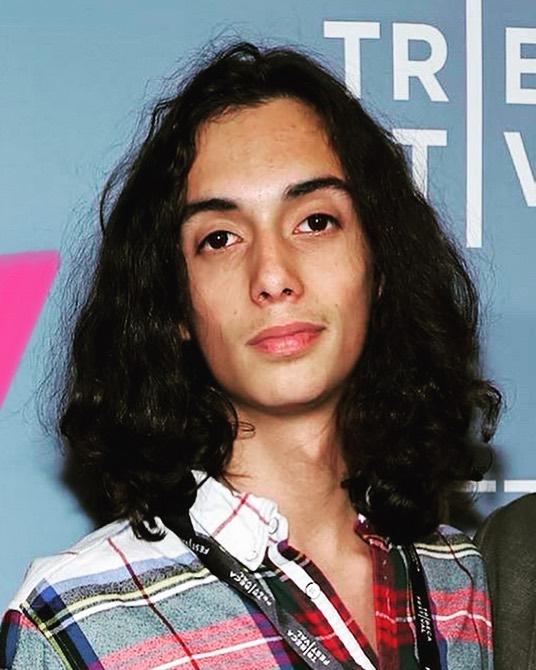 According to Page Six, an ongoing investigation by the cops revealed that the suspected drug dealer, identified as Sophia Marks, reportedly cautioned Leandro about the dangers associated with fentanyl before selling to him.
Marks claims to have consistently emphasized the life-threatening risks posed by fentanyl-laced pills, urging the teenager to exercise caution and avoid consuming too much of the substance.
Investigators recovered late Leandro's phone from the scene of his death, where it was revealed he purchased counterfeit oxycodone and Xanax just days before his death.
In one message, Marks asked him, "Do you really need them … I [don't] wanna kill u," and later added, "I just don't like serving u them cuz they not script."
She even asked him not to go "overboard with these" after they brokered a deal worth $105 for non-prescription oxycodone pills and two tablets of Xanax.
Leandro De Niro's Toxicology Report Reveals Presence of Cocaine, Fentanyl, & Benzodiazepines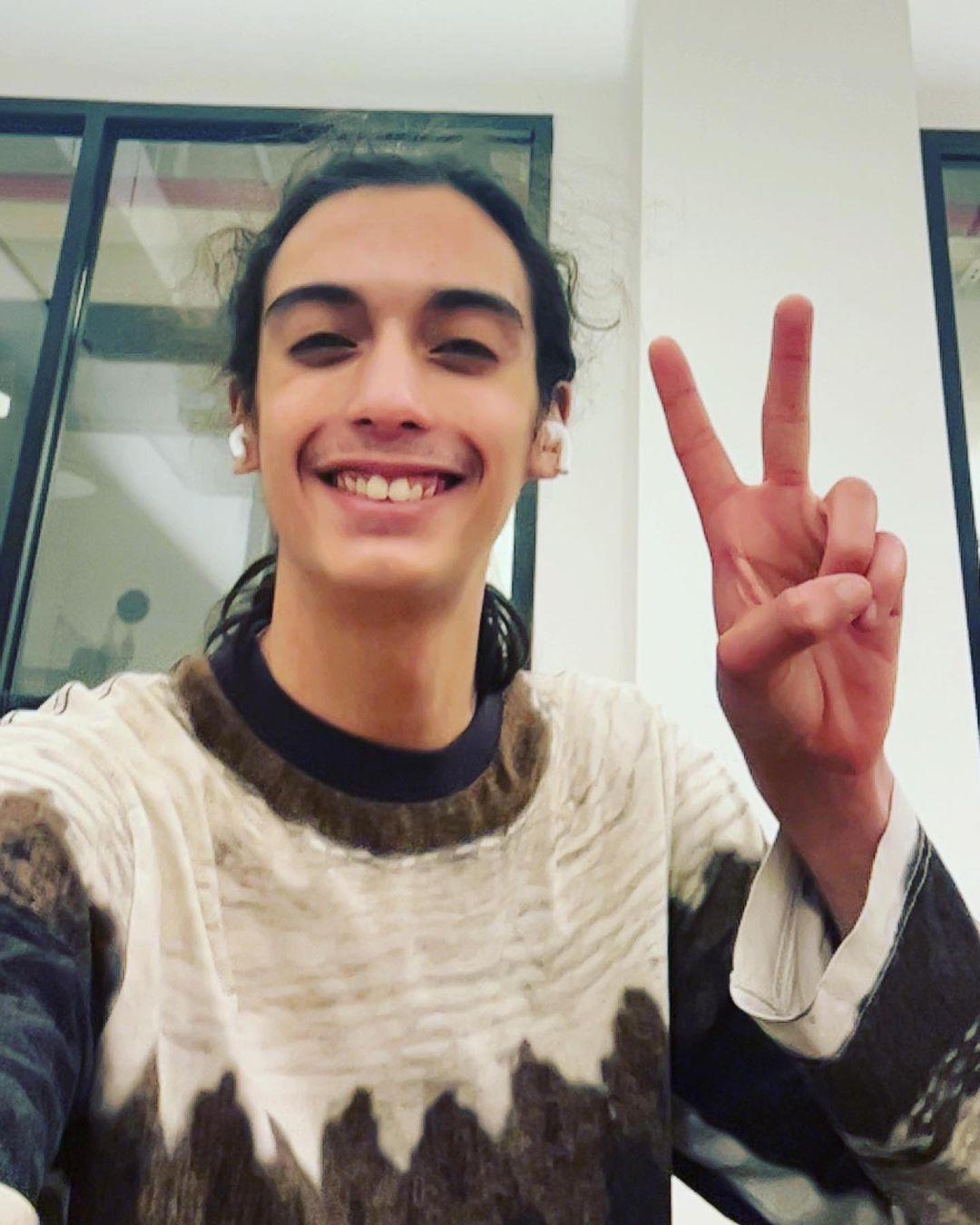 Following the young actor's untimely death, a recent toxicology report revealed the presence of cocaine, fentanyl, and benzodiazepines in his system, per Page Six. The toxicological findings shed light on the substances that contributed to his tragic demise and raise further questions about the circumstances surrounding his drug use.
According to investigations, Marks, who has been arrested in connection with Leandro's death, allegedly delivered the drugs by car to his home on July 1 at around 9:15 p.m. after warning him of its dangers.
She reportedly texted him, "u good?" after delivering the drugs, but she never got a response.
The next day, authorities found Leandro's lifeless body with drugs in his New York City apartment.
Marks reportedly went ahead with business as usual, selling 50 of the same pills to undercover agents and asking them to "please be careful with these … don't do more than one at a time … my friend just died."
Drena De Niro Mourns The Death Of Her Son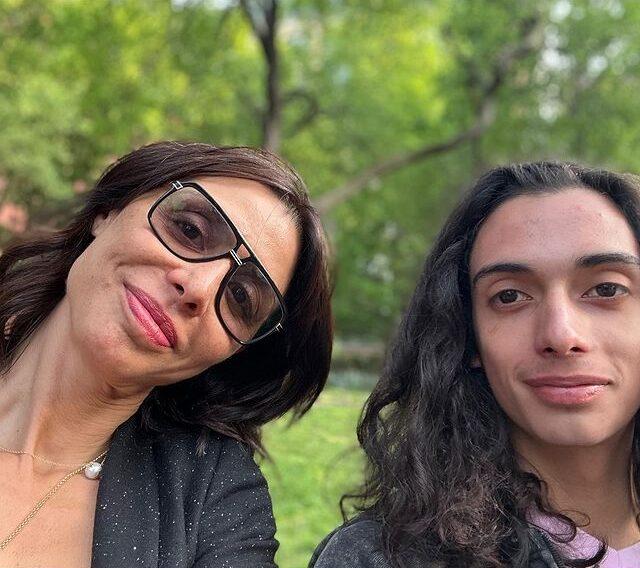 In the wake of her son's passing, Leandro's mother, Drena, spoke out for the second time on Instagram, expressing her profound shock and overwhelming sadness. The grieving mother shared her heartfelt emotions and the devastating impact her son's death has had on their family.
"It is with immeasurable shock and sadness that we say goodbye to our beloved son Leo," she wrote.
The "Furlough" actress added, "We thank you for the outpouring of love and support and ask that we are given privacy at this time to process this inconsolable grief."
Drena previously took to the popular media-sharing app to break the sad news of Leandro's death.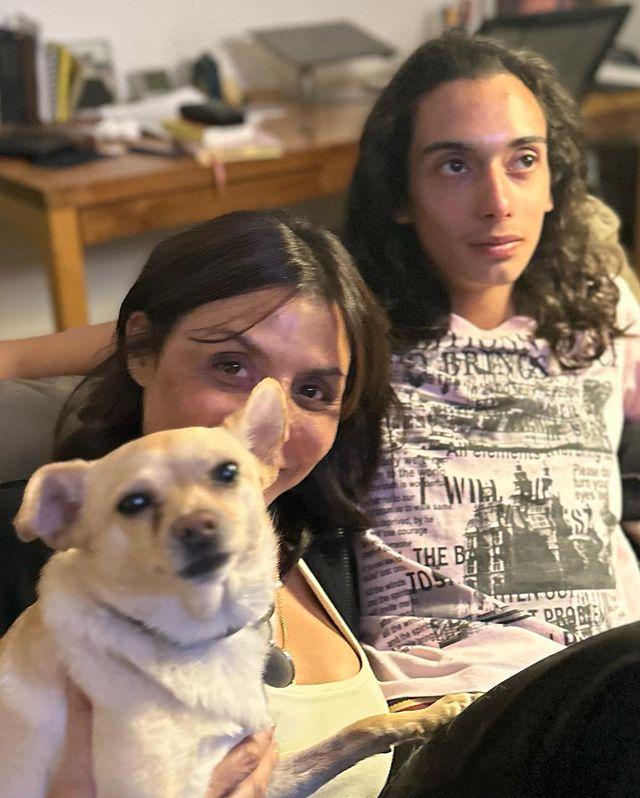 She shared a photo of the both of them and wrote, "I have loved you beyond words or description from the moment I felt you in my belly."
She added, "You have been my joy my heart and all that was ever pure and real in my life. I wish I was with you right now. I wish I was with you."
Drena noted that she doesn't "know how to live without" her son but promised to "try to go on and spread the love and light" that he made her feel in "getting to be [his] mama."
Roberto De Niro Is
'Deeply Distressed' By His Grandson's Death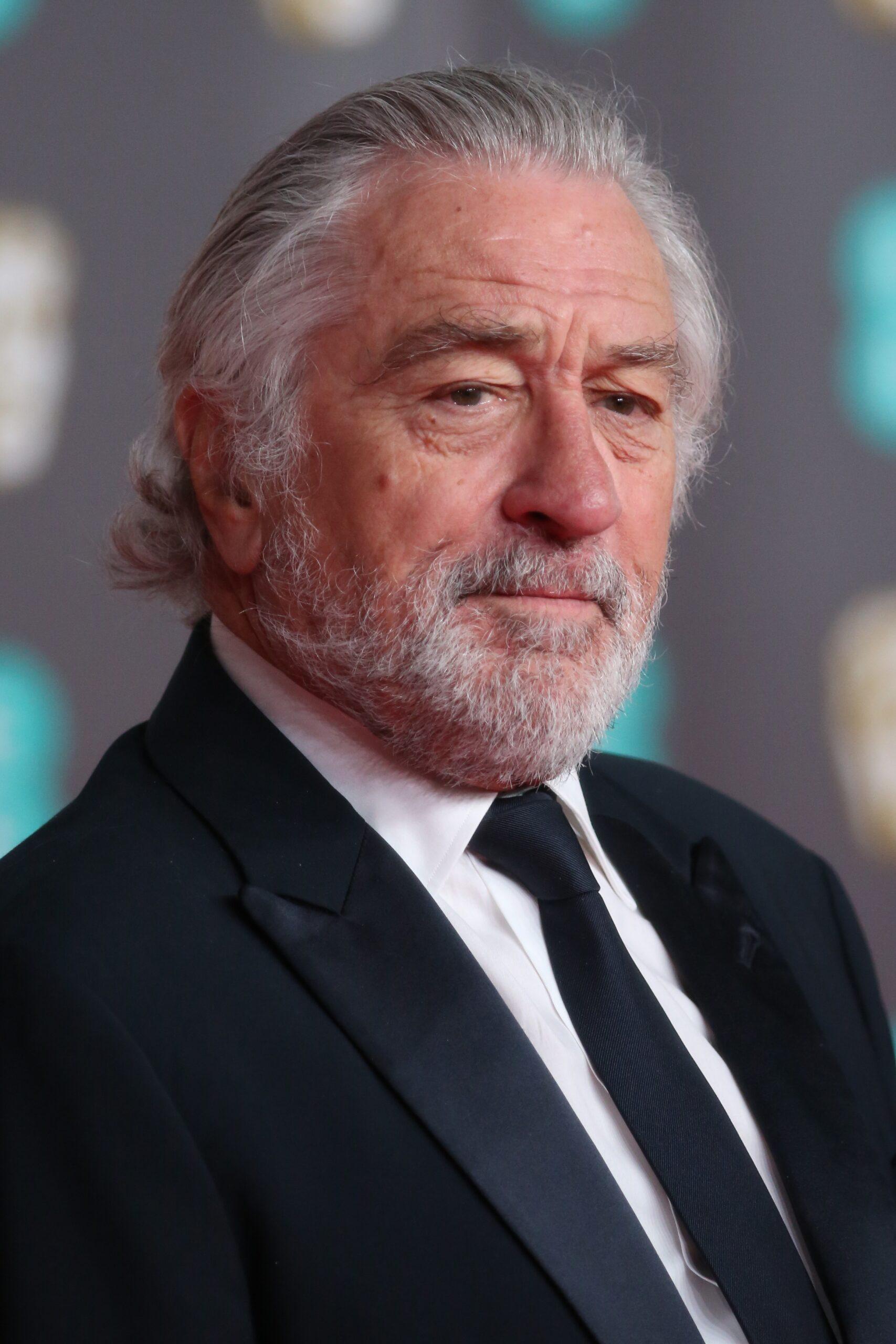 The devastating loss of Leandro has deeply affected his grandfather, renowned actor Robert De Niro. The legendary actor is grappling with immeasurable distress following the untimely death of his "beloved" grandson.
"I'm deeply distressed by the passing of my beloved grandson Leo. We're greatly appreciative of the condolences from everyone. We ask that we please be given privacy to grieve our loss of Leo," Robert said in a statement.
Despite his young age, Leandro had shown great promise in pursuing his passions with determination. He starred in several movies, including "A Star is Born," 2018's "Cabaret Maxime," and 2005's "The Collection."