When TikTok creator Lucy Shay decided to ask rapper Yung Gravy to be her date at her friend's upcoming wedding through a video, she got the surprise of her life when he stitched her video saying "yes!" But now what? Inquiring minds want to know what happened since he shared his video response last week. Has he reached out, or was this all just fun and games?
TikToker Lucy Shay Shared Some Updates To Her Date Proposal For Yung Gravy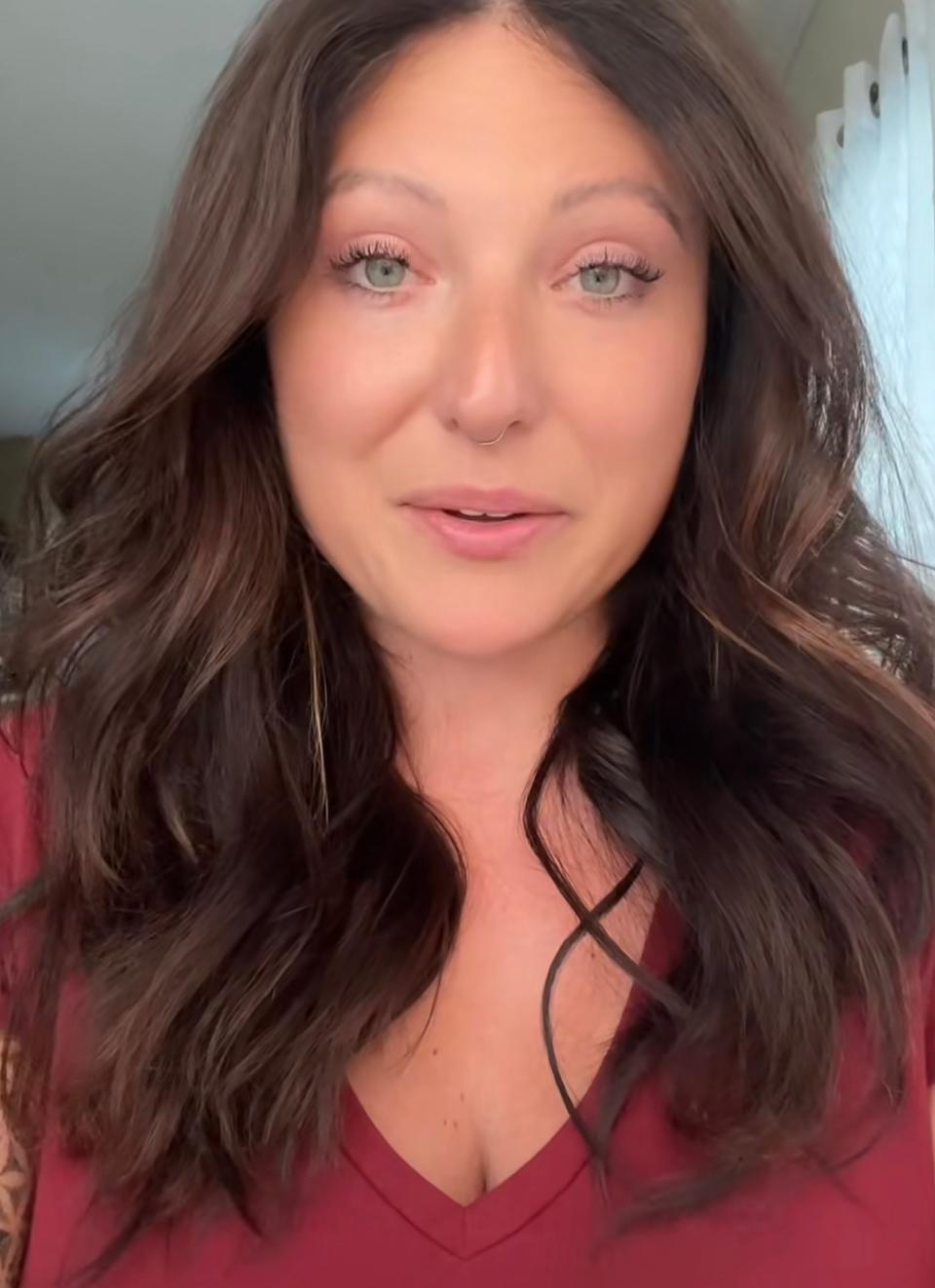 Lucy decided to shoot her shot with the rapper who's 14 years younger than her on June 18. She shared a video on TikTok that started out with her in a skimpy bikini talking about Yung Gravy and then an explanation about her obsession with him. In that video, she explains that she needs a date to her friend's upcoming wedding, on July 22, and asked Yung Gravy to be her date.
Tons of people tagged Yung Gravy in the video to give her an extra boost that he will see it. Many of Lucy's followers wanted an update after she shared that original video.
On June 29, she gave an update, but it wasn't one that anyone wanted to hear.
"So, the update is, um, there is no update," she said. "There is no update because I haven't heard anything. Nothing."
She continued to say it's okay that he hasn't responded, because "he's a busy guy and I wasn't really expecting anything."
But that's not the end of this story. On July 8, Lucy finally got a response from Yung Gravy, and she was clearly over the moon about it. The rapper stitched her video proposal and simply answered, "Yes, the answer is yes."
Lucy's followers shared in her excitement and are hoping to get an update about the wedding date. But after he shared his response, radio silence from him. On July 11, Lucy shared another update to keep her followers in-the-know.
"My phone blowing up about Yung Gravy but it's not Yung Gravy blowing up my phone," her caption reads. So at this point, it seems that Yung Gravy has kept her hanging and maybe his reply was just for fun and not for real.
But Then…A Positive Update!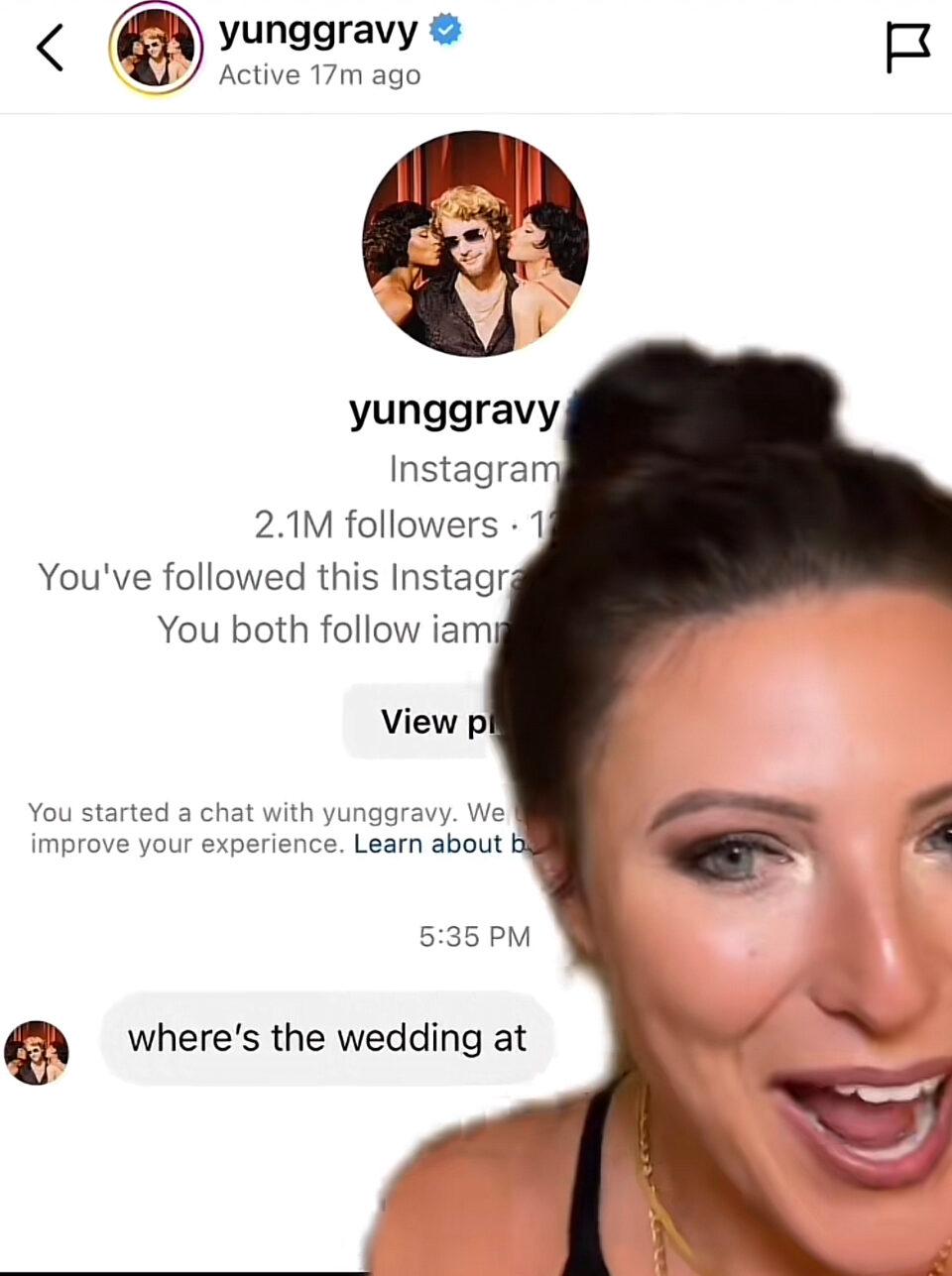 On Thursday, Lucy shared a more exciting update than the last. Yung Gravy DM'd Lucy on Instagram asking "where's the wedding at."
Many of her followers dropped into the comment section to share in her excitement.
"I'm far to invested in your journey 😂😂😂 I screamed," one person wrote. Another added, "THE UPDATE WE ALL NEEDED."
And another follower wrote, "YES 🙌🏽 WE BEEN WAITING FOR THIS UPDATE!!!! Get it Queen!!!"
With the wedding only a week away, all of Lucy's followers are waiting patiently to hear the next update and hopefully see photos and videos of her with her wedding date.