Amber Heard just got out of a strenuous trial with Johnny Depp but she is still deep in litigation with her insurance company.
Amber Heard Battling Over $1 Million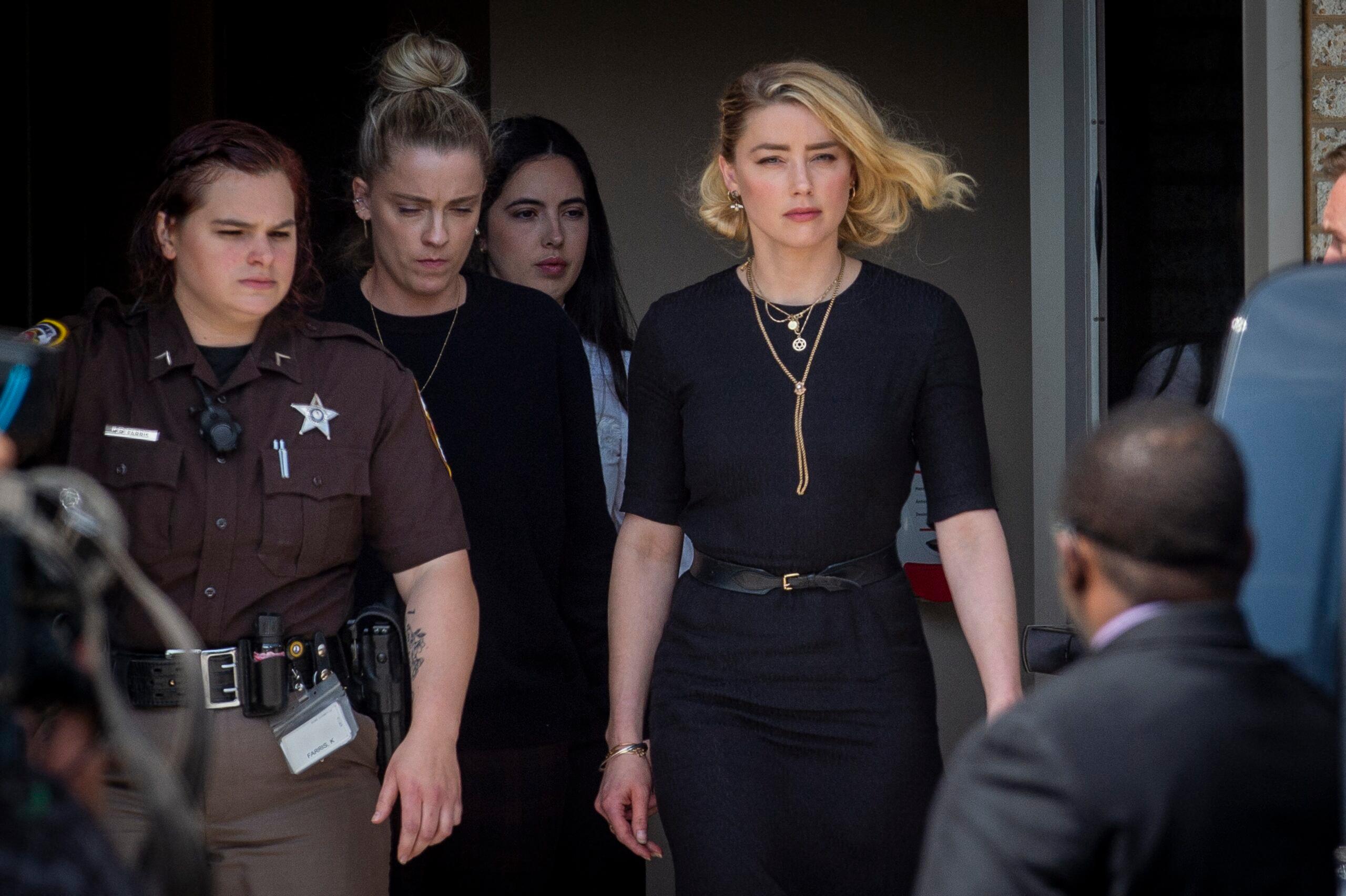 The actress is relieved to have settled with her ex-husband Depp but, inadvertently because of Depp, she is dealing with her insurance company refusing to drop their case against her. according to Heard in court documents obtained by RadarOnline, the actress claims that New York Marine and General Insurance Co. won't drop the lawsuit they filed against her even though the situation with Depp had been resolved.
The lawsuit was handed to Heard back in July 2022 after she was found liable for defamation against Depp. She was ordered to pay 8.3 million. She decided to request that the insurance company pay half of the portion.
What else do you have insurance for, right? They agreed that she had a million-dollar policy so everything is falling into place, except it's not!
Amber Heard's Insurance Has 'Provisions'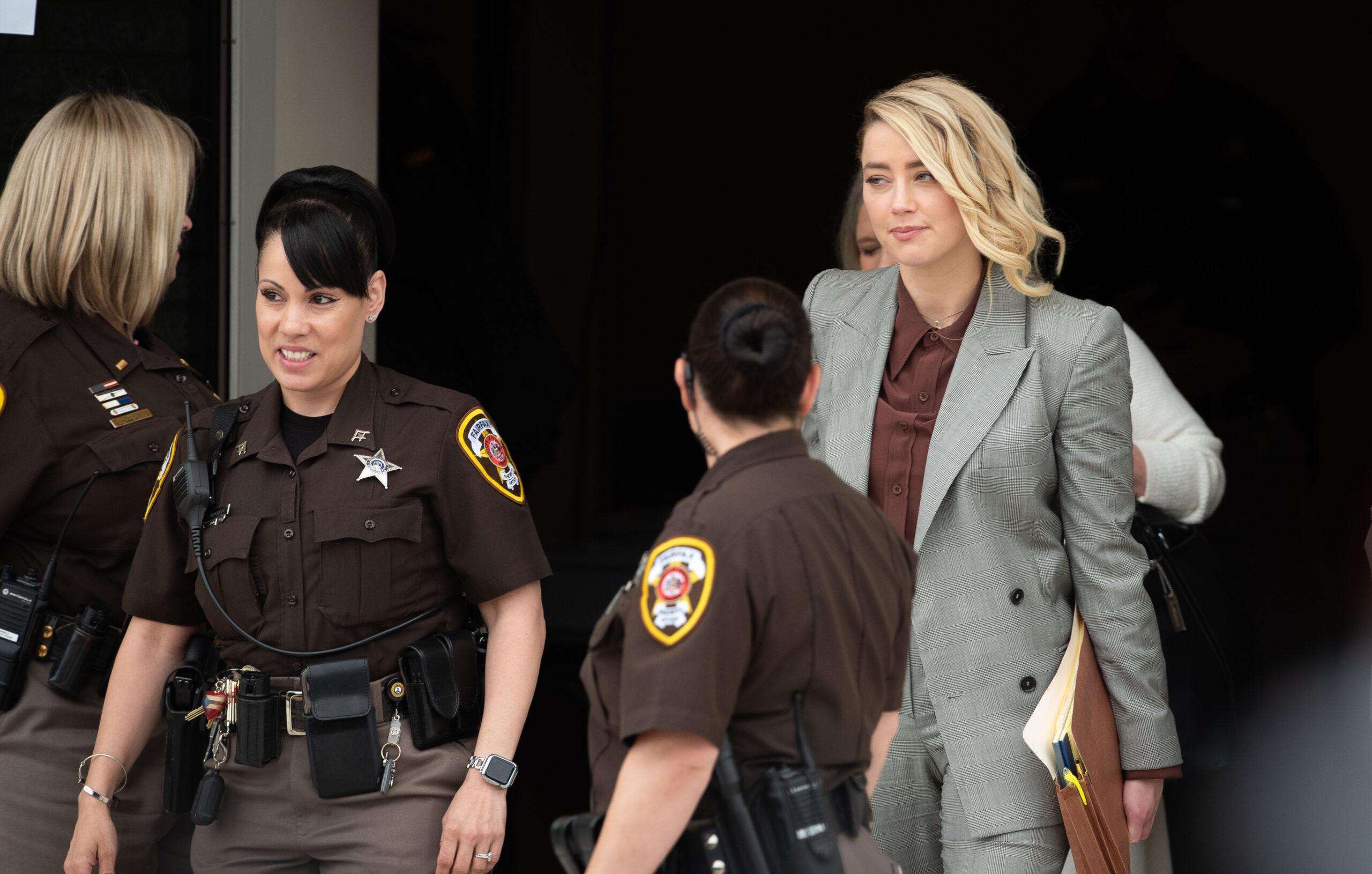 The insurance company claims that a provision that states New York Marine and General was not responsible if t actress was found to have "willfully" committed the wrongful conduct, is in play here.
The insurance company has found her actions willful and is practicing their right to deny paying out her claim. Heard countersued saying that the company offered to pay out $1 million without restrictions.
In December, her settlement with the notable actor was finalized. The appeal was called off and Heard agreed to pay Depp $1 million as opposed to the nearly $10 million that she was on the hook for.
New York Marine And General Sticking It To Amber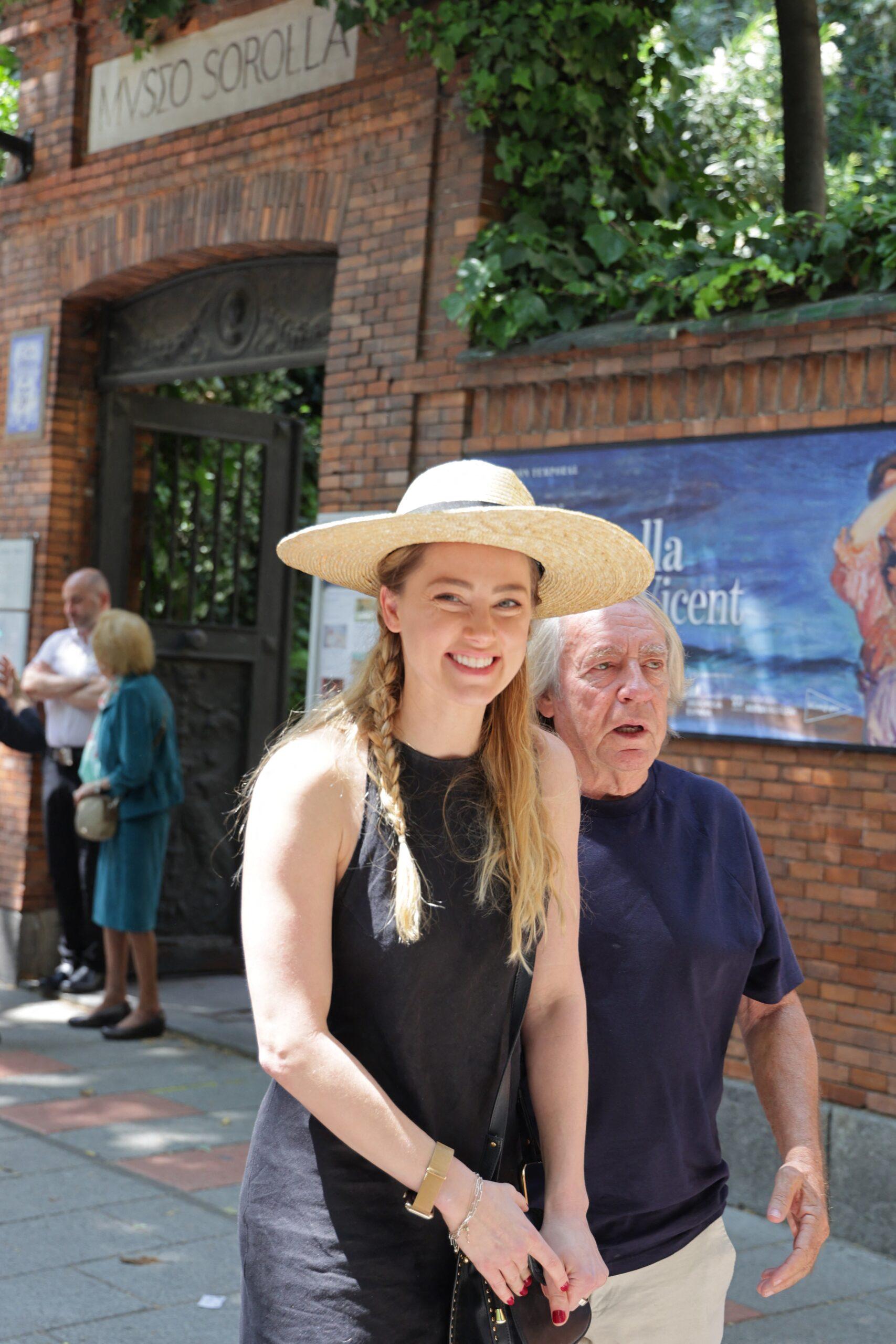 The insurance company has decided to keep their case against the actress open feeling that she has violated in some way. Heard, on the other hand, is not happy about this decision and is not pleading with a judge to have the case dismissed.
"There is nothing left to dispute" but they "refuse to stipulate to dismissal of" its claims. Heard's lawyer says, "Currently, New York Marine faces no real or threatened economic harm from Ms. Heard, as she has withdrawn her claim for indemnity and is not seeking any defense costs from New York Marine unless and until this Court's dismissal order is reversed on appeal."
Amber Heard Sticking By Her Claims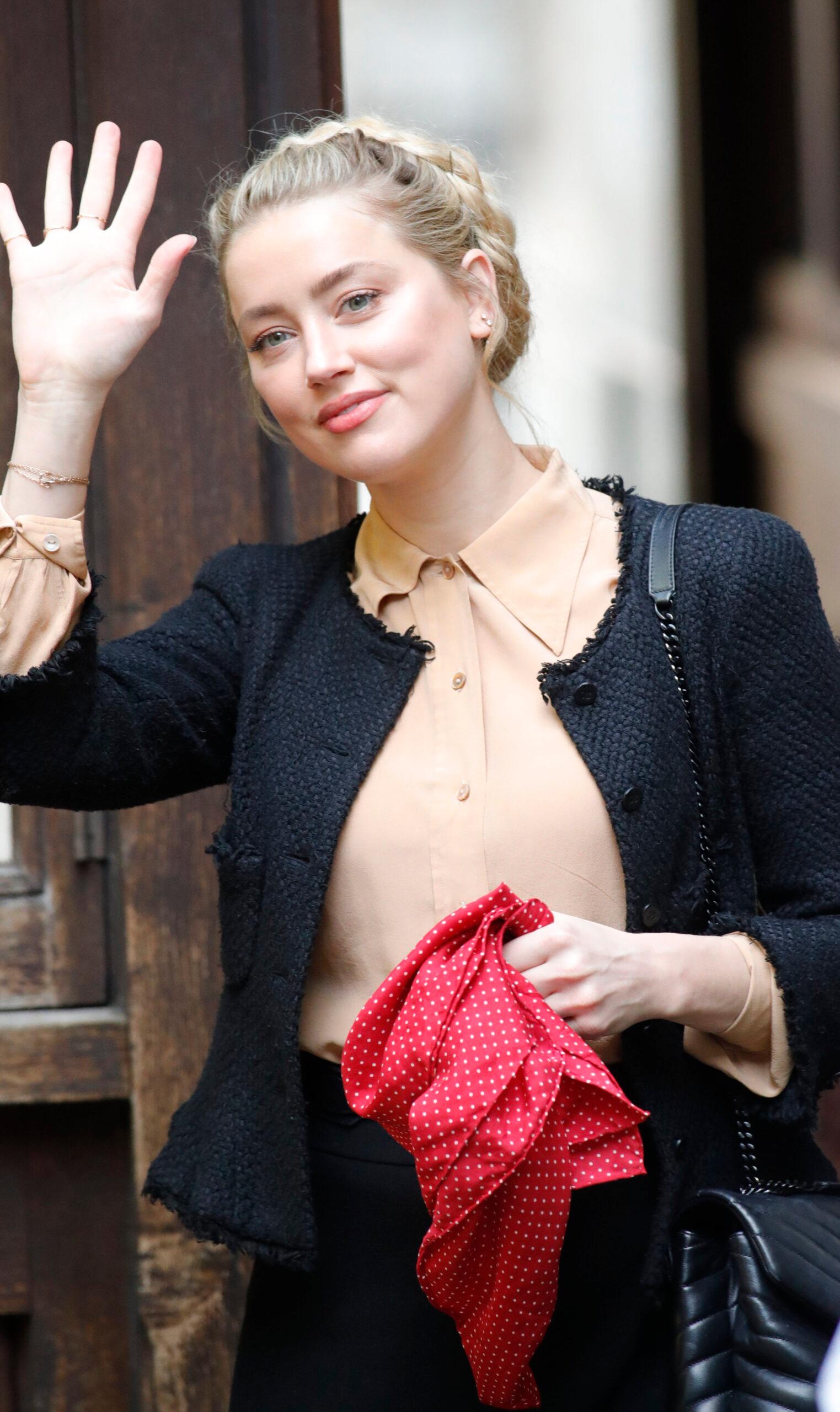 The actress released a statement after her lawsuit with Depp was settled. She wrote, "Women shouldn't have to face abuse or bankruptcy for speaking her truth, but unfortunately, it is not uncommon."
She insisted that she only made the deal as "an opportunity to emancipate myself from something I attempted to leave over six years ago and on terms I can agree to." The statement continued.
"I have made no admission. This is not an act of concession. There are no restrictions or gags with respect to my voice moving forward. I make this decision having lost faith in the American legal system, where my unprotected testimony served as entertainment and social media fodder."