Just for the film's release, "Mission: Impossible – Dead Reckoning Part One," the milestone seventh installment of the film franchise, looks like it's going to open huge. Deadline reports that the film is tracking to a franchise opening record best of $250 million worldwide over five days. That accounts for an estimated $90 million domestically and about $160 million overseas, for about $250 million.
Those numbers are not bad for a franchise that opened theaters in the summer of 1996 and is still going strong 27 years later.
'Mission: Impossible – Dead Reckoning Part One Looking To Bring In Franchise Opening Weekend Record
The Tom Cruise-led action film is reportedly slated to open in 70 global markets this weekend, including the United States, Australia, United Kingdom, China, France, Germany, Italy, Korea, Mexico, Spain, and Brazil. The film is riding some positive buzz right now, with a high critics score on Rotten Tomatoes of about 98% percent. That's currently a higher RT critic score than any other installment in the franchise to date. While good reviews don't always correlate with high box office, the positive buzz certainly doesn't hurt things.
Deadline notes that U.S. previews for the film start Tuesday in 4,300 locations across the country, and the film's official release date is Wednesday, July 12. Additionally, the report says that presales for the sequel are currently well ahead of "Indiana Jones and the Dial of Destiny," starring Harrison Ford. That film had an opening of about $60 million, and $83 million for the extended holiday weekend, which was below expectations for the film, which had a remarkably high budget of about $295 million, if not more, with prints and advertising budgets taken into account.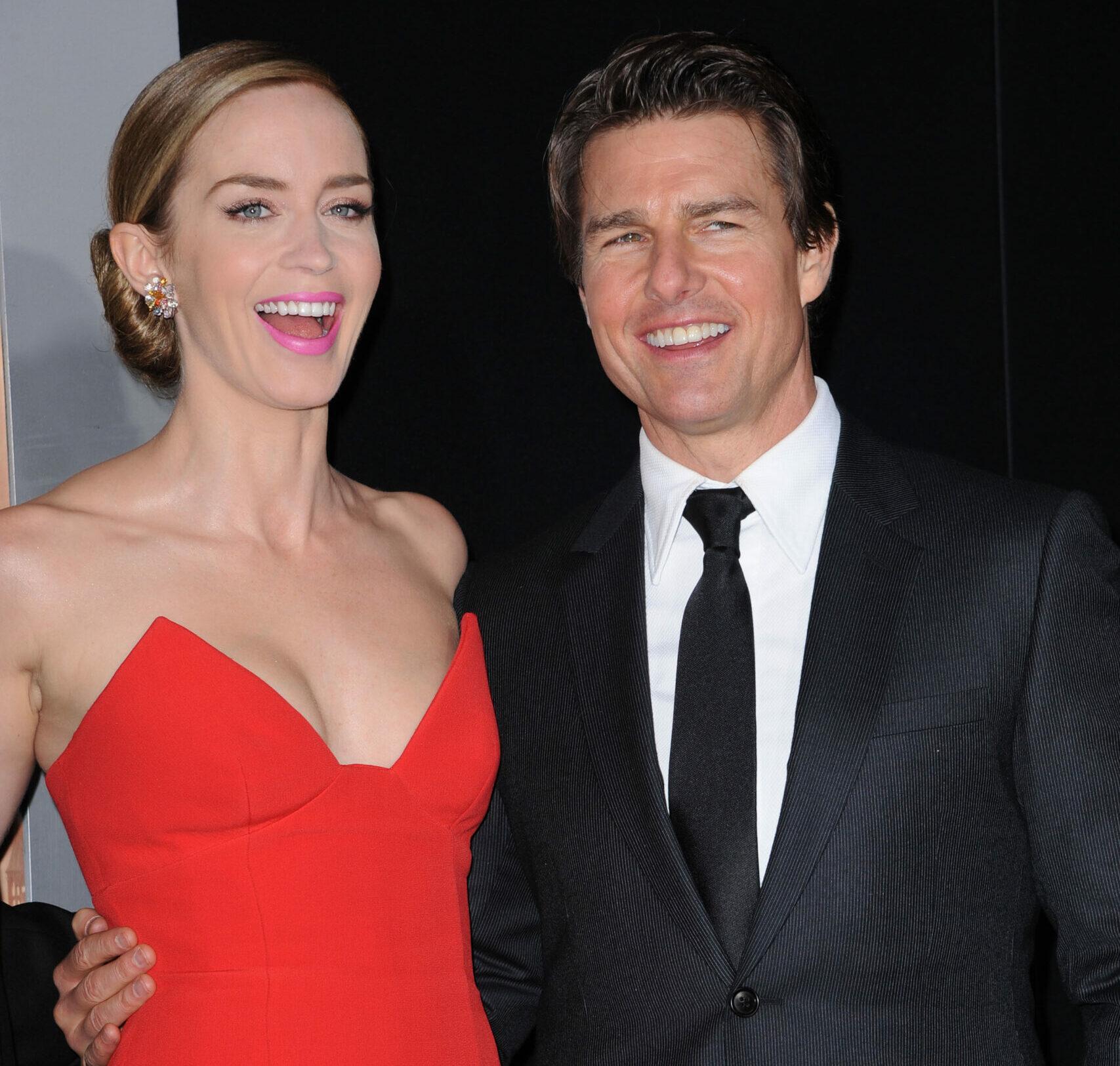 "Dead Reckoning Part One" has a similarly huge budget as well. Deadline reports that the film has a budget of about $291 million. The high budget is due to COVID-19-related expenses and starts and stops on the film's shoot in Italy. That gives the film a bigger challenge in breaking even and reaching profitability, but a $250 million+ global opening would be a perfect start.
Cruise's big hit last year, "Top Gun: Maverick," had a worldwide box office opening of $256.4 million over three days, with $126.7 million domestic and $129.7 million overseas. The franchise's last installment, "Mission: Impossible – Fallout," opened with $173.1 million worldwide and $61.5 million stateside in 2018. So, if these figures hold, it would far surpass any previous franchise installment for their opening takes. "Fallout" has the highest domestic and worldwide franchise records, totals at $220 million domestic and $791 million worldwide. So, those would be the numbers to beat.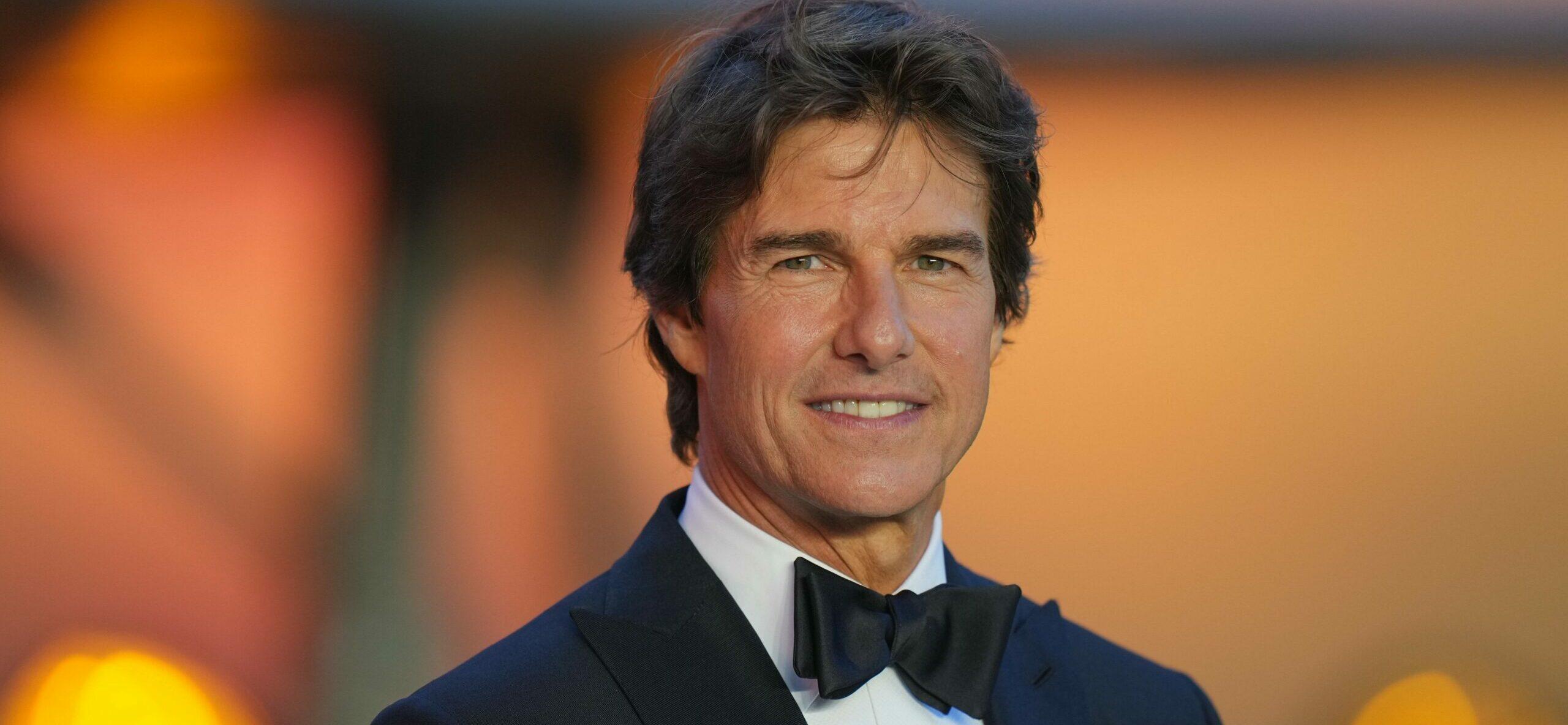 Cruise re-teams with "Rogue Nation" and "Fallout" filmmaker Christopher McQuarrie for "Dead Reckoning Part One." McQuarrie is also the writer and director of "Dead Reckoning Part Two," which is still in production and has not yet wrapped filming, seeing delays due to the ongoing Writers Guild of America (WGA) strike against the Alliance of Film and Television Producers (AMPTP).
The film also stars Hayley Atwell, Rebecca Ferguson, Esai Morales, Pom Klementieff, Ving Rhames, Simon Pegg, and Henry Czerny. "Mission: Impossible – Dead Reckoning Part One" opens in theaters this week. "Dead Reckoning Part Two" is slated to hit theaters on June 28, 2024.