MLB pitcher Lucas Giolito's wife is pulling the plug on her marriage, and the timing makes it a bit worse, considering it is baseball's All-Star Week.
According to legal documents, obtained by The Blast, Ariana Dubelko filed for divorce from the Chicago White Sox pitcher, just hours before the start of the MLB Home Run Derby. In the filing, Ariana claims the couple's marriage fell apart due to "irreconcilable differences."
Mrs. Giolito is asking the court to order her famous husband to pay spousal support and all of their attorney's fees.
The former couple doesn't share any minor children, so child support won't be a factor.
Lucas Giolito's Wife Splits With Pitcher A Day Before The All-Star Game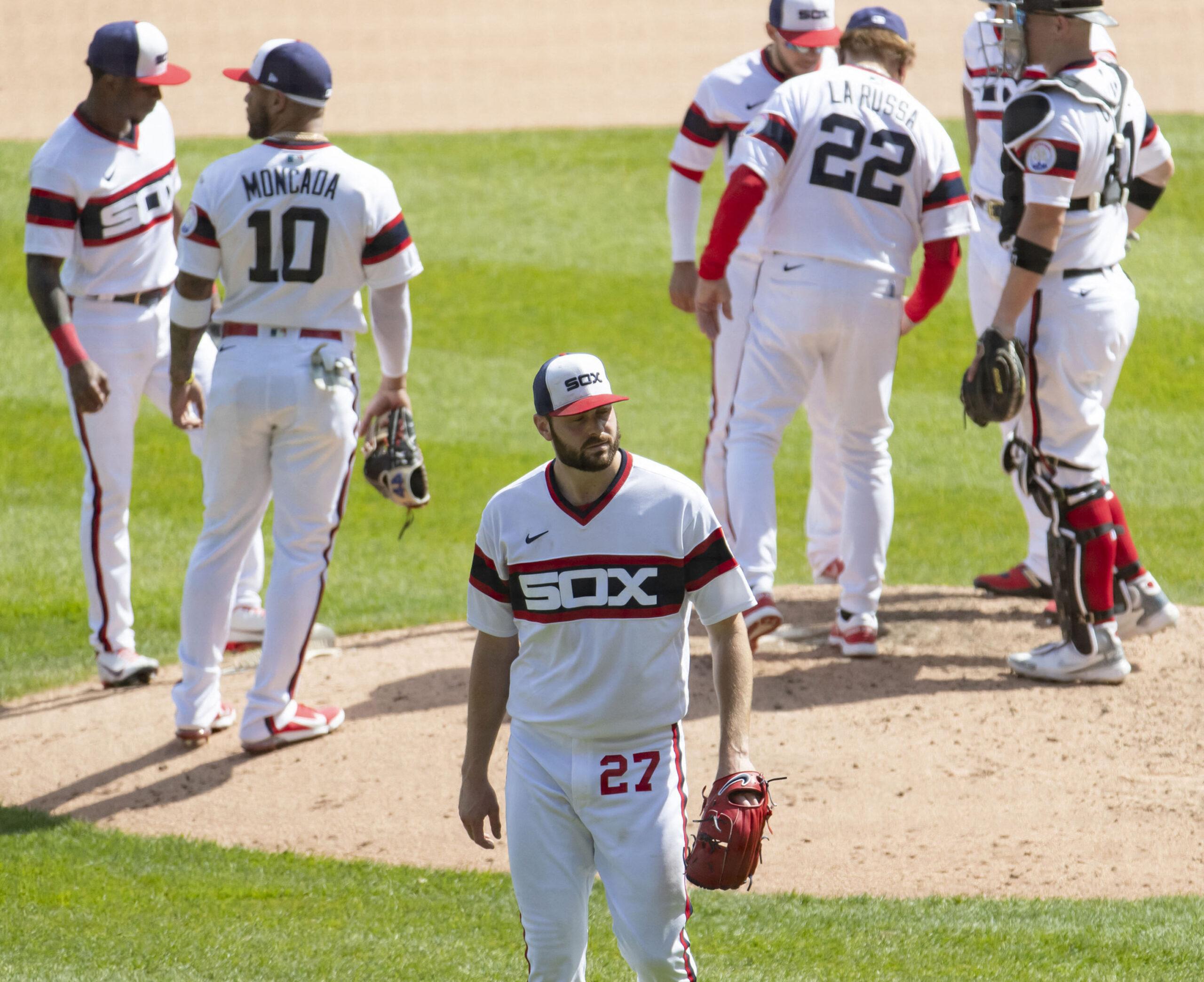 The legal filing doesn't mention a prenuptial agreement, and according to reports, Lucas makes a whopping $10,400,000 per year from his contract with the Chicago White Sox. In California, spouses will normally receive half of the family's net worth in a divorce with no previous agreement. The couple was married in December 2018.
As for their property, Ariana is asking for a portion of "All property acquired by the parties during marriage through the date of separation. All community earnings and accumulation during marriage through the date of separation." Adding, "The nature and extent of community property assets and obligations of the parties is currently undetermined."
As for the timing, let's just say it's not ideal.
MLB Pitcher Lucas Giolito Now Dealing With A Divorce During Major Hot Streak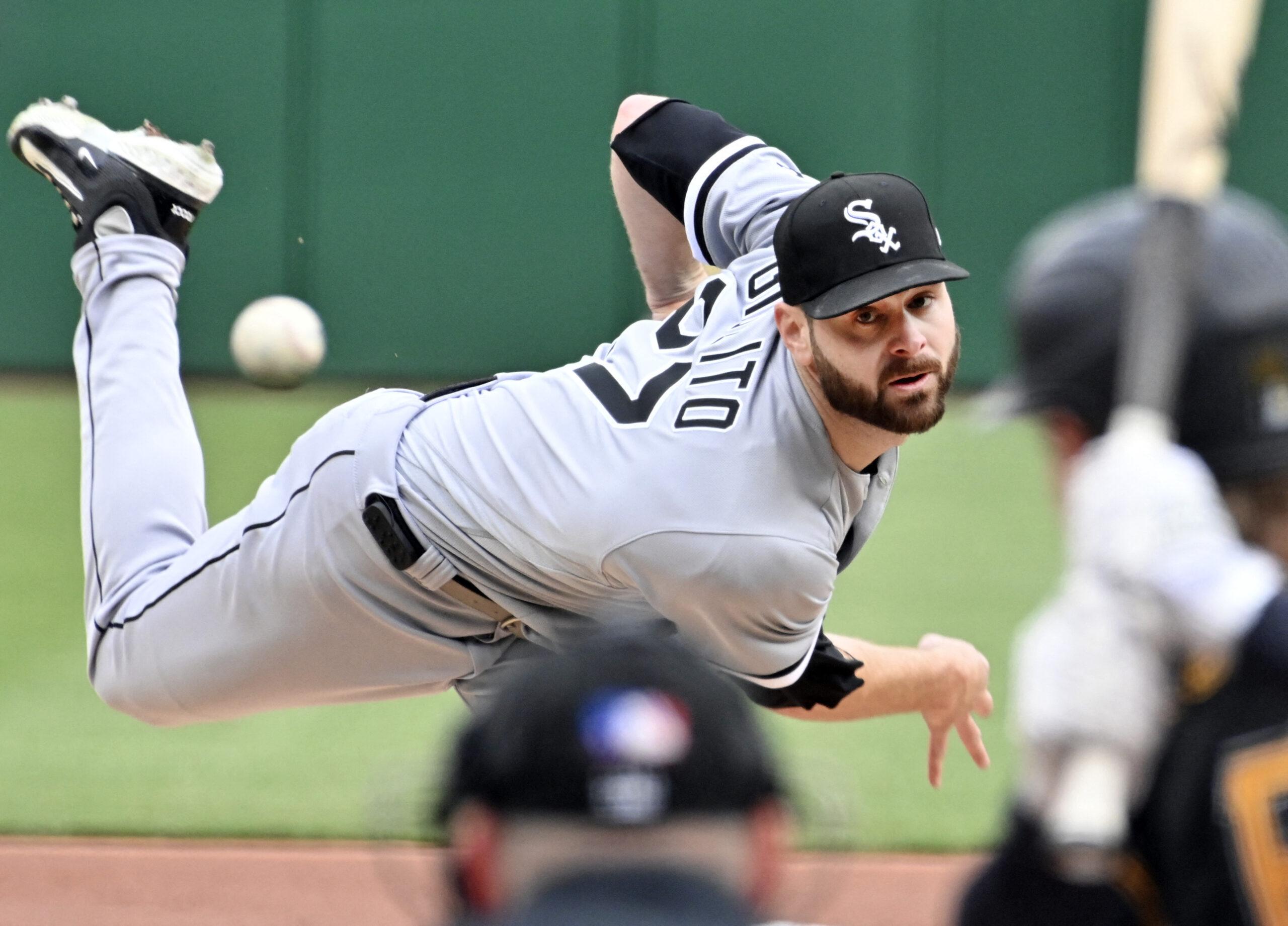 To start, Lucas is on a HOT streak on the mound. The flame thrower finished the first half of baseball on a very high note. Over 19 starts and 112 1/3 innings, Giolito features a 3.45 ERA with 117 strikeouts and a .223 opponents' batting average, says MLB. For those of you not into the sport, that's really good! MLB insiders say if you take away two bad games, Giolito is "probably an All-Star."
That brings us to the other timing issue. In only a few short hours, the MLB kicks off All-Star Week with the Home Run Derby, followed by the game itself on Tuesday. Normally, for those players not chosen for the big game, it's a good time to rest up and prepare for the second half of the season. I guess not.
Or, let's give Ariana the benefit of the doubt and say maybe it's a good time for press coverage…or lack of it.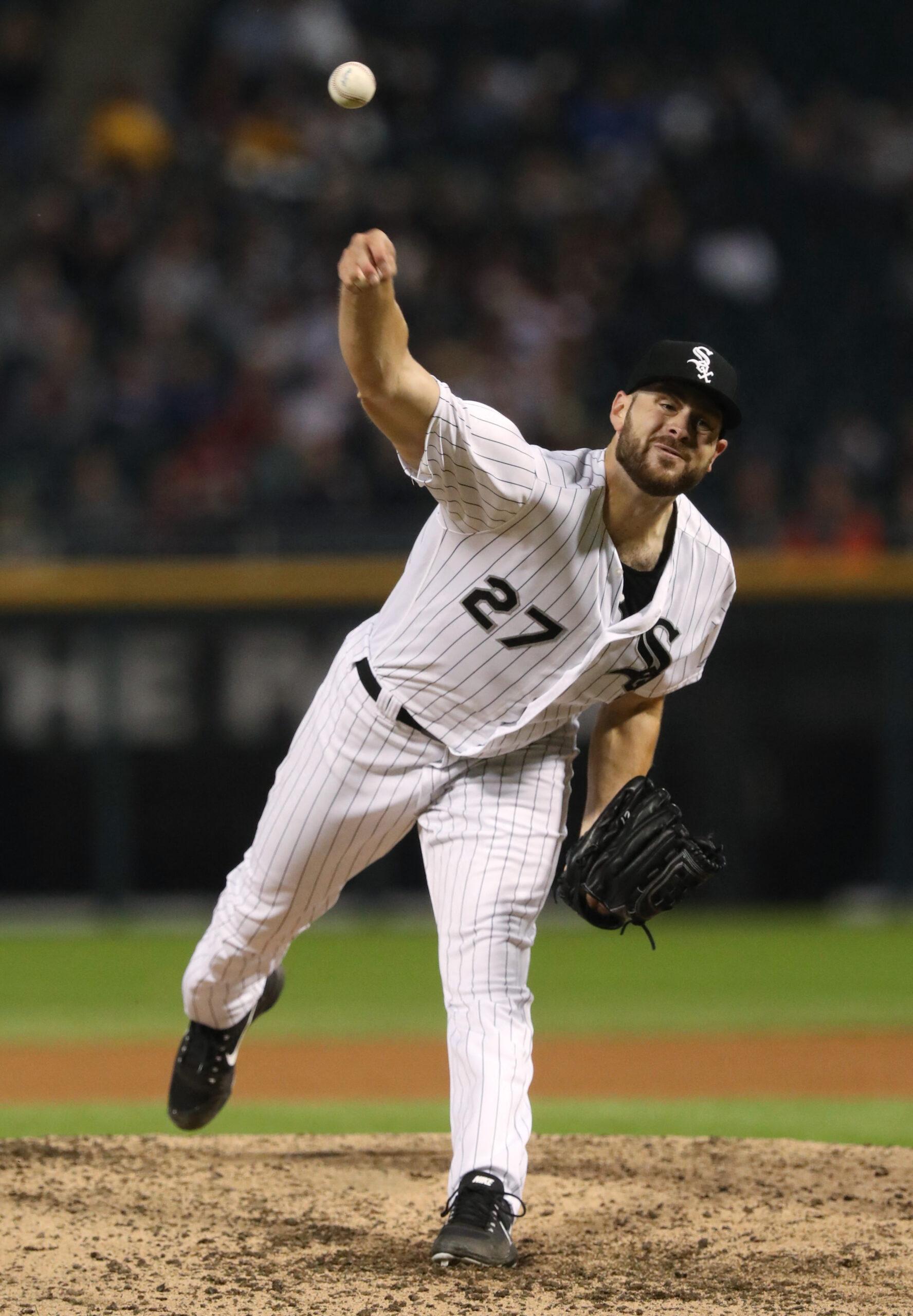 "I'm going to enjoy this break," Giolito told MLB.com following his final game. Adding, he'll "Get away from the game a little bit, and then whatever happens, happens. I made it clear I want to be here." Rumors of a possible trade have been reported, with the pitcher saying, he will "Focus on having a consistent daily routine. I can look at what writers are saying, I can look at what fans are saying away from the field. But when it comes time to go to work, I go to work and block out everything else. When it's time to pitch, I expect myself to perform at a very high level."
Unfortunately, the break might include a few meetings with divorce lawyers.