Pop icon Janet Jackson has shattered her personal earnings record, raking in a staggering $51 million during her 38-date "Together Again" Tour. The tour, which showcased Janet's unrivaled talent and captivated audiences nationwide, proved to be a monumental success, solidifying her status as one of the most influential artists of our time.
She recently took to social media to share her gratitude with the crew behind the event, stating it's the "most fun" she has had on any tour.
Keep on reading to learn more.
Janet Jackson's Record-Breaking 'Together Again' Tour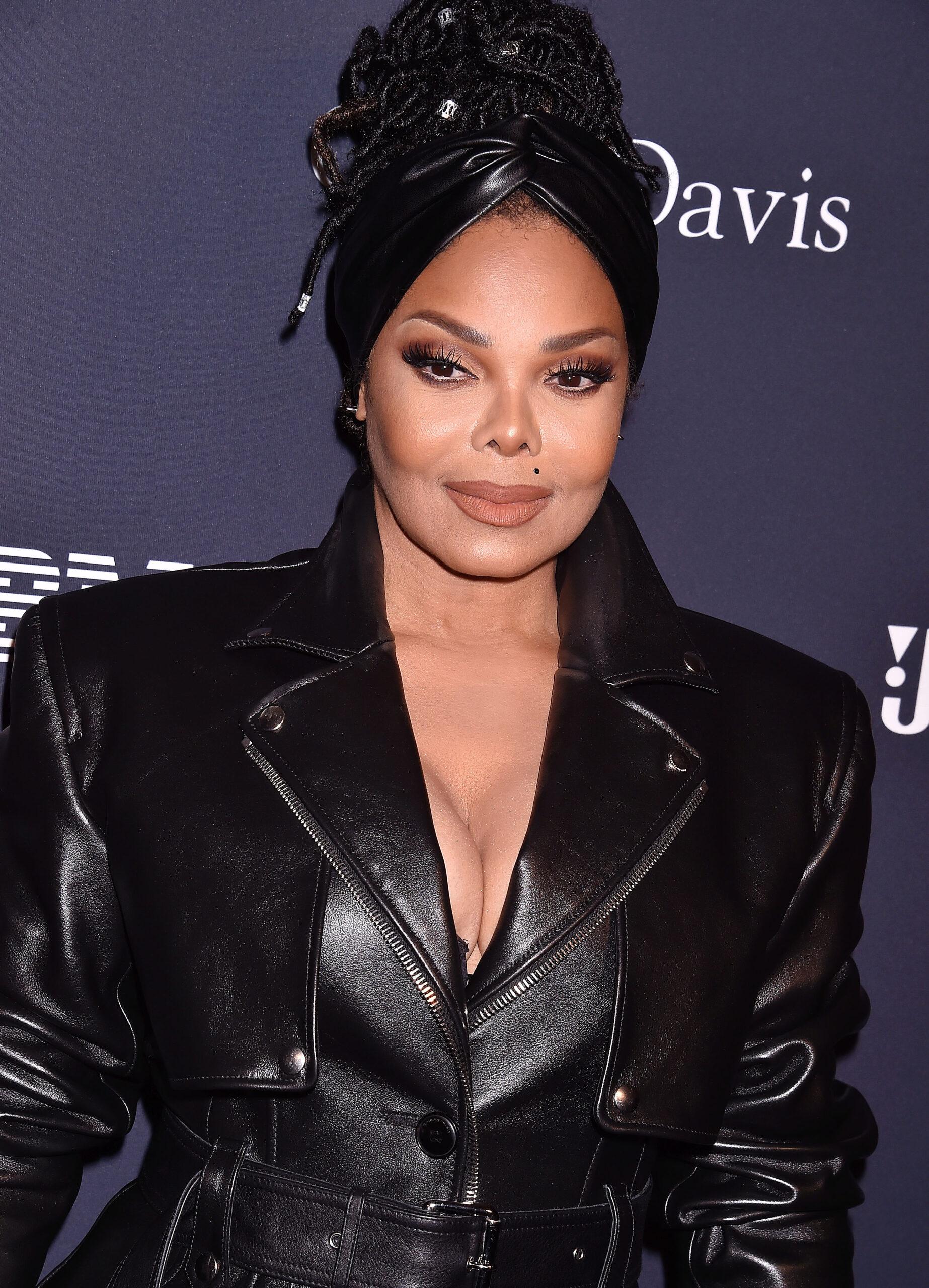 According to the Billboard Boxscore, Janet has surpassed her record by amassing a staggering $51 million in earnings from 479K tickets sold during her highly successful 38-date "Together Again Tour." The iconic singer's remarkable achievement solidifies her position as a music industry titan and showcases her enduring popularity and unwavering talent.
The tour surpassed her 2001/2002 "All For You" tour, which reportedly earned her about $47 million. Not only that, but it also surpassed the per-show attendance of the "All for You" Tour (2001-02), the "Velvet Rope" Tour (1997-98), and the "Janet World Tour" (1993-94), averaging about 13,000 attendees per show.
Although inflation played a part in the increase of tickets prices since the early '90s, Janet's fans weren't left with a hole in their pockets as they paid an average of $106.13 for each ticket, which was 7% less than her 81-date "Number Ones, Up Close and Personal" World Tour (2011) and 15% more than her 16-date "Rock Witchu" Tour (2008).
'This Is The Most Fun I've Had On Any Tour!' 
View this post on Instagram
The "Any Time, Any Place" singer recently took to Instagram to express her gratitude to her dedicated crew as she wraps up her highly successful "Together Again" tour. The singer-songwriter, who has captivated audiences for decades, shared a heartfelt message on her official Instagram account, proclaiming, "This is the most fun I've had on any tour!"
Known for her amazing stage presence and commitment to delivering unforgettable shows, the 57-year-old music icon has always held her crew in high regard. Janet took this opportunity to express her deep appreciation for their hard work, dedication, and tireless efforts in making the tour a resounding success.
In her social media post, she shared a photo of herself surrounded by her talented crew, accompanied by a heartfelt caption.
She wrote, "I know I've said this, but I'll say it again: This is the most fun I've had on any tour since my first. A huge reason for that is all of you. Thank you so much for your hard work and dedication."
Janet added, "I am incredibly grateful. I'm praying we all have a great show tonight and wish you so much happiness & success on the road ahead of you. Love & Light, J#TogetherAgainTour."
Janet Jackson To Make One Final Stop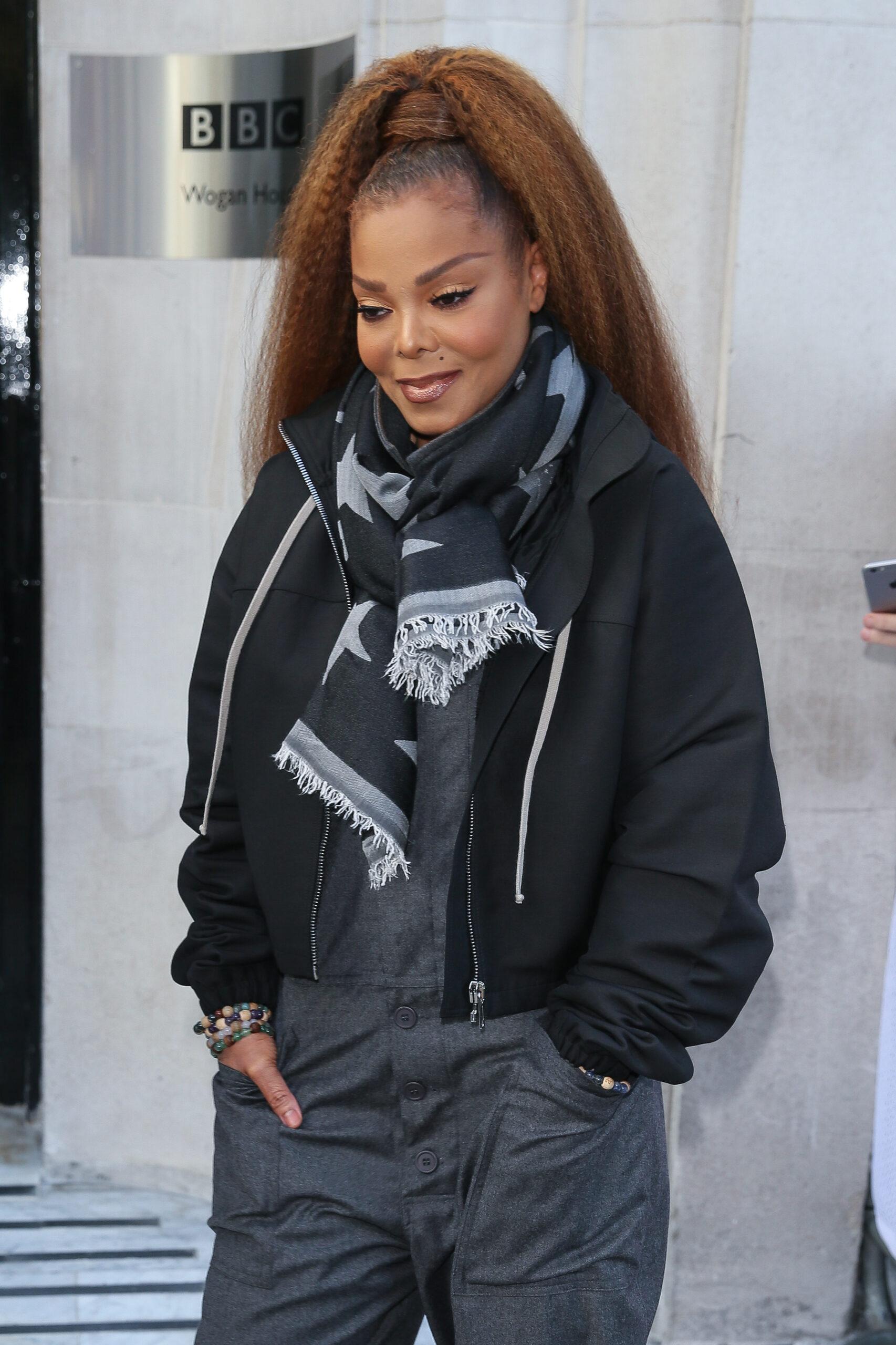 Janet's "Together Again" tour, which has been a whirlwind of excitement and nostalgia for fans across the country, is about to reach its grand finale. After months of captivating performances and sold-out shows, the iconic songstress will conclude her remarkable tour on October 27 at The Venue at Thunder Valley Casino Resort in Lincoln, CA.
The "Together Again" tour, named after her 1997 hit song, has taken her and her fans on a journey down memory lane. From the moment the tour kicked off on April 14, 2023, at the Hard Rock Live in Hollywood, Florida, fans were treated to a spectacular showcase of Janet's greatest hits, dazzling choreography, and the undeniable energy that has made her a legend in the music industry.
Throughout the "Together Again" tour, she has been showered with adoration from fans online. Her performances have been hailed as captivating and transcendent, showcasing her undeniable talent as a singer, dancer, and performer.
Janet Jackson Pays Tribute To Her Late Brother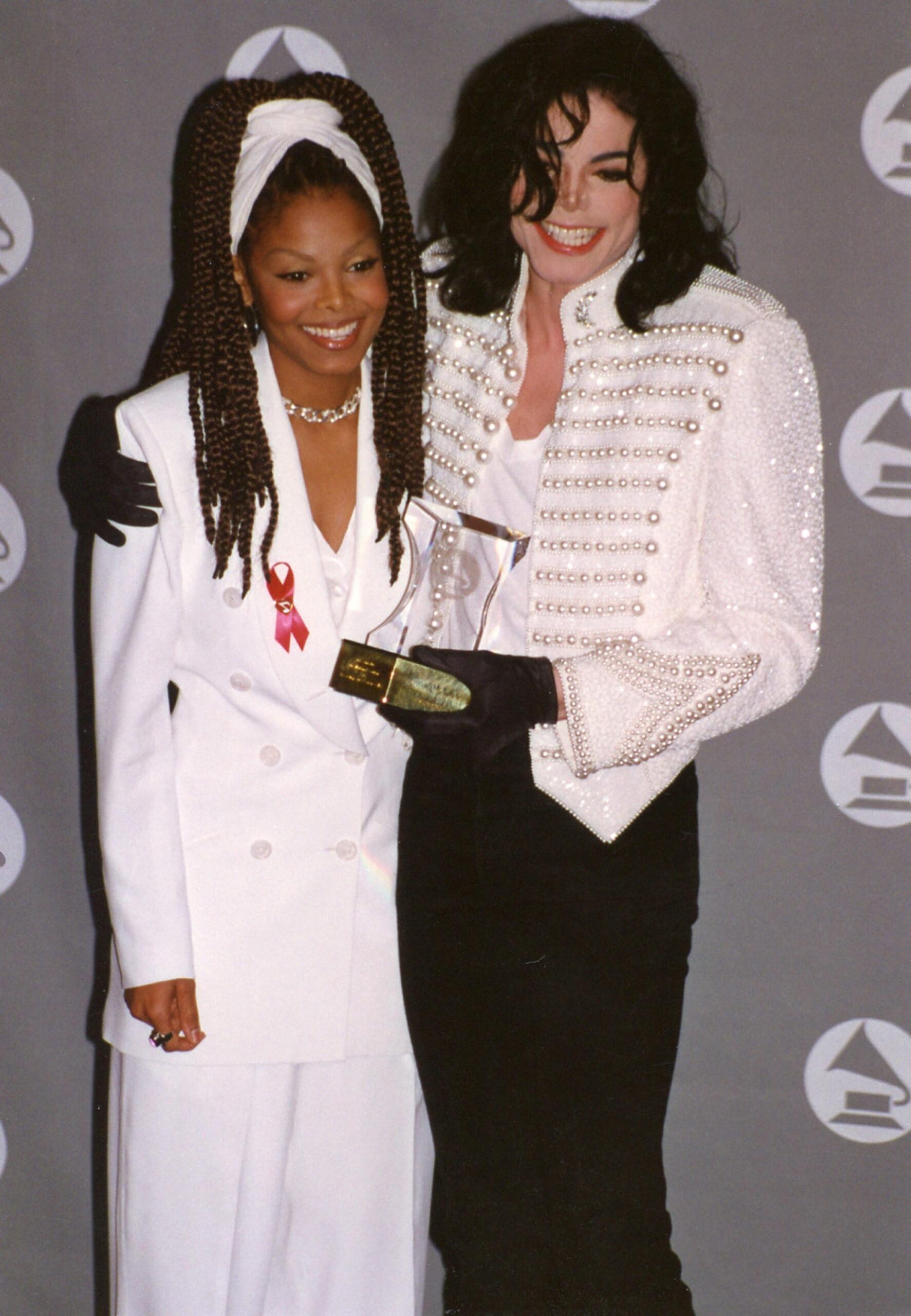 In a recent heartfelt Instagram post, Janet paid an emotional tribute to her late brother, the legendary Michael Jackson. Sharing a photo of the two of them from their childhood and when they were much older, Janet expressed her deep love and admiration for her sibling, whose impact on the music industry continues to resonate to this day.
The poignant post, accompanied by a touching caption, serves as a reminder of the enduring bond between the Jackson siblings and the profound influence Michael had on her life and career. She captioned the post with a white heart emoji.
The siblings' relationship has long been admired by fans, who have witnessed their mutual support and creative synergy throughout their respective careers.
View this post on Instagram