A traveling nightmare had a TikTok creator sharing her story to make others aware of the possibilities that can happen when traveling internationally with a pet.
Nina was just trying to get from the United States to Bali with her cat when a China Airlines "human error" not only halted their plans but also put the unsuspecting kitty in danger.
TikToker Traveling With Her Cat Hits Unbelievable Speed Bump In Her Journey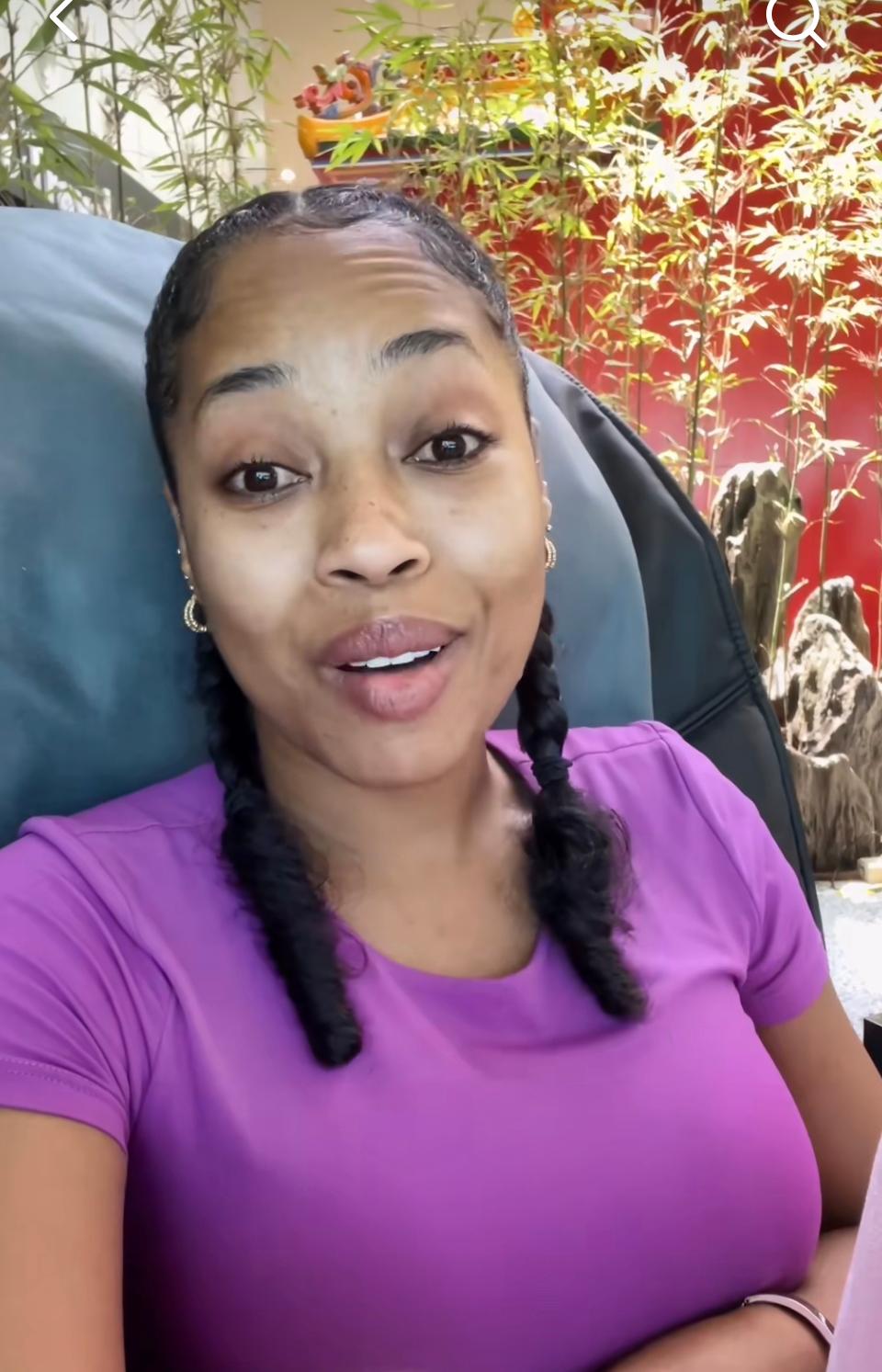 More than 14 million people have viewed Nina's original video explaining what happened when she tried to get from the U.S. to Bali with her cat.
Nina started her video showing a clip of her conversation with an airline employee in Taiwan who tells her she needs to go back to the U.S. today. He proceeds to tell her she can't be with her cat, who will be locked up for hours in the cat carrier with no food, water, or a place to go to the bathroom.
"I've been planning this trip to Bali for months now. We made sure that my cat had all of her proper paperwork. We took her to the vet, she got her travel certifications exclusively for Indonesia. We got her sedatives," she began her story.
"My pet doctor, the pet doctors, you guys looked up the requirements for her to travel to Indonesia, and not only did you put Indonesia and Bali on the paperwork, but you let me pay almost $1,300 in travel expenses and certifications knowing, or maybe you didn't know clearly, that the cat couldn't come."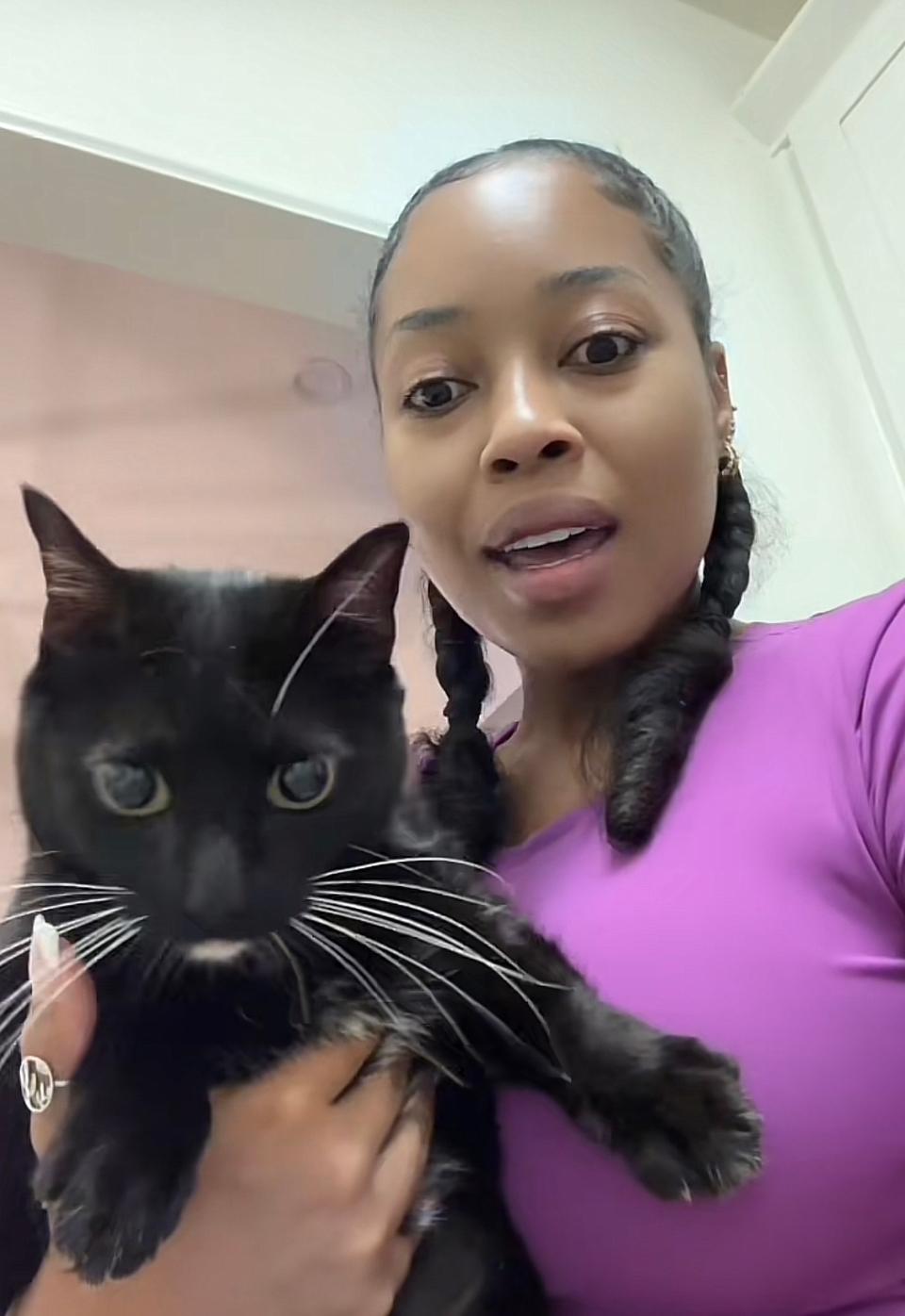 She continued her story by explaining the biggest part of the ordeal.
"When I was in LAX, I was confidently informed by the manager that my cat would be able to travel from L.A. to Bali if she was simply in a hard carrier. She couldn't go in the cabin with me, I was sad about that, but we made it work," she continued. "I get to the gate to get on. My boarding pass says cannot board when they scan it."
Airline employees told Nina that she didn't pay for the cat to travel, so Nina offered to take care of that right then and there.
"They charged my card four times, three different amounts. Once I pay for her, we make it all the way to Taiwan. I am in the airport by myself in Taiwan right now. I have traumatized my cat. I have sedated her. I have starved her. She has been in a cage for almost 15 hours now with no food and nowhere to relieve herself," she said.
"When I paid for baby cat to fly, they put a baggage tag on her carrier that said, 'Final destination Bali.' At that point in time, if she was not able to go and enter Bali, why was that even able to print from your system?"
When in Taiwan, Nina is told that she has no choice but to go back to the U.S. and that she is responsible to pay for that ticket.
"Human error is the reason why we allowed your cat to get on the flight," she explained. "So, if you as a company can admit that human error was the reason you allowed my pet to get on only one leg of a very long international flight, why is it that you guys are not responsible for rectifying the situation?"
The poor kitty was locked in the carrier for 38 hours! No food, no water, and no litter box.
"That's trauma," she added. "I'm traumatized and I know she's traumatized."
Nina Shared An Update For Everyone Following Along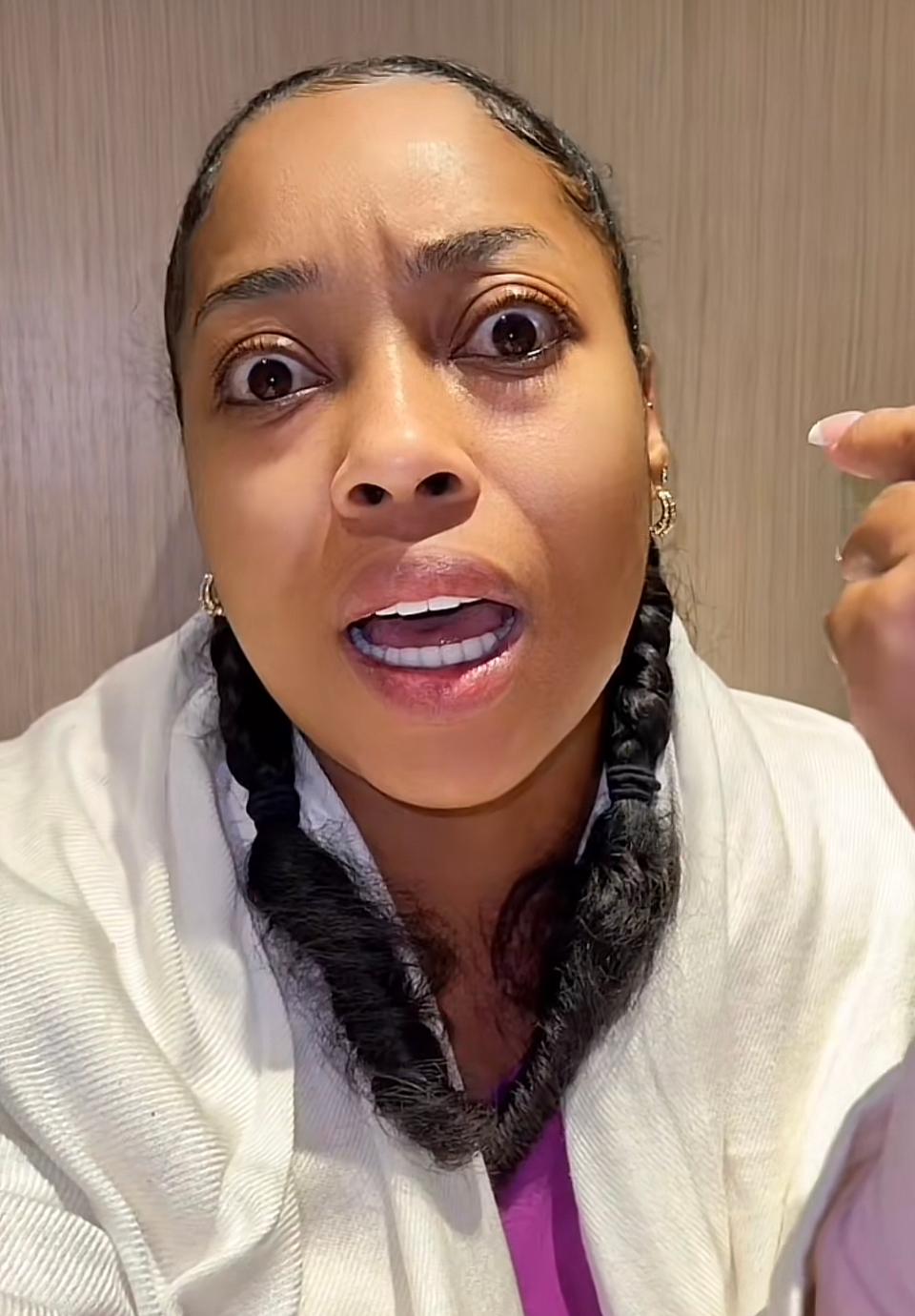 Nina gave an update, while still stuck in the airport, for everyone following along with her nightmare.
"It has been about 21 hours since we've been separated. We have another 18 hours apart," she said. "I did want to clear some things up cause there's a lot of people in the comments asking questions assuming that I'm the one like who's torturing my cat."
Nina explained that her plans have been in action for months and everything was "meticulously" planned. She explained that she's moving to Bali for at least seven months, and not going on a short little holiday. She already has a six-month visa.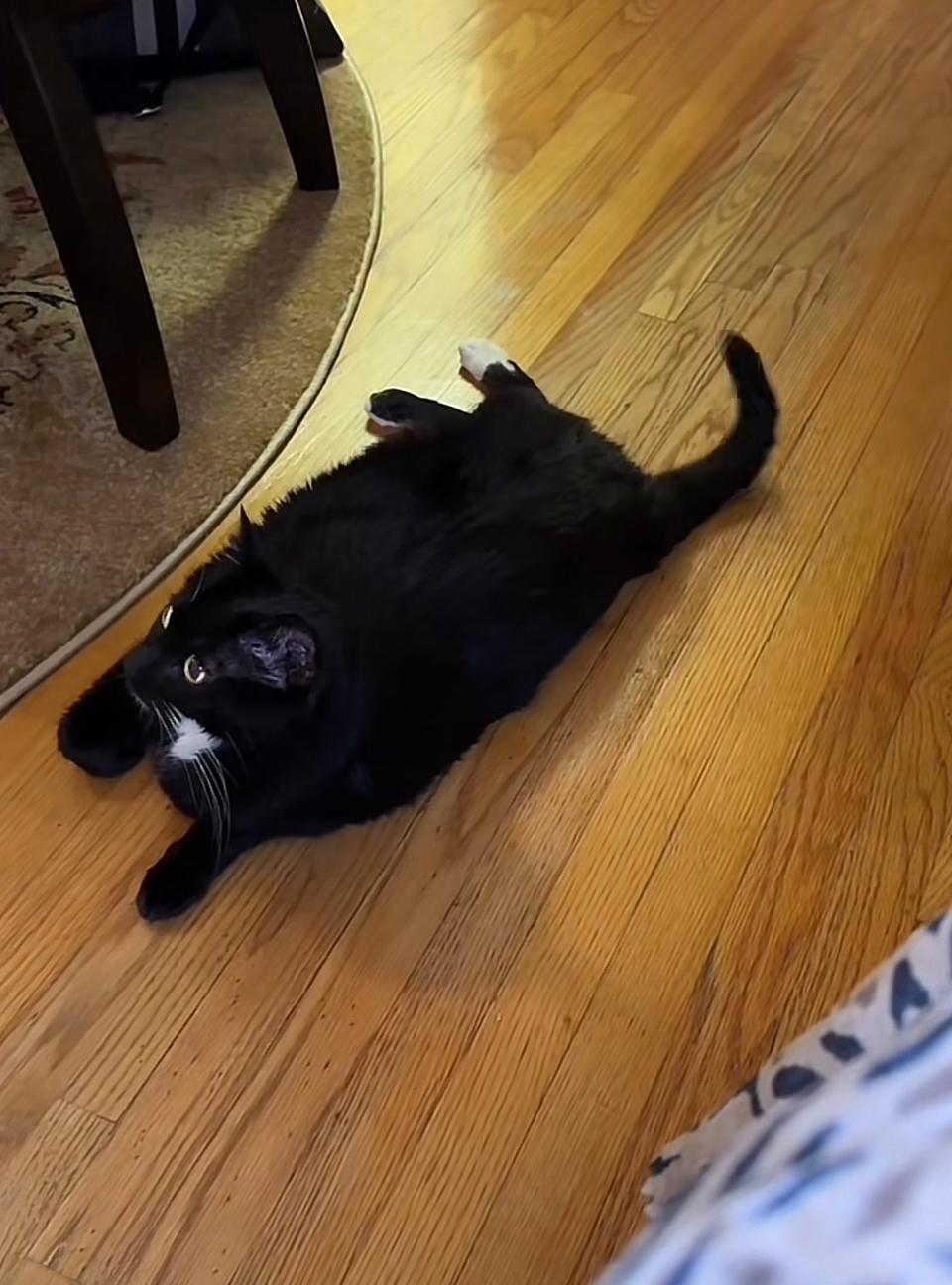 "So, this was planned out. We're building a house there, guys. So, I wanted to bring my OG cat. She's 10 years old. She's never been away from me for that long," she continued.
Nina also explained the extensive research that went into planning this trip. She purchased a ticket to go back home, and said she would be traveling again to Bali on Sunday by herself.
Another video update shows that she was finally reunited with her cat and managed to get to her mom's house.
"She's now eating and drinking and she's fine, although she smells terrible," she said. "She definitely peed in her cage and threw up."
A gate agent met Nina after landing and gave her an explanation of what happened. She said it was "a lot."
@ninadoesthemostI'm choosing not to share the details of what was told to me for legal reasons. However, the gravity of this situation was known BEFORE I arrived to Taiwan, and they also did accept responsibility for "human error." So now I've got even more work to do with this😢♬ original sound – Ninadoesthemost
"This is not the end. This is the beginning of this, because everybody, including all of the gate agents, including whoever the last guy was who said he worked for the airport, but that China Airlines was one of their clients, the way that he greeted me when I first got off the plane immediately let me know they knew this was such a big deal," she said. "And there's been a lot of realizations and lessons."