Ashley Benson is engaged to former bad boy oil heir Brandon Davis but who is this socialite who put a ring on THAT finger?
Ashley Benson Is Off The Market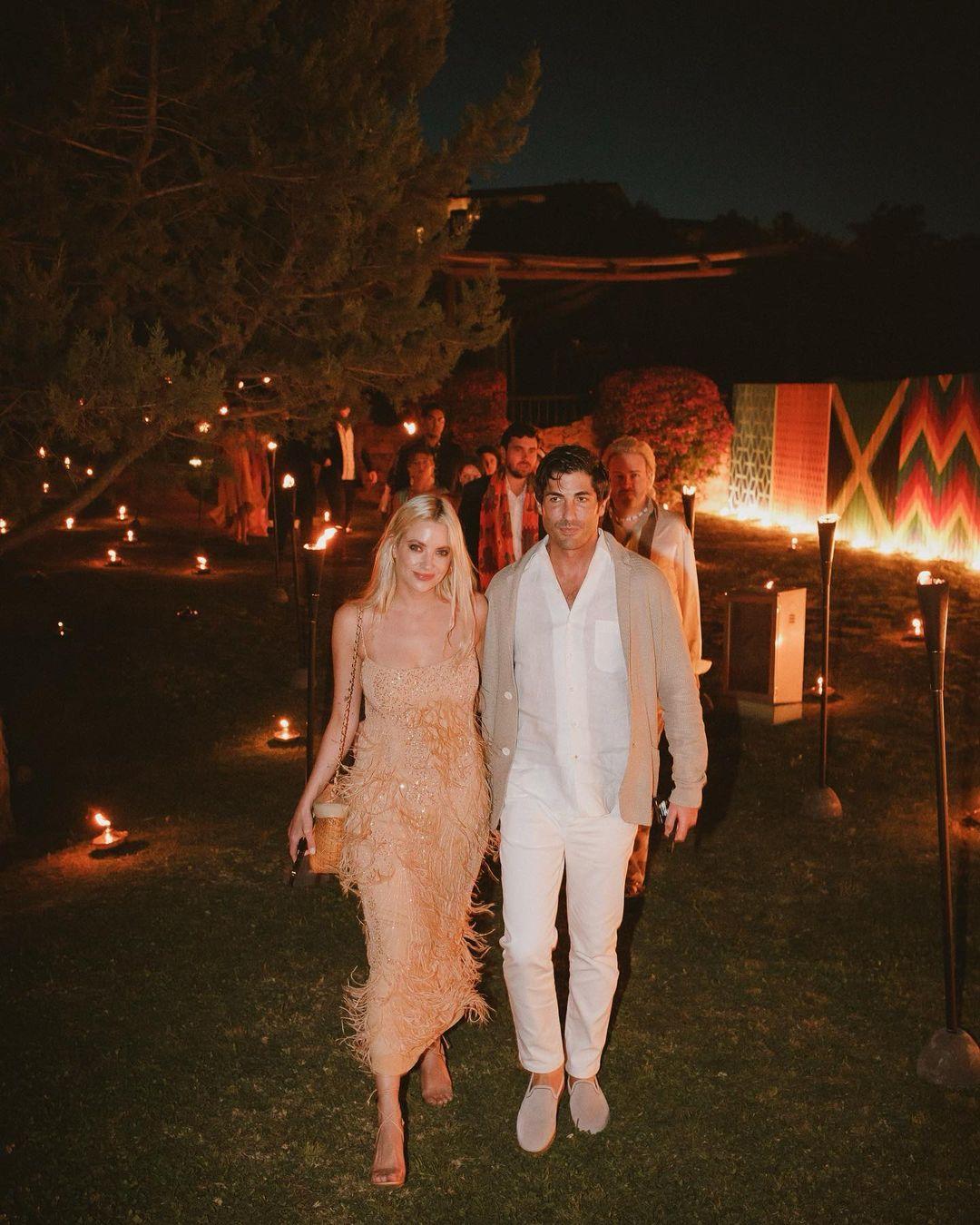 The actress announced via her Instagram Stories that she is ENGAGED! Not only is she engaged, she bagged herself someone who has a very familiar face, Brandon Davis, a friend of Paris Hilton and so many other Hollywood faves.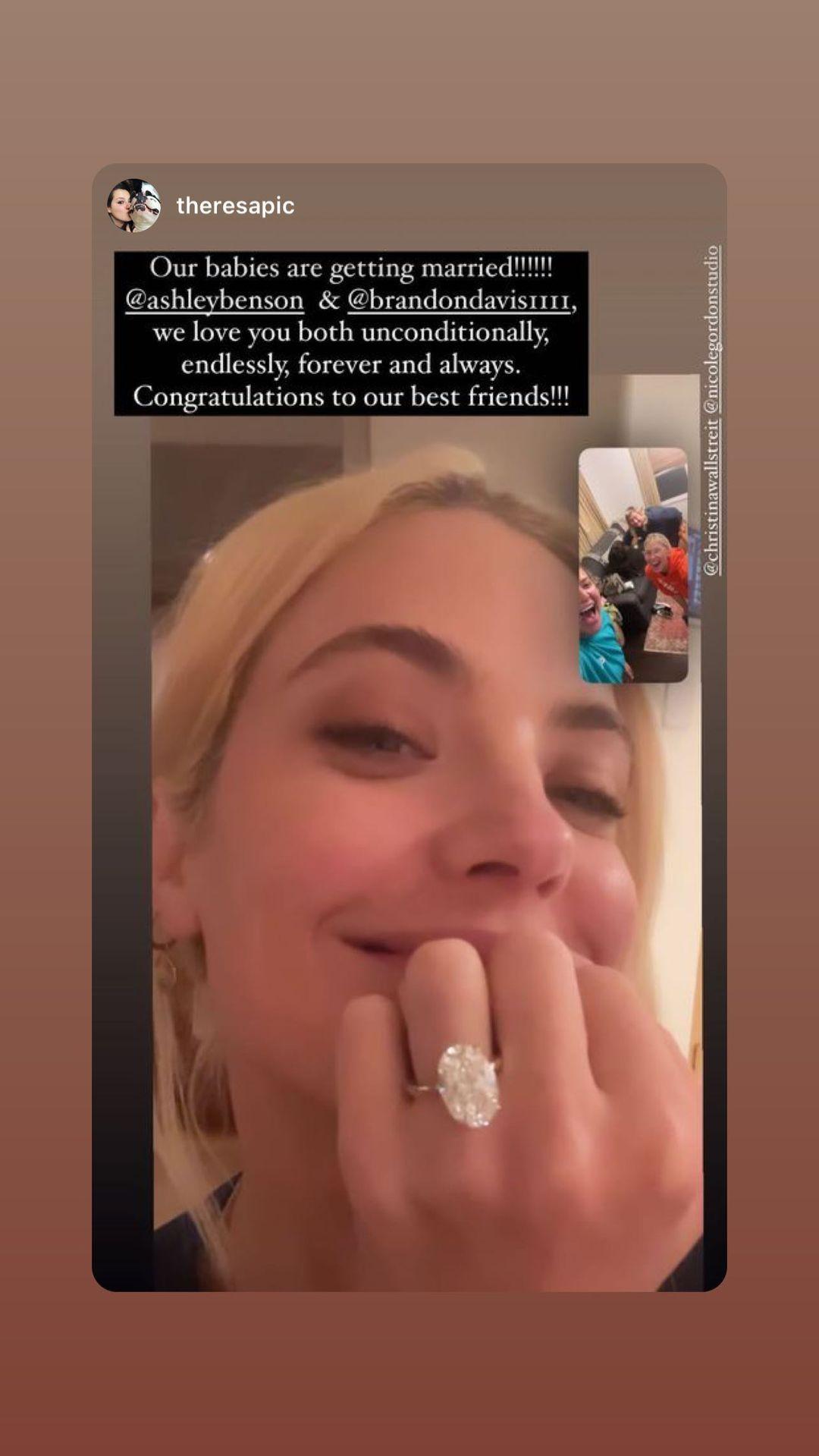 The 33-year-old showed off a huge diamond and captions from the couple's friends who were so excited to learn of the news. "Our babies are getting married!!!!!
@ashleybenson & @brandondavis!, we love you both unconditionally, endlessly, forever, and always. Congratulations to our best friends!!!" they captioned the picture posted on Instagram and sent it to Benson and Davis.
Davis gushed about his soon-to-be wife in his own post. "Love of my life @ashlevbenson," he wrote. "My best frienddddd I love you." He shared a picture of Benson's hand showing off the stunning ring.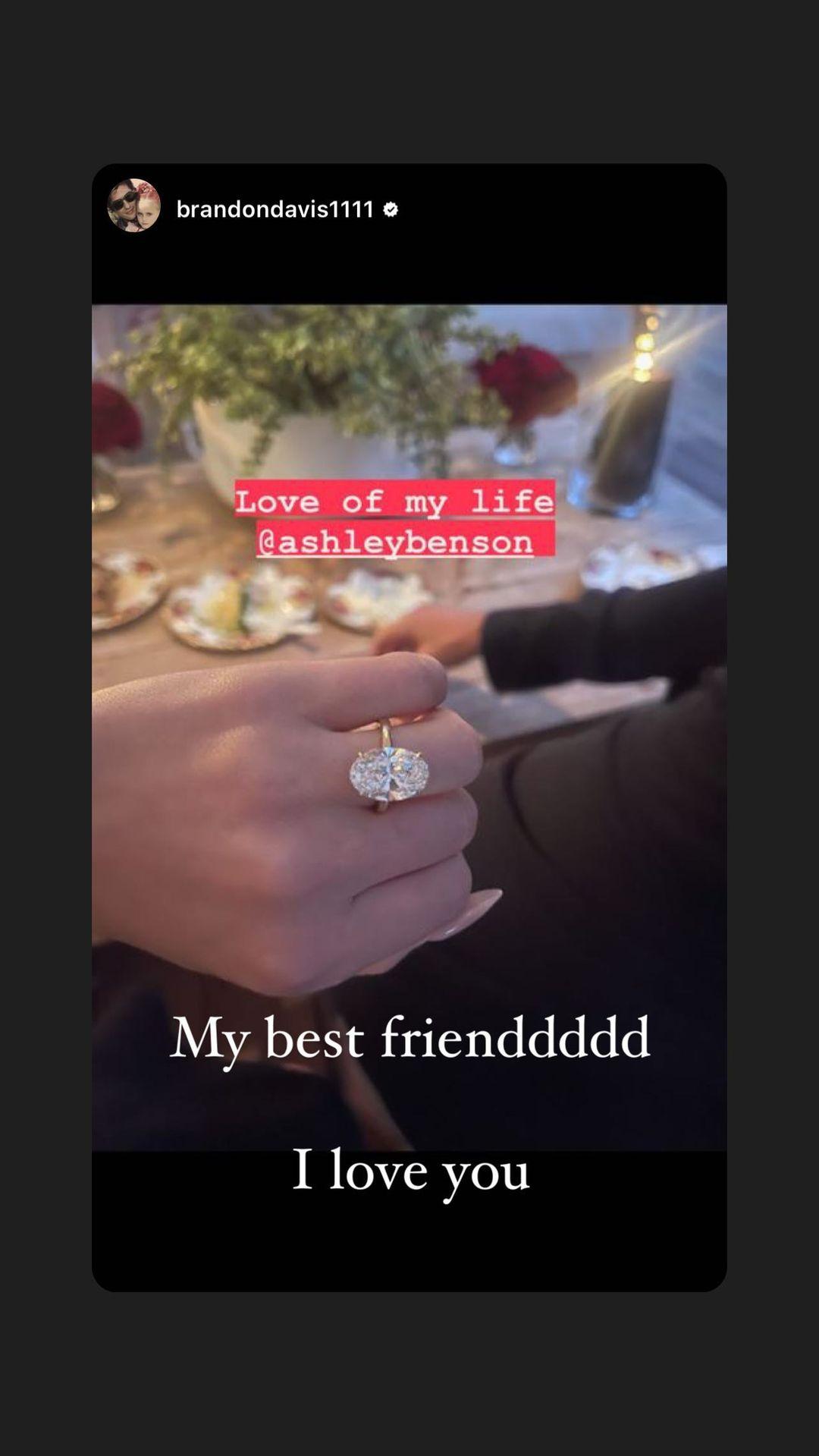 Wait Ashley Benson Is Taken?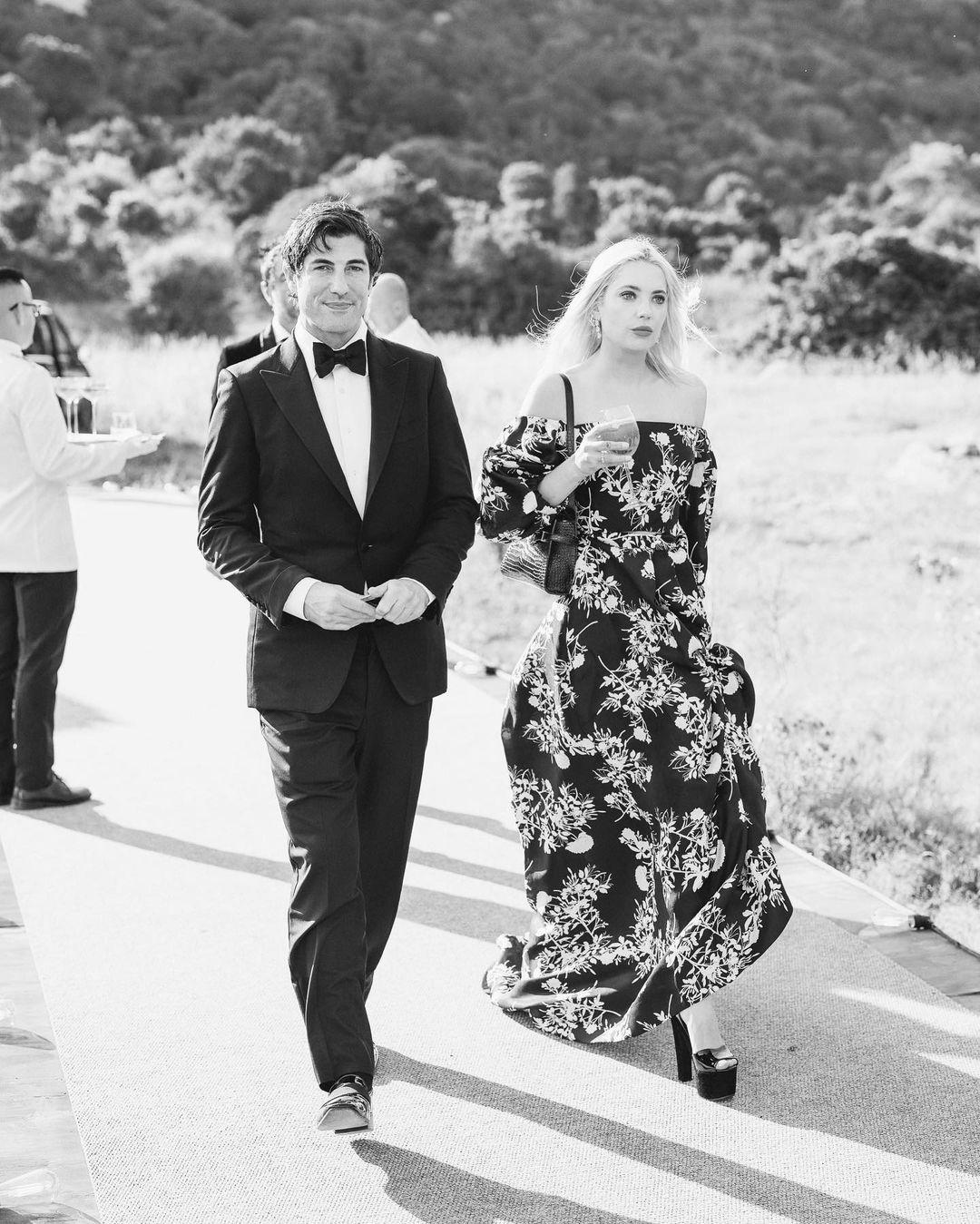 The actress didn't tell us she was even seeing anyone. The duo confirmed their relationship to PEOPLE magazine back in January 2023 after they were spotted courtside at a basketball game plus, they attended a friend's wedding together.
The 43-year-old grandson of oil tycoon Marvin Davis was all smiles as he was photographed with the blonde actress. "They have a lot of mutual friends and are both super fun and very social people," claims a source.
Benson hasn't been out and about with a partner in a while, the last time she was public about a relationship was when she dated model Cara Delevingne, from which she told Cosmopolitan UK she learned a huge lesson.
She was no longer the narrator of her own relationship. "The most annoying part is having to sit back and be quiet while everybody talks about you and you have to deal with it," she said. "People can say whatever they want about me, but unless you know me, you don't really know anything at all."
Who Could Be In The Bridal Party?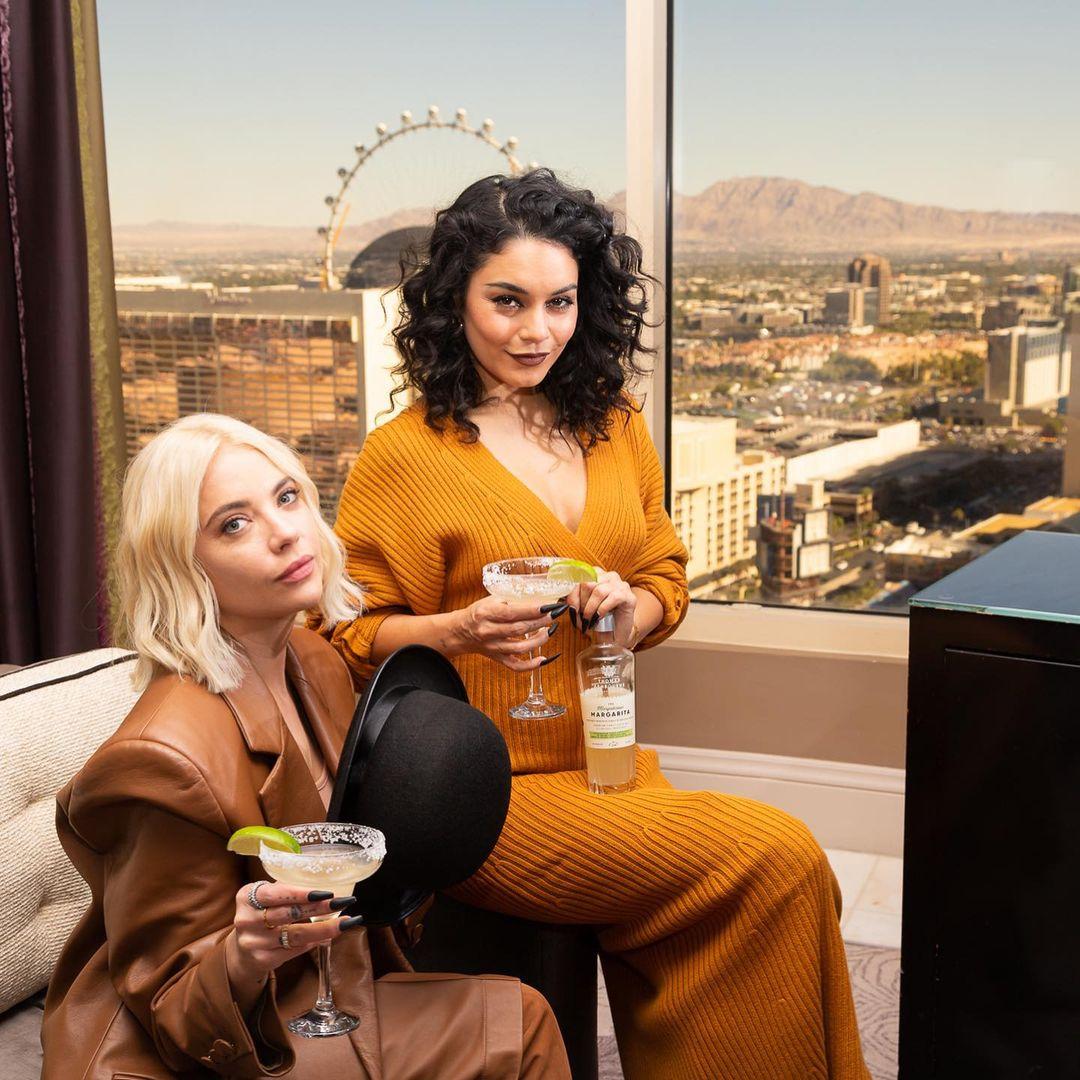 The actress knows the who's who in Hollywood and has some pretty iconic and special friends that she could possibly ask to be in her wedding party. Could Vanessa Hudgens step in as one of her bridesmaids or maybe the matron of honor (seeing as she isn't married herself?)
Unfortunately, after the aftermath of her relationship with Delevinge, it could all be kept under wraps.
"I usually keep my relationships private. You obviously can't help if you get photographed together. [But] it's more sacred that way. Those private moments are for you and your partner, and I think it's best not to be over-exposed, and you can really protect your relationship if you're not exploiting it."
Who Is Brandon Davis?
The socialite is not as low-key as some may think, in addition to being an heir, he is known for calling Lindsay Lohan a "fire crotch" back in the mid-2000s, he hung out with Hilton and a handful of other celeb kids who would be called nepo babies today.
He described her lady parts as "smelling" and "stinky" while laying into her deeper, calling her "orange" and making fun of her freckles.  watch for yourself .
He also has a sordid past with substance abuse and used to appear very greasy looking something that was prominent enough for people to make fun of and call him a "greasy bear". Davis, also had a famous brother, Jason Davis.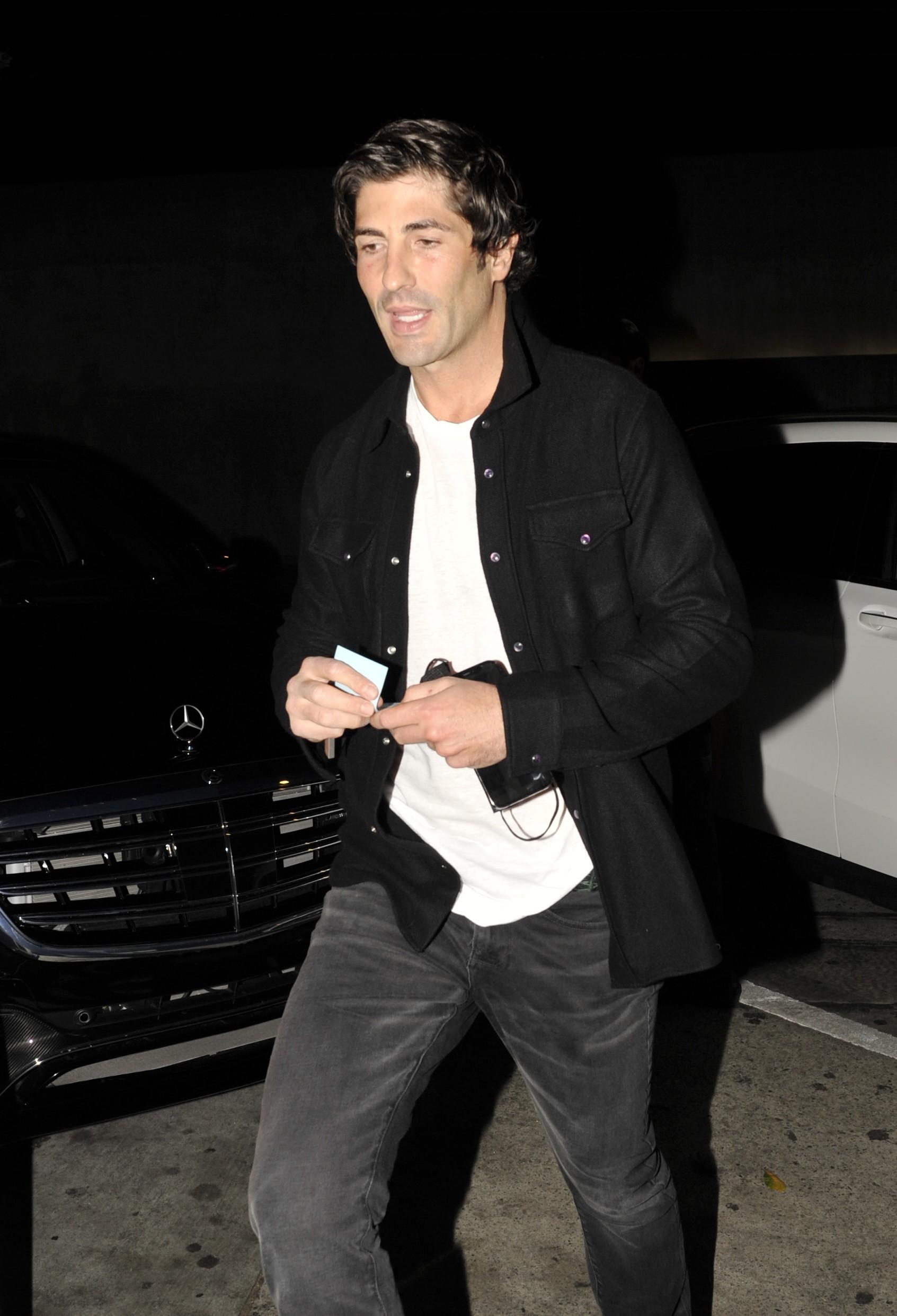 The actor passed away in 2020 his death was ruled an accidental overdose of fentanyl. He was 35 at the time and played beloved roles like voicing Mikey Blumberg on Recess.