Actor Jude Law credits "Star Wars" as one of the reasons why he decided to become an actor.
After appearing in other successful franchises, like "Harry Potter" and "Sherlock Holmes," the 50-year-old actor is now going to appear in the Disney+ live-action series "Skeleton Crew."
Jude Law Credits 'Star Wars' For His Acting Start Amid 'Skeleton Crew' Promotion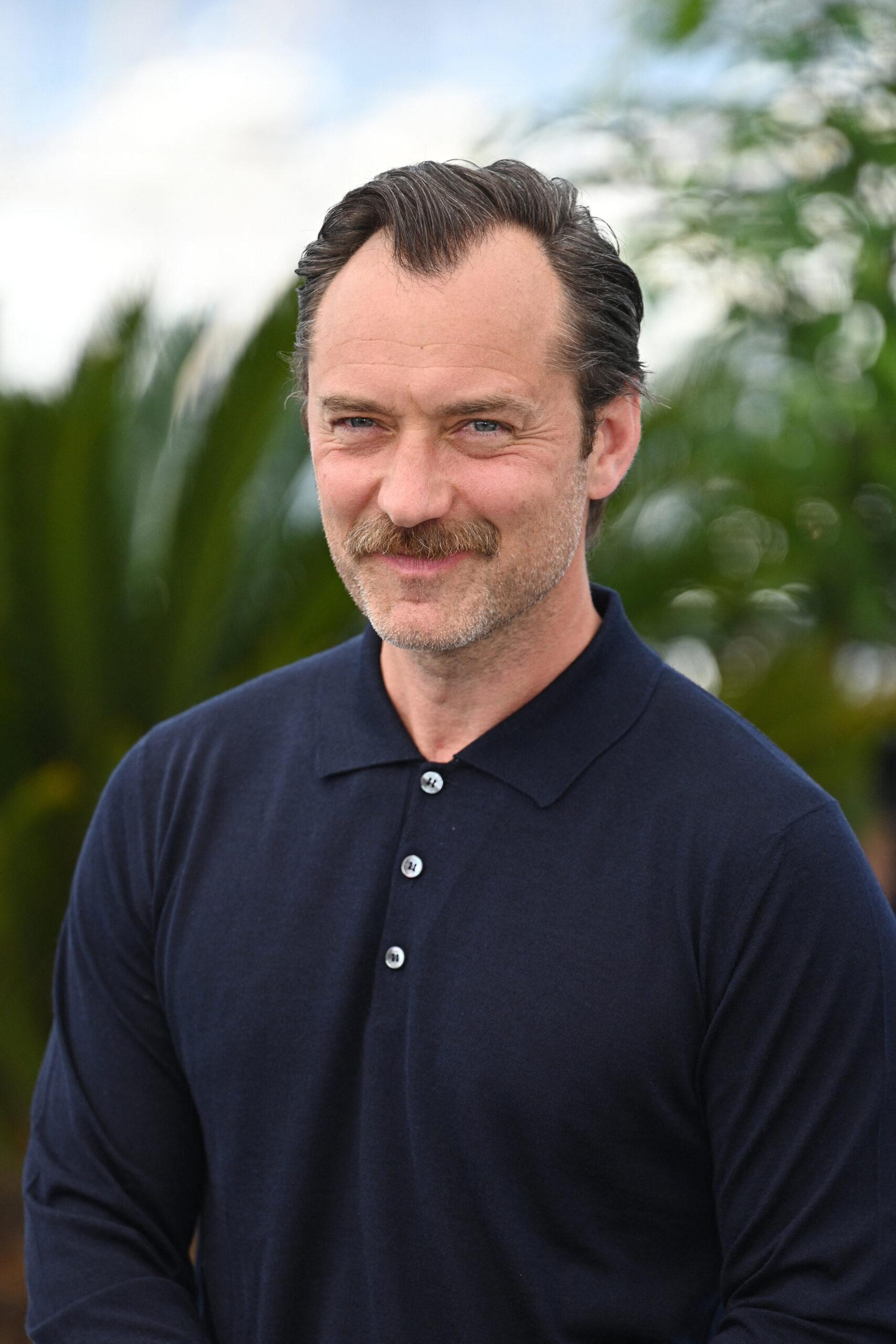 Both Jude Law and "Skeleton Crew" co-creator Chris Ford sat down with Entertainment Weekly on their Dagobah Dispatch podcast to talk about the new show. "The Holiday" actor, specifically, opened up about his background with a galaxy far, far away.
"Probably the reason I started acting was running around a playground pretending to be Luke or Han or Chewbacca or Vader — that literally was what I was playing and acting as a child," he said. "And so being in it is both kind of surreal and seems very second-nature in some ways. And then also slightly out of body."
He said that "Star Wars" was "as much a part of my childhood as going to school," adding, "Literally as far back as I remember, I remember having Star Wars in my life. It was the toys I played with, it was the toys I envied my friends had. I remember one of them having an AT-AT walker and I was never going to get given an AT-AT, so I'd go over and play at his house so I could use the AT-AT walker."
Is Jude Law Going To Be Playing A Jedi In 'Skeleton Crew'?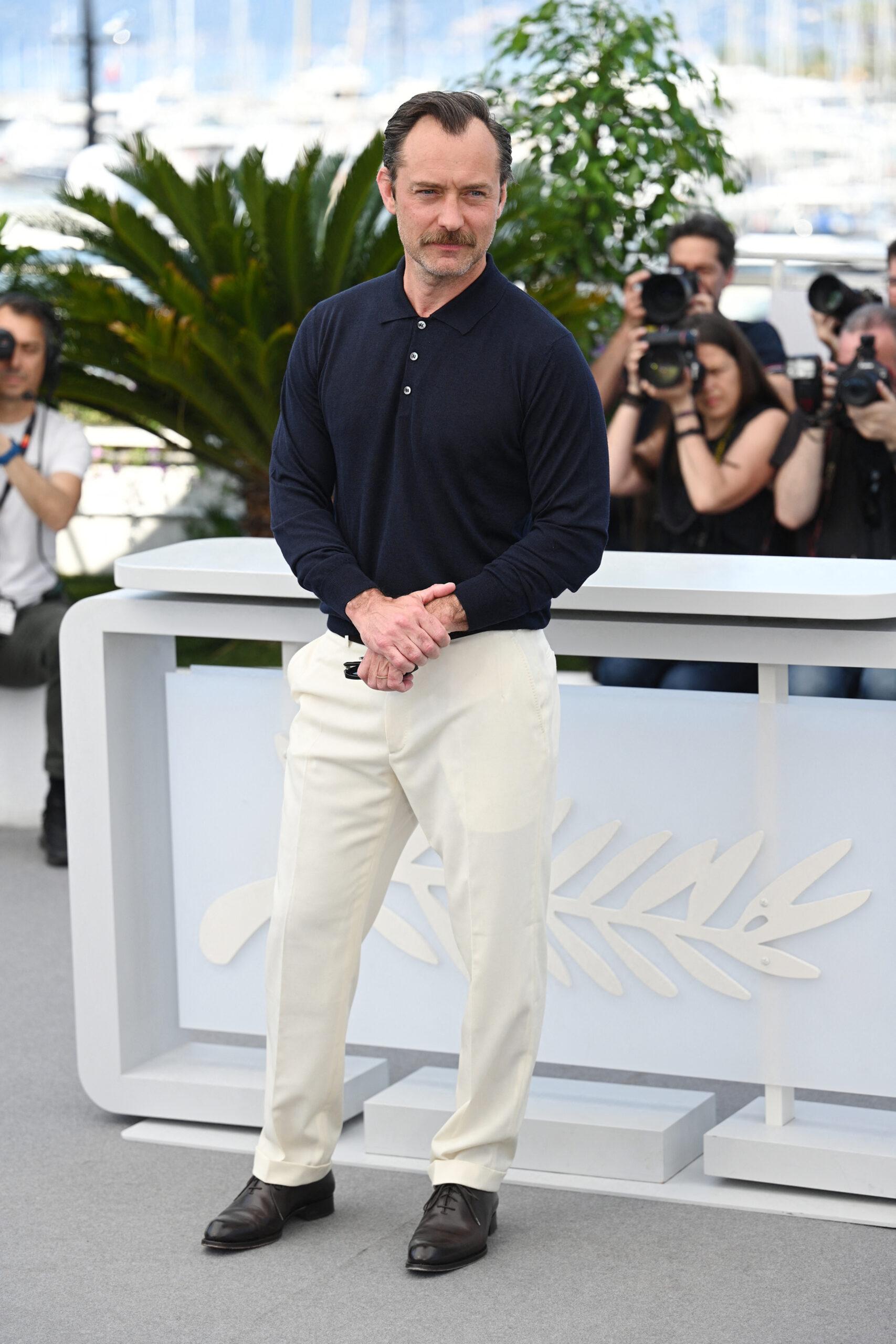 Unfortunately, little is known about Law's character so far. Although the trailer shown at Star Wars Celebration London showed live audiences that his character can use the Force, he refused to confirm or deny speculation that he will be playing a Jedi.
"I can't tell you very much about my character," he said. "He is someone the children meet on their attempt to get home. He is like a lot of the world that they experience: contradictory, and at times a place of nurture and other times a place of threat."
The show stars four child actors: Ravi Cabot-Conyers, Kyriana Kratter, Robert Timothy Smith, and Ryan Kiera Armstrong. Co-creator Jon Watts has described the show as "a story about a group of kids, about 10 years old, from a tiny little planet who accidentally get lost in the Star Wars galaxy. And it's the story of their journey trying to find their way home."
Law says the story is told "through their eyes," adding, "At times there's a sort of goofy nature and a goofy relationship between the kids and the adults. And then other times it's really quite dark and quite scary, which I guess is what the world probably looks like to an awful lot of 11-year-olds."
Chris Ford Wants 'Skeleton Crew' To Be Enjoyed By 'Star Wars' Fans Of All Ages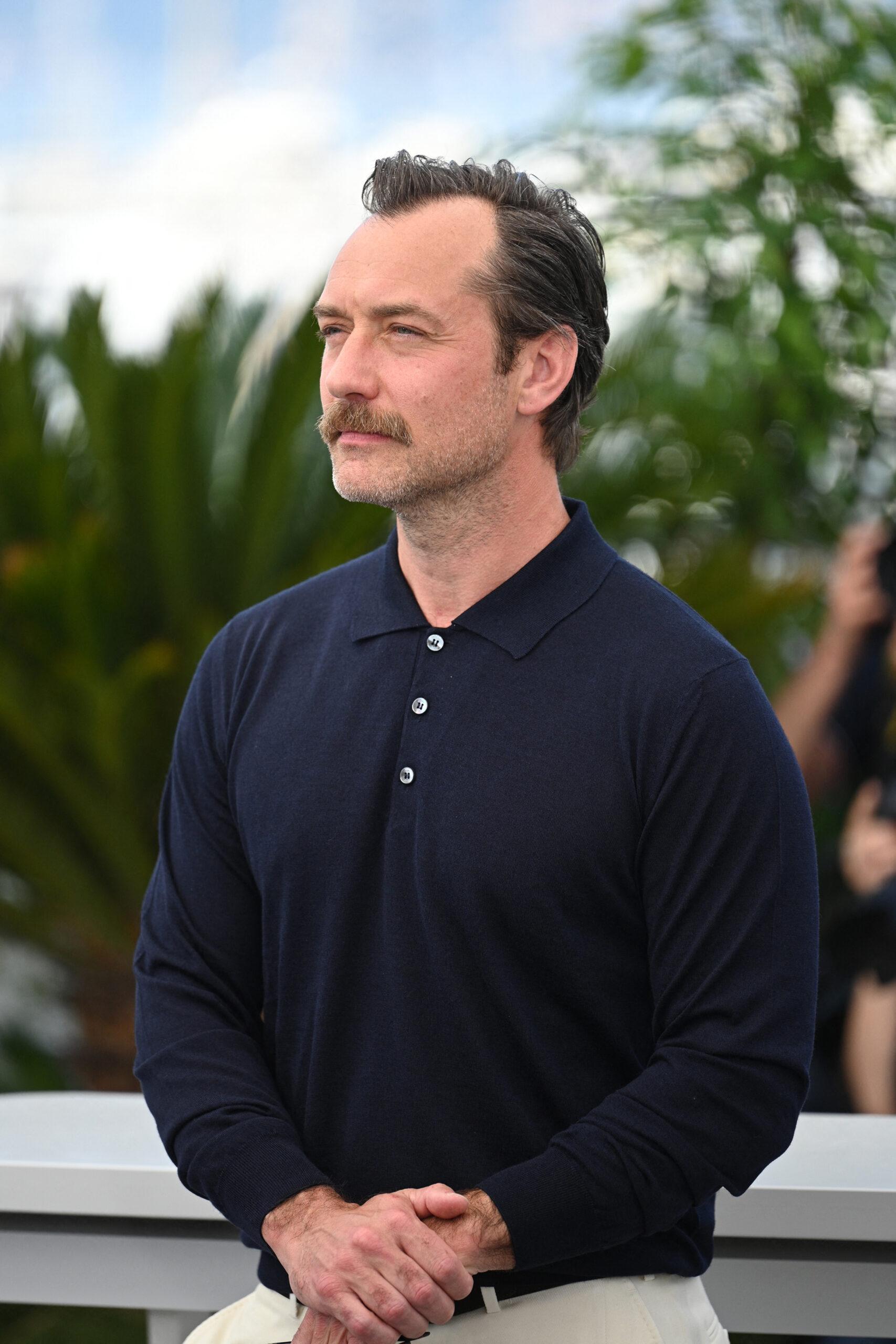 Although the show stars four young actors, Chris Ford is hoping that the story can be enjoyed by "Star Wars" fans of all ages. Ford recalled Lucasfilm President Kathleen Kennedy that he wanted to go for "that Amblin tone."
"When we told Kathy Kennedy about that we wanted to go for that Amblin tone, which she perfected over the years, what she would say is that they never thought of those as movies for kids," he said. "They just happen to be about kids, a story of a kid going on an adventure. So it could be for anyone."
"Skeleton Crew's tone is an adventure," he continued. "We wanted it to be a lot of fun. But of course, along with adventure comes the downside of it, which is danger. And when the kids are in danger, it's extra fraught. So we played with that, but overall we wanted it to be just a fun adventure."
What Other Disney+ 'Star Wars' Shows Do Fans Have To Look Forward To?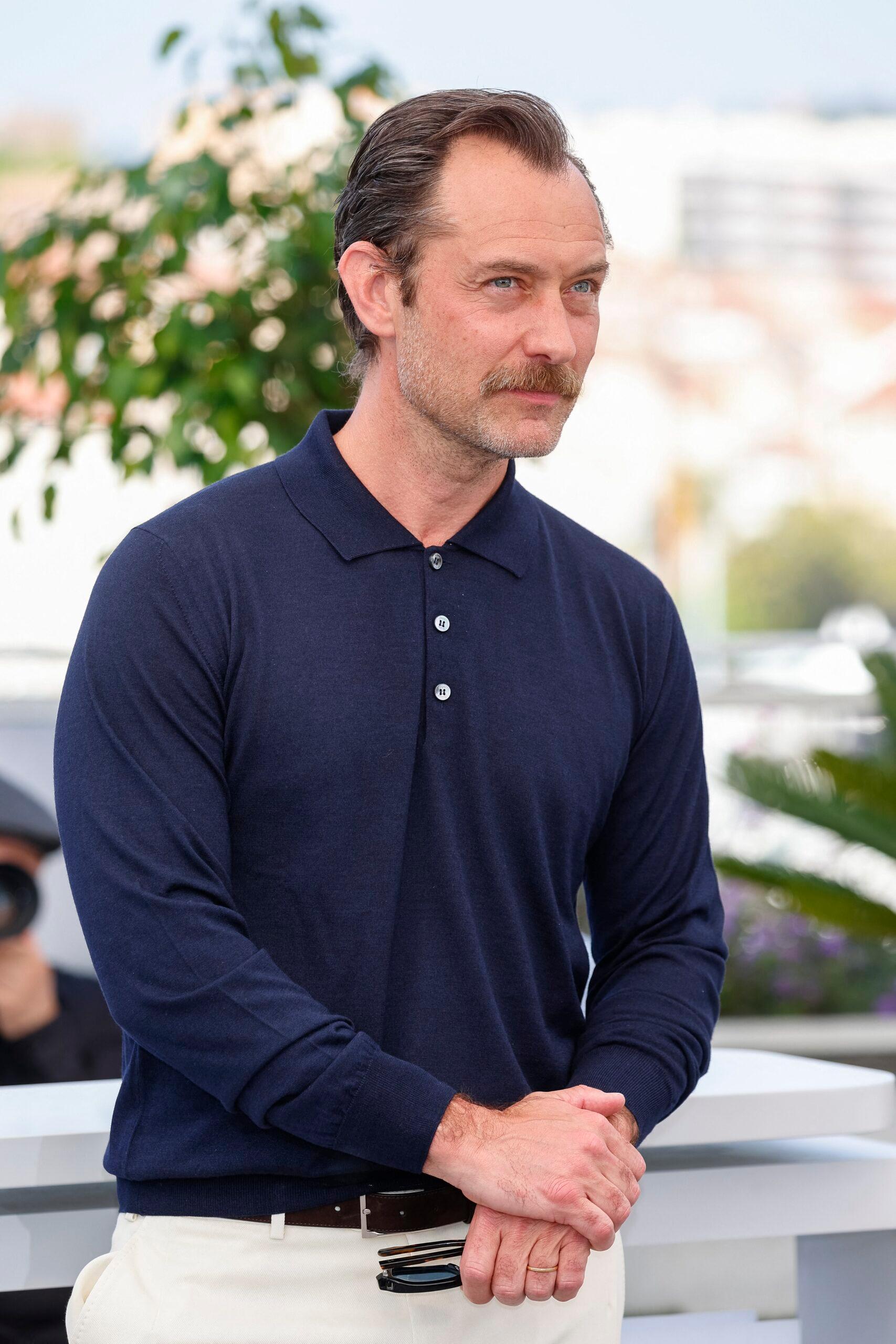 In addition to "Skeleton Crew," fans can also look forward to watching "Ahsoka," which hits Disney+ in August 2023. Fans can also look forward to season 2 of "Andor" along with "The Acolyte."
Star Wars Celebration London also teased the announcement of three new "Star Wars" movies. Fans can read all about them by clicking here!