Leonardo DiCaprio and Gigi Hadid reportedly tried "dating some time ago" but decided to stay friends instead. Rumors of their romantic relationship started after DiCaprio and Hadid were spotted at multiple locations together.
DiCaprio and Hadid were first photographed together at a VIP event held by his friends in Manhattan. 
Keep on reading to learn more.
Leonardo DiCaprio And Gigi Hadid Tried A Relationship
An insider revealed to the Daily Mail that Leonardo DiCaprio and Gigi Hadid tried to be in a relationship "some time ago." However, both celebrities decided to stay as friends after establishing they had no romantic feelings for each other.
The insider said, "They tried dating some time ago to see if there could be anything there, but there just wasn't. They are friends and have been for so long, but they are not in an open relationship with no-strings-attached."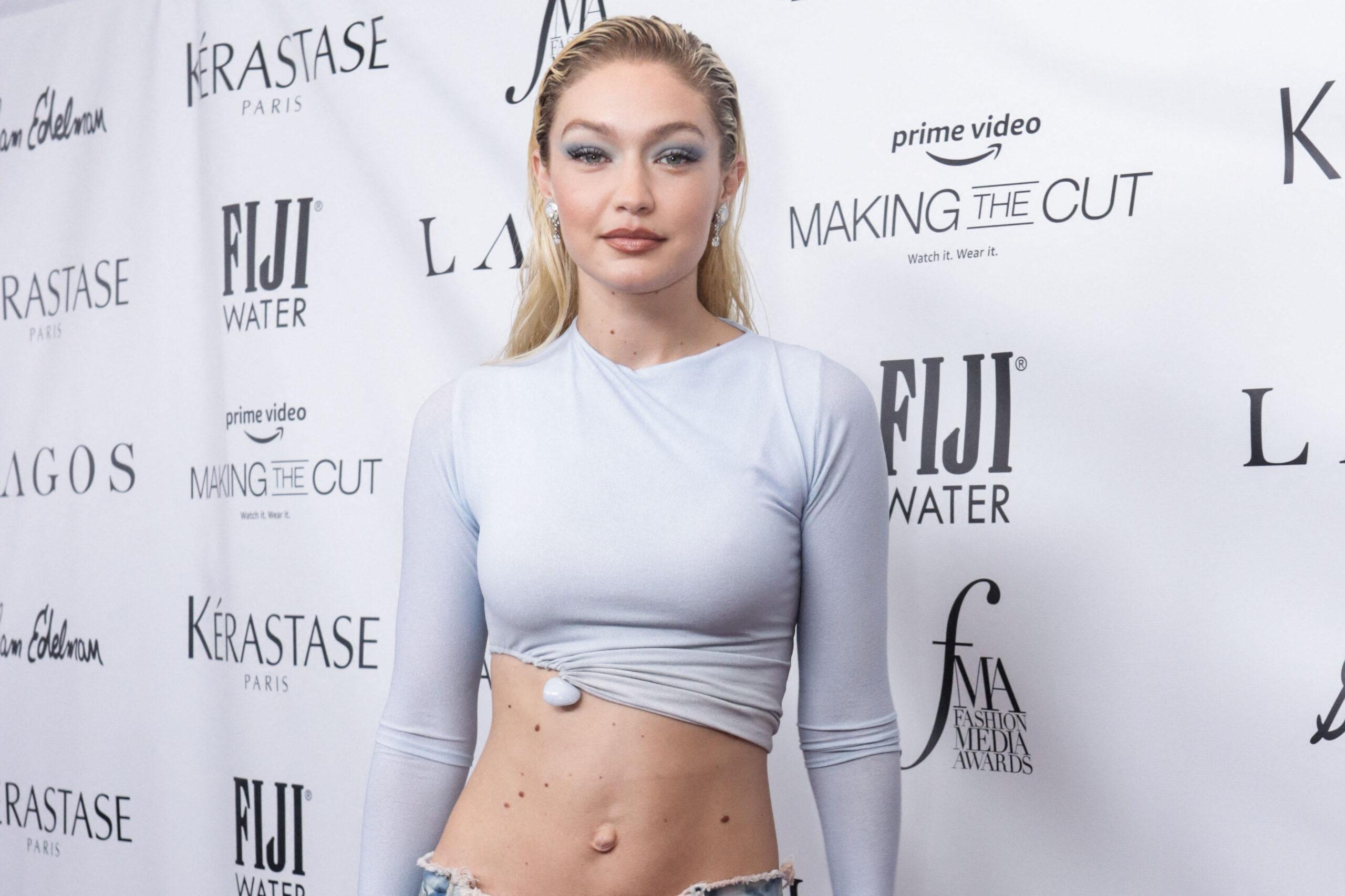 They further explained that the rumors aren't how DiCaprio "handles relationships," and they make him "sound cheap." According to the insider, when the actor is in a relationship, it's always serious. They added, "[DiCaprio] enjoys his friendship with Gigi and that is that."
Earlier in June, rumors began that the actor and the supermodel were having a "no-strings-attached relationship." According to Us Weekly, the two celebrities had a "fluid romance," but insiders have stated that this is false as the "Wolf of Wall Street" actor doesn't indulge in casual romantic situations.
The Rumors Started After They Were Seen On Several Outings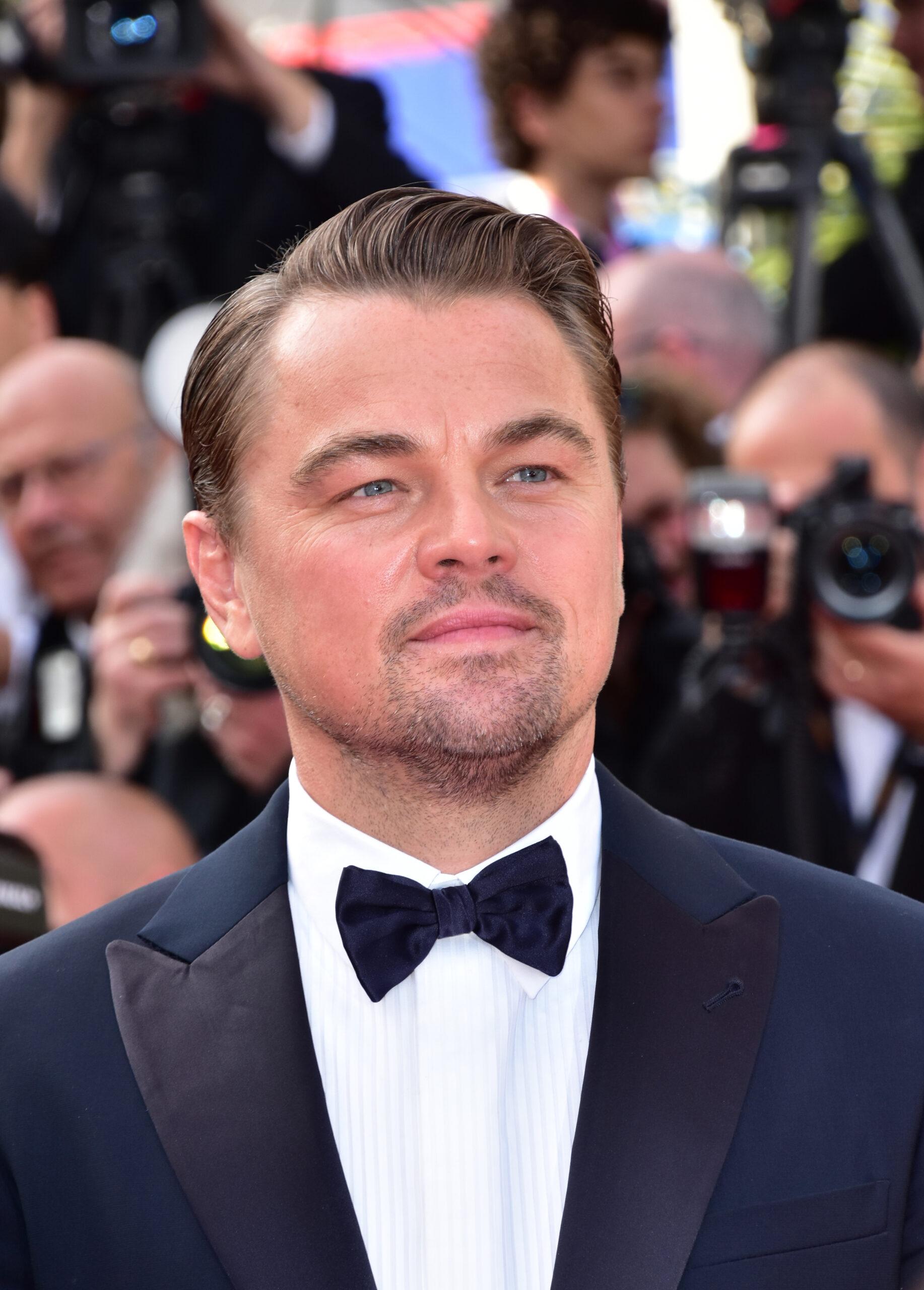 DiCaprio and Hadid's romance rumors started after they were photographed on dates in London, including one with his parents. Speaking on this, an insider, per Daily Mail, said their outings together don't have to mean anything more than their good friendship.
They said, "It is just ridiculous that a man and a woman cannot be friends without everyone insisting there is more to it." DiCaprio has been rumored to only date women under 25, and Hadid would be the first above that limit.
The duo was photographed together in September when they both attended a VIP event in Manhattan. The party was thrown by DiCaprio's friends, Darren Dzienciol and Richie Akiva, at Casa Cipriani, and they were reportedly touchy with each other.
Leonardo DiCaprio Is Looking For A Mature Relationship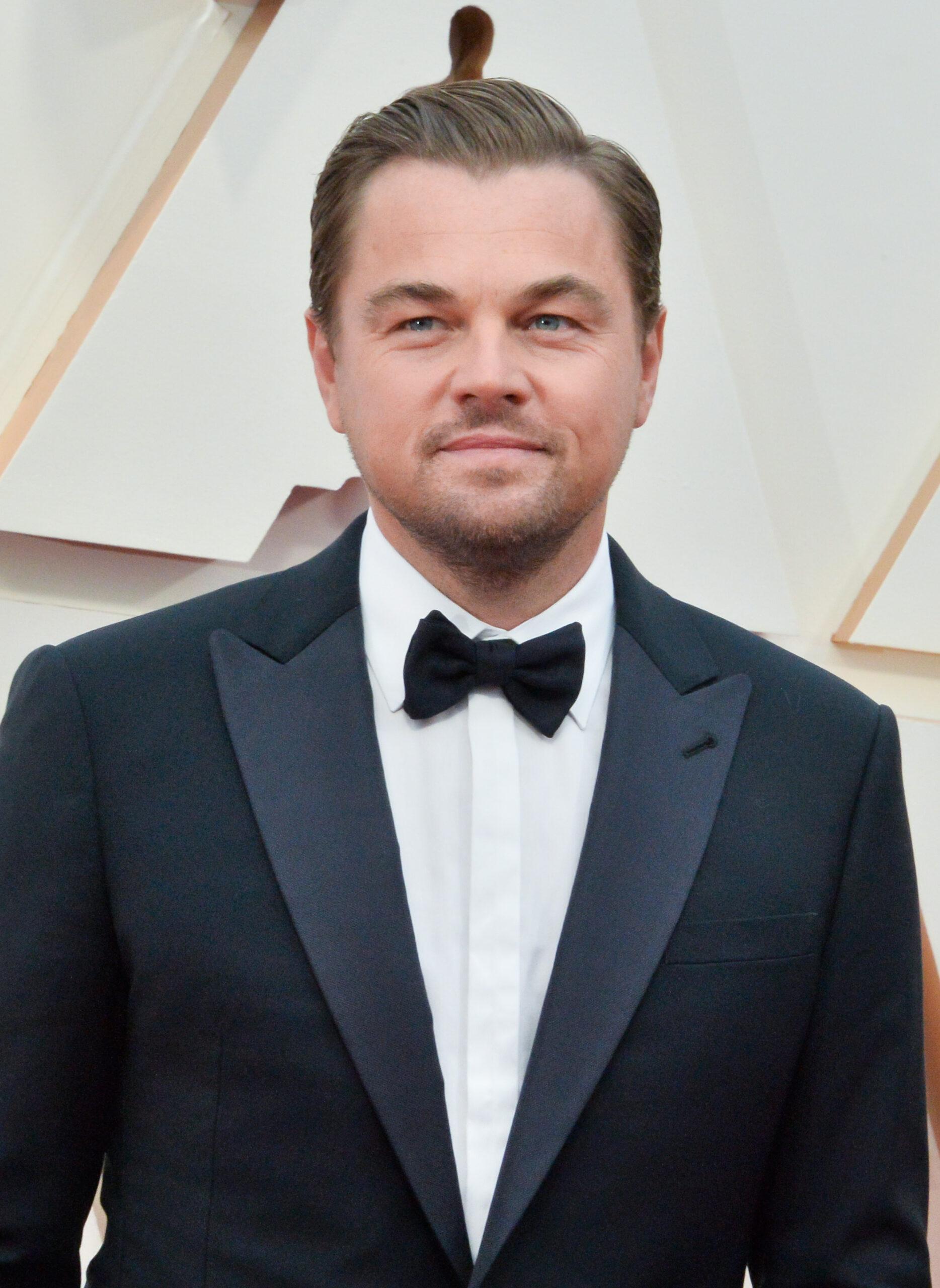 Earlier this year, a source revealed to the Daily Mail that DiCaprio was "single" and interested in serious relationships. They shared that the "The Revenant" star was interested in getting rid of the Public idea that he only dates models that are younger than 25.
They said, "Leo is very single right now and he is not keen on the hype suggesting that he is seeking out these very young women. He is looking for something more mature in the relationship department. It is just ridiculous because he cannot go anywhere without being linked to the youngest beautiful woman there."
After the rumors of him and Hadid began, the duo weren't spotted together until they were seen at the Oscars pre and after-party. Eyewitnesses at both events later claimed that DiCaprio and Hadid seemed like a proper couple, but there are no photos to back this up.
He's Been Spotted With Multiple Models Recently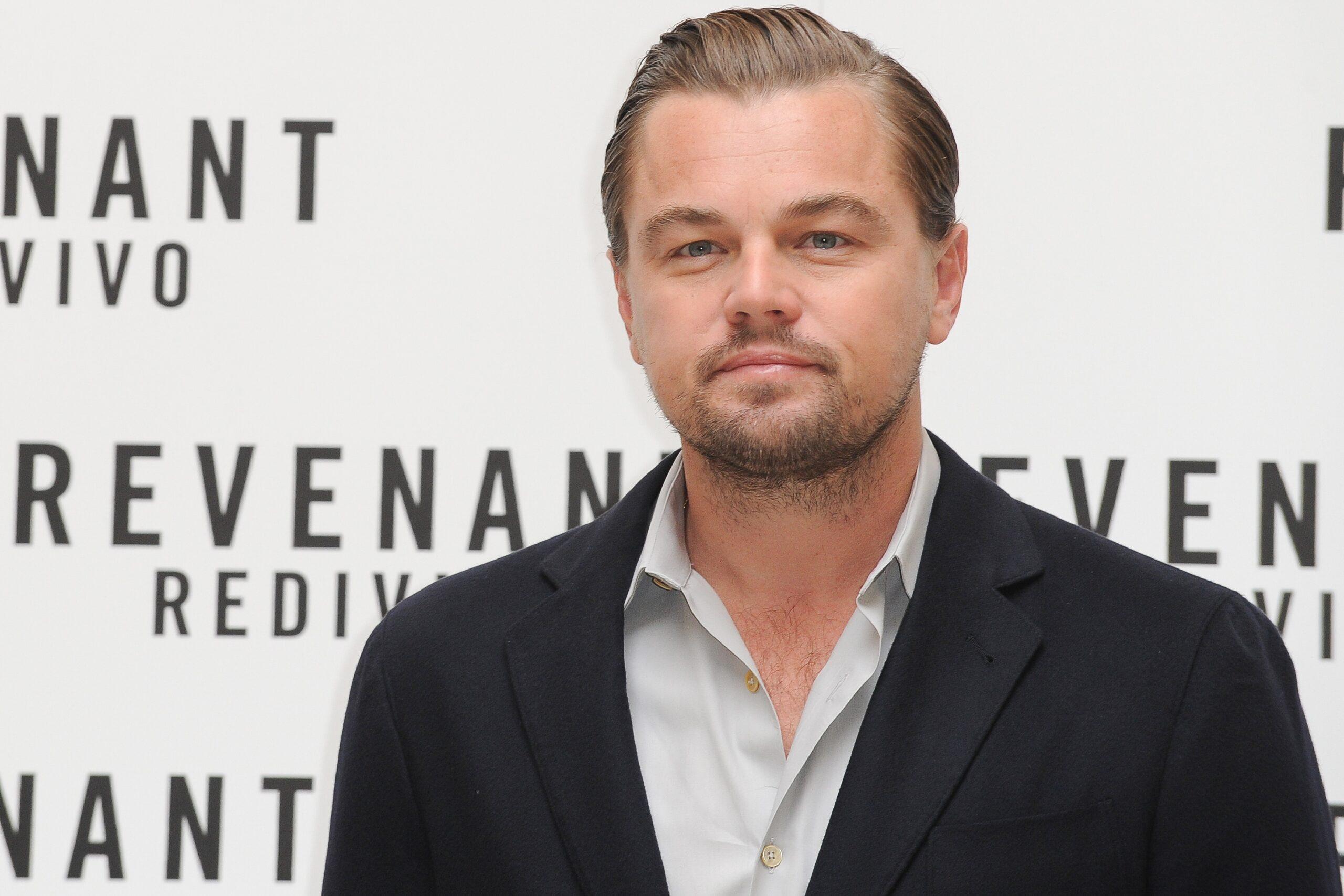 Whatever romantic relationship DiCaprio and Hadid had is definitely over, as the actor has been seen with multiple models recently. Earlier this week, the "Catch Me If You Can" actor was photographed with Neelam Gill, a model that is 28 years old.
The duo had dinner in Paris with DiCaprio's best friend, Tobey Maguire, and his two kids, Ruby and Otis. Amid speculations about a budding romance between DiCaprio and Gill, a source revealed to the Daily Mail that the duo are just friends despite being spotted on another outing at the Chiltern Firehouse with the actor's mother.
After his relationship with model Camila Morrone ended, DiCaprio has been linked with several other women besides Hadid. In December last year, the actor was rumored to be dating 23-year-old model Victoria Lamas after they were seen exiting a Hollywood club together. The duo also reportedly left the location in the same car.
DiCaprio was later criticized in February after fans speculated he was dating 19-year-old model Eden Polani. This rumor was eventually proven false.