On Tuesday, California legislators passed a bill that was partially inspired by the "Rust" shooting that claimed the life of cinematographer Halyna Hutchins.
On October 21, 2021, a gun that actor Alec Baldwin was holding for a scene went off, striking both Halyna Hutchins and director Joel Souza. Although Souza was hospitalized, he managed to survive and continue to film "Rust," which finished up production from April – May 2023.
Hutchins, unfortunately, passed away due to her injuries. Both the "30 Rock" actor and armorer Hannah-Gutierrez-Reed were charged with two counts of involuntary manslaughter. Although the case against the "Rust" armorer continues, the charges have been dropped against Baldwin pending further investigation.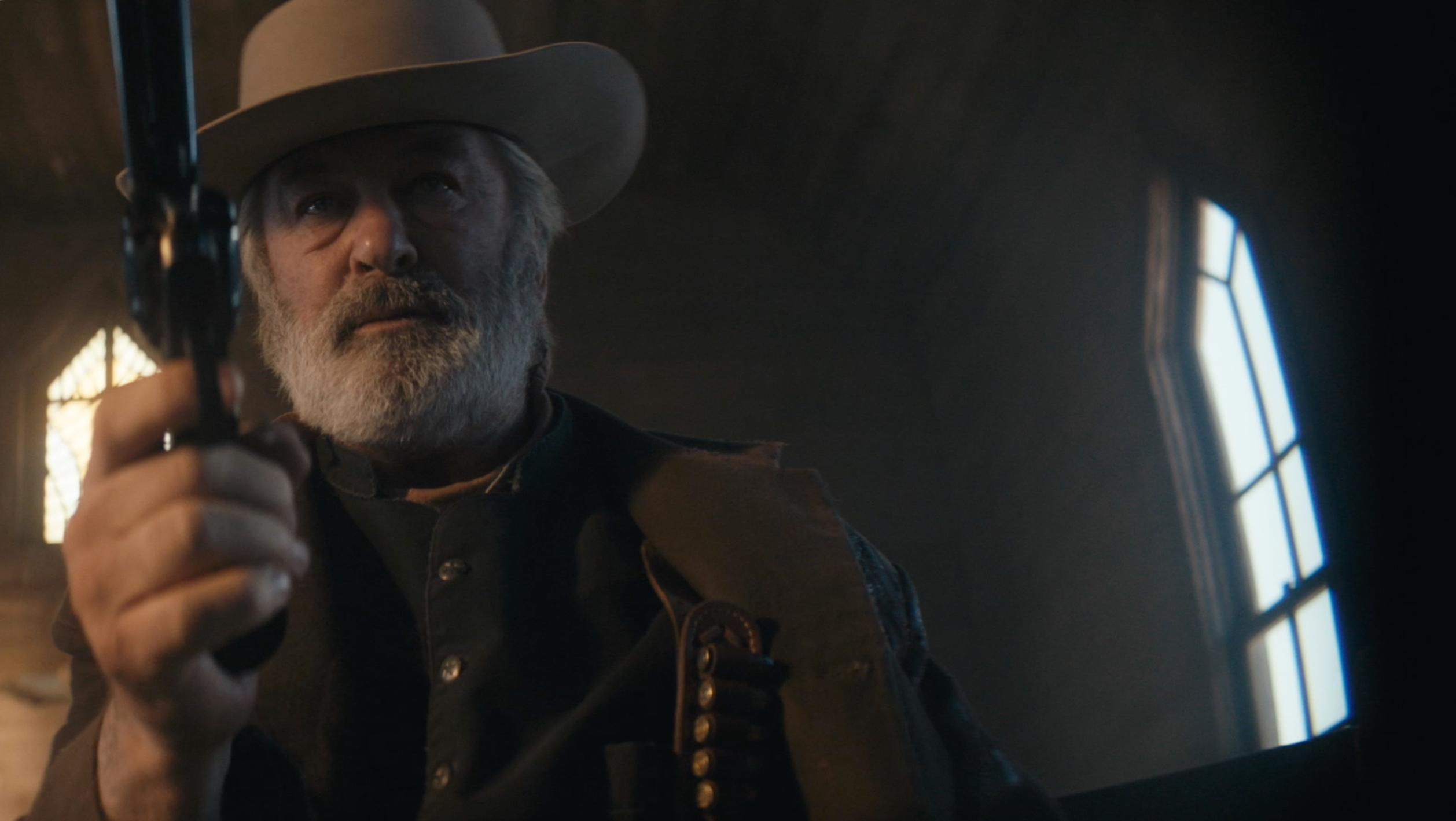 The charges were dismissed without prejudice, meaning that they can be reinstated. In early June, special prosecutors revealed that they would announce whether or not they would charge Baldwin again within sixty days. Fortunately, there were no further incidents on the "Rust" set when they wrapped filming in early May, as they made the decision not to use working weapons in the remaining scenes.
The Western film also hired safety advisors to oversee the film, which will now become more standard in Hollywood productions due to a law that California legislators passed on Tuesday.
California Legislators Pass Hollywood Safety Bill Created After The Death Of 'Rust' Cinematographer Halyna Hutchins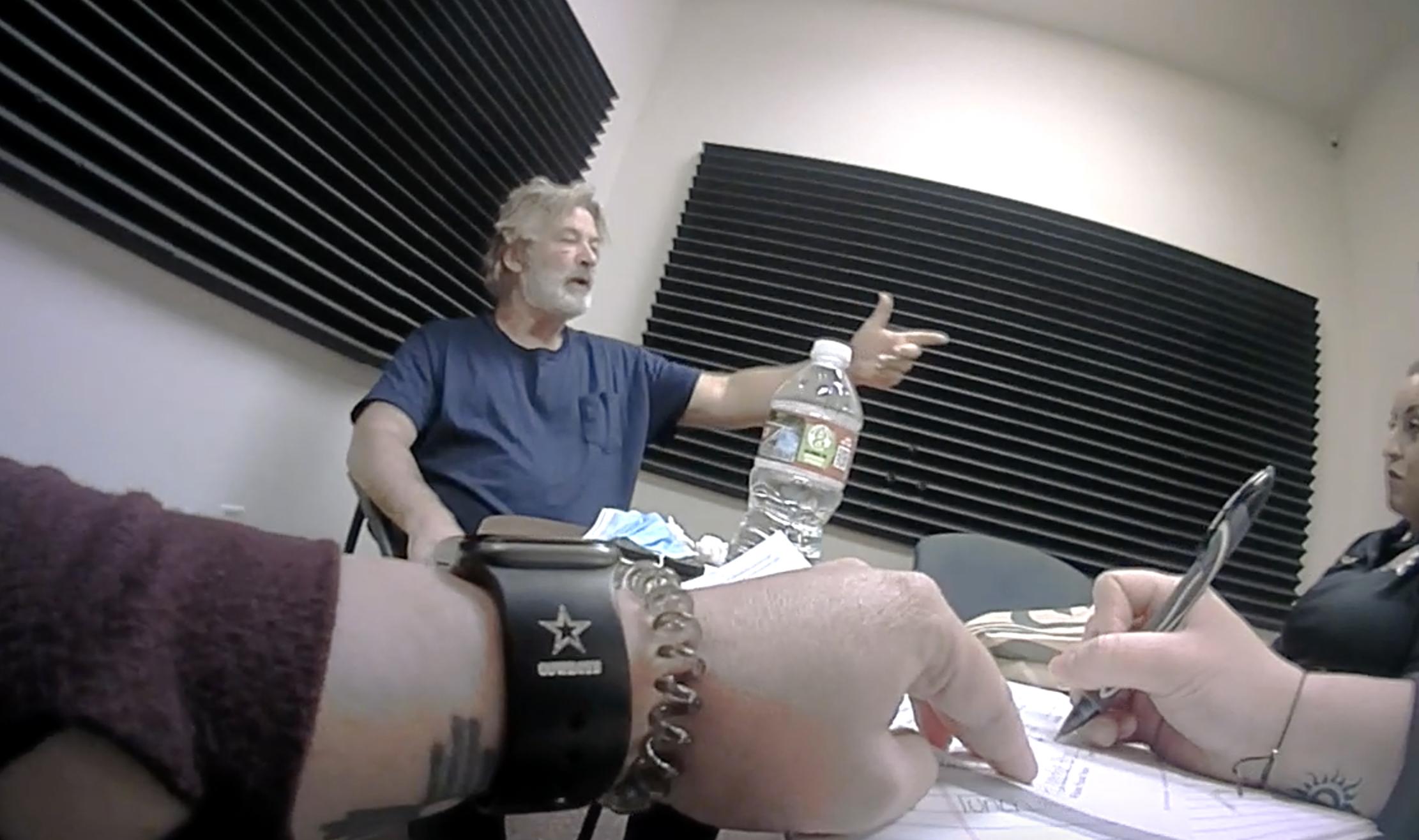 On Tuesday night, The Hollywood Reporter confirmed that California legislators had passed a bill that would not only increase safety guidelines on Hollywood productions but also change the current rules around tax credits.
The bill, which is now going to the desk of Governor Gavin Newsom, would extend the state's $330 million incentive program for the next five years. It would also make tax credits refundable, which means that production companies and studies could receive a refund for the credits that exceed their tax liability. In the past, only Disney and NBCUniversal had tax liabilities in the state and could take advantage of this program.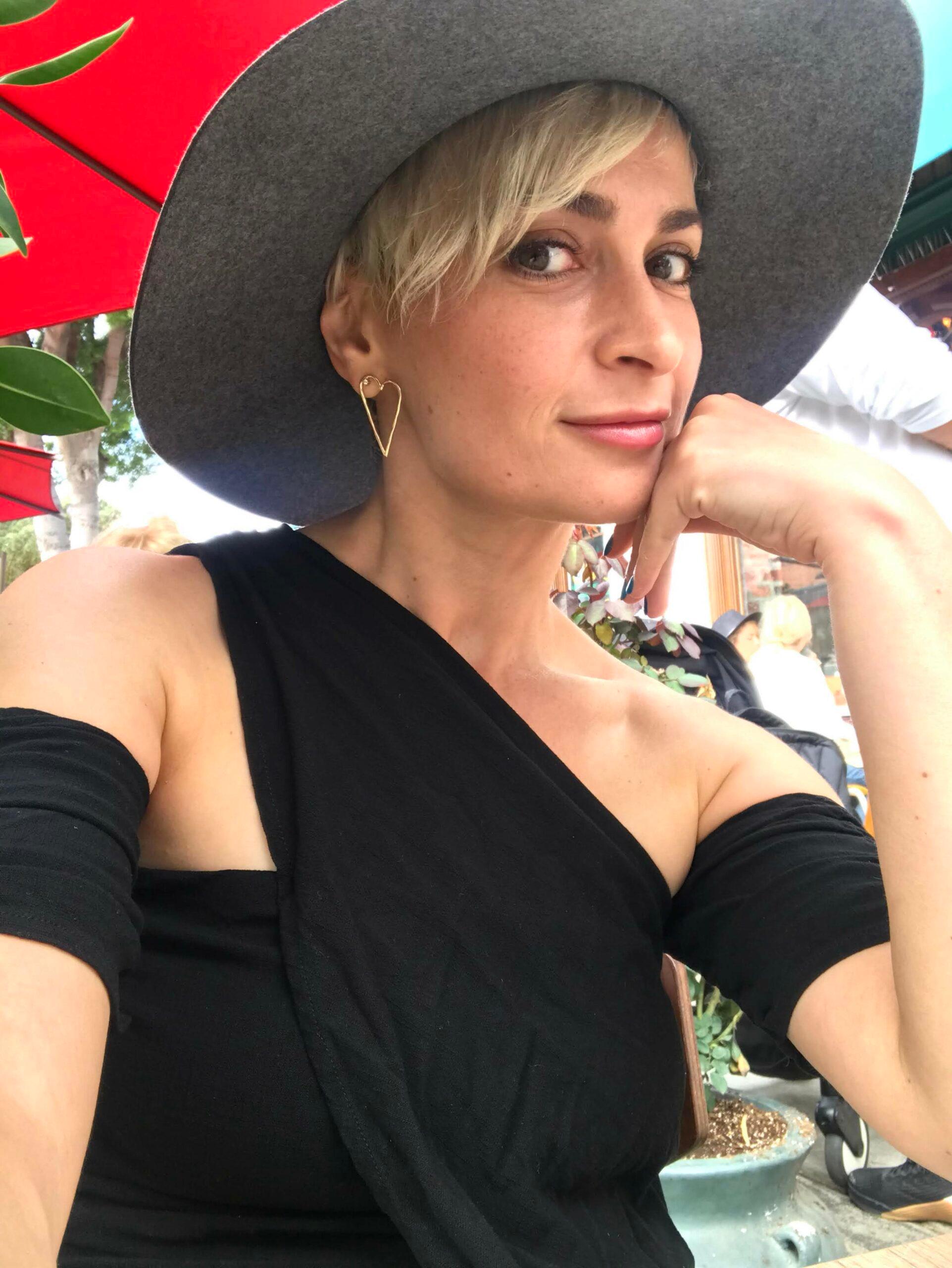 The Hollywood safety bill also incorporated a separate bill authored by state senator Dave Cortese – SB 735 – which was created following the death of Halyna Hutchins on the set of "Rust' in 2021. This bill seeks to regulate firearm use on movie and television productions in California, increase training that props masters and armorers receive, and introduce "safety advisors" to film sets.
The bill has a dual purpose. It serves to increase safety measures on film sets following the death of Halyna Hutchins amid concerns that similar incidents can happen in the future. It is also looking to stop production companies from heading to other states, such as Georgia, which have generous tax incentive programs for companies that film in that state.
'Conversations about this legislation started the week after the tragic loss of a cinematographer'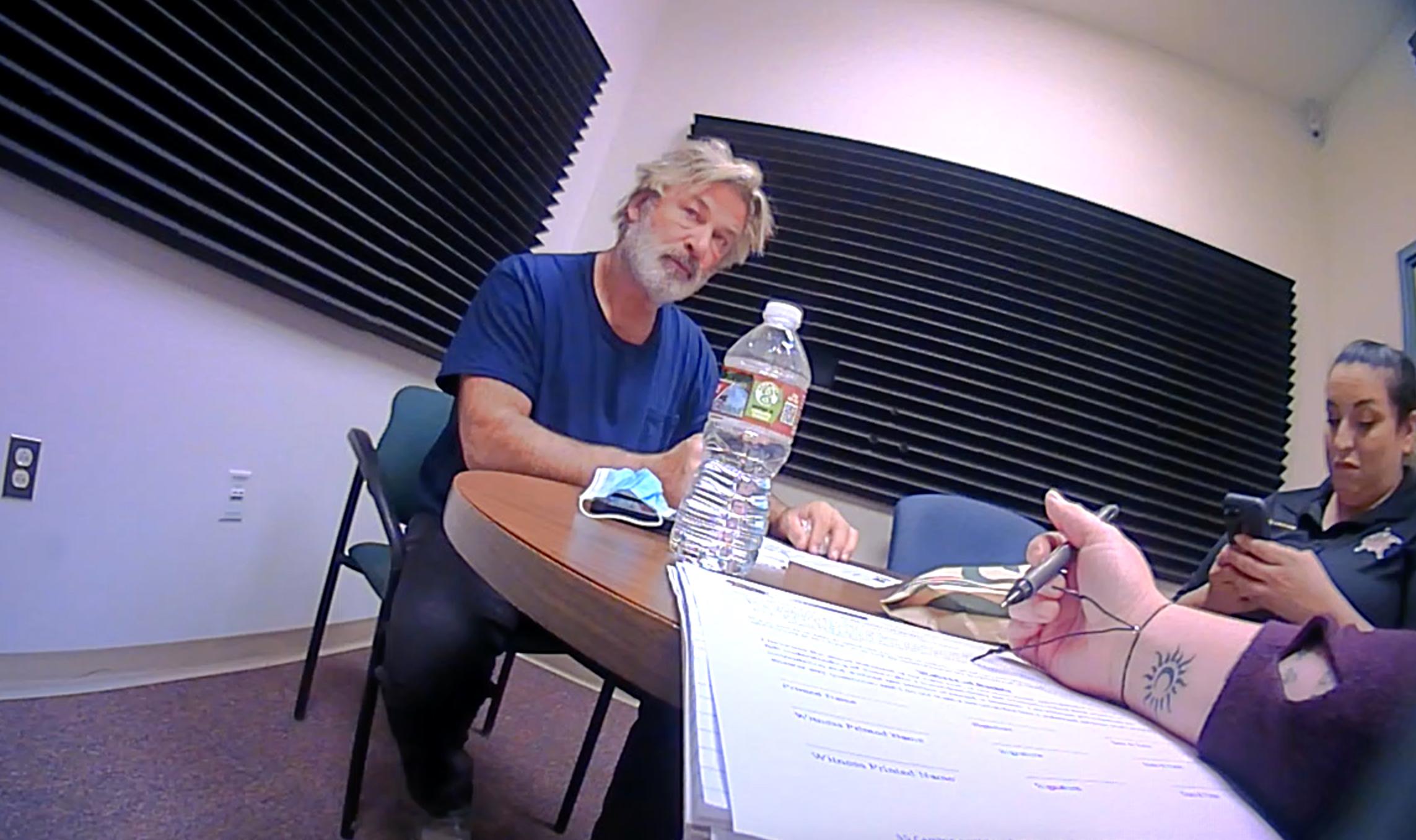 Assemblymember Wendy Carrillo, who was one of the authors of the bill, released a statement, saying, "It's a great compromise related to the three main issues of set safety supervision, refundability, and diversity. California needs to remain competitive, and the purpose of why the legislature started this program to begin with was to stop runaway production."
In a statement Tuesday, Motion Picture Association chairman Charles Rivkin said, "With today's passage of the California Film & Television Tax Credit 4.0 program, the state has ensured that the film, television, and streaming industry will remain a vibrant part of California's economic landscape for the future."
The Hollywood safety bill incorporates some preexisting safety guidelines into law. Going forward, any crew members who handle firearms on set – like armorers, property masters, or assistant property matters – will be required to have a state permit and federal documentation for a firearm. They will also be required to complete safety training.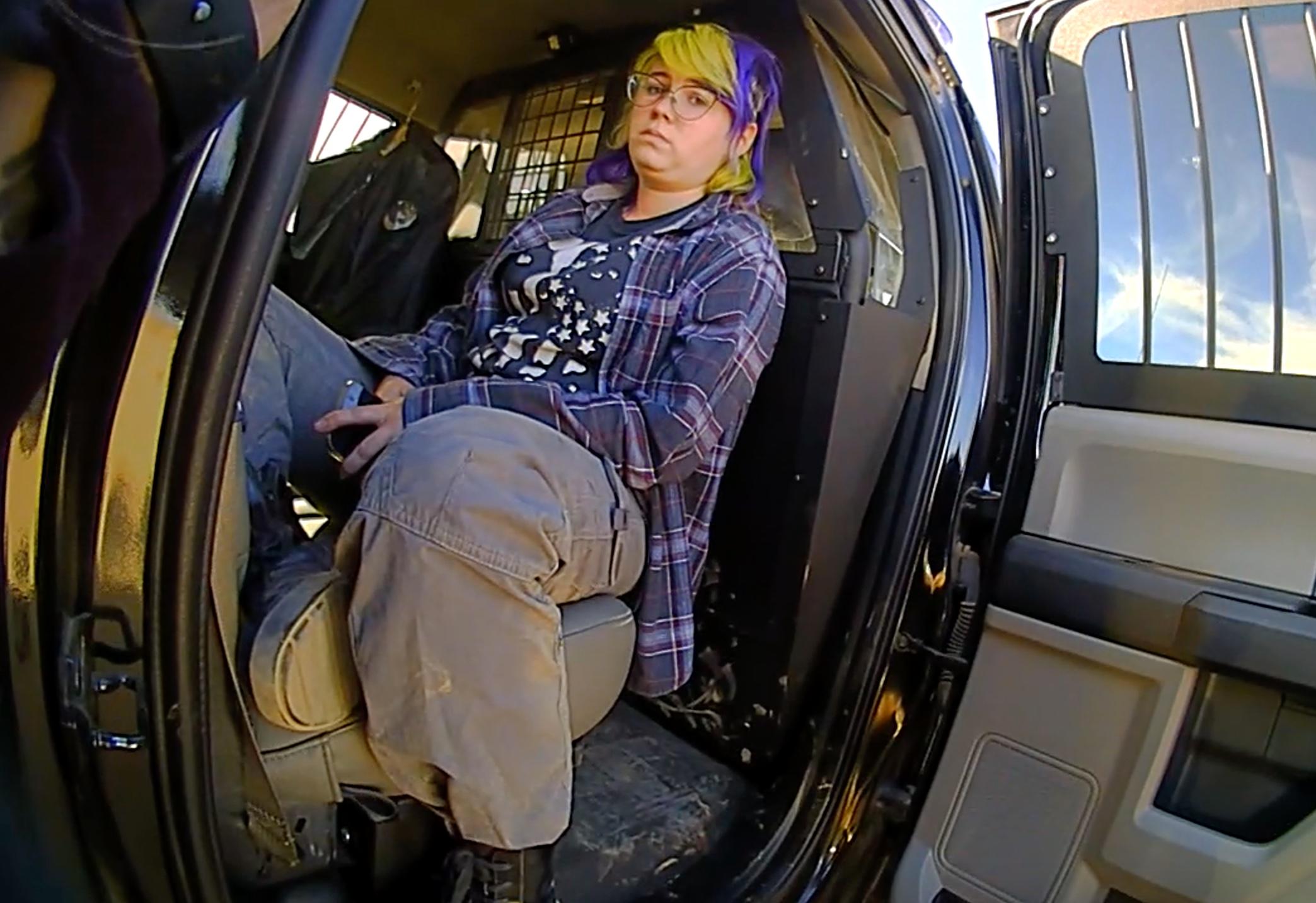 Workers handling said firearm will also have to complete safety training. Live ammunition will be banned on movie and television sets, except under specific conditions. It is worth noting that special prosecutors still have not determined how live ammunition ended up on the "Rust" set as the investigation into what really happened that day continues.
On Tuesday, state Senator Dave Cortese released a statement, saying, "Conversations about this legislation started the week after the tragic loss of a cinematographer. Those negotiations have produced the nation's first and best safety practices for California workers in the state's vital motion picture industry."