If you're thinking about a wellness reset and need some guidance, Brooke Burke has just what you need to get started and to succeed.
The actress and fitness guru recently released her new 21-Day Fitness Challenge that can help you in more ways than just physically. With a focus on "intentional wellness" it's a great way to adopt a new healthier lifestyle while having fun and learning every step of the way.
Brooke Burke Body 21-Day Fitness Challenge Can Help You "Up Your Wellness Game"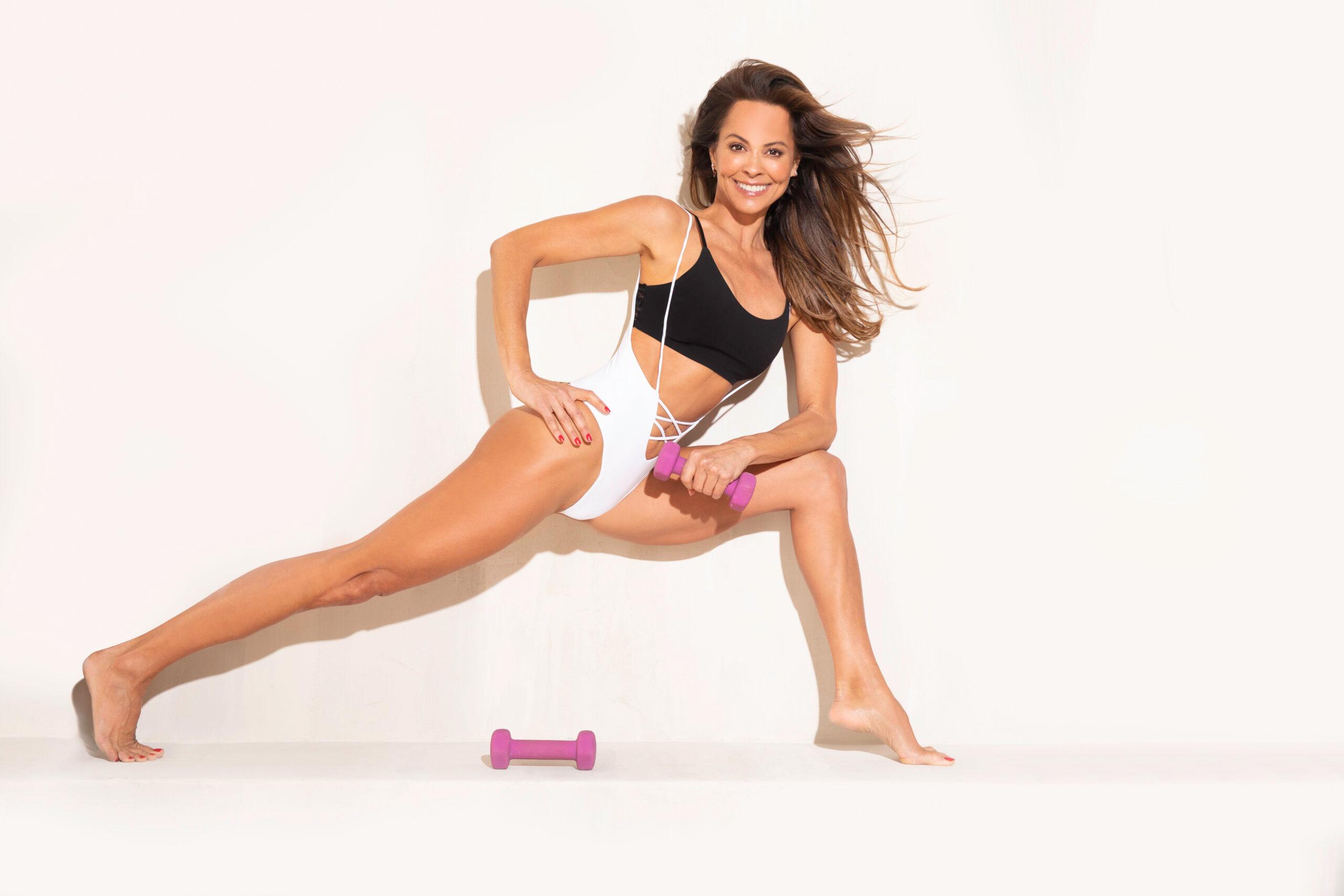 Just because her 21-day challenge already began doesn't mean you can't get started now. The program is evergreen and can be started at any time. And once it's yours, it's yours forever.
"The challenge really is evergreen. Every summer, I like to create something new that's inspirational to keep everybody motivated, but what I really like about this is it's 21 days, three weeks to develop a new habit that I think will become a lifestyle that will be evergreen. And it'll be a great opportunity to up your wellness game all year long," she told The Blast exclusively.
"We're adding a lot of new things that we've never done before. Brooke Burke Body used to be really fitness focused and then we moved into Brooke Burke Body and Soul, that was a little more of a mindful approach. Now what I'm doing and focusing on is intentional wellness. We've just added meditation to the app, super excited about that."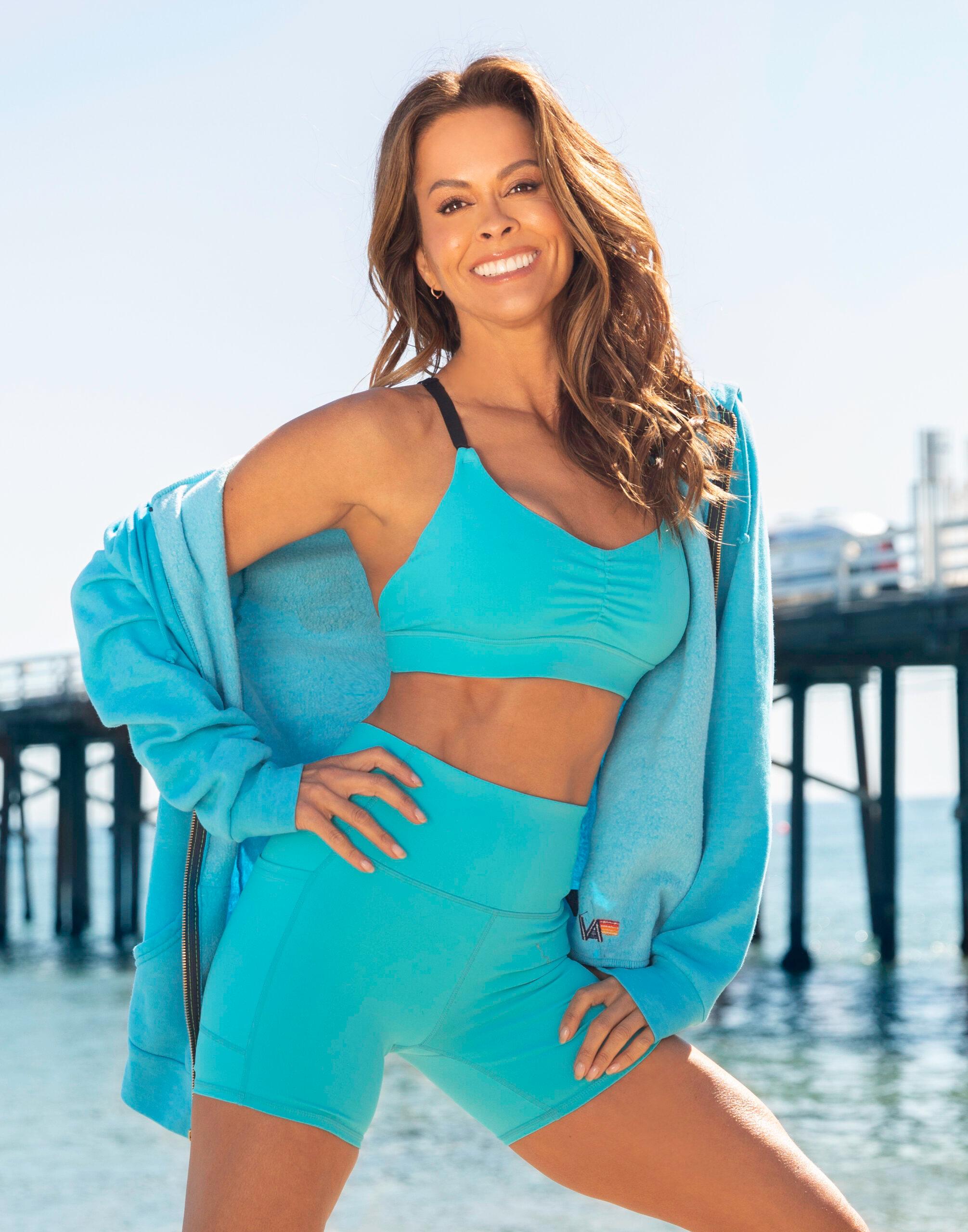 The program isn't only focused on physical fitness, but also other components of all-around wellness with 21 days of recipes, daily worksheets to celebrate your progress and step into gratitude, and meditations.
Burke said she tries to create at least four new programs a year, but this one is her favorite by far because it's got all the "components to retrain the brain, help you rewire, help you change your inner dialogue."
"The reason why we love this one so much is because it does take 21 days for things to stick and it's full of opportunities," she said.
"We're doing detox Mondays that are for the mind, body and the spirit. We're doing a little mini tech break one day a week, super important to let your brain reboot and recharge. We've got recipes that are crunchy, healthy, delicious, that were all designed by my Italian girlfriend who's an incredible chef. So, lots of ways to dive into a new program that's sustainable all year long, not just a quick fix for summer."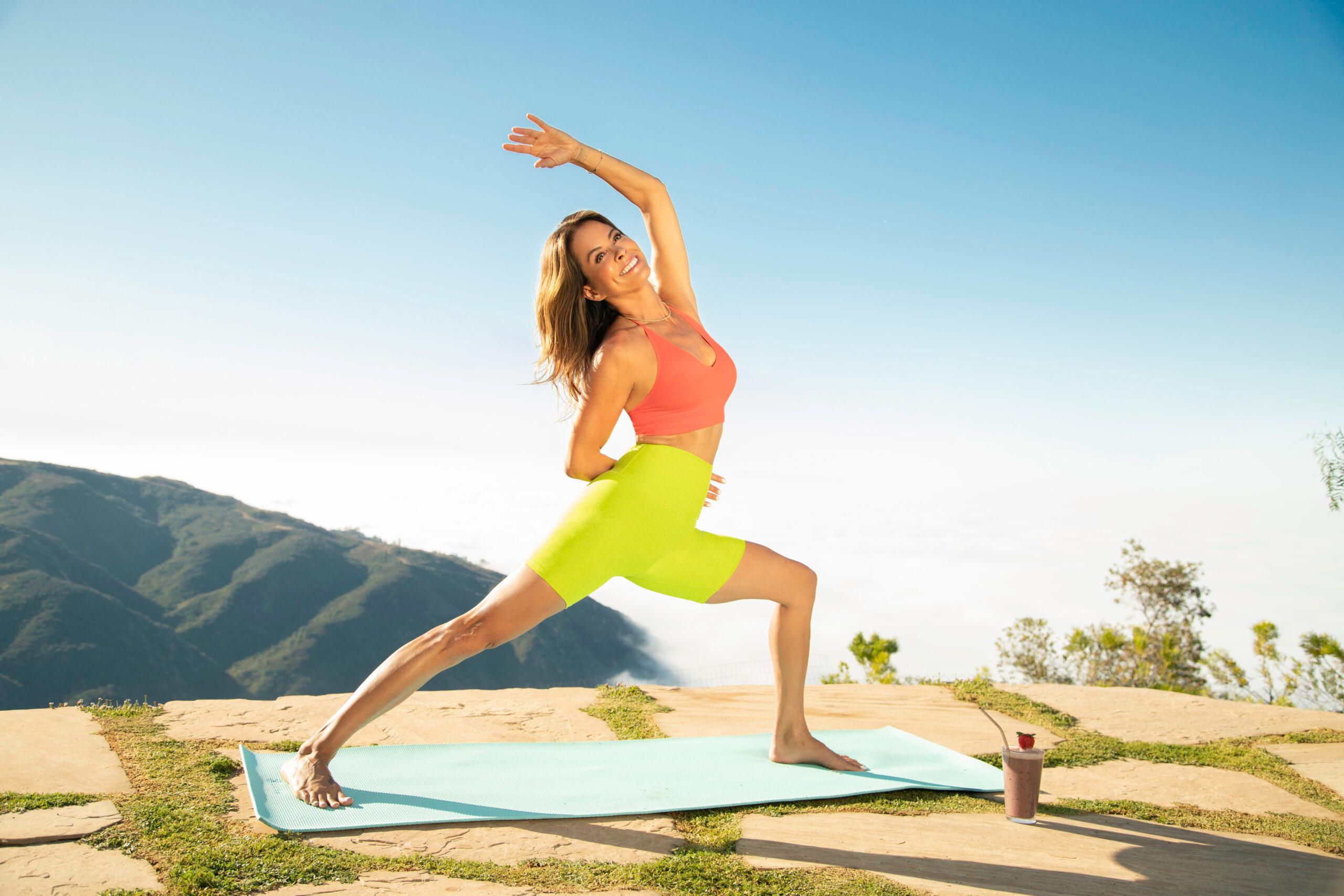 The program also includes weekly Zoom meetups so everyone can connect as a community and talk about any challenges they're having, as well as to celebrate their wins.
Burke also revealed that her challenge also offer a free downloadable PDF with access to 55 pages of skin-fitness, summer must haves, daily worksheets, tips and tricks, and tons of inspirational information, to take it beyond a workout for physical fitness.
Brooke Burke Shares Tips To Help Keep You Motivated To Workout Daily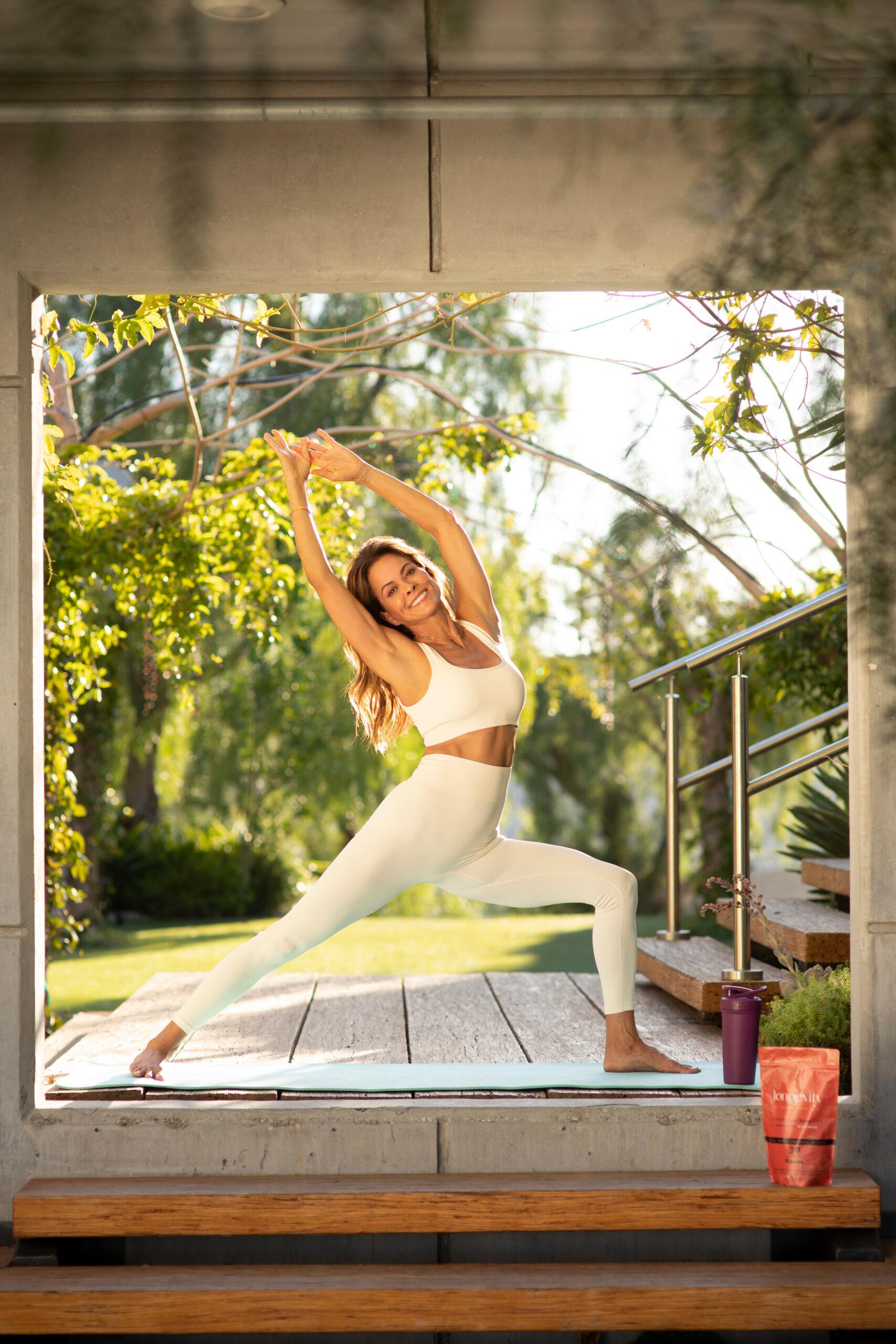 For many of us, it's tough to keep our workouts going strong when life gets hectic, but Burke has some tips that can help keep you on track. Fitness is more than just a "bikini body" for her. She said it's about being "intentional with wellness."
"I love to get my workouts done in the morning, top of the morning is when we're scientifically, we have the most energy. But also, I'm able to get it done and not compromise my wellness goals, so I schedule my workouts," she explained to The Blast.
"I love challenges because you make a commitment and then you honor that commitment, you protect those boundaries and get it done."
Burke said fitness requires a community, so she loves to workout with friends.
"It really helps keep you motivated and holds you accountable," she said. "I think we show up for friends sometimes a little bit more than we show up for ourselves."
A New Live Show Is In Brooke Burke's Near Future!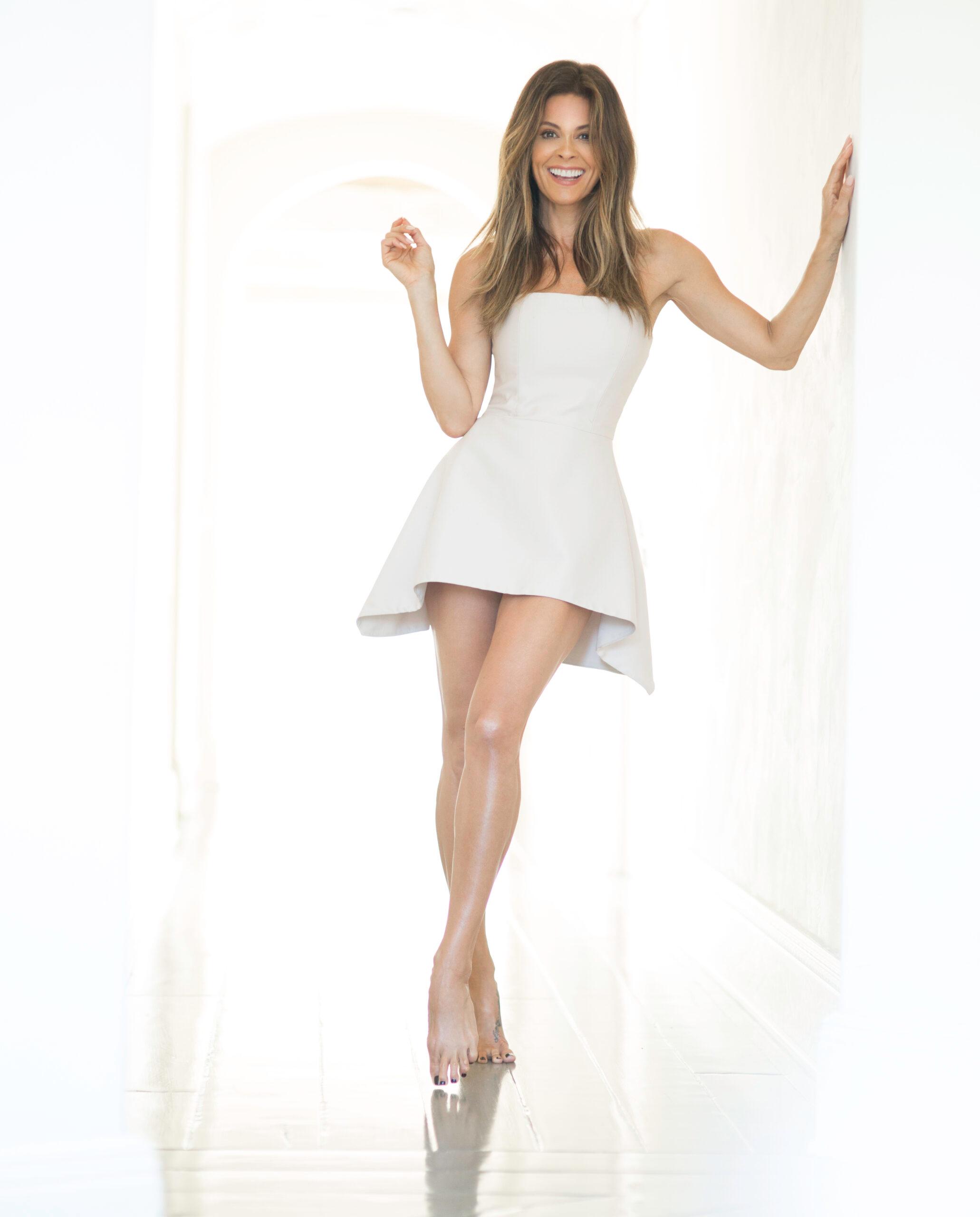 Burke is ready to embark on a new adventure beginning in August that includes two things she loves – magic and a live show.
"I love magic. I think magic is super sexy, soulful and really fun," she told The Blast.
"This show with Penn and Teller has been on for 10 years and they're going through a host change, so I was lucky to get this gig. It's a live show in Vegas, so I will be moving to Vegas in August and I'll be hosting the live show."
From the live show, there will be 20 new episodes of "Penn & Teller: Fool Us" for the CW. And for Burke, being back in front of a live audience is something she's looking forward to.
"It's been a long time for me being back in front of a live audience and those are the kind of shows I love doing," she said. "One of my daughter's is actually moving to Vegas with me. She's gonna be working with me behind the scenes so I get to bring a little bit of family love with me."