Lily-Rose Depp says she was cool with going nude for her role in "The Idol."
The actress revealed in a recent interview that she doesn't think "there's anything wrong with enjoying that kind of work," describing it as "therapeutic" for her.
She previously defended the "bareness" of her character after the show came under fire for its near-nude scenes.
Keep on reading to learn more.
'I Love Doing That Kind Of Work'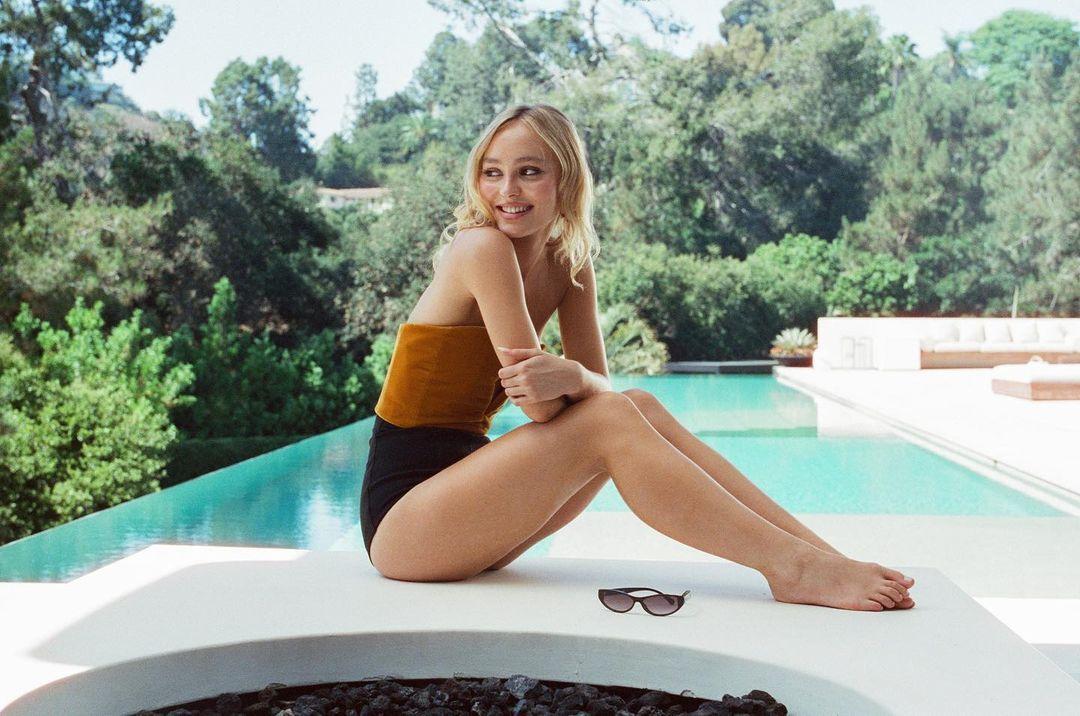 Depp revealed that she had no qualms about going nude in multiple scenes for her role in the controversial series "The Idol." The actress, who made the revelation during an interview with The Sun, went on to say that she enjoyed doing it.
"It's all me. I love doing that kind of work. I don't think there's anything wrong with that. And I don't think there's anything wrong with enjoying that kind of work," Depp said of her role as Jocelyn.
She added, "Every outfit, every interaction, every piece of nudity—all those things are very intentional and were really important to me."
The 24-year-old also mentioned that her "love" for such work might make people think she was "a little twisted." However, the actress then expressed that she feels "really good after doing scenes like that," describing them as "therapeutic" for her.
Lily-Rose Depp Previously Defended The 'Bareness' Of Her Character In 'The Idol'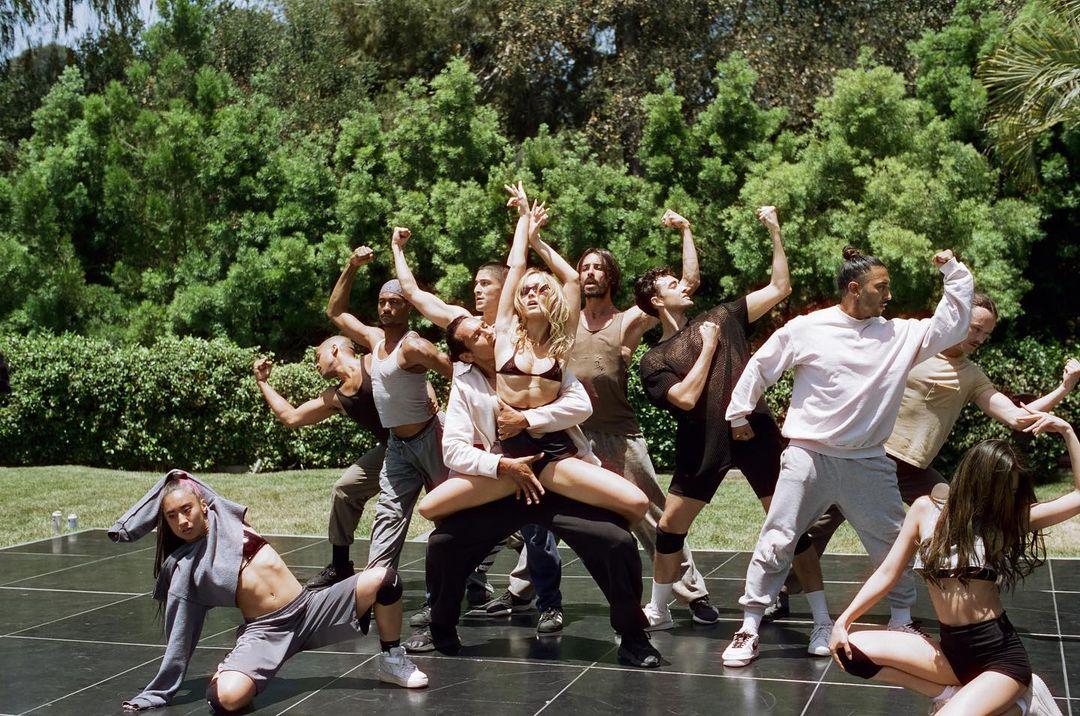 This is not the first time in recent weeks that Depp has come out in defense of her character in "The Idol."
Shortly after it premiered at the Cannes Film Festival, it received a barrage of criticism from news outlets, with one even dubbing the show a "Pornhub-homepage odyssey."
At the time, Depp, in her response, said that the "bareness" of her character was necessary to portray her as "a born and bred performer."
She wanted viewers to look beyond the surface and see that Jocelyn's dressing was a way of "trying to tell you something all the time… or express herself in some kind of way."
She added, per Daily Mail, "I also think that the occasional bareness of the character physically mirrors the bareness that we get to see emotionally in her."
Lily-Rose Depp's Co-Star Says' The Idol' Is Almost 'Educational'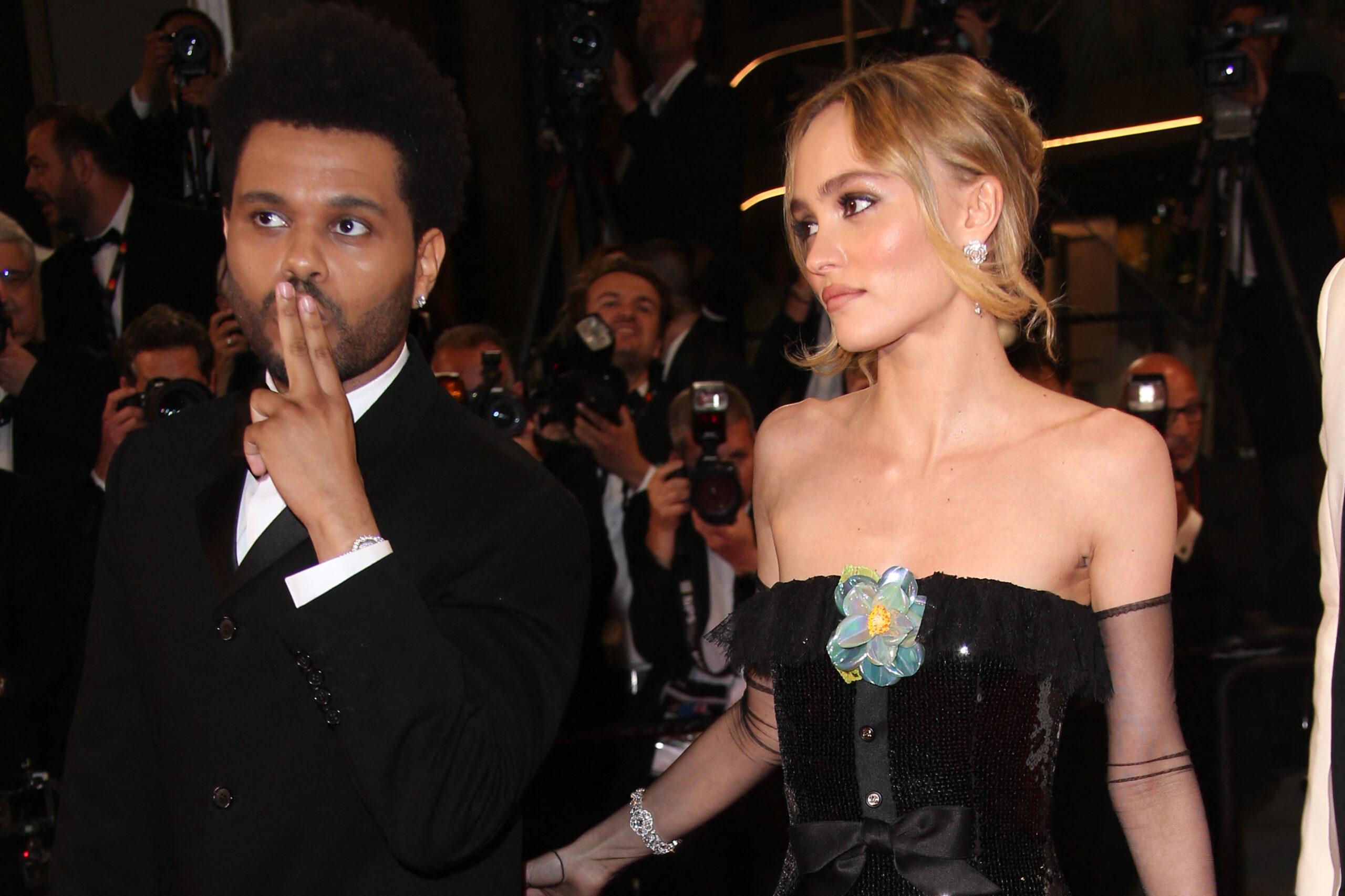 Just like Depp, fellow star The Weeknd also defended the show against criticism, noting during an interview that "The Idol" is almost "educational."
He expressed that the show teaches the not-so-glamorous parts of being famous in today's world.
"It's almost educational that this is what comes with being incredibly famous," the singer said to Variety. "You're surrounded by people who you're not sure what their true intentions are, even if it seems like they're good. You just never know."
The Weeknd also shared that none of the things viewers see in the show were mistakes, including the near-nude scenes many have complained about.
"We're playing with genres with this show, we're doing exactly what we wanted to do," he added. "And none of this is a surprise. I'm excited for everyone to watch the rest of the show."
No Decision Yet To Greenlight Or Cancel Season Two Amid Season One Ending Abruptly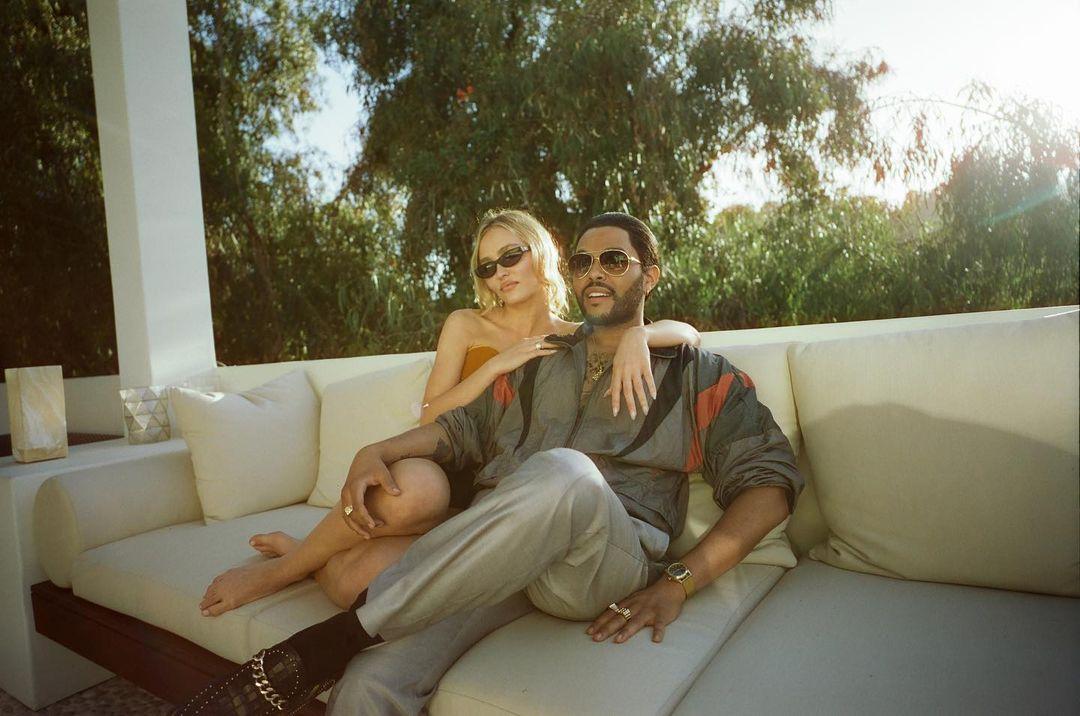 The continuous backlash "The Idol" has received since its debut has led to speculations as to whether the show will be renewed for a second season.
One source said to Page Six, "This was never meant to be a long-running show; it was always… a limited series," while another noted that the door is "still definitely open" for a subsequent season.
However, HBO, the streaming platform behind the show, noted that they are yet to make a decision regarding the future of the show.
"It is being misreported that a decision on a second season of The Idol has been determined," the tweet read. "It has not, and we look forward to sharing the next episode with you Sunday night."
Fans of the show were left stunned last Sunday when a preview of the fifth episode billed it as the "The Idols" season finale. This revelation meant that the formerly six-episode series had been downsized and would be ending sooner than expected. It's still unclear what could have led to this change in plans.